Ina Garten Avoids Cooking With These 2 Ingredients When She's Hosting a Dinner Party
Ina Garten makes hosting dinner parties look easy and downright fun on Barefoot Contessa. In all her years of throwing parties for friends and family Garten's learned to avoid a few ingredients. And, no, one of them isn't cilantro, the herb Garten can't stand.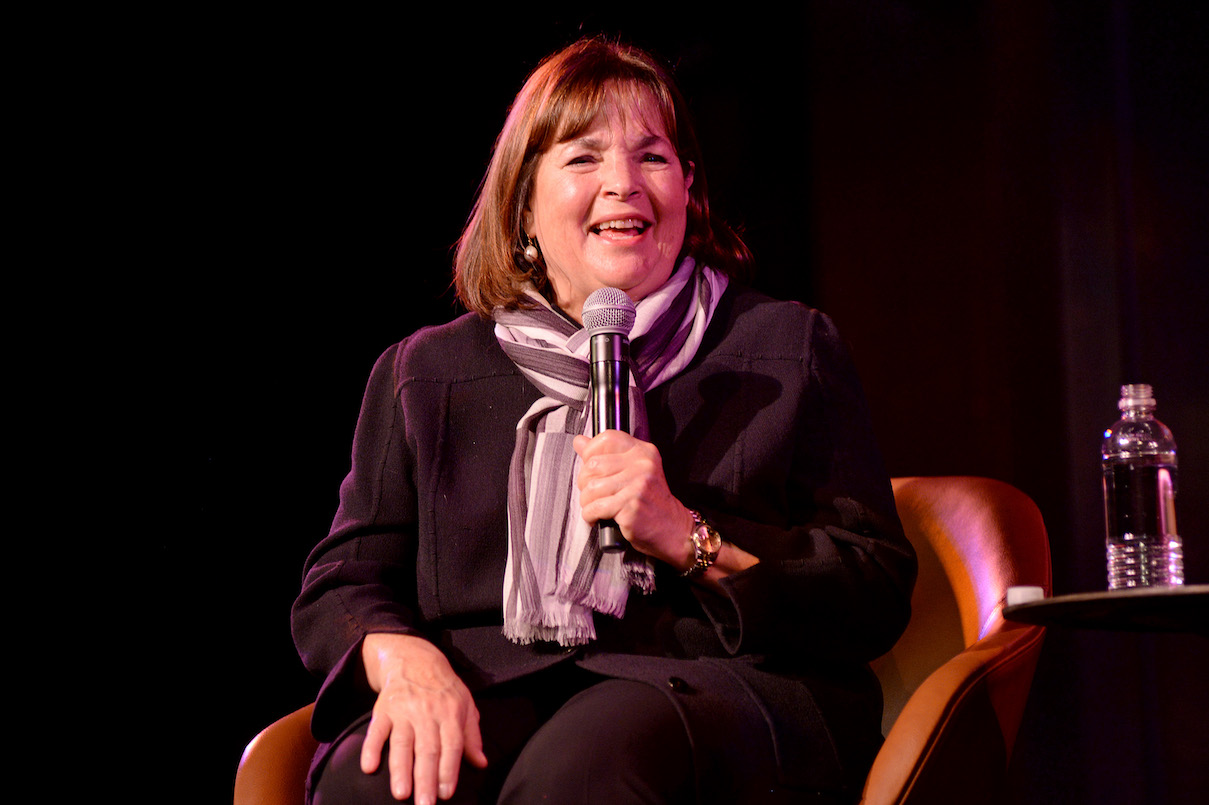 The 'Barefoot Contessa' host steers clear of poppy seeds and spinach 
Garten, who has hosted Barefoot Contessa since 2002 and been throwing dinner parties for even longer, makes it a point not to cook with two things, spinach and poppy seeds. 
She cooks with the ingredients but not when she has guests over for a meal. Why? Not because of flavor but because they get stuck in people's teeth. 
"I tend not to make things with spinach so people don't get spinach in their teeth. Or poppy seeds," she once told Food Network. 
It's not a particularly exciting reason but one that makes the celebrity chef an expert on dinner parties. She thinks of everything that makes a party great down to the smallest detail.
Ina Garten serves 'extraordinary' store-bought food at dinner parties
As anyone who has watched the Food Network star's cooking show knows, Garten is a proponent of store-bought food. She often says "store-bought is fine" on Barefoot Contessa. In fact, she's said it so much over the years it's become one of her catchphrases besides "How easy is that?"
When she has friends over for a meal Garten doesn't make everything from scratch. Instead, she serves a mix of homemade and store-bought food. However, Garten makes sure whatever she buys is extra special.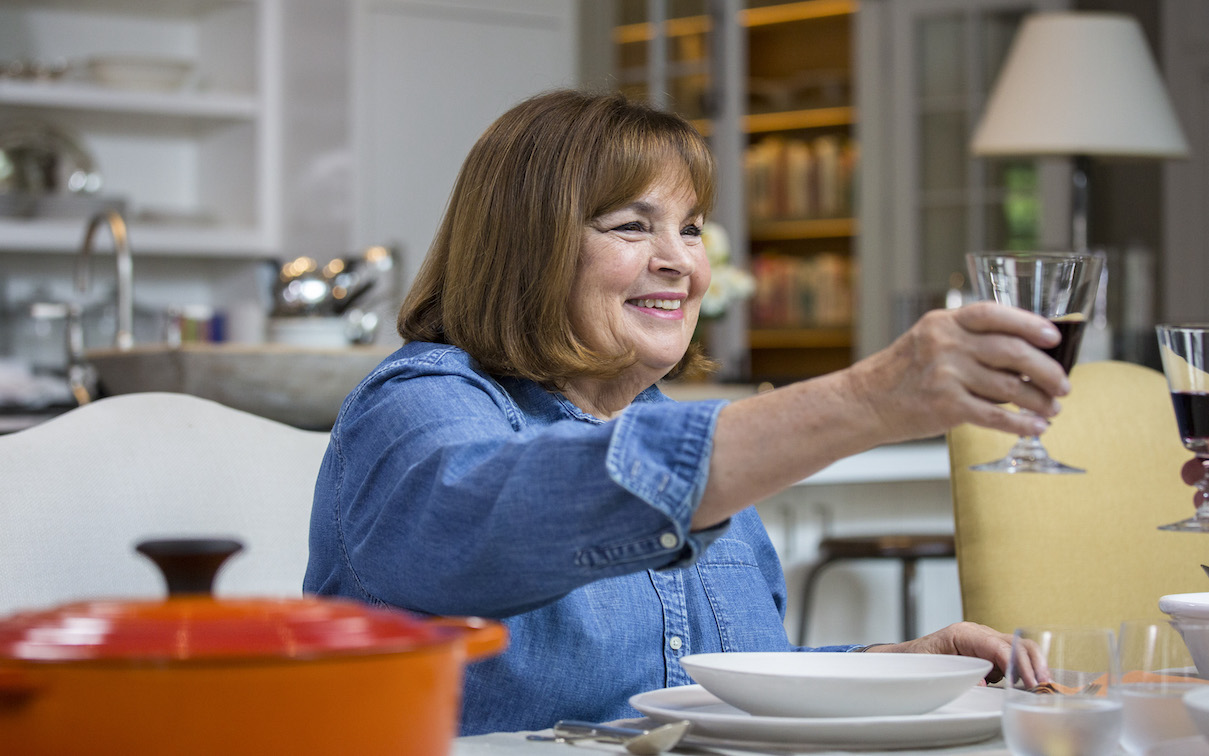 "I like to find something extraordinary that you can buy, as is, and serve," she told Kitchn in 2018 while promoting her cookbook, Cook Like a Pro. "My mantra is always Your friends don't have more fun if you spend a day making lemon meringue tarts, when you can buy delicious ones from a good bakery." 
"Just choose special things," she advised. "Spend time looking for things in your hometown that you can just buy and serve as is. I'm kind of big on that."
When she has people over, Garten makes a menu that involves two or three homemade dishes. The rest she buys or assembles. 
Ina Garten's entertaining advice is to 'keep it really simple'
Garten, or the Barefoot Contessa, has offered up plenty of entertaining and cooking tips over the years. But one of her most important ones is to simplify everything. The food, the table settings, and the drinks should never be complicated. 
"Keep it really simple," she told Food Network. "People prefer simple food, and it's easier to make."
Don't set out to impress guests with a fancy meal either. Garten advises sticking to the familiar because it's less stressful.