Ina Garten Once Called a Barefoot Contessa Fish Dish 'the Easiest Main Course I Can Ever Make'
Ina Garten's known for her simple and easy recipes. Enter her Mustard-Roasted Fish. One of Garten's Barefoot Contessa fish recipes, she once referred to it as "the easiest main course I can ever make."
Ina Garten's Mustard-Roasted Fish recipe comes from a Paris hair salon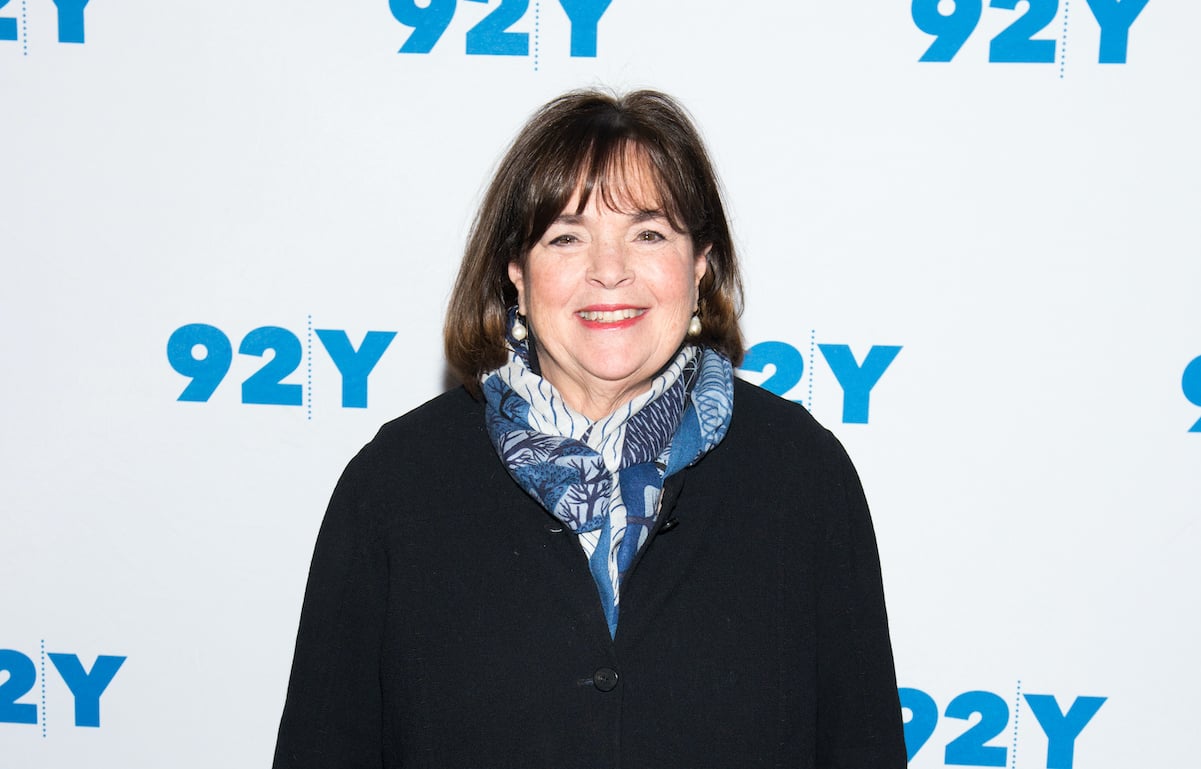 RELATED: You Can Make Ina Garten's Last-Minute 'Appetizer Buffet' in Only 10 Minutes
Garten develops recipes in the "barn" where Barefoot Contessa's filmed but inspiration goes far beyond her property in East Hampton, New York.
"Inspiration comes from all over – from books, from restaurant chefs," Garten told The Spokesman Review in November 2008. She continued, saying her Mustard-Roasted Fish recipe came from "the coat-check person where I get my hair done in Paris."
She adapted the recipe and put her own Barefoot Contessa spin on it before it ended up in the pages of her sixth Barefoot Contessa cookbook, Barefoot Contessa Back to Basics.
The Barefoot Contessa recipe is what Garten calls 'the easiest main course I can ever make'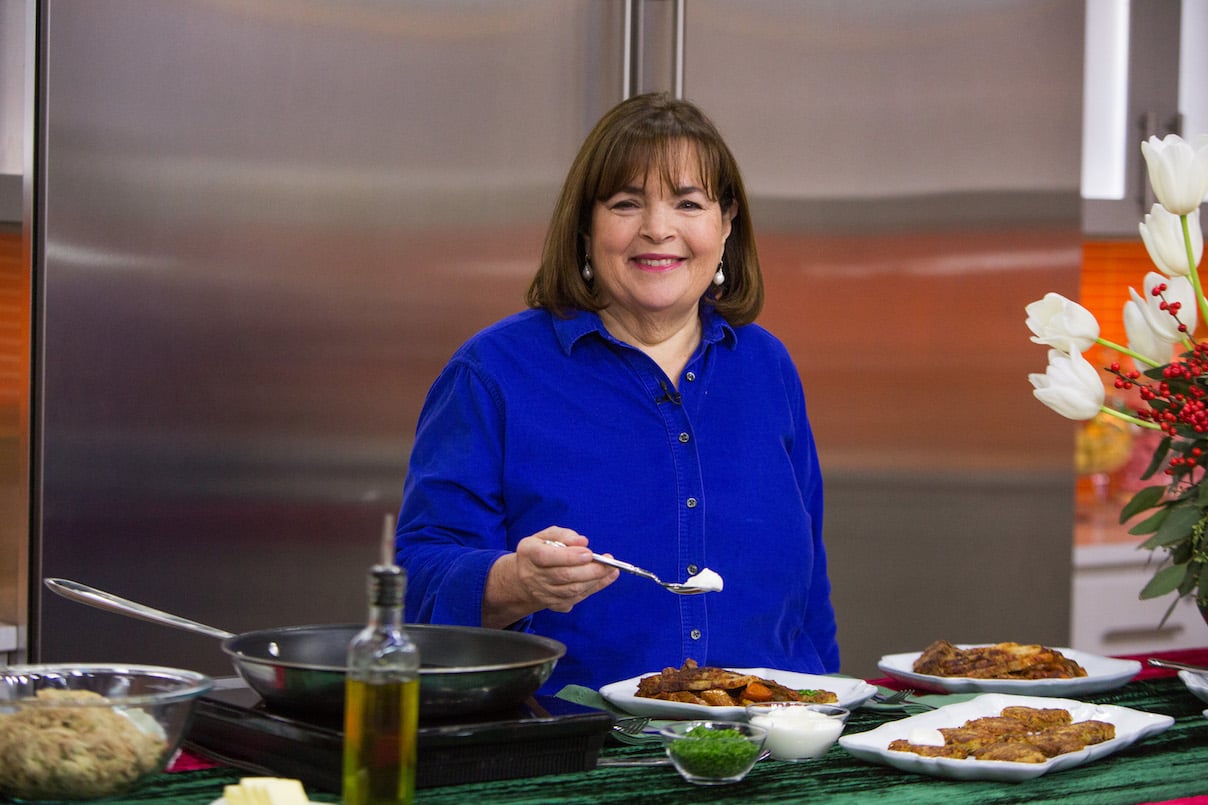 RELATED: Barefoot Contessa: The 1 Appetizer People 'Go Crazy' for at Cocktail Parties, According to Ina Garten
Garten's Mustard-Roasted Fish really is back to basics. The recipe consists of a few simple steps, which is probably why she called it "the easiest main course I can ever make," during a Food Network Barefoot Contessa clip. 
She continued, sharing just how simple it is. "This dish takes five minutes to make, 10 minutes to bake, and it makes its own sauce which is even better," Garten explained.
The Food Network star uses eight ingredients including Barefoot Contessa pantry staples such as kosher salt, capers, and what she refers to as "good" mustard. She seasons the fish — snapper fillets but Garten says any other firm white fish will work — before making a "really quick mustard sauce."
After spreading the mustard over the fish she bakes the fish. A few minutes later it is ready to eat. Definitely a quintessential "How easy is that?" moment from Garten. She uses a few ingredients and not long after she has an elegant dish that's easy to make.
Garten's Mustard-Roasted Fish is a 5-star Barefoot Contessa recipe
It's not one of the most famous Barefoot Contessa recipes or even the most popular on Food Network's website but Garten's Mustard-Roasted Fish is a winner with her fans. At the time of publication, the recipe's been reviewed 346 times. It averages five stars.
Some reviewers had complaints about the dish being too salty but overall the comments are positive. Feedback from people who made it at home ranges from "easy and delicious" and "simply outstanding" to "just plain yummy" and "well worth five stars."
"Once again, Ina knocks it out of the park," another person wrote. "Super delicious recipe, super easy to make, super quick and good enough to serve while entertaining." Someone else commented on the dish's versatility, saying "It's easy enough for a quick weeknight meal, yet it's absolutely fit for a nice dinner party." Others loved that the mustard sauce works well with other types of fish as well as chicken.