Ina Garten's Easy Chocolate Cake Recipe That 'Everyone Adores'
Ina Garten makes a perfect decadent chocolate cake that's a total crowd-pleaser. It's so simple, with just a handful of ingredients.
Ina Garten makes an easy chocolate cake that's rich and delicious and always a crowd-pleaser. The Barefoot Contessa star was inspired by a classic recipe for the dense dessert.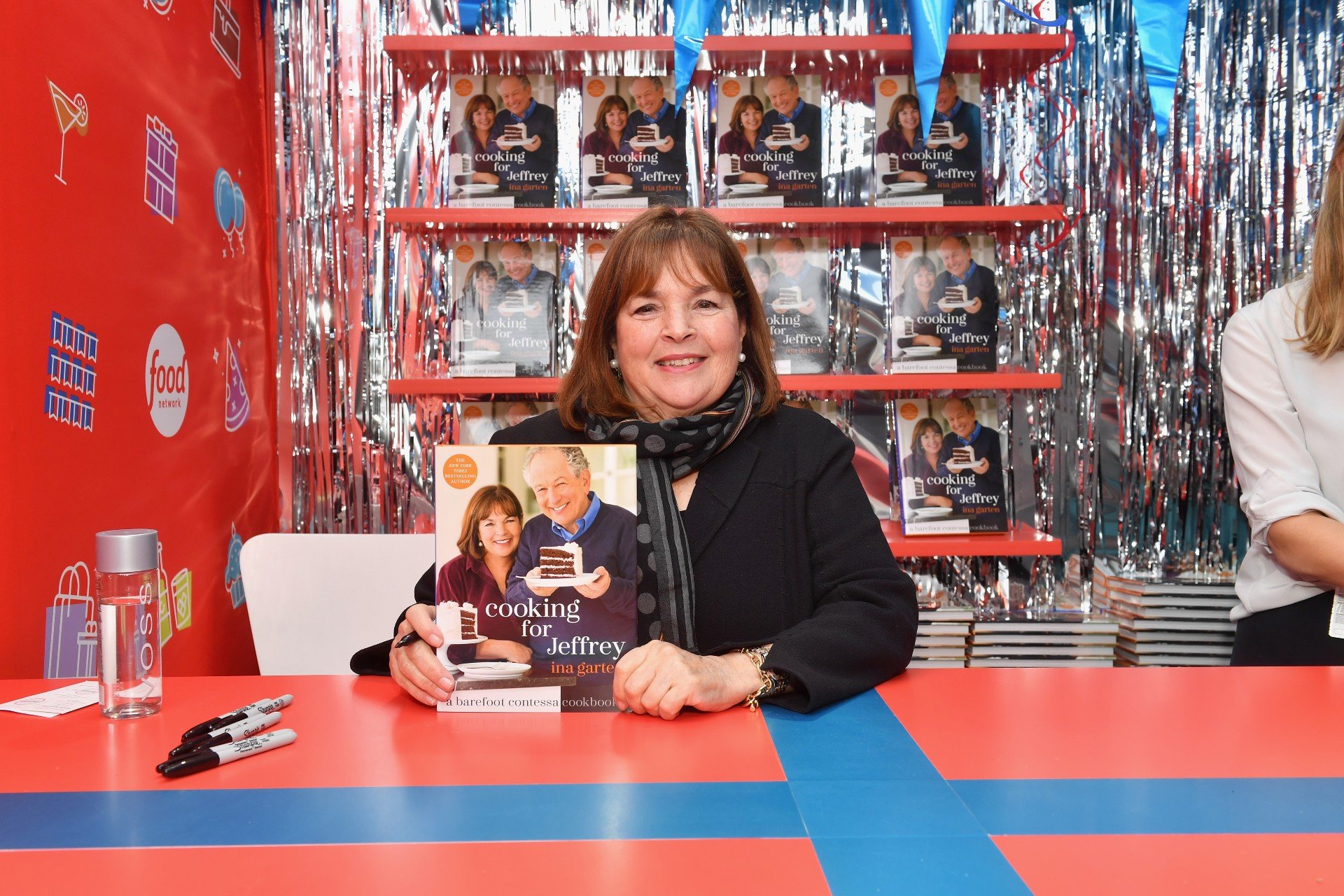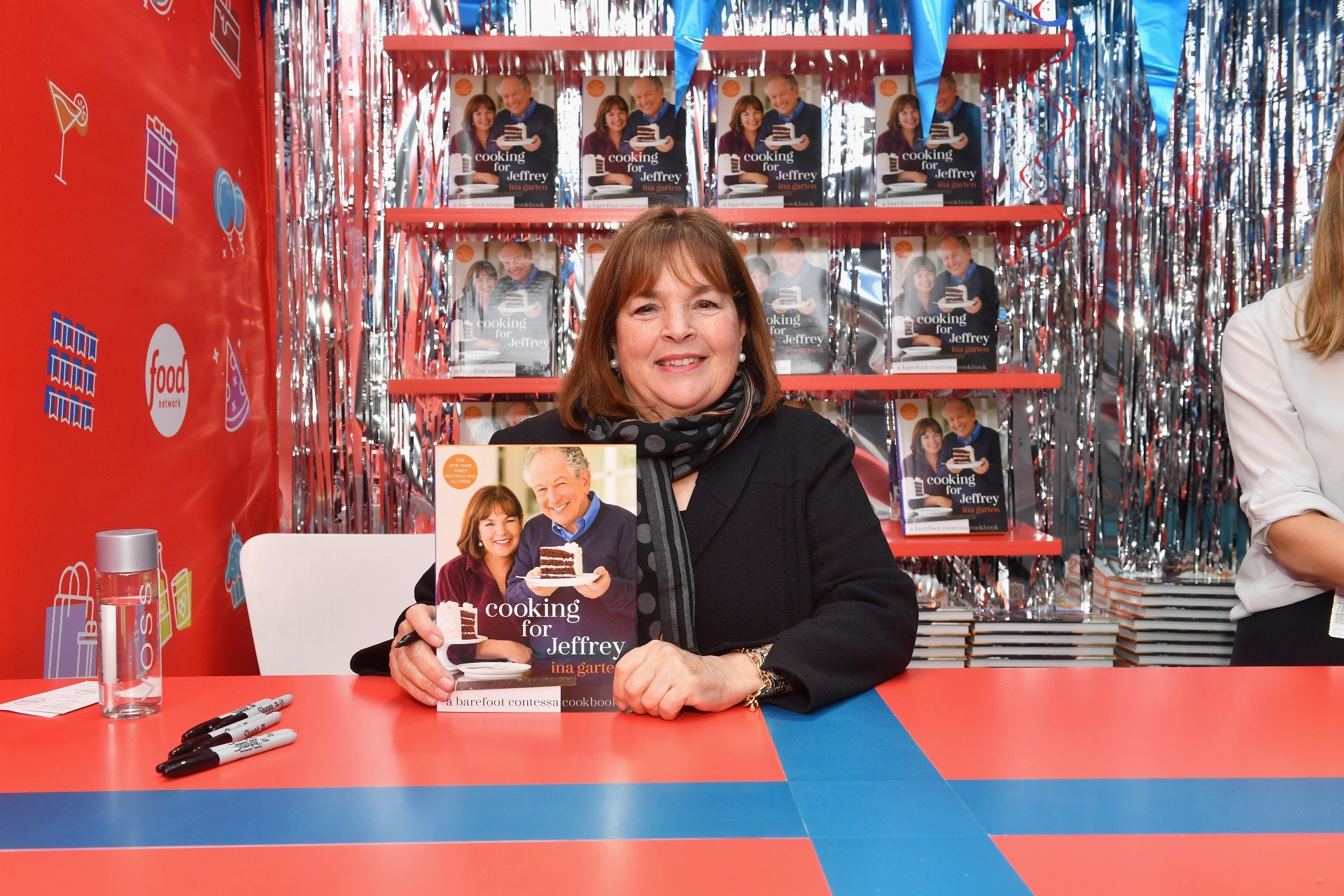 Ina Garten's chocolate cake recipe was inspired by a French dessert
Garten demonstrated how to make her bittersweet chocolate cake on an episode of Barefoot Contessa. "I'm putting a new spin on a decadent, rich, and elegant bittersweet chocolate cake that everyone adores," she explained.
"Here's a fact: everyone loves chocolate cake. Here's another fact: I'm always looking for a different way to make a classic recipe," Garten continued. "When I was in France, I came across an incredible chocolate cake that was almost like a fallen souffle. It was rich and dense."
She added, "My bittersweet chocolate cake is kind of a cross between a chocolate torte and maybe a molten chocolate cake. It's very, very rich and it's so good."
Garten melted unsalted butter and bittersweet chocolate in a glass bowl set over a pot of simmering water. "And I'm just going to let this melt really slowly so it doesn't burn," the Barefoot Contessa star explained. "Just make sure the water is just simmering, it's not boiling."
She added, "You want to use really good bittersweet chocolate for this. This isn't the time for chocolate chips."
Garten removed the bowl from the pan then whisked in a cup of sugar, eggs, instant coffee granules, and salt. Last, she folded in flour. "So folding is, you take the spatula, go straight down the middle, and then just turn the bowl and just keep folding it over like that," she explained. "And you get a really even mix of flour and chocolate."
The 'Barefoot Contessa' star's chocolate cake is 'deliciously fudgy'
Garten shared how perfect the cake is to serve to guests. "This is a great dinner party dessert because you can make it early in the day and then just serve it with a scoop of ice cream or a dollop of crème fraiche," she explained.
"It's not a lot of batter but it's going to puff up in the oven," she pointed out as she poured the batter into a buttered and floured 8-inch springform pan. "Now into the oven and it's going to puff up and then it's going to deflate a little bit and get nice and crackled on the top. It's going to be great."
She baked it in a 350 degree Fahrenheit oven for 35 minutes then allowed the cake to cool completely on a baking rack. "This is when it deflates. Don't worry — it's actually a good thing. It means it will be deliciously fudgy."
Ina Garten calls it 'an amazing cake'
Garten released the cake from the pan and kept it on the base. "Rather than taking it off the base and risking breaking the cake, I'm just going to serve it right on the pan," she explained.
The Food Network star transferred it to a cake stand. "It's just very small, it's delicate, it's rich. It's very French," she explained. "This should serve 6 to 8."
She served it with a dollop of crème fraiche. "Not that it needs more richness, but the sourness is kind of nice with the chocolate cake," Garten said. "And I would say, your guest are gonna be very happy."
After taking a bite, Garten noted, "It's like a truffle cake. It's rich, it's delicious. And the coffee really brings out the chocolate. That's an amazing cake."
The full recipe is available on the Food Network website.