Ina Garten Claims This Easy Barefoot Contessa Appetizer Recipe Has a 'Wow Factor': 1 Simple Trick Changes Everything
It's sometimes hard to improve on classic recipes, but Ina Garten always manages to find a way to take a solid recipe and make it even better. That's the case with her delicious shrimp cocktail — the Barefoot Contessa star gives the classic a new twist that elevates the ordinary appetizer.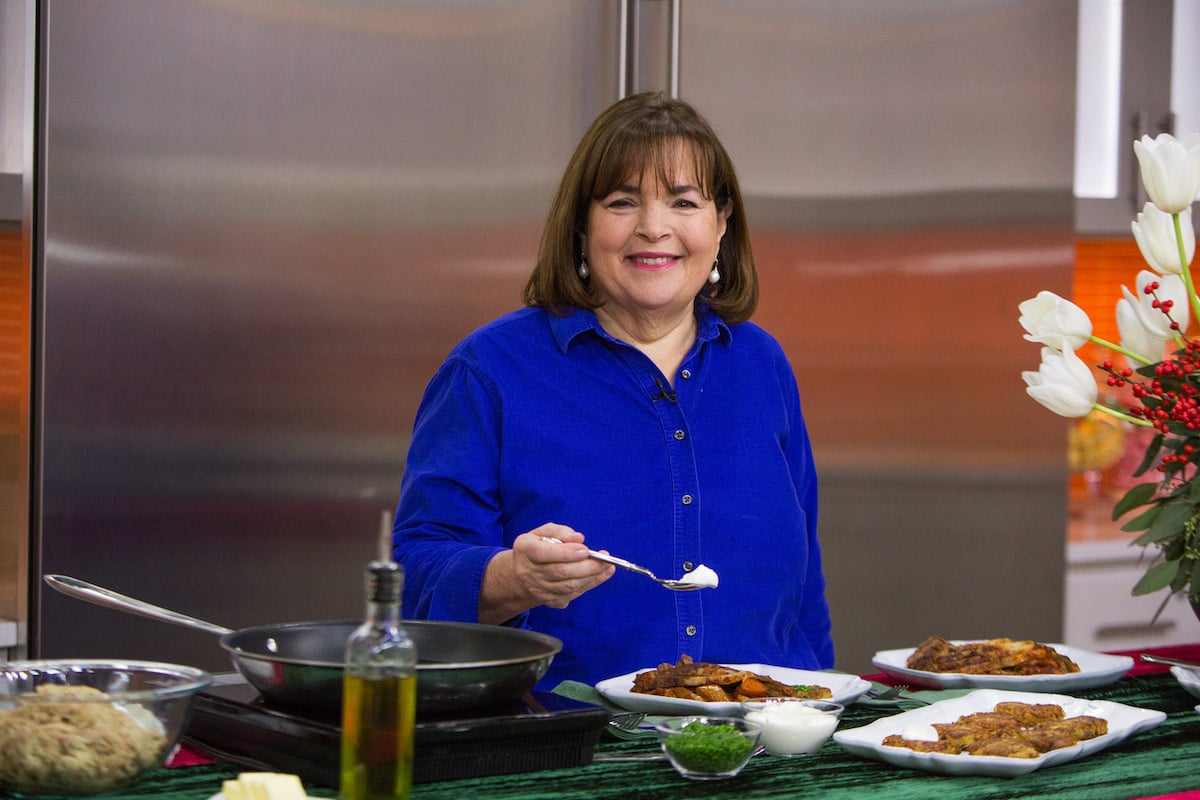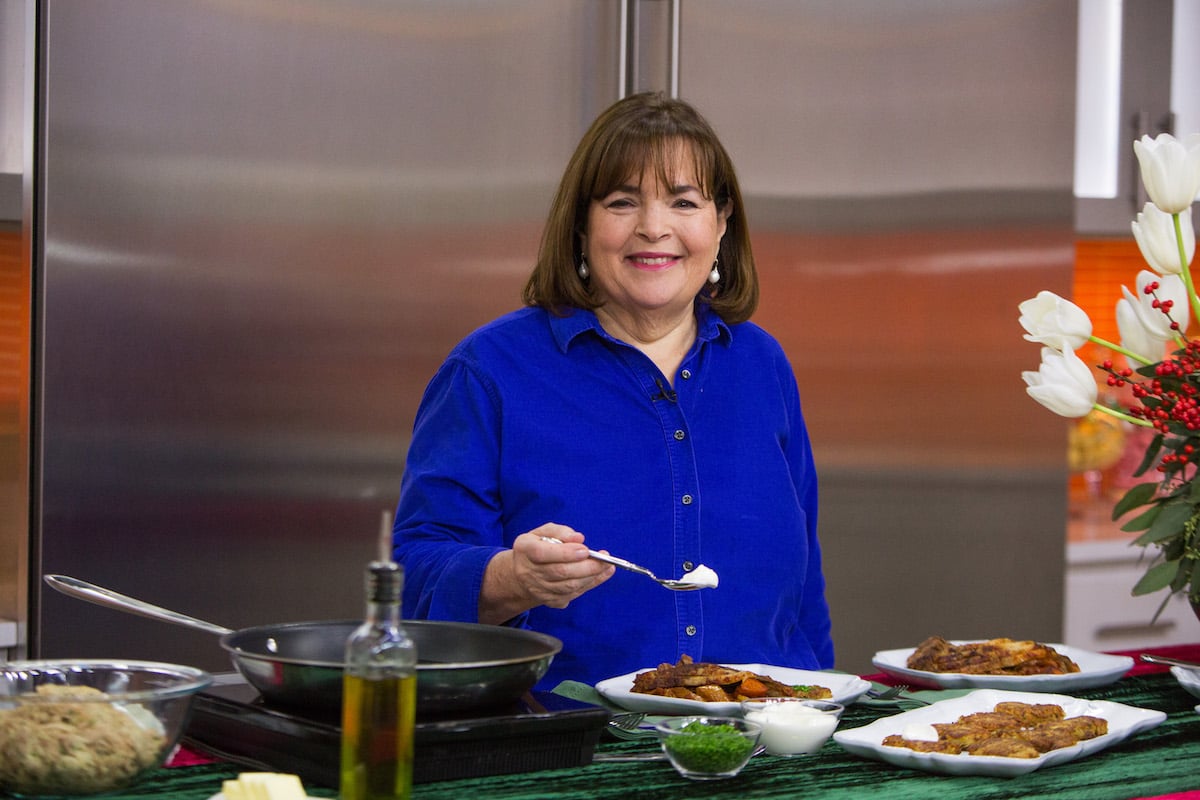 Ina Garten breaks a rule with her easy shrimp cocktail
Shrimp cocktail is a pretty standard appetizer that's prepped and presented the same way every time. Garten gave the recipe some thought and found a way to make it even better — by roasting the shrimp and turning up the volume on the cocktail sauce.
FN Dish reports that Garten claims guests will never be bored with this shrimp cocktail. "If you want a really easy appetizer with a wow-factor, this is it," she said.
"When I used to cater parties, amazingly it was the shrimp cocktail everybody went after," Garten explained while demonstrating her recipe on the Barefoot Contessa cooking show.
"Then I thought to myself, well, boiling shrimp doesn't add any flavor to it. I wonder if I can do something that will give it even more flavor," she continued. "And I thought, maybe roasting. So I tried roasting shrimp, a little bit of olive oil, salt, and pepper and I couldn't believe what a difference it made."
"People will go crazy," she said about serving the upgraded shrimp cocktail at a party.
How to make Ina Garten's easy roasted shrimp cocktail
The appetizer comes together quickly once the shrimp is peeled and deveined. Garten recommends leaving the tails on the shrimp "because when they're cooked it's kind of a nice handle."
She places the shrimp on a sheet pan, drizzles them with olive oil, and adds salt and pepper, making sure to spread the shrimp in a single layer after tossing everything together. "The important thing is you don't want to pile them up," she notes.
Roast the shrimp in a 400 degree Fahrenheit oven for 8 to 10 minutes.
You can find the full recipe on the Food Network website.
Ina Garten makes an amazing cocktail sauce
The shrimp, of course, needs a delicious cocktail sauce for dipping and Garten has managed to tweak the typical sauce and add even more delicious flavor.
"I'm a believer in classic sauces — cocktail sauce is cocktail sauce," she said. "I just like to do it with the volume turned up."
"Some of the classic ingredients but with a little more flavor," Garten added.
Garten's recipe uses chili sauce, ketchup, horseradish, Worcestershire sauce "for a little depth of flavor," tabasco sauce. She adds lemon juice, which she says gives the sauce a "nice, sort of fresh, citrusy flavor."
To serve, Garten placed the sauce in a bowl set on a plate, then arranged the roasted shrimp around the bowl. "The shrimp are actually best if they're served warm or room temperature," she explained.
"I know how people went for the shrimp cocktail when I was catering and we just used the boiled shrimp and perfectly good cocktail sauce but not great cocktail sauce, like this," Garten said.
"People are going to go crazy," she added.