Ina Garten De-Stresses the Same Way Meghan Markle Does
Ina Garten is known for being the author of best-selling cookbooks and hosting Food Network's 'Barefoot Contessa'. But when she's not in the kitchen or in front of the camera she manages stress just like Meghan Markle.
Ina Garten is the host of Barefoot Contessa and the author of best-selling cookbooks. Despite the Food Network star's "How easy is that?" comments and relaxed approach to everything cooking and entertaining, Garten gets stressed just like anyone else.
And the way she deals with it happens to be the same way as Meghan, Duchess of Sussex. The Barefoot Contessa and Meghan both use yoga to relieve stress.
Ina Garten called yoga 'great' in 2017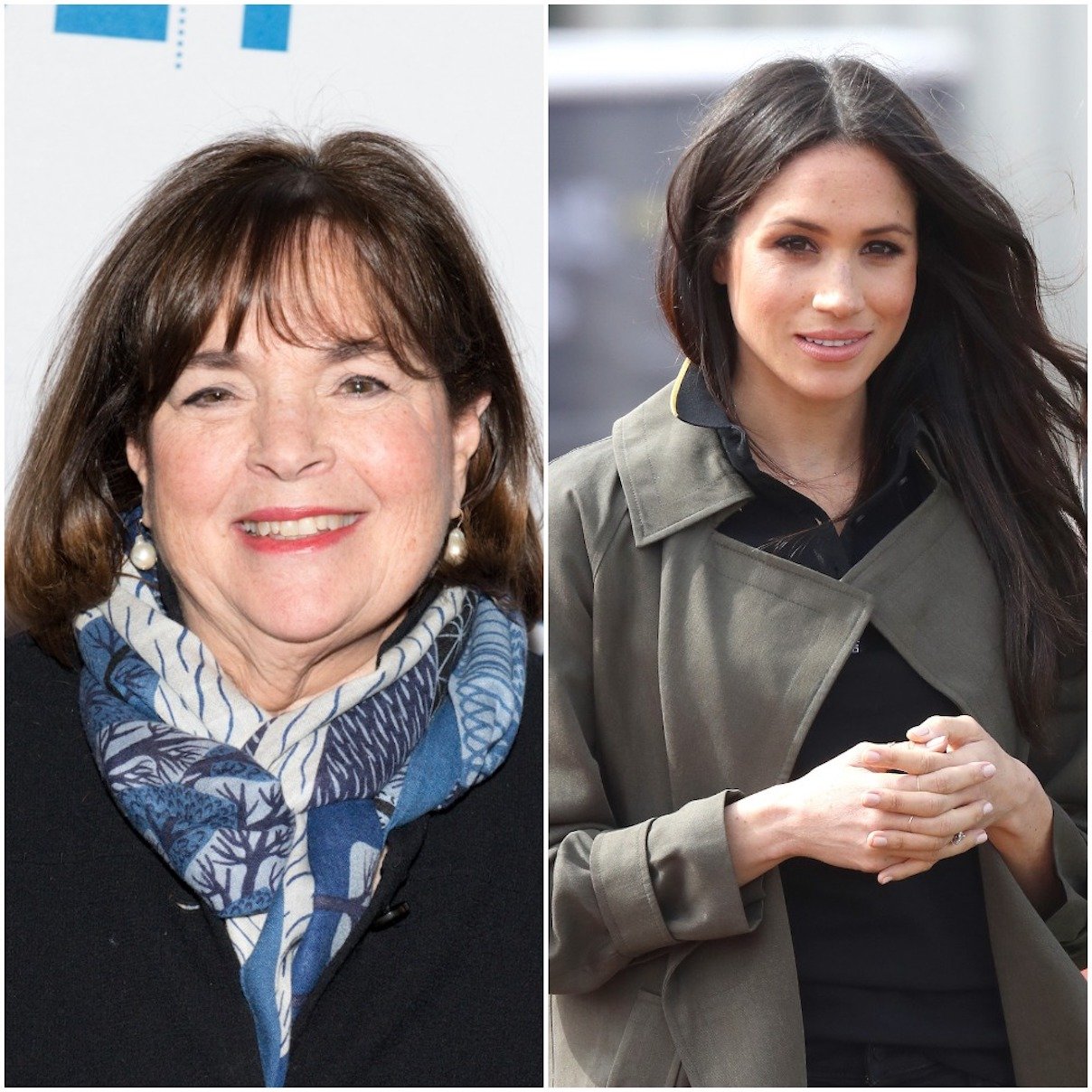 The celebrity chef likes yoga. At least that's what she said during a 2017 guest spot on How to Be Amazing with Michael Ian Black. According to Delish, Garten told the podcast host she had many reasons to be "frazzled all the time" and what helps her release stress is yoga. 
"It just quiets me down, and I think it's great for creativity," she said. 
The now-72-year-old clarified that her version of yoga "isn't where you wrap your ankle around the back of your head." And when she's not feeling up to it but does some stretching anyway, she doesn't regret it. 
"I always think, 'Oh, I'm too tired to do yoga now,' and when it's over I think, 'Ah, that was great,'" Garten said. 
Meghan Markle once referred to yoga as her 'thing'
Meghan is a known fan of yoga. Although her preferred practice is a little different from Garten's. The Duchess of Sussex is fond of hot yoga, which as the name suggests, is where poses are done in a room with high temperatures. 
When she still starred on Suits, Meghan was on the cover of Reader's Digest Best Health. In the interview published in May 2016 — just months before she'd go on her first date with her future husband, Prince Harry, Duke of Sussex –the now-39-year-old opened up about yoga. 
"Yoga is my thing. My mom [Doria Ragland] is a yoga instructor, and I started doing mommy-and-me yoga with her when I was seven," Meghan said.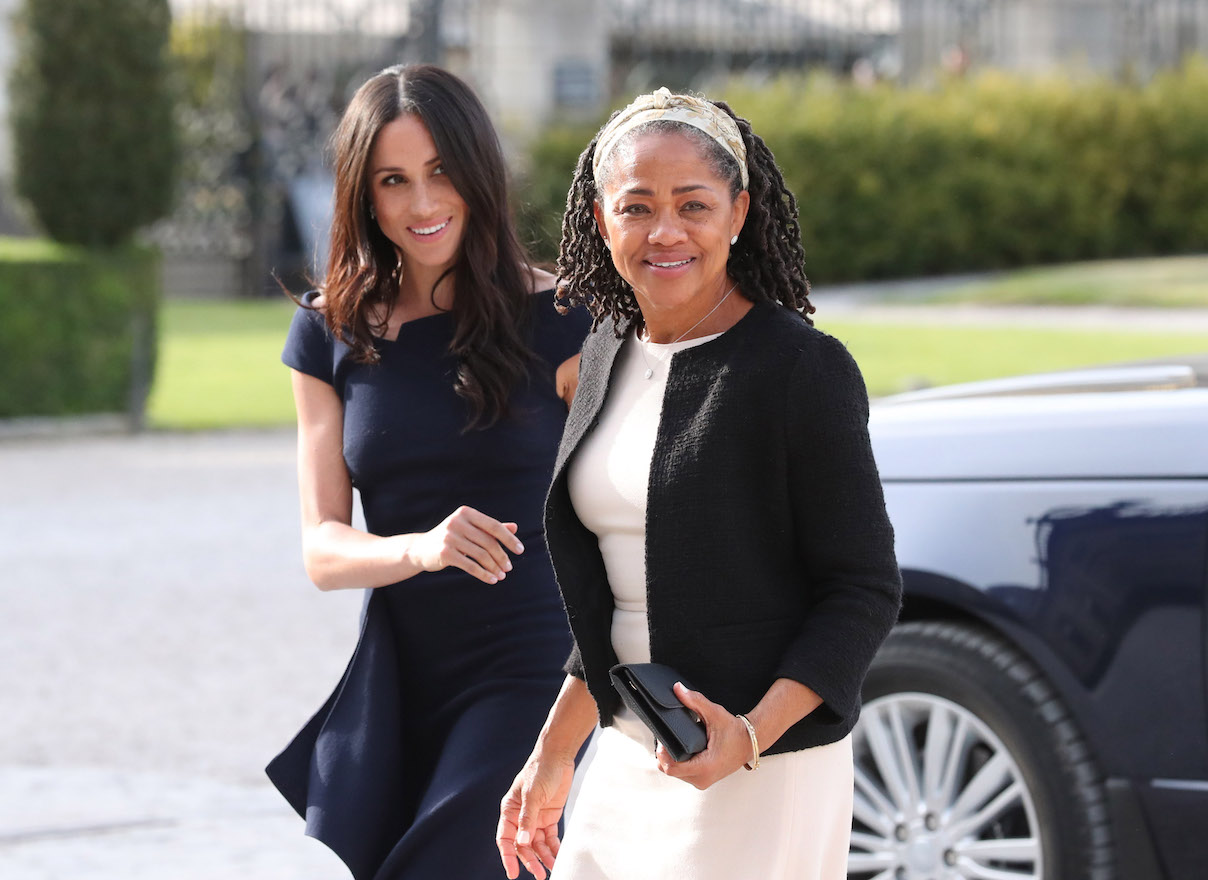 She continued, saying initially she wasn't a big fan. 
"I was very resistant as a kid, but she said, 'Flower [Ragland's nickname for Meghan], you will find your practice – just give it time.' In college, I started doing it more regularly," she said before later adding, "Being active is my own moving meditation."
At the time, the Duchess of Sussex said she liked to do yoga "a couple times a week."
She also shared that she used to get a workout in by going for a run.  
Do Jeffrey Garten and Prince Harry practice yoga? 
It's unclear whether or not the Barefoot Contessa's husband, Jeffrey Garten, practices yoga. Jeffrey's often seen taking a walk on the beach on Garten's cooking show but there's a chance he may also practice yoga. 
As for Harry, it's been reported that Meghan introduced him to yoga. Not only that but it's been said she encouraged him to adopt a healthier lifestyle ahead of their 2018 royal wedding.