Ina Garten Didn't Want to 'Solve Anymore Boyfriend Problems,' So She Made This Decision Early in Her New Career
Ina Garten has been a Food Network star since she first appeared on the station back in 2002. Before embarking on a career as a TV chef, Garten ran the Barefoot Contessa store in East Hampton, New York. Roughly 20 years later, she sold the shop and looked for a new adventure.
Garten says she laid out a few rules that had to be met before she would be satisfied with her next job. Here's one rule she decided on so she wouldn't have to "solve anymore boyfriend problems."
Ina Garten had 'the most difficult year' of her life after selling the Barefoot Contessa store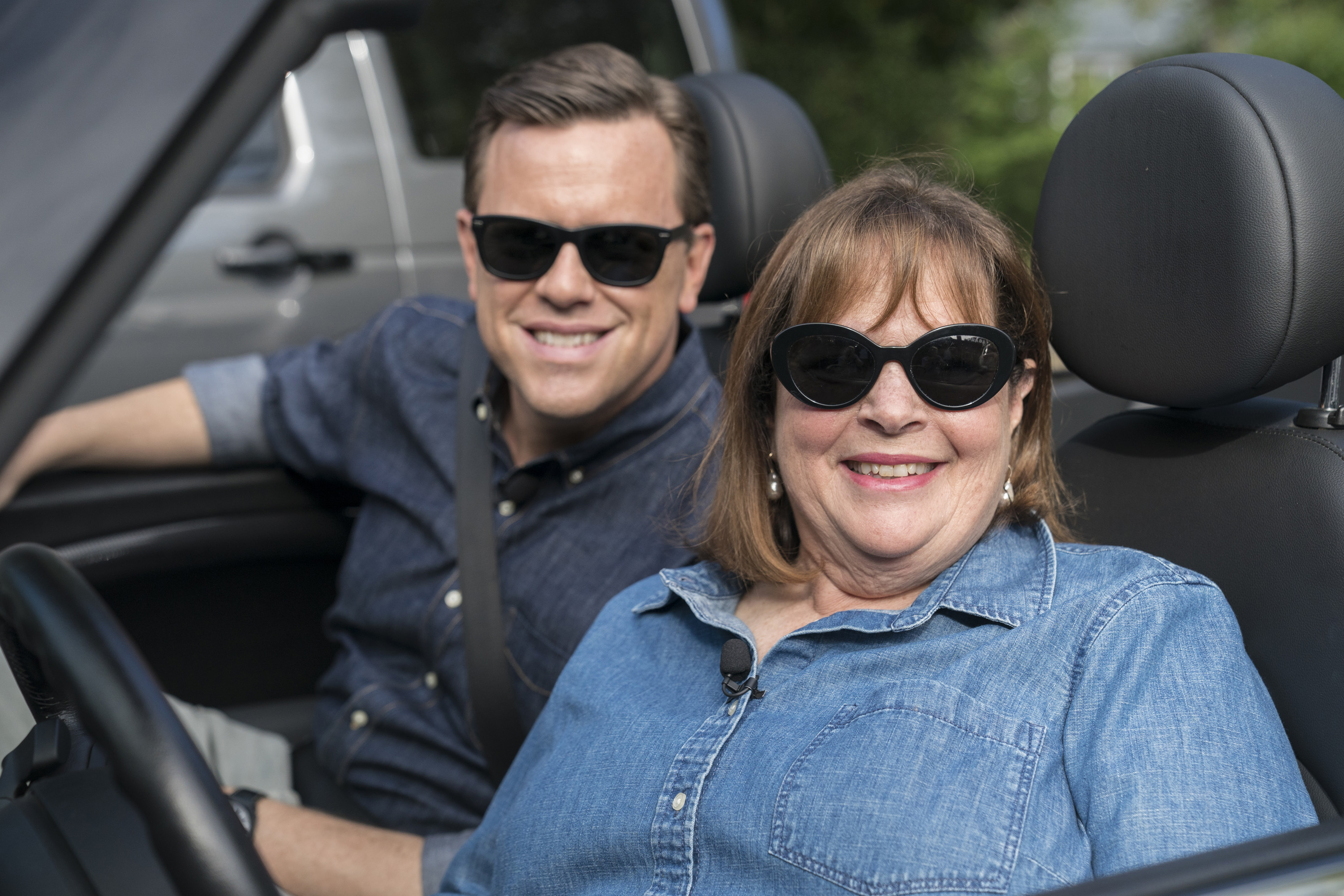 It wasn't smooth sailing for Garten after she sold the Barefoot Contessa store to the manager and chef. She spent the following year trying to decide what to do next. Garten was out of ideas and concerned her career might be over. In her book Cooking for Jeffrey, Garten says she "forced" herself to go to her office every morning so she could begin the next chapter in her work life and figure out what she wanted to do next, but she would end up reading magazines or copying her address book.
Garten says one day Jeffrey asked her what she planned to do for the week, and she said she had nothing planned. Her husband's advice was to remain in the food business and follow her passion. He reasoned that if she did something she was passionate about, she would excel.
The decision Ina Garten made early in her career so she wouldn't have to solve 'boyfriend problems'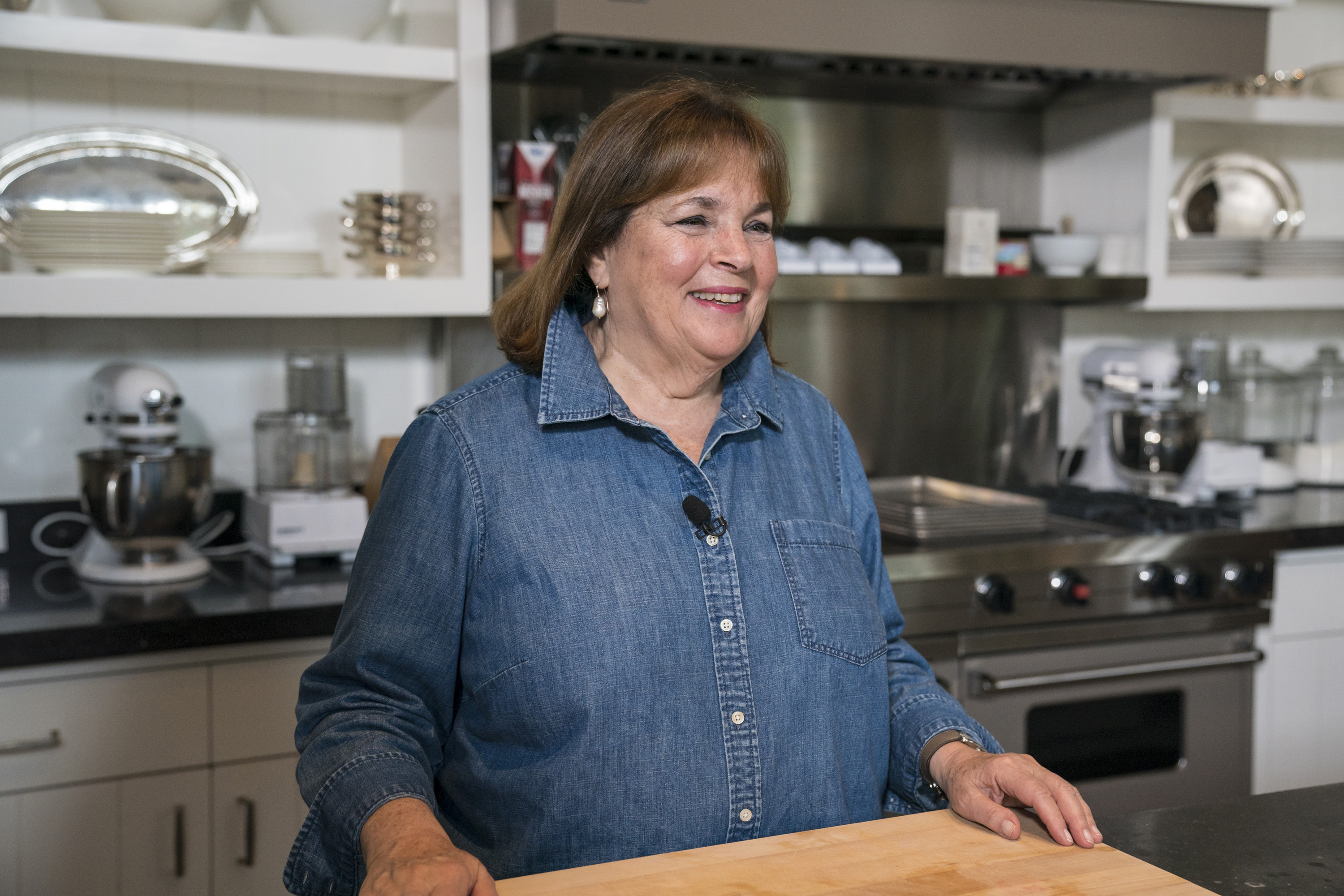 Garten met with a friend of hers who was also having difficulty deciding her next career move. She says her friend was an interior designer and she wanted to try something new. They both sat down and decided on four things they wanted when it came to their next job.
The first thing Garten and her friend decided was they didn't want to have employees. She says while she was managing her Barefoot Contessa store, she managed between 50 and 100 people annually. Garten made it clear she wasn't interested in "solving anyone's boyfriend problems anymore." Apparently, some people got a little too comfortable with her and started unloading their relationship issues.
Although Garten didn't want employees, that changed later on. She now works with two assistants, Barbara Libath and Lidey Heuck. Garten's business grew so quickly that she hired Libath in 1999. She tells Eater she needed help so badly that she told her assistant to "pick your days and name your salary." Heuck was hired many years later, just two weeks after graduating from college.
Ina Garten's other job requirements
Garten's second requirement was that she wanted to do work she was passionate about. She didn't want whatever she did next to feel like work. She desired to have fun and obtain joy from her profession.
The third requirement was that Garten wanted to earn a good income from the work she chose. Pursuing a passion is nice, but a job is much sweeter when there are financial rewards.
Finally, Garten desired a job that allowed for flexibility. She says she and her friend shared a private joke that they wanted jobs that would allow then to "drop everything at a moment's notice and go to Paris."
Follow Sheiresa Ngo on Twitter.