Ina Garten Doesn't Plan on Ever Reopening Her Barefoot Contessa Store
Before she became the host of 'Barefoot Contessa', Ina Garten ran a gourmet grocery store of the same name. Now a Food Network star and cookbook author Garten doesn't intend to ever reopen Barefoot Contessa.
Ina Garten is a Food Network Star. She hosts Barefoot Contessa and tells viewers "store-bought is fine." When she's not filming episodes of her cooking show she's testing out new cookbook recipes.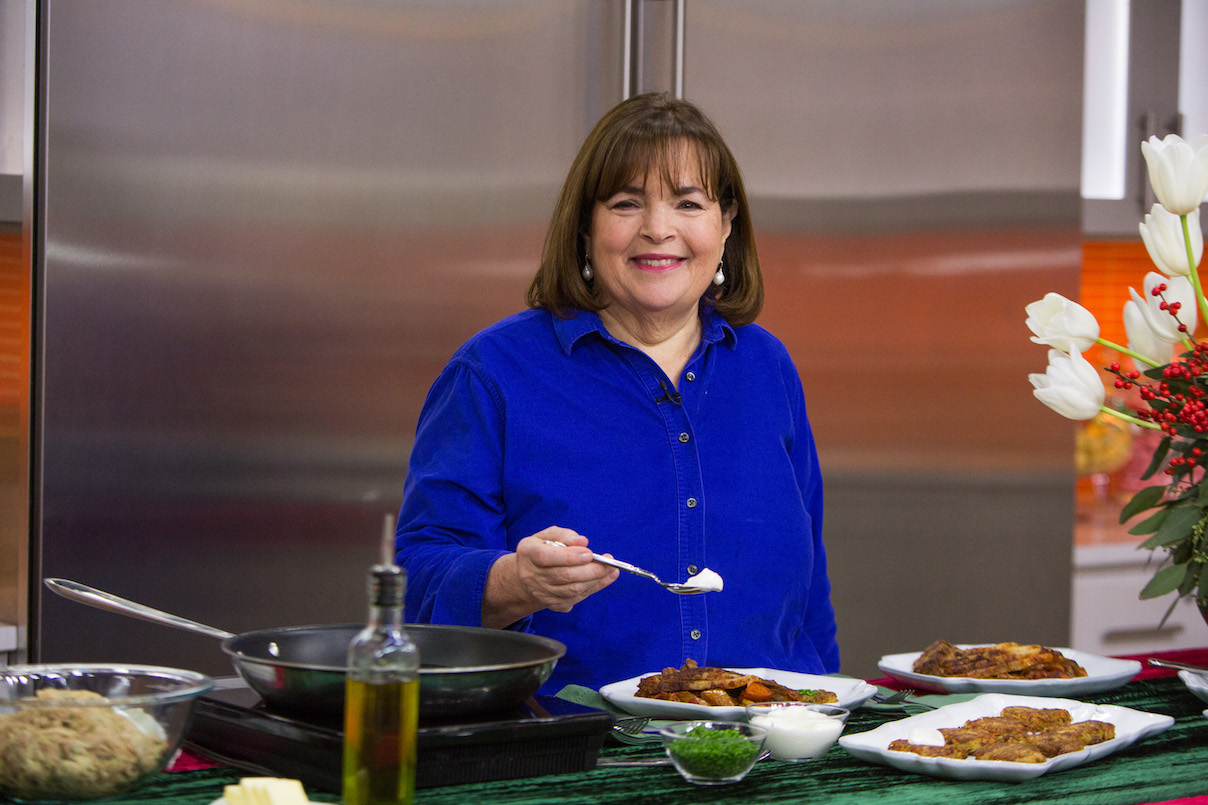 The 72-year-old once ran her own business, a specialty grocery store named Barefoot Contessa in East Hampton, New York. Now the host of her own cooking show, Garten has no intentions of ever reopening Barefoot Contessa
Ina Garten bought Barefoot Contessa in 1978
Garten left a job as a budget analyst in Washington, D.C., to run her own 300-square-foot grocery store. She'd been unhappy in her job and wanted to make a change. So when she saw an ad in a newspaper for a store in Westhampton, New York, she drove there and bought it.
According to The Cut, Garten later moved the store to East Hampton in 1985. She still calls East Hampton home but she no longer owns Barefoot Contessa. 
The Food Network star sold Barefoot Contessa in 1996
Garten sold Barefoot Contessa to two of her employees — the manager and one of the cooks — in 1996. She'd spent nearly two decades running Barefoot Contessa and cooking food for fellow Hampton residents.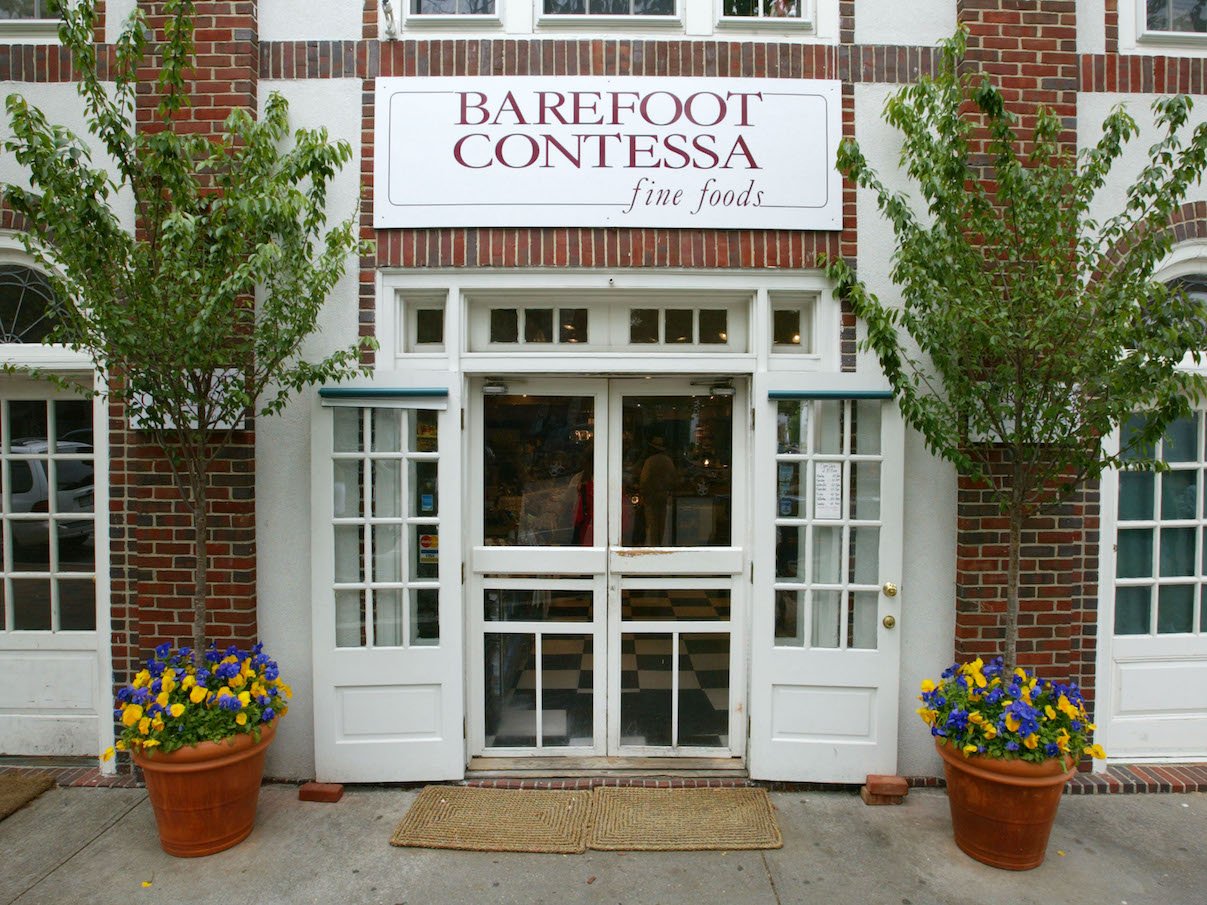 After Garten sold Barefoot Contessa, it stayed open while her career went in yet another new direction. She went on to write a cookbook that hit shelves in 1999. 
As for Barefoot Contessa, the store closed for good in 2003, a year after Garten's TV show of the same name premiered on Food Network. 
Ina Garten doesn't intend to ever reopen the store
Visiting Garten's market is a thing of the past. Garten has no plans of reopening Barefoot Contessa or any other store like it. 
"I had a wonderful time. I had a specialty foods store for almost 20 years," Garten told Today in 2017. "I loved every minute of it and it was really the basis of my cookbooks now. But I think that was then and this is now. I love writing cookbooks."
The cooking show host sold her store then took a year off not really knowing what to do next. While she considered her options, Garten wrote her first cookbook.
She filled its pages with recipes she'd spent years honing at Barefoot Contessa. Released in April 1999, The Barefoot Contessa Cookbook led to a second cookbook and Garten's TV show. 
Watch 'Something's Gotta Give' to see a Barefoot Contessa-inspired store
Fans may not be able to walk through the doors of Barefoot Contessa but they can however watch Something's Gotta Give. Director Nancy Meyers based the market on Garten's store. 
She'd intended to film a scene where the characters in the movie go to a charming French market at the actual Barefoot Contessa store. However, the store closed before it could happen. So Meyers built a fake store using Garten's place of business as her inspiration.