Ina Garten's Easy Barbecued Chicken Uses a Favorite Barefoot Contessa BBQ Sauce
Ina Garten shares the history of her perfect barbecue sauce that she developed when she owned the Barefoot Contessa store. She explained how it's a mixture of mustard, tomato, and Asian-influenced flavors that she accidentally created. Garten recommends marinating the chicken in the sauce overnight and shares her tip for perfect grilling.
Ina Garten developed an easy barbecue sauce for meat after first experiencing failure at her Barefoot Contessa specialty food store. She explained how she perfected the sauce and has been using it ever since for her barbecued chicken and foolproof ribs recipes.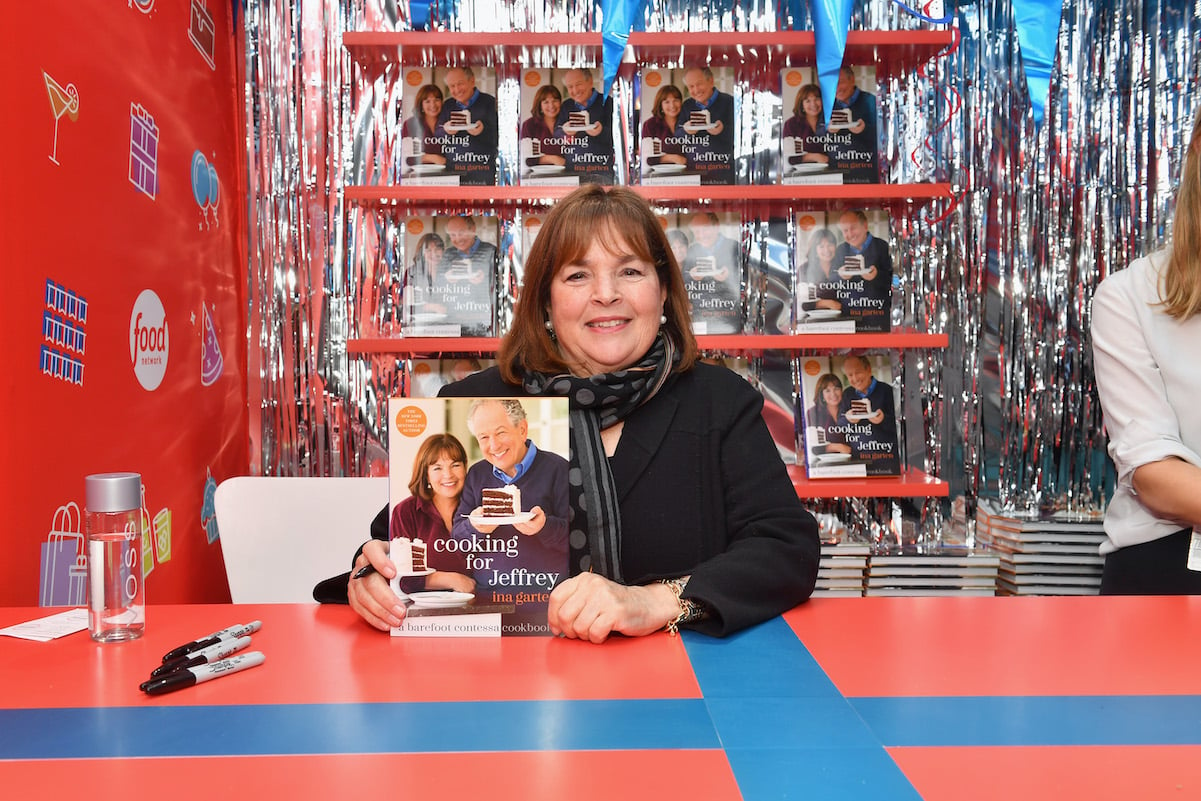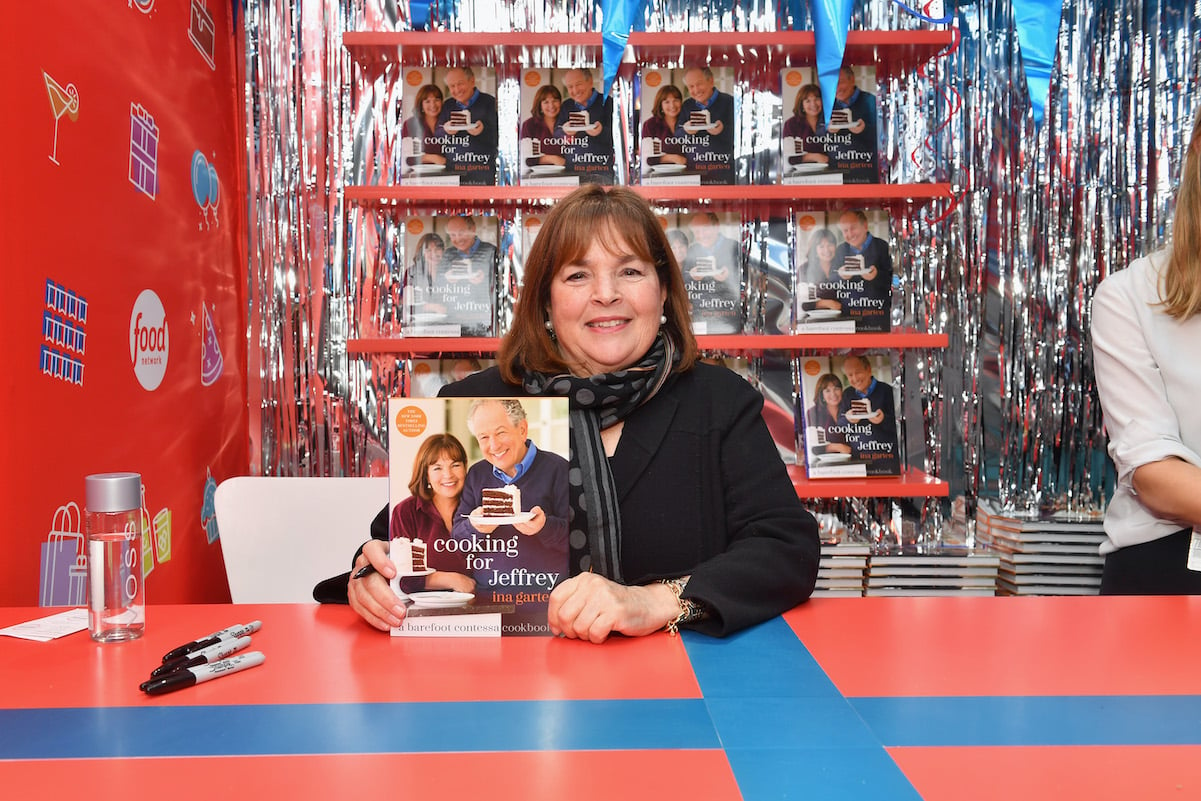 Ina Garten explained the history of her barbecue sauce
During an episode of Barefoot Contessa, Garten shared how to make her barbecued chicken recipe. "I'm always looking for new ways to cook chicken," she said. "But nothing says summer more than cooking chicken on a grill and I'm going to marinate it in barbecue sauce."
But first, she shared how she developed the sauce a bit by accident. "The history of this barbecue sauce is pretty amazing," she explained. "Years ago at Barefoot Contessa, I asked the chef to make three different kinds of barbecue sauce so we could test them. I thought, 'Well one should be sort of mustardy, one should be tomatoey,' and the third should have an Asian influence.
The sauces, however, weren't quite right. "So I took them home and I thought, 'Well let me play with it a little bit,'" Garten recalled. "And I took all three of them and I dumped them in one pot and it was a fabulous barbecue sauce."
"And that's what I've been using for 25 years," she added.
How to make Ina Garten's barbecue sauce
Garten warned that the barbecue sauce has a lot of ingredients, "but it's really worth making."
She first sauteed onions in oil with garlic for 10 minutes, then added a bunch of flavorful ingredients. She added tomato paste, cider vinegar, honey, Dijon mustard, hoison sauce, Worcestershire sauce, soy sauce, chili powder, cumin, and red pepper flakes. Then she simmered everything together for 30 minutes and let the sauce cool.
She placed the chicken in a bowl and poured the sauce over it, noting, "You can actually combine the chicken and the marinade overnight — and it's even better."
To grill the chicken perfectly, Garten preheated the grill and place the marinated chicken quarters skin side down, cooking for 45 minutes total. She turned the meat over to cook the sides evenly and brushed with additional sauce as needed. Garten shared the trick for determining when the chicken is done — insert a knife between a leg and thigh and the juices will run clear.
The full recipe is on the Food Network website.
Ina Garten uses the same sauce for her foolproof ribs
Garten uses the barbecue sauce for ribs as well and she has an easy trick for perfectly cooked ribs. While demonstrating how to make her ribs recipe on Barefoot Contessa Garten said, "How many times have you had ribs where they're just burnt to a crisp and there's nothing left?"
"The dirty little secret about my foolproof ribs is they're actually cooked in the oven until they're falling off the bone and absolutely delicious," she continued. "And then, at the last minute, I throw them on the grill. And they get that really charred flavor. They're so good and they're so easy to do."
For Garten, she'll never cook ribs any other way. "You know what, once I stopped incinerating ribs on the grill and started roasting them first and then barbequing them? There's no going back," she said.
You can find the full recipe on the Food Network website.