Ina Garten's Easy Chocolate Cupcakes Recipe Is a Fun Spin on a 'Barefoot Contessa' Classic
Ina Garten said she got so many questions about using her classic chocolate cake recipe for cupcakes, she decided to test it. The 'Barefoot Contessa' star found that the cake worked perfectly for 24 cupcakes and she doubled the usual frosting recipe, noting that she ended up with a little too much.
Ina Garten has received a lot of fan questions about whether her famous cake recipe can be used for cupcakes so she put it to the test. Yes, you can use the Beatty's chocolate cake batter for cupcakes but the Barefoot Contessa star found it was better to double the frosting.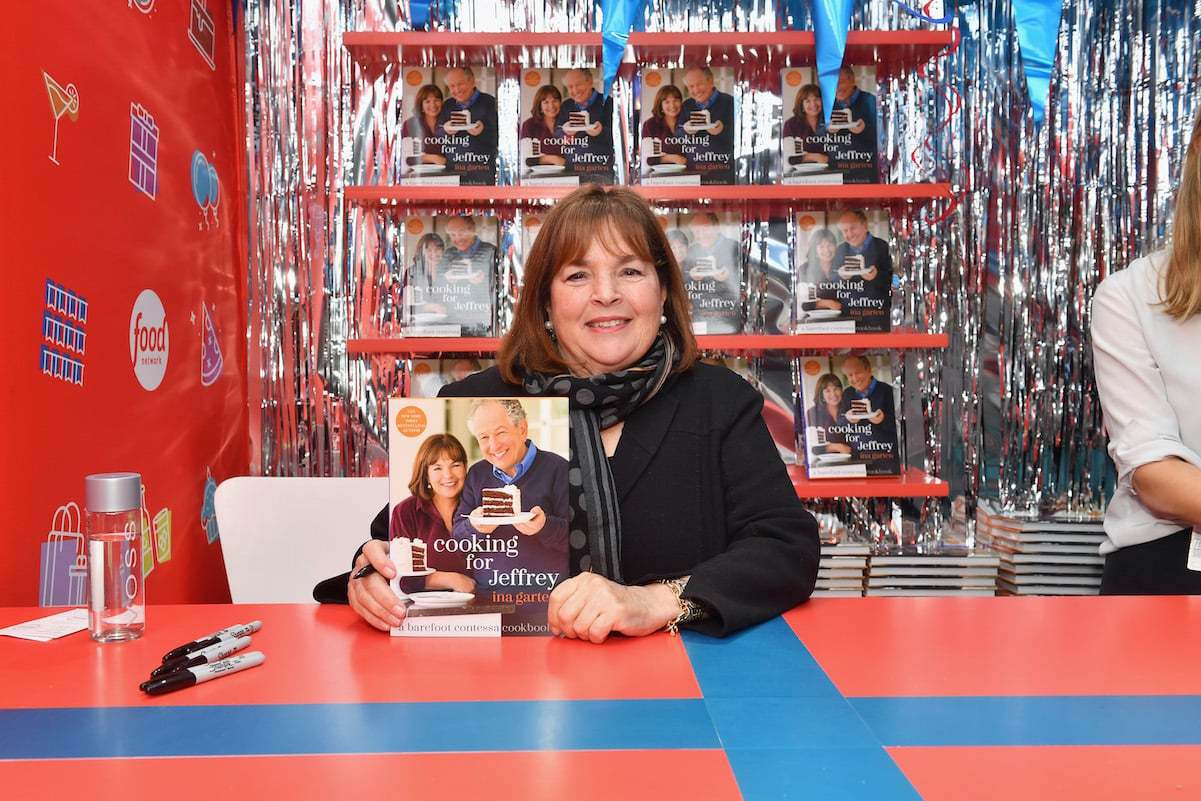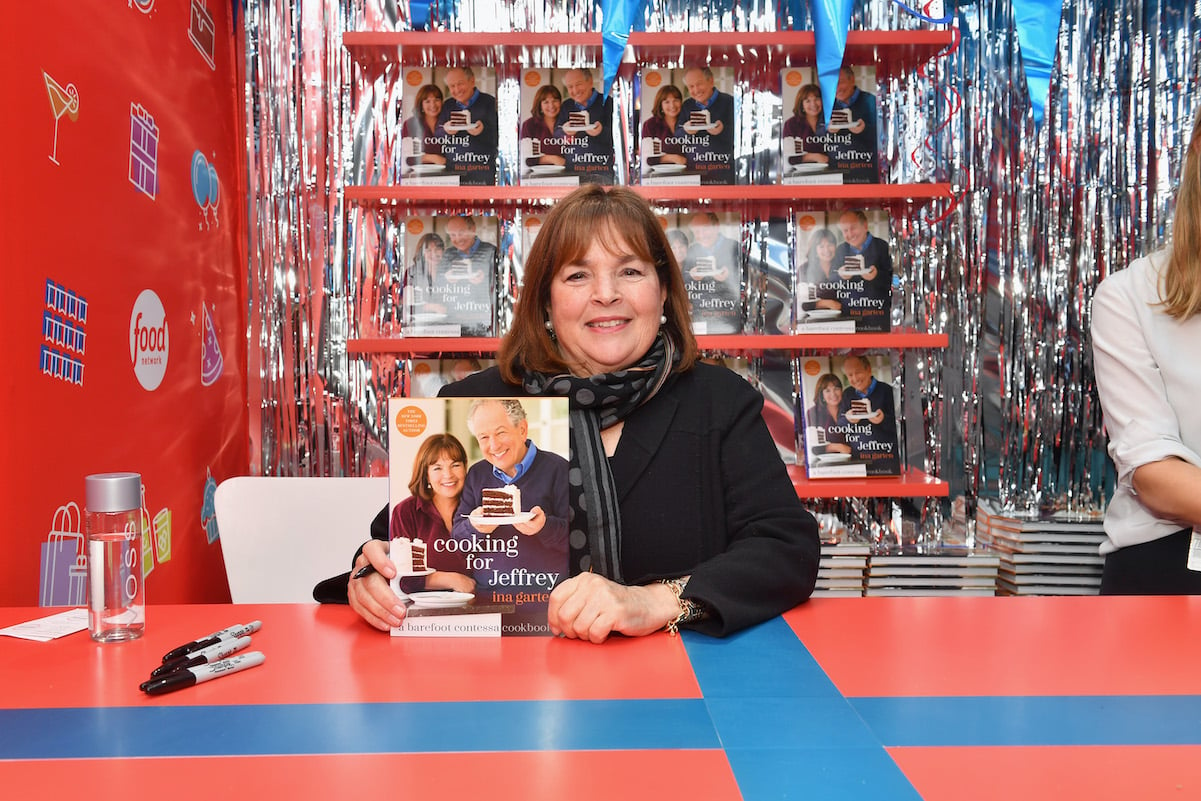 Ina Garten got a delicious chocolate cake recipe from a friend
Garten's well-loved chocolate cake recipe is one of her favorites. When the recipe appeared in Food & Wine in 2007, the Barefoot Contessa star referred to it as "the most fabulous chocolate cake that I've ever made."
She added, "It's so easy and so moist and light. There's buttermilk and a cup of coffee in the batter! The frosting is just buttercream and a little coffee."
When Garten made the recipe on an episode of Barefoot Contessa, she explained that it wasn't one of her original recipes but came from her friend Michael Grimm's grandmother.
"The pressure's on," she explained as she was making the cake for her friend. "It has to be good because Michael knows exactly what it is. He actually served this cake to me once at dinner and I just begged him for the recipe."
Garten added, "I didn't have to beg very hard."
Garten gave her fans a cupcake version of the chocolate cake
The Barefoot Contessa star usually makes the recipe as a layer cake, but she said enough fans have asked about using the batter for cupcakes that she had to test it.
She posted a photo of perfectly decorated chocolate cupcakes on Instagram and explained the recipe instructions for making them. "So many people have asked if they can turn Beatty's Chocolate Cake into cupcakes that I decided to test it," Garten explained in the caption. "The answer is YES!! One recipe of the cake makes 24 cupcakes (bake them for 25 minutes) and doubling the frosting recipe makes a little too much frosting … but I've never found that to be a problem, have you??"
Garten sifts flour, sugar, cocoa powder, baking powder, baking soda, and salt together in the bowl of a mixer. She combines buttermilk, vegetable oil, eggs, and vanilla in another bowl and adds the wet ingredients to the dry mixture with the mixer running at low speed.
"And then, I have a secret ingredient," Garten said, adding, "Or I should say Michael's grandmother had a secret ingredient." The Barefoot Contessa star added a cup of hot brewed coffee, explaining, "I always think coffee is really important for chocolate. It makes it taste really chocolatey — and that's exactly what this does."
As she indicated in her Instagram post, the batter is poured into a cupcake pan and baked in a 350 degree Fahrenheit oven for 25 minutes.
Garten makes an easy buttercream frosting by melting chopped semi-sweet chocolate in a bowl set over simmering water. She beats butter, an egg yolk, vanilla extract, confectioners' sugar, and a combination of instant coffee granules and hot water in a mixer. The Food Network host whips the ingredients together then adds the cooled melted chocolate and combines everything.
The full recipe is available on the Barefoot Contessa website.