Ina Garten's Easy Guacamole Salad Is Perfect for Summer and Ready in Minutes
Ina Garten found herself making so much guacamole at her Barefoot Contessa store, she turned it into an easy salad. Garten shares how she took the typical guacamole dip ingredients and added beans and a lime vinaigrette to create a unique salad. The salad takes just minutes to put together and is perfect for summer.
Guacamole isn't just for dipping chips into — Ina Garten developed an easy guacamole salad made with tomatoes and avocadoes and plenty of delicious flavors. The Barefoot Contessa star explained how the ingredients found in a traditional guacamole dip also make the perfect salad.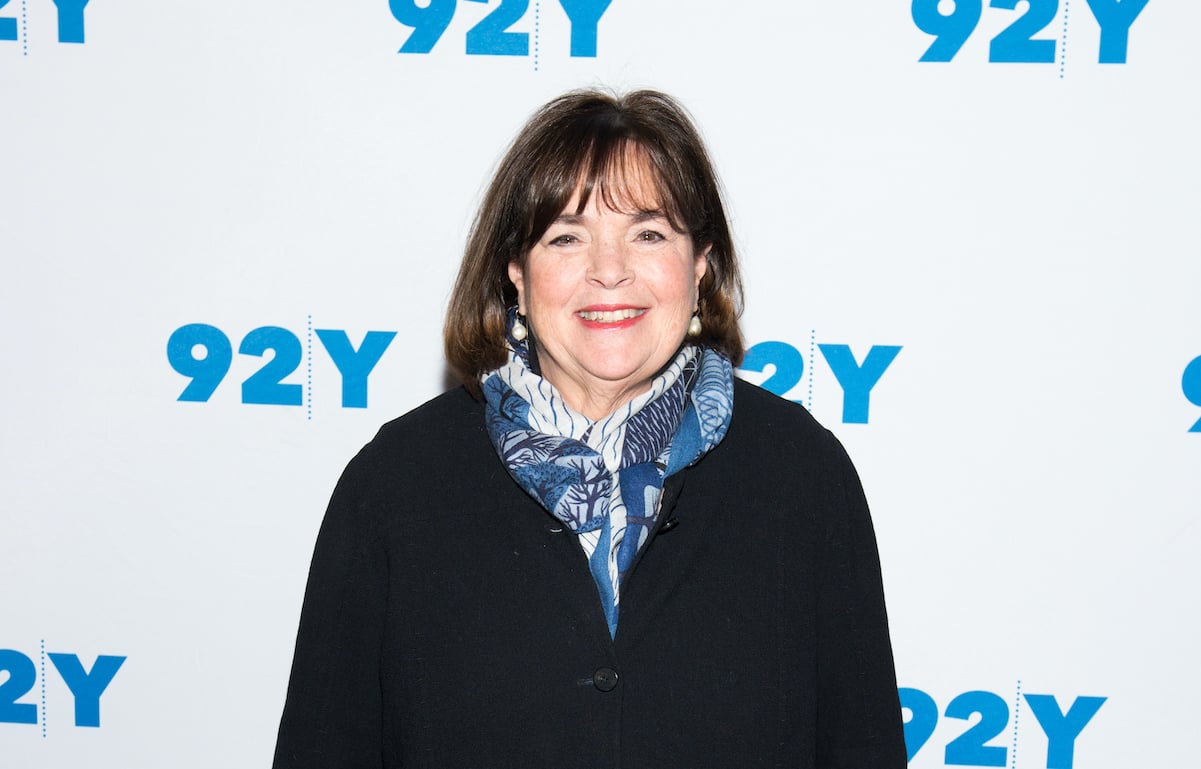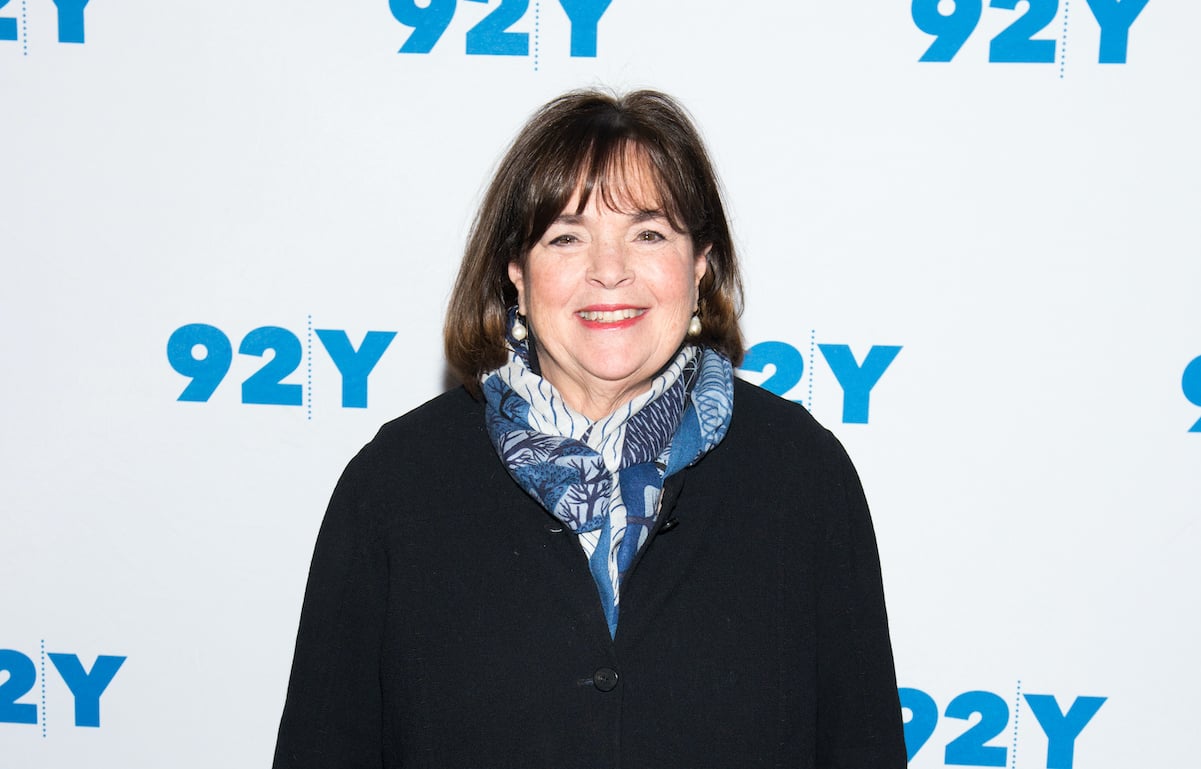 Ina Garten invented an easy guacamole salad inspired by the traditional dip
Garten stumbled upon the idea for a guacamole salad after making so much of the avocado-based dip at her Barefoot Contessa store.
Her easy salad combines the elements of a traditional guacamole with a few delicious add-ons, including peppers, onions, black beans, and a lime dressing.
"I used to make so much guacamole at Barefoot Contessa — I mean, we're talking so much," Garten said while showing how to make the salad on her cooking show. "And I thought, why not deconstruct it?"
"And just take all of the ingredients — the avocados, the tomatoes, the onions — and make a salad out of it?," she added. "And that's what I did."
It's so quick, easy, and satisfying with "very south of the border" flavors. Garten combines grape tomatoes, yellow pepper, diced red onion, and black beans, as well as lime zest and jalapeno pepper for "a little heat."
Garten loves an easy vinaigrette and her homemade dressing for the guacamole salad is no exception. She whisks together lime juice, olive oil, salt, black pepper, garlic, and cayenne pepper — then pours it over the ingredients and tosses the salad.
She adds cubed avocado right before she's ready to serve the salad, tossing it a final time to combine the ingredients.
You can find the full recipe on the Food Network website.
The 'Barefoot Contessa' guacamole salad earns rave reviews
Garten's guacamole salad recipe has earned amazing reviews on the Food Network website. "This is a delicious combination of flavors… great side with any BBQ… I've served it with beef and/or chicken burgers, ribs, steaks, and chicken and it's perfect every time. It goes fast!," one person commented.
Another commenter shared: "Delicious! Fresh and filling; add diced chicken or shrimp and you have a full meal. This is another dish that will be a go-to for us. And it's pleasing enough for those summer barbecues! With or without the black beans, this is delightful."
Many fans shared how easy the salad is and a great addition to summer menus. "Love this salad! Perfect compliment to any main course, but I chose grilled flank steak," another commenter remarked. "Everyone raved about it. And it's so easy."
Ina Garten's tomato and avocado salad is another easy option
Garten also has a fresh tomato and avocado salad that is so flavorful and perfect for the summer months.
"When the weather in East Hampton gets really hot, I don't feel like spending a lot of time in a hot kitchen," she wrote in a 2018 Instagram post. "Instead, I'll grill some fish or chicken and make a big salad from ingredients I can find at almost any farm stand."
"My new favorite is the Tomato & Avocado Salad from my new book Cook Like A Pro that comes out this October, and I've been making it so much this summer I just had to share it with you early!," Garten added. "It's tomatoes, avocados, red onion, with arugula and a fresh lemon vinaigrette. Hope you love it as much as I do!"
She whisks together an easy vinaigrette made with lemon juice, olive oil, salt, and pepper and pours it over diced avocados, halved cherry tomatoes, diced red onions, and arugula. Garten tosses the salad with the vinaigrette and serves the salad at room temperature.
You can find the full recipe on the Barefoot Contessa website.