Ina Garten Has 1 Easy Hack for Frosting a Cake That's a Genius Barefoot Contessa Shortcut
Ina Garten has an easy hack when frosting a cake and it saves so much time. Rather than meticulously frost the whole cake, the Barefoot Contessa star only frosts the top, allowing the cake to be seen rather than covering it with icing. It's more rustic but the shortcut makes the task easier.
Ina Garten's approach to frosting a cake is an easy hack that saves so much time and frustration. The Barefoot Contessa star doesn't shy away from using one technique that is less fussy and time-consuming than meticulously decorating a cake.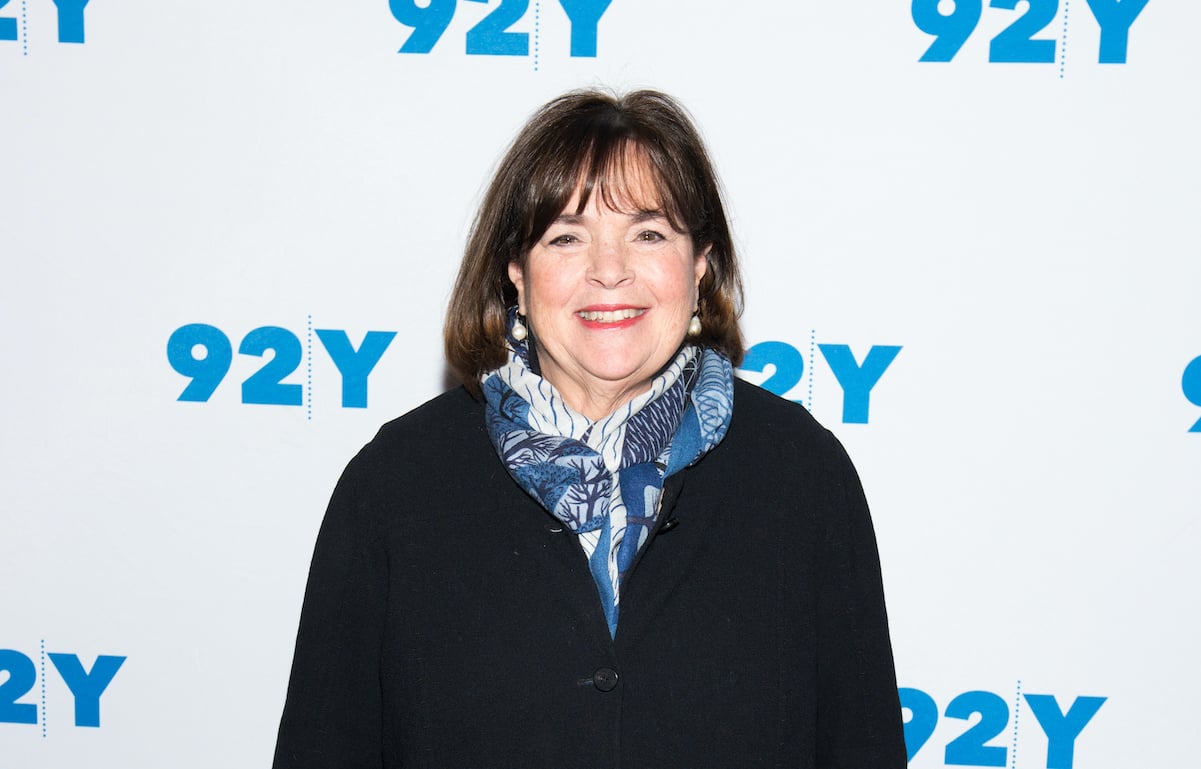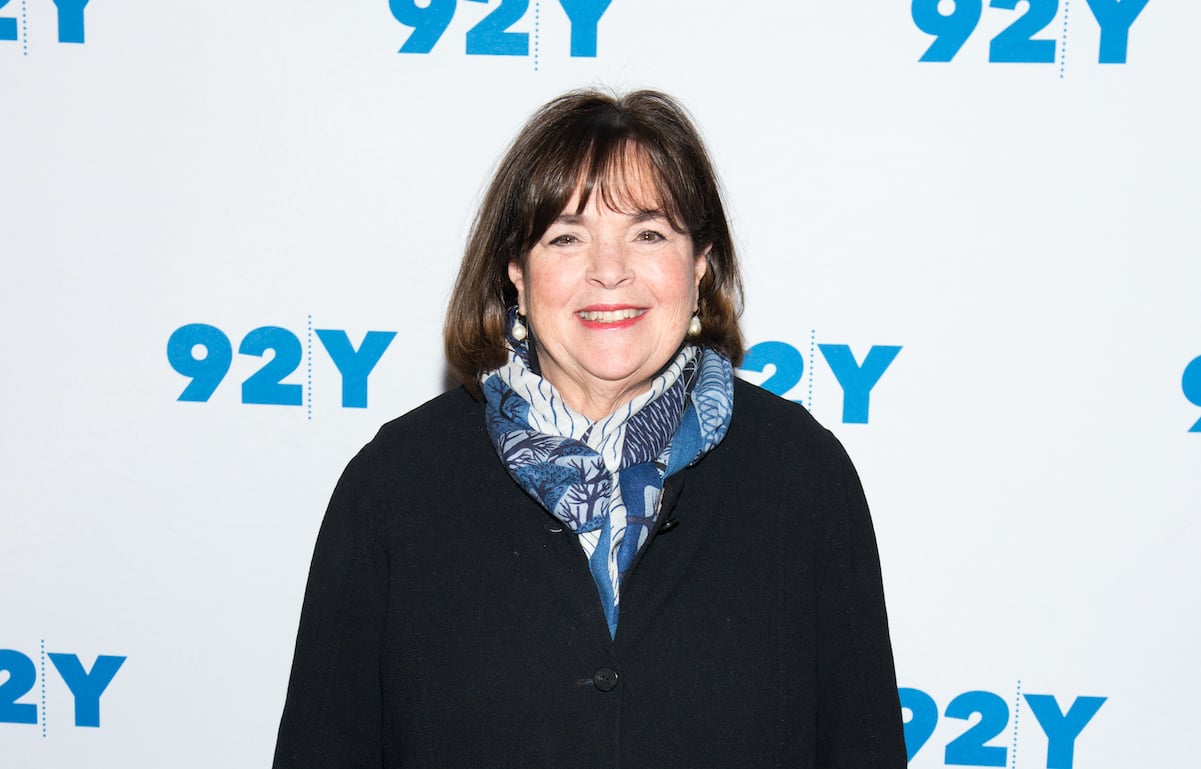 Ina Garten uses an easy trick to frost cakes
Garten has a variety of delicious cake recipes and some of them involve a time-saver that many of her fans absolutely love. Rather than worrying about getting the cake decorating just right, she takes a shortcut and only frosts the top of the cake.
It still looks beautiful — showing off the cake without it being plastered with icing.
While demonstrating how to make her carrot cake recipe, she made a cream cheese frosting to frost a layer cake. "This cake is a little different," she explained. "What I've done is, instead of frosting the whole thing, which sometimes kind of makes a mess, I'm going to frost the middle and the top."
"And then you can really see the carrot cake through the whole thing," Garten added. "And it certainly is easier."
Garten's carrot cake recipe is on the Barefoot Contessa website.
Ina Garten used the same frosting shortcut for a 9×13 cake
Similarly, while making a 9 x 13 chocolate cake with mocha frosting, Garten only chose to frost the top of the cake. After mixing up the mocha frosting, she spread it over the top but made decorative swirls with a knife for a fancy touch.
"I like when you can see the cake and the frosting," she explained.
You can find the full recipe for her chocolate cake with mocha frosting on the Food Network website.
Ina Garten has an easy but elegant cake decorating method
Garten also discovered an easy cake decorating technique when she owned the Barefoot Contessa store.
"When the baker didn't show up for work one night and I had to make 50 chocolate chevron cakes, I learned the fastest and best way to bake a cake that looks impressive without a lot of extra effort," Garten wrote in her cookbook Cook Like a Pro.
She showed off the easy cake décor when making a chocolate ganache cake on her cooking show, teaching her assistant how to create the chevron design.
"Chocolate ganache cake is such a Barefoot Contessa classic," Garten explained on her show. "We made it into wedding cakes for 600 people, we've made it into individual ganache cakes, but what everybody remembers most is the chocolate ganache cupcakes with a little candied violet on top."
Garten poured the ganache over a single round cake set on a wire rack over a sheet pan, allowing it to drizzle down the sides.
She made a very simple white icing with confectioners' sugar and water, then placed it in a pastry bag with a small round tip and made six lines on the cake. With the backside of a knife, Garten dragged the icing lightly in alternating directions.