Ina Garten's Easy No-Cook Picnic Is 'Really Simple' and Not Fussy
Barefoot Contessa star Ina Garten shares her easy no-cook picnic for a sunset dinner with her husband Jeffrey. Rather than cook a big meal or have to prepare and pack food ahead of time, Garten assembles a snack board with meat, cheeses, bread, vegetables, and spreads. Her husband brings the wine for their date.
If there's one thing Barefoot Contessa star Ina Garten has taught us it's that meals don't have to be complicated to be delicious. One excellent example is the no-cook picnic she prepared for a date with her husband Jeffrey. You can easily recreate her delicious light dinner or customize it to your taste.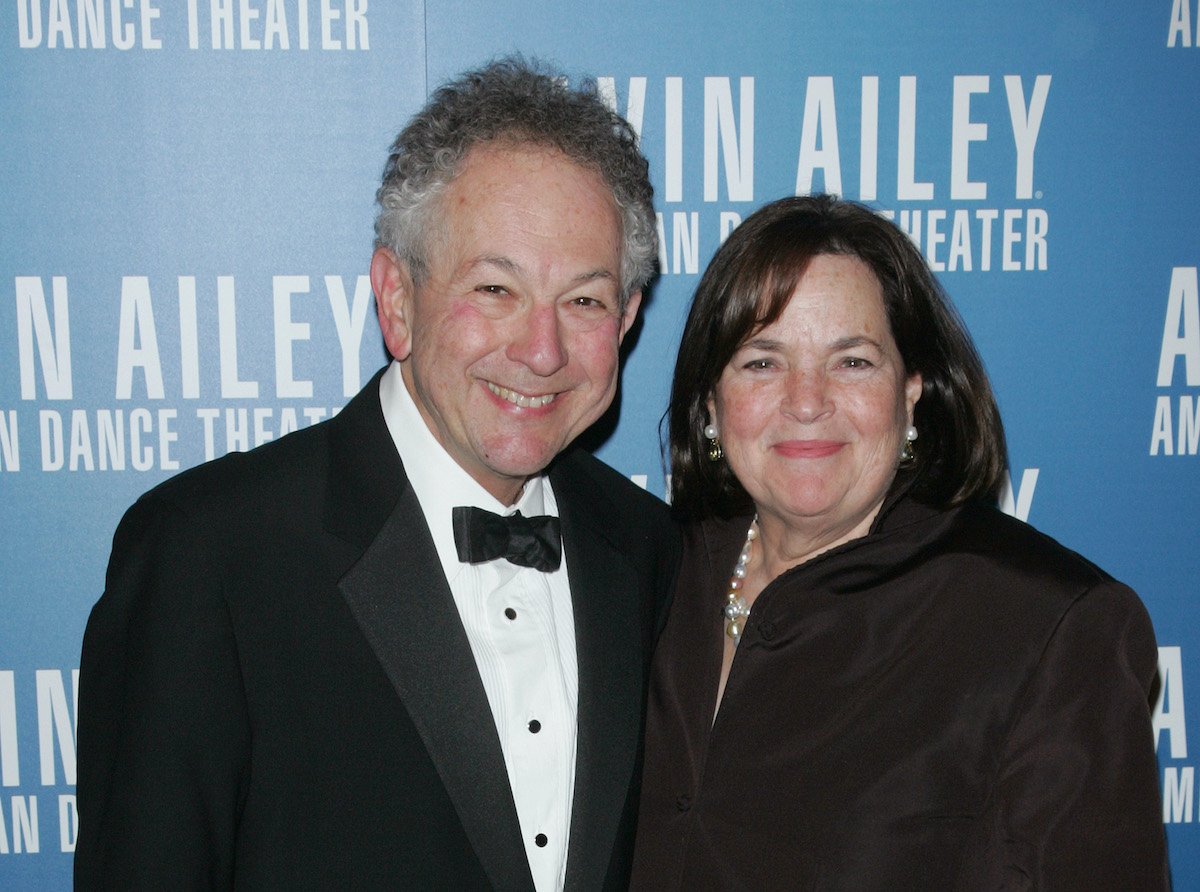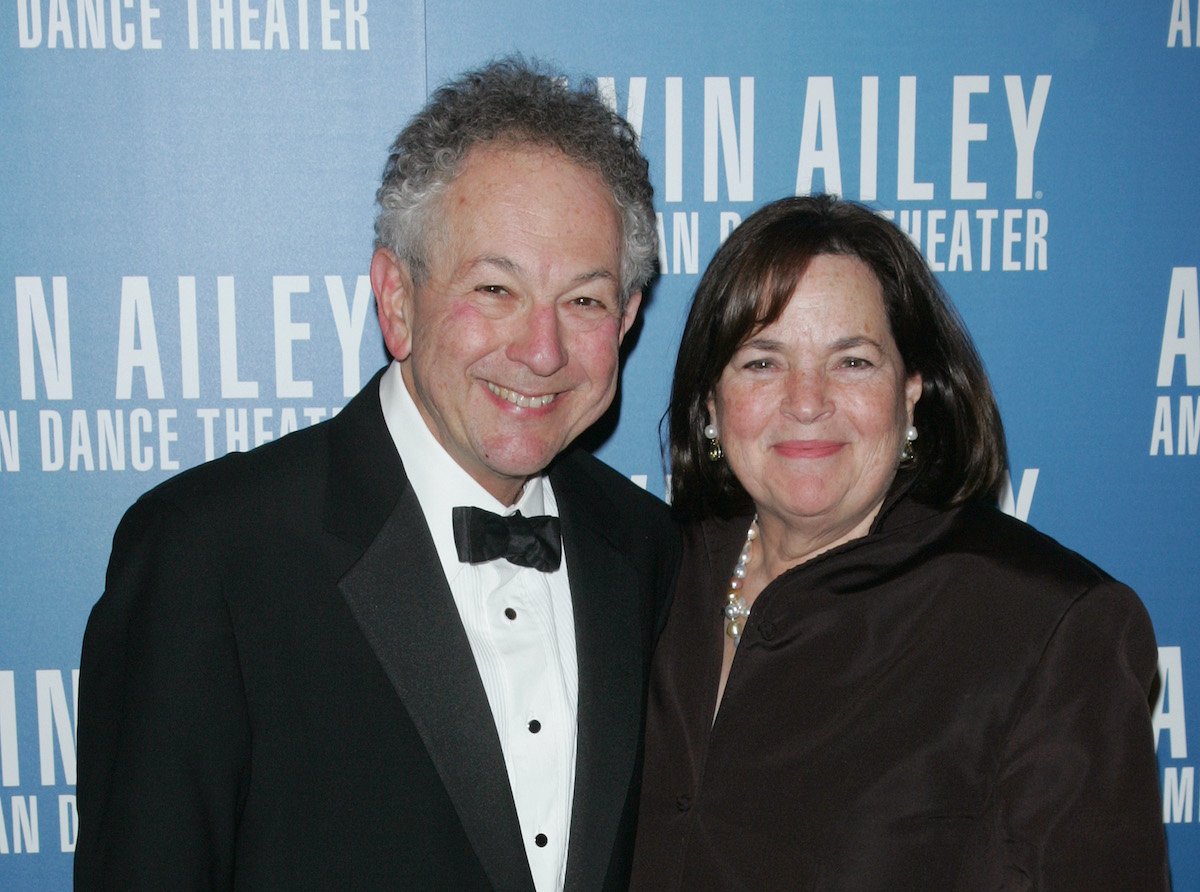 Ina Garten has the perfect no-cook picnic idea
Garten visited the Farm Fresh To You Store at the Ferry Building in San Francisco for her Barefoot Contessa cooking show, where she picked out plenty of delicious items for her sunset dinner picnic with Jeffrey.
Her husband was in charge of bringing the wine and Garten decided to opt for a very easy menu that would go perfectly with his addition.
The Barefoot Contessa star gathered the necessary ingredients while shopping for their date. She grabbed a bunch of radishes, arugula, cucumbers, and tomatoes. "I'm assembling a picnic," she explained. "I'm meeting Jeffrey in a vineyard in Napa at sunset and I'm putting together a no-cook picnic. I've got so much more shopping to do."
When she arrived to set up for their dinner date, Garten shared, "I'm going to do a really casual dinner — big board, lots of delicious things that I bought in San Francisco. And the best thing is, Jeffrey's bringing the wine."
Ina Garten assembled the easy snack board for their dinner
Garten's dinner plan was light and perfect for their picnic table meal in the vineyard. She set out a large cutting board and placed a variety of vegetables, spreads, meat, bread, and cheeses on it.
"It's a no-cook picnic with the food painting a beautiful picture on the board," Garten explained. "I keep things really simple — I don't even unwrap the hard cheese."
Garten didn't make it any more complicated than it needed to be. She arranged the elements of their vineyard meal while giving some casual attention to details, such as the height and presentation. Her picnic board was anything but fussy though.
"I like to do large groupings of things, so radishes with their leaves and tomatoes in their box look great together," she said. "Chutney and mustard come straight out of the jar."
Ina Garten's cheese board is customizable
The Barefoot Contessa star shared her layout for the easy board, which included soppressata salami placed in a corner. Garten placed cheeses in various locations and created height and interest in small ways. She positioned a portion of the sliced bread at an angle on top of the remaining loaf and piled up the arugula, for instance.
She also sliced a seedless cucumber and kept the cheese presentation simple. "And keeping it rustic, the creamy cheese is just cut in half," Garten explained. "Makes a great focal point."
"And that's it!," she exclaimed after the quick setup. "My vineyard picnic."
Jeffrey, who is forever his wife's biggest fan, sweetly complimented the feast. "This may be the best picnic I've ever seen," he told her.
You can find the full recipe on the Food Network website.