Ina Garten's Easy Pasta Salad Is a Perfect Make-Ahead Barefoot Contessa Recipe for Summer
Ina Garten has a light and delicious pasta salad that you'll want to make all summer long — it's perfect on a hot day or at a barbecue or picnic. Plus, the Barefoot Contessa star's make-ahead shrimp and orzo salad only gets better as it sits.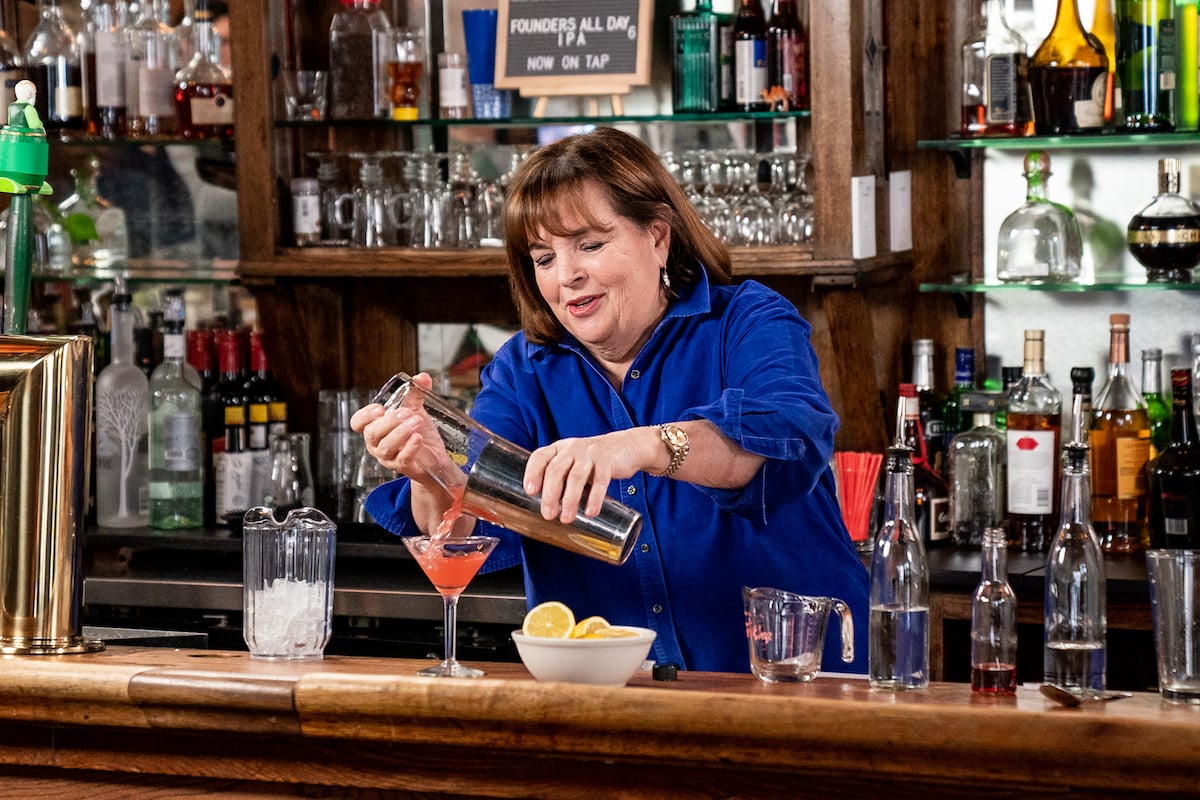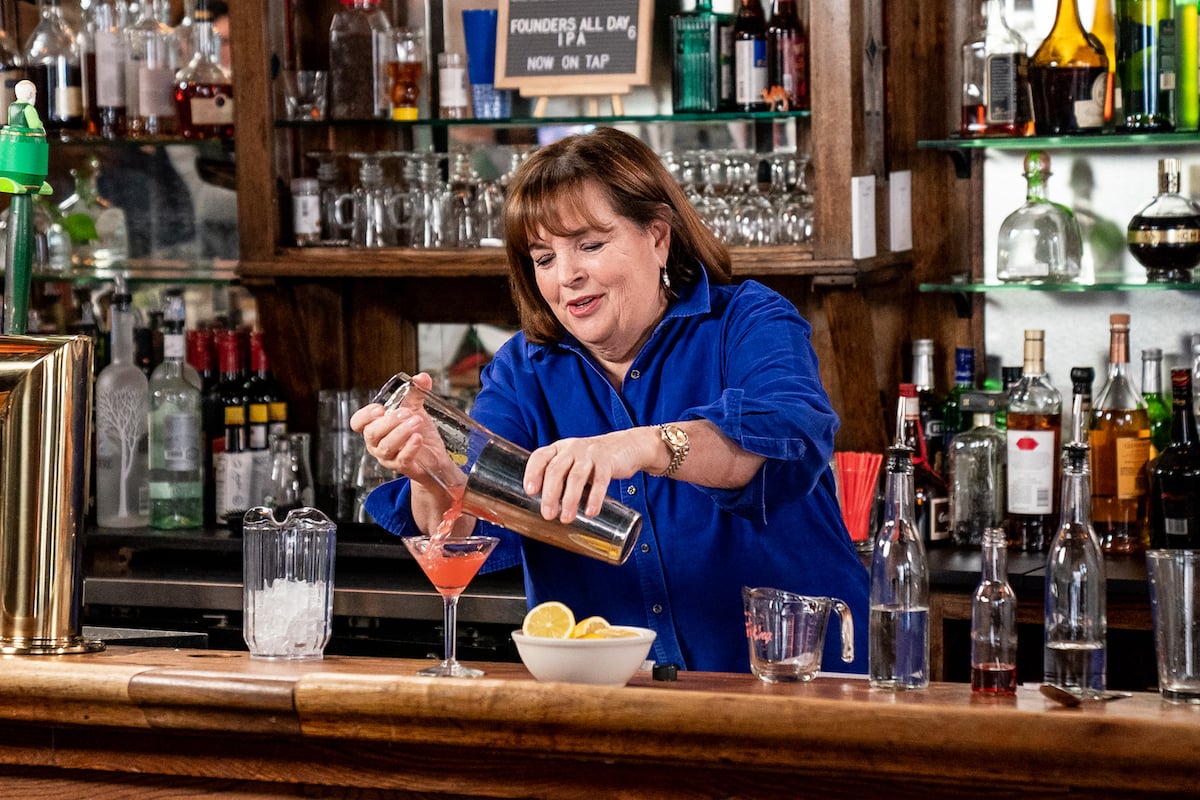 Ina Garten's roasted shrimp and orzo salad is so easy to make ahead and feeds a crowd
While demonstrating how to make her roasted shrimp and orzo salad on Barefoot Contessa, Garten explained that it's a perfect pasta salad for a large gathering. "It's a great dish for a crowd," she said. "The best part of it is — the longer it sits, the better it gets."
Garten started by roasting shrimp, which makes it more flavorful for the salad. "It's actually a surprising way to cook shrimp — on a sheet pan, in the oven," Garten noted. "I just find it really gives it more flavor."
She stirred the shrimp, olive oil, salt, and pepper together before putting it on a sheet pan and roasting it at 400 degrees Fahrenheit for just 6 minutes. "They're going to be really delicious and succulent," Garten said as she placed the pan in the oven.
Ina Garten's easy pasta salad is full of delicious flavor
Assembling the pasta salad is quick and easy. Garten cooked the orzo in boiling water according to the package's directions, drained it, and placed it in a bowl. She got to work on an easy vinaigrette recipe for her salad, made with lemon juice, olive oil, salt, and pepper.
The Barefoot Contessa star poured the dressing over the hot pasta, then added chopped scallions and red onions for "sharp flavor," chopped parsley, chopped fresh dill, and cucumber cubes.
"It's really important to use fresh herbs, especially when it's a salad like this," Garten explained. She had a great hack for saving any leftover chopped herbs: "Put it in little containers, freeze it, and then just defrost it when you need it."
She added the roasted shrimp once it cooled and tossed everything together to combine. At the end, she added chopped feta cheese and advised to carefully add it "so it doesn't get all broken up."
The salad can sit at room temperature for 1 hour or be refrigerated, but she recommends serving it at room temperature.
You can find the full recipe on the Food Network website.
Ina Garten's fans love her fresh pasta salad recipe
Garten has a lot of fan-favorite dishes but her roasted shrimp and orzo recipe has earned rave 5 star reviews on the Food Network website.
"This is a gorgeous dish and it tastes even better than it looks. Perfect for a summer lunch or dinner. Very light, fresh and so flavorful," one fan wrote.
Others noted how perfect the orzo salad is on a hot day, with comments including: "This is a fantastic, easy summer recipe. So cool and refreshing" and "Wonderful flavors and perfect for a hot summer day."
Another commenter raved: "The sweetness of the shrimp and the saltiness of the feta work so well together. Then the brightness of the fresh herbs breaks through and it's just the perfect mouthful. I promise, you will not be disappointed by this dish."