Ina Garten and Erin French's Meatloaf Recipes Aren't That Different
Erin French's Dad's Meatloaf is 'The Lost Kitchen' star's take on the classic dish. Similar to Ina Garten's, it has ingredients that are hallmarks of meatloaf. At the same time, the two make them their own with tweaks.
Erin French, the star of Magnolia Network's The Lost Kitchen, prepared her recipe for Dad's Meatloaf on Be My Guest With Ina Garten. So how does French's meatloaf compare to Ina Garten's meatloaf? Turns out, they use some of the same ingredients. The two also have the same tip when it comes to making a good meatloaf. 
Ina Garten's meatloaf recipe has fewer ingredients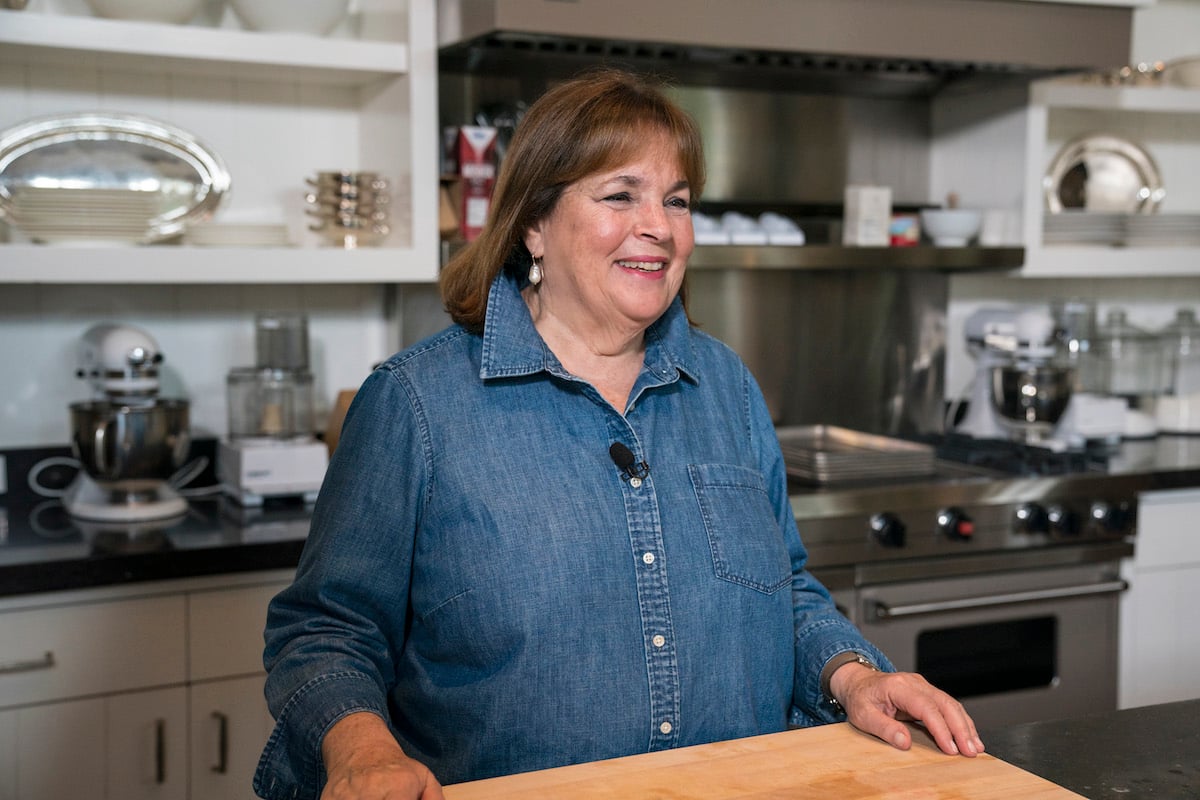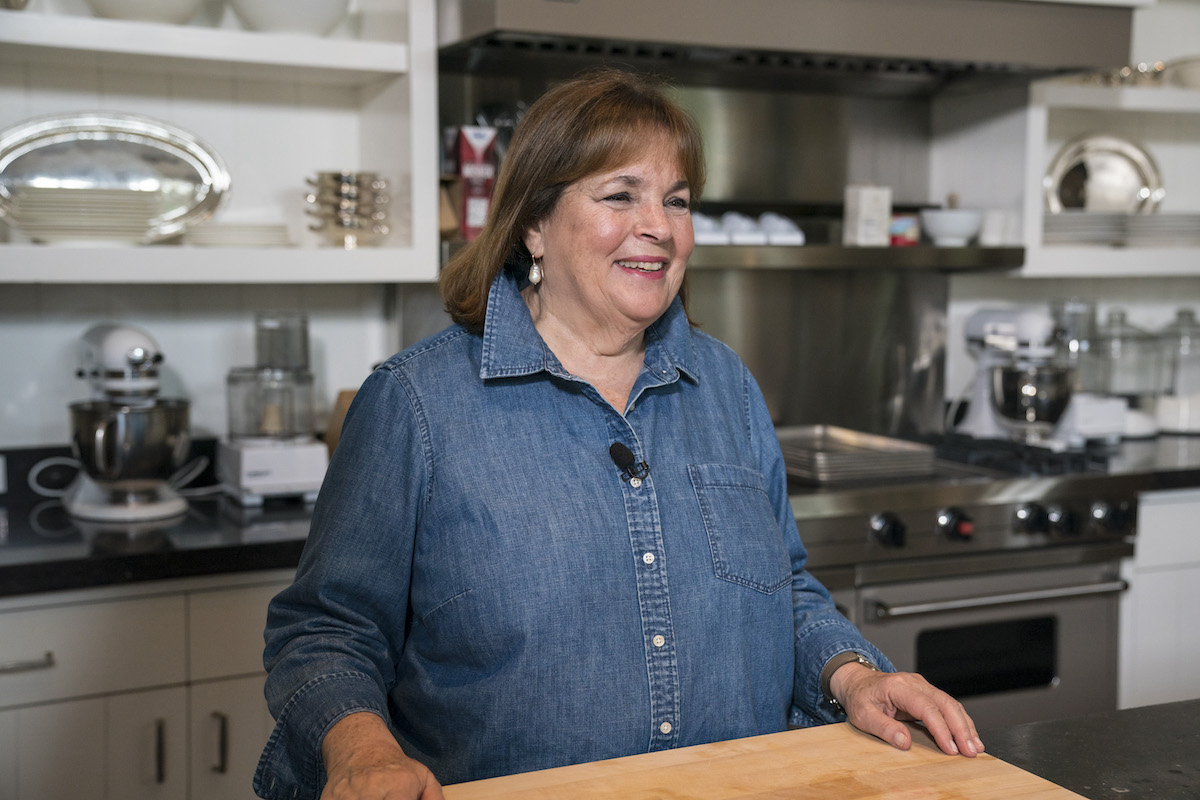 The Barefoot Contessa's known for making straightforward meals, and her meatloaf is no exception. Garten's meatloaf recipes are typically pretty simple. 
While she has multiple versions, including a basic meatloaf recipe, Turkey Meatloaf, 1770 House Meatloaf, and Individual Meatloaves, the ingredient lists aren't very long.
Compared to French's meatloaf recipe (Food Network has all the details), Garten's basic meatloaf actually has fewer ingredients. The Food Network star's recipe calls for 12 ingredients, while The Lost Kitchen cookbook author's calls for 14. 
Ina Garten and Erin French's meatloaf recipes call for some of the same ingredients
Although they require a different number of ingredients, French and Garten actually use very similar things to make their respective meatloaves. Some are even identical. 
First, the meat. Garten's meatloaf recipe calls for ground chuck. As for French's Dad's Meatloaf, she uses a combination of ground pork and ground beef. 
Now for what goes in the meatloaf. Both recipes call for similar ingredients. For example, where French uses shallots, Garten uses yellow onions. And where the Modern Comfort Food author opts for storebought bread crumbs, French uses cubes. 
As far as identical ingredients go, both French and Garten put chopped fresh thyme — in slightly different amounts — in their meatloaves. Not only that but they also use kosher salt, black pepper, eggs, and ketchup. 
The Barefoot Contessa uses ingredients 'The Lost Kitchen' star doesn't and vice versa
Although it has fewer ingredients than French's recipe, Garten's meatloaf contains a few things the Lost Kitchen cookbook author skips altogether. For example, Garten puts homemade chicken stock, a recipe found in every Barefoot Contessa cookbook, in her meatloaf. She also tosses in some tomato paste and Worcestershire sauce. 
Meanwhile, French's meatloaf recipe doesn't include any of those ingredients. Instead, she uses four things Garten's meatloaf doesn't have: carrots, pecorino cheese, Dijon mustard, and whole milk. 
French's meatloaf recipe calls for a glaze and the Food Network star's doesn't
One of the major differences between Garten's meatloaf and French's meatloaf is the topping. The Barefoot Contessa keeps it simple with a ketchup-only topping. She spreads it evenly on top of her meatloaf before putting it in the oven to bake. 
French, on the other hand, makes what she refers to in her recipe as a "glaze." She stirs together brown sugar, ketchup, and Dijon mustard before brushing the mixture over the top of her meatloaf.
Garten and French both warn against overmixing meatloaf
Finally, although their recipes are different in certain ways they share one big similarity. French's meatloaf recipe and Garten's meatloaf recipe include a note on overmixing. 
Garten explained in her step-by-step instructions that it prevents the meatloaf from becoming too dense. She also explained it during an episode of Barefoot Contessa. 
"This is the key to making meatloaf," she said. "You want to sort of aerate it, you don't want it to be dense. So just toss it all together and make sure you're not compacting it."
Similarly, French warns against overmixing in her own recipe instructions, writing, "Do NOT overmix it!"