Ina Garten's Fig and Ricotta Cake Recipe: 'Barefoot Contessa' Said This Favorite Dessert Is the 'Easiest Cake I've Ever Made'
Ina Garten's fig and ricotta cake is one of her favorite desserts and part of the reason why is that it's so easy to make. The Barefoot Contessa classic cake isn't too involved but doesn't skimp on taste or its unique look, as the figs on top carmelize to create a beautiful finished product.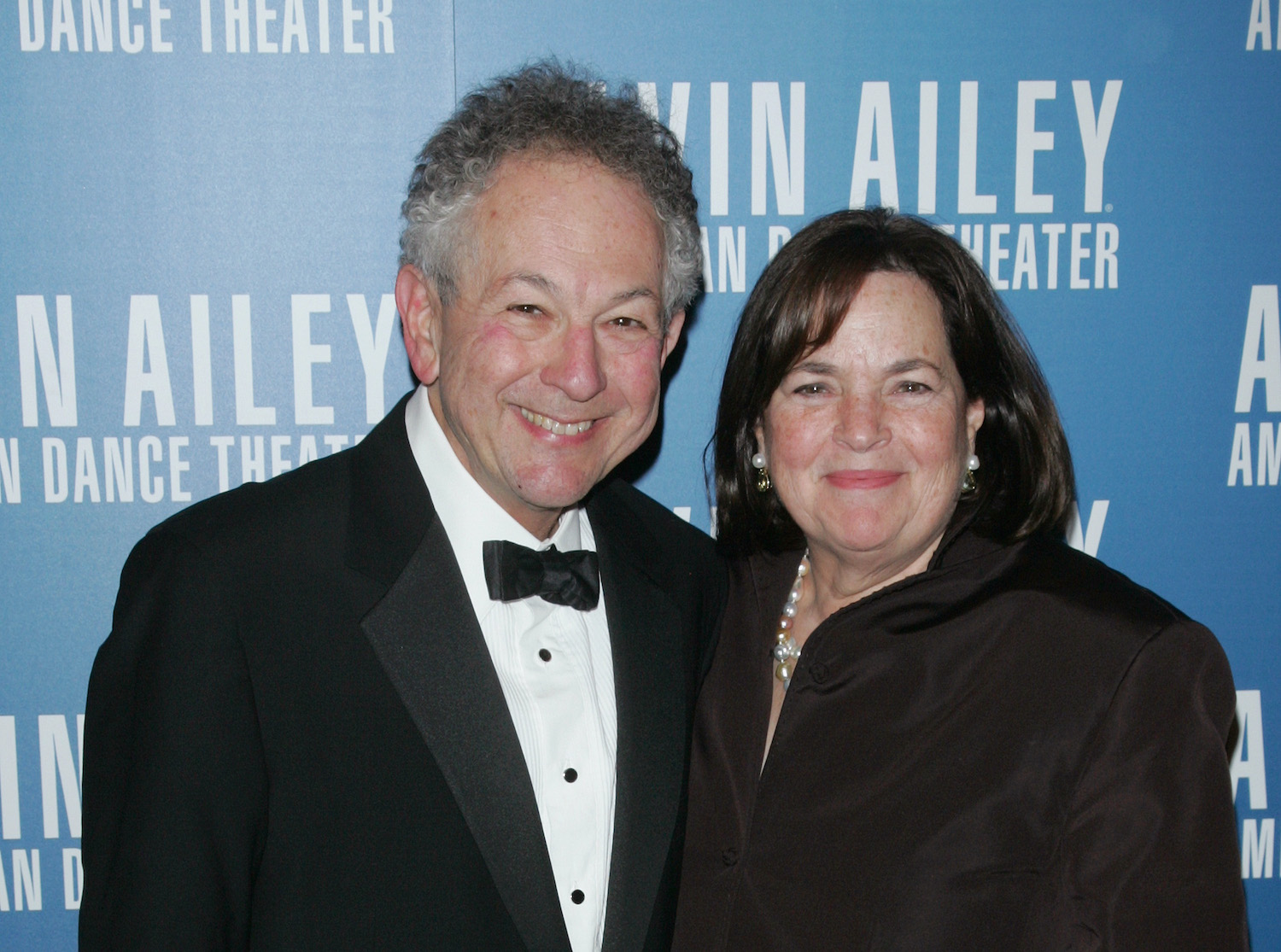 Ina Garten called her fig and ricotta cake her favorite recipe
Garten summed up why she's such a fan of her fig and ricotta cake recipe, noting on her Instagram: "This is literally the easiest cake I've ever made."
"It's a lemony ricotta cake, with fresh figs on top that caramelize as the cake bakes," she explained. "A dollop of crème fraîche or scoop of vanilla ice cream doesn't hurt either!!"
During a 2018 Getting There interview with Katie Couric, Garten said her fresh fig and ricotta cake "is one of my favorites."
Couric wondered if Garten had a favorite recipe from all of her cookbooks and, as luck would have it, she said it was the fig and ricotta cake they were making together. "This might be it, actually," she shared. "I've made this so many times, it's crazy."
"I think there's something about the ricotta and lemon and vanilla — and they're all great flavors together," Garten added.
How to make Ina Garten's fig and ricotta cake recipe
Garten made the fig and ricotta cake with Couric and, as the interviewer poured the cake into a pan, the Barefoot Contessa star explained its versatility. (You can find the recipe on the Barefoot Contessa website.)
"This is actually a great base cake because you can do it with plums on the top, peaches, or any kind of really flavorful fruit will go on top," she explained.
When Couric asked Garten how it feels to cook since it's her passion, the Barefoot Contessa star confessed that she's not always confident. "I haven't said this to anybody else but I'm terrified it's not going to come out," she shared. "I'm the most nervous cook you've ever met."
Ingredients
10 tablespoons (1¼ sticks) unsalted butter, at room temperature
1 cup granulated sugar
3 extra-large eggs, at room temperature
1 cup fresh whole milk ricotta, at room temperature
2 tablespoons sour cream
1 teaspoon pure vanilla extract
½ teaspoon grated lemon zest
1¼ cups all-purpose flour
1 tablespoon baking powder
1 teaspoon kosher salt
8 large (or 12 medium) fresh figs, stems removed, quartered through the stem
1 tablespoon turbinado sugar, such as Sugar in the Raw
Crème fraîche
Preheat the oven to 375 degrees Fahrenheit. Butter and flour a 9-inch round springform pan.
Cream together the butter and sugar in an electric mixer set at medium speed for 3 minutes, until the mixture is light and fluffy. Slowly add the eggs, one at a time, mixing at medium-low speed, until smooth. Add the ricotta, sour cream, vanilla, and lemon zest and mix until combined.
Sift together the flour, baking powder, and salt in a small bowl, then add it slowly to the cake batter, with the mixer running at low speed, until combined.
Pour the batter into the pan and arrange the figs with the cut sides up on top, being sure not to overlap the fruit. Sprinkle with the turbindo sugar.
Bake for 35 to 45 minutes. A toothpick inserted in the center of the cake will come out clean and the top will be lightly browned. Cool for 15 to 20 minutes before removing the cake from the pan.