Ina Garten Followed This Food Critic's Recipes After She Got Married
Ina Garten has been married to her husband, Jeffrey, for a long time. She wasn't a professional cook when they first got married, so she had a lot to learn. This person's cookbook helped the Barefoot Contessa star cook for her husband.
Ina Garten married Jeffrey Garten 
Garten married her husband Jeffery back in 1968. "One of the great pleasures of my life is cooking for Jeffrey," she said in a video shared by Crown Publishing Group. "I love it," he said.
"It's about taking care of him. It's about giving him something he just loves to eat. That affection has really contributed to my cooking because it makes me want to do a better job," she said. "And so I really learned how to cook by cooking for Jeffrey."
Garten also stressed that she goes for simple recipes rather than ones that will "impress" people. The Barefoot Contessa star even has a cookbook called Cooking for Jeffrey: A Barefoot Contessa Cookbook. But what helped her learn to cook once she got married?
Ina Garten followed this cook's recipes after she got married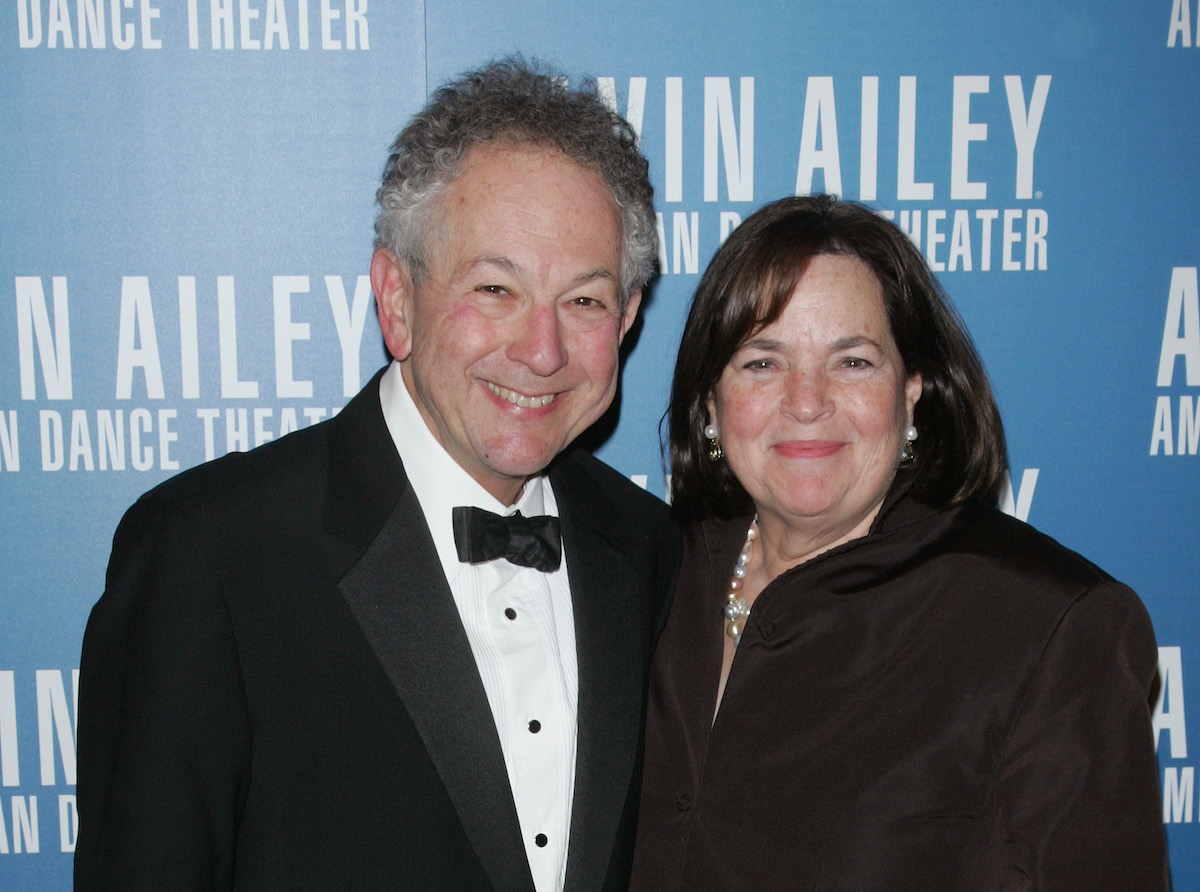 Garten didn't start her cooking career until later in life. She worked for the federal government as a budget analyst at the Office of Management and Budget before making her career change.
But she did turn to a specific food critic for help after getting married. She revealed this when asked what was the first dish she cooked successfully by Food Network. 
"I've got to tell you, it was so long ago I don't remember," Garten said. "When I first got married, I started cooking from Craig Claiborne, but I don't remember specifically one dish."
Claiborne was a food journalist who helped bring fine cuisine to more people. He worked for The New York Times as a food editor and restaurant critic. He retired in 1986 and died in 2000.
She has continued to show her support for Claiborne by sharing his work. She included his book The New York Times Cookbook in her list of favorite cookbooks on Barefoot Contessa. 
Ina Garten joked her chicken helps her marriage
Garten's marriage has lasted over 50 years. "Chicken always helps," she joked with Today when it comes to their lasting relationship. But in the end, she thinks she just got lucky. 
"It's just the luck of the draw," she said. "I think you marry someone who thinks you're just the most important thing in the world, and you think he's the most important thing in the world. It's that simple, isn't it? People make it so complicated."
So Craig Claiborne helped Garten start to cook for her husband. Now she jokes that her chicken helps their marriage last.