Ina Garten Has Been Filming 'Barefoot Contessa' at Home and Shared a Huge Mistake She Made: 'It Was Bad'
Since the beginning of pandemic quarantine measures, Ina Garten, star of the Food Network's Barefoot Contessa cooking show, has been taking it seriously.
She has had almost no visitors and has not been to see others, either.
What she has been doing is single-handedly filming her program, with at times less-than-stellar results.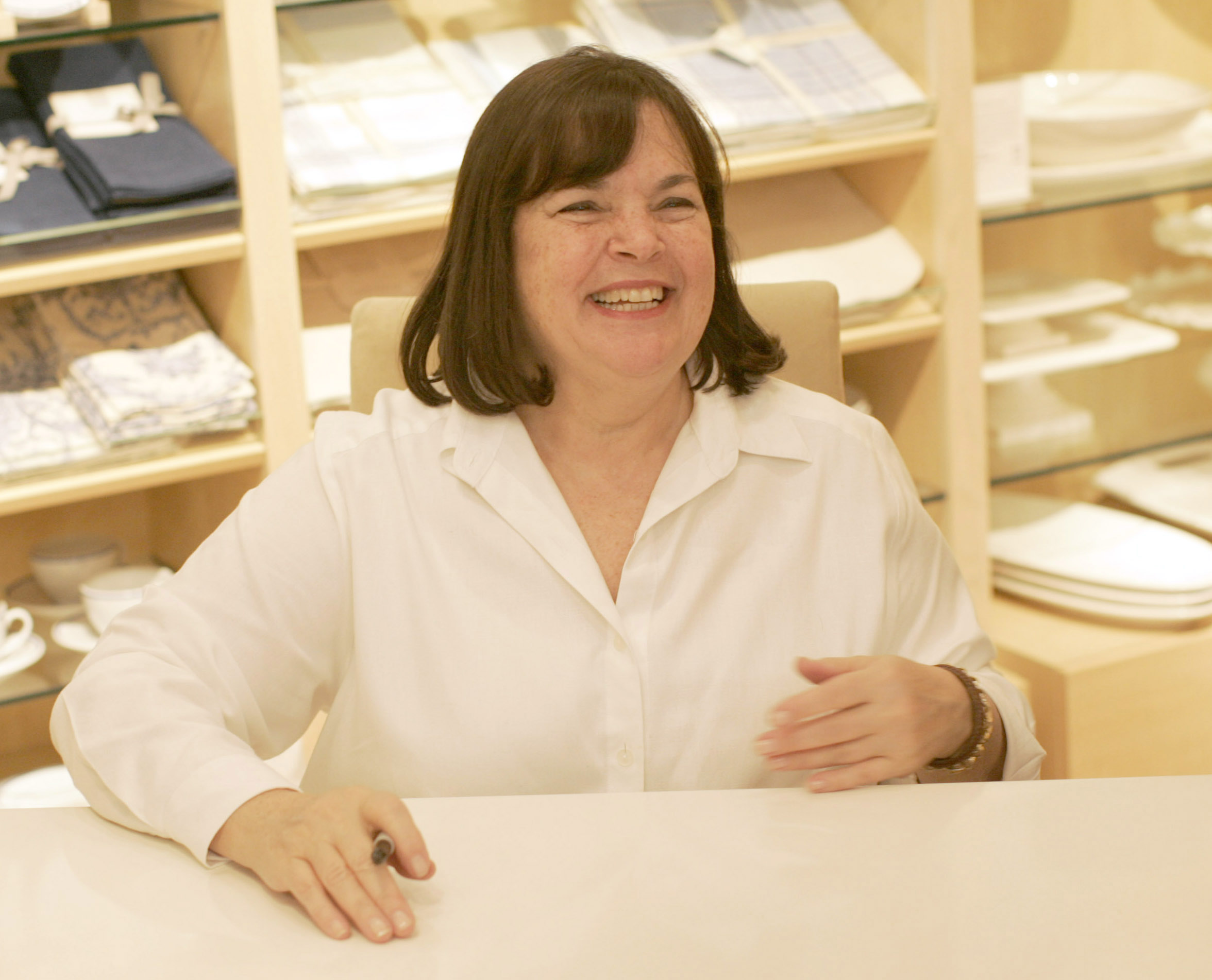 Ina Garten has been staying home since March
The Food Network star has made it clear she's choosing to stay safe for her sake and her husband, Jeffrey's, by staying home during the current pandemic situation. In addition, she is not having company over, either. It's a sad time in that sense for Garten, who clearly enjoys entertaining.
She shared with PBS NewsHour in April 2020 how much she is missing her friends.
"That's the one thing that I really crave. And I just don't know how I'm going to get through months and months of not having my friends. In the beginning [of the pandemic], I started on FaceTime and Zoom. And what I found is, I wanted to take my telephone and just curl up on my sofa with a blanket and talk to a friend in an old-fashioned way, the way we used to talk on the phone. And, that, I find satisfying."
Garten was able to publish her latest book while in quarantine
While the beloved celebrity chef has not been able to entertain or film her show with a crew, she has been productive over the last few months.
One major accomplishment for Garten has been the publication of her latest cookbook, Modern Comfort Food. It could not have been more aptly titled for such a time as the world's present situation, filled with social unrest and a global health crisis.
RELATED: The Dish 'Barefoot Contessa' Ina Garten Has Never Tasted – and Won't
Related post url: 
She told Veranda in Oct. 2020, "The reason why I focused on comfort food was that I knew the book was coming out right before a presidential election," Garten explained, "which would be a stressful time regardless of what side you're on.
The domestic goddess seemed to express relief at her timely choice of comfort food for this most recent collection of recipes.
"I had no idea there would be this many layers of stressors and issues that we have been dealing with this year," she admitted. "Plus, there are still the regular stresses of everyone's life—health issues that existed before COVID or tough jobs and schedules."
Ina Garten described this mistake she made while filming her Food Network show
In a conversation with NBC's Willie Geist on Sunday Today, Garten explained that she has been manning the Barefoot Contessa fort on her own.
Geist congratulated the 72-year-old Garten on handling her show all on her own.
"It's like being the orchestra conductor and playing all the instruments at the same time," she said laughing. "It's just insane."
She then described a huge learning moment she encountered while taping her show at home.
"I've done an entire show," she confessed, "and I forgot to turn the mic on. So I had to do it again. It was bad. Let's just say I know how to make that dish really well. I did it three times."