Ina Garten Has Easy Secrets for Developing 2 Complex Dishes: Eggs Benedict and Her Cheesy Soufflé
Ina Garten has become one of Food Network's most-loved chefs through the years. Garten resides in East Hampton, New York, alongside her husband, Jeffrey, who is one of her favorite people to discuss on her show, Barefoot Contessa.
Garten loves to keep things simple, often going with store-bought ingredients whenever she can. And she has some easy secrets for dishes the home cook once thought were far too complex to make.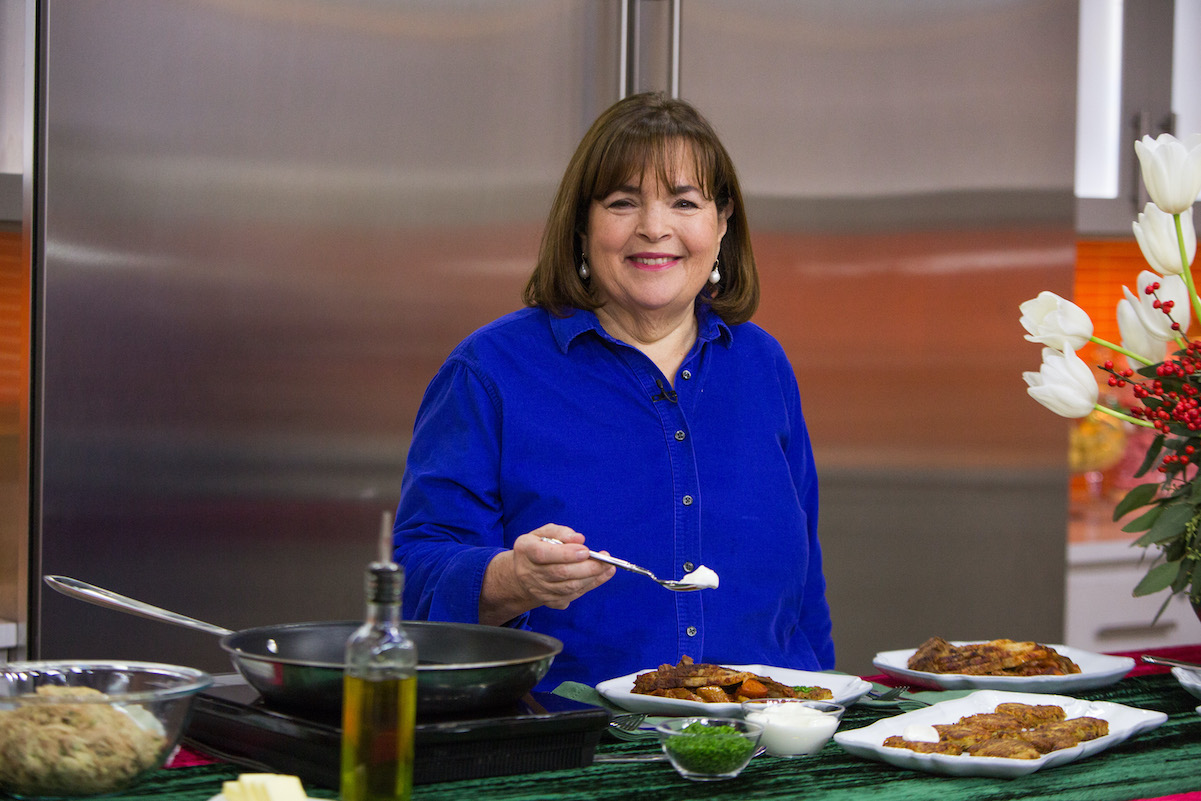 Ina Garten loves keeping her recipes straightforward
Anyone who has watched Garten's popular show Barefoot Contessa knows that she loves to keep things as simple as possible in the kitchen. Garten often shops locally, stopping at bakeries, butcheries, and more to purchase items that she doesn't want to make herself. (The secret to her peanut butter and chocolate chip ice cream sandwiches? Peanut butter cookies from her local bakery, which saves a step.) Plus, she measures everything out exactly, to make sure she's not wrongly preparing the dish.
"I measure everything, because I always think that if I've spent so much time making sure this recipe was exactly the way I want it, why would I want to throw things into a pot?" she once told Epicurious.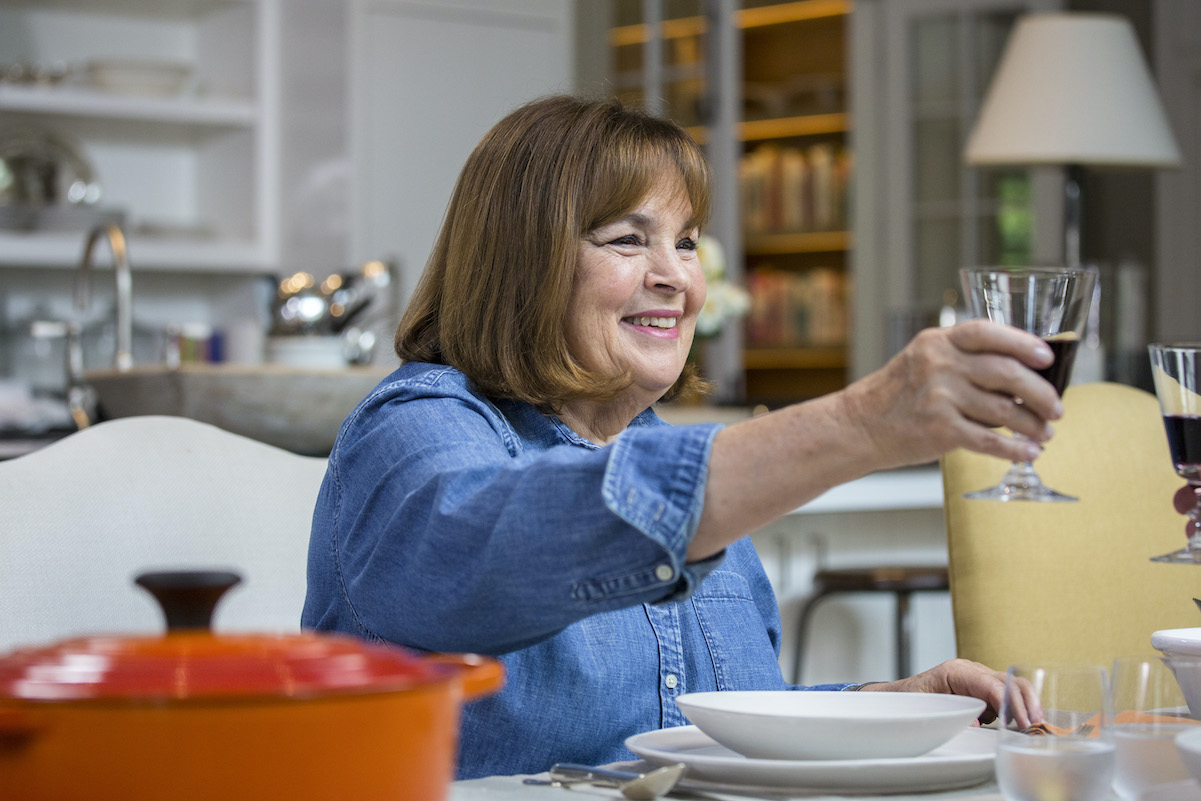 Ina Garten offers secrets for creating a complex soufflé
One of the biggest purposes of Garten's show is to allow her to showcase easy ways to create more difficult recipes. People tend to shy away from anything that requires too much of a technique, as it can be overwhelming. But Garten has some important secrets for how to properly make a soufflé.
Garten revealed on Barefoot Contessa that the trick is properly preparing the eggs. Garten says to separate the yolks from the whites, and add the yolks, which should be at room temperature, to the base of the soufflé. As for the egg whites, Garten stresses that they "absolutely have to be at room temperature" — even the bowl they're sitting in. Garten then adds the egg whites to a mixer, and notes that everything joining the egg whites must be added one at a time while mixing, such as the sugar and salt. "Slowly add the sugar," she says, and notes to keep a close on the whites to make sure they're not too firm or too soft.
The egg whites must be folded into the soufflé base, rather than mixed. This will prevent the egg whites from deflating and help the soufflé rise. And one final secret to a perfectly-risen soufflé: Run your finger along the outer edge of the soufflé after it's been added to the dish. This will help it rise "straight up," Garten says.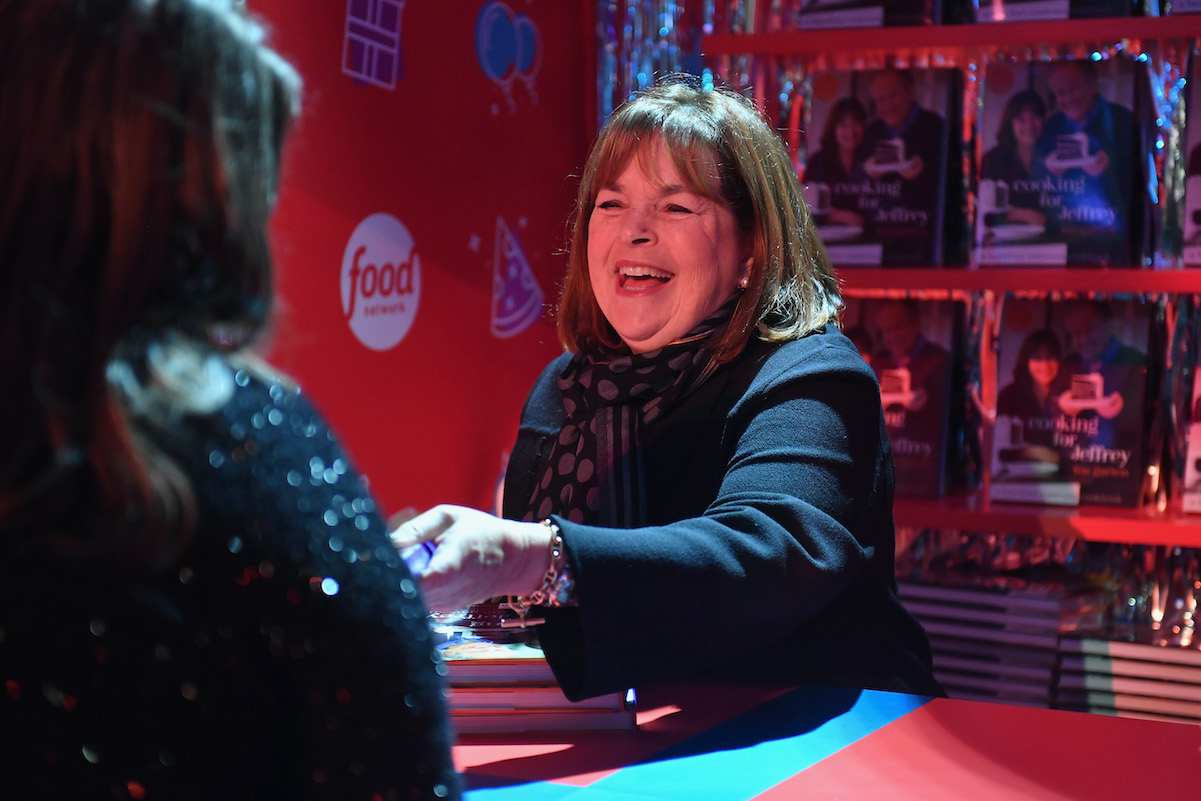 Garten also has tips for the perfect eggs Benedict
Eggs Benedict is a common brunch dish, but people often shy away from making it at home because poaching eggs and finding the right consistency for Hollandaise sauce can prove to be challenging.
Garten has an easy trick to poaching eggs: Fill a large sauté pan (not a pot) with water. Bring it to a simmer, then add the eggs in one at a time. Leave the eggs to simmer in the water for a full 10 minutes; no need to add vinegar or swirl the water before cooking. The result is easy poached eggs.
Garten's easy trick for making hollandaise is simply to make it in a blender, which eliminates the constant whisking. Garten adds room-temperature egg yolks, plus freshly squeezed lemon juice, salt, pepper, and a pinch of cayenne to a blender. She blends it on low for 15 seconds, then streams in melted butter (do not put it in all at once), for another 30 seconds. Garten's tricks take the complexity out of cooking without sacrificing any of the flavor.