Ina Garten Intentionally Made a 'Low Offer' When Purchasing Her Barefoot Contessa Food Store Because She Was So Afraid to Buy It
Ina Garten is best known for her Food Network series of shows titled The Barefoot Contessa. However, when she began her career in the food industry, she was not the culinary superstar viewers of the long-running series have come to know and love. Garten had a completely different job before owning and operating a small storefront business located in the Hamptons, New York. She took a chance on buying the property, but not without some reservations.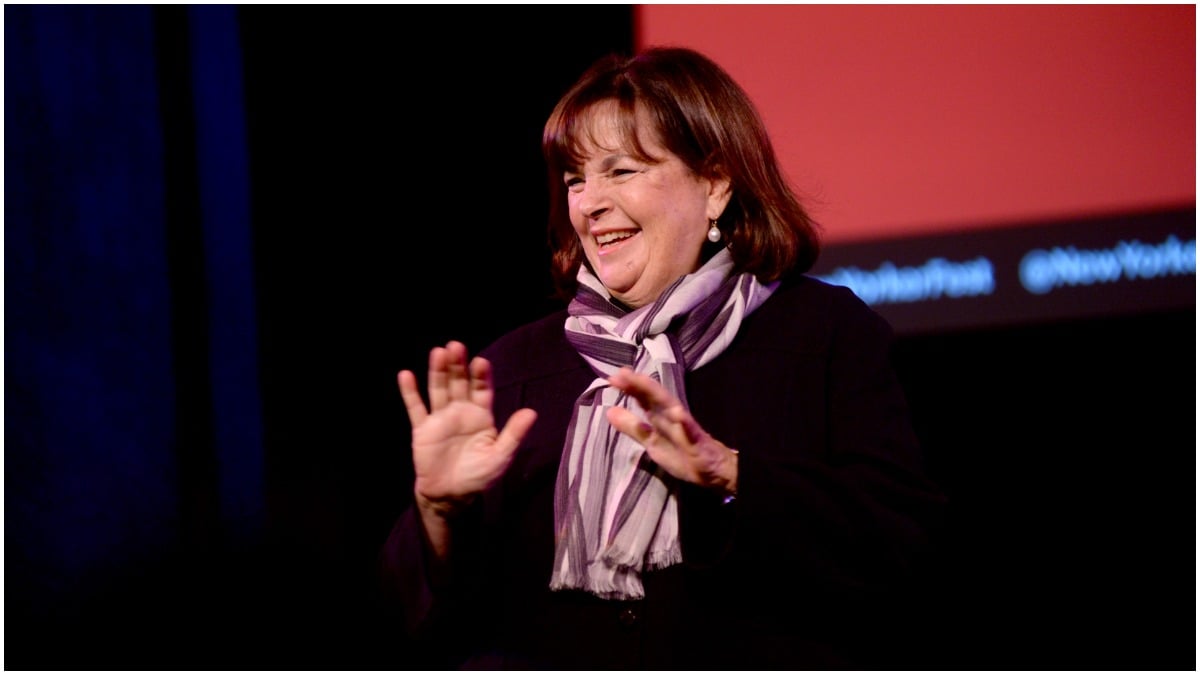 Ina Garten found The Barefoot Contessa store in an ad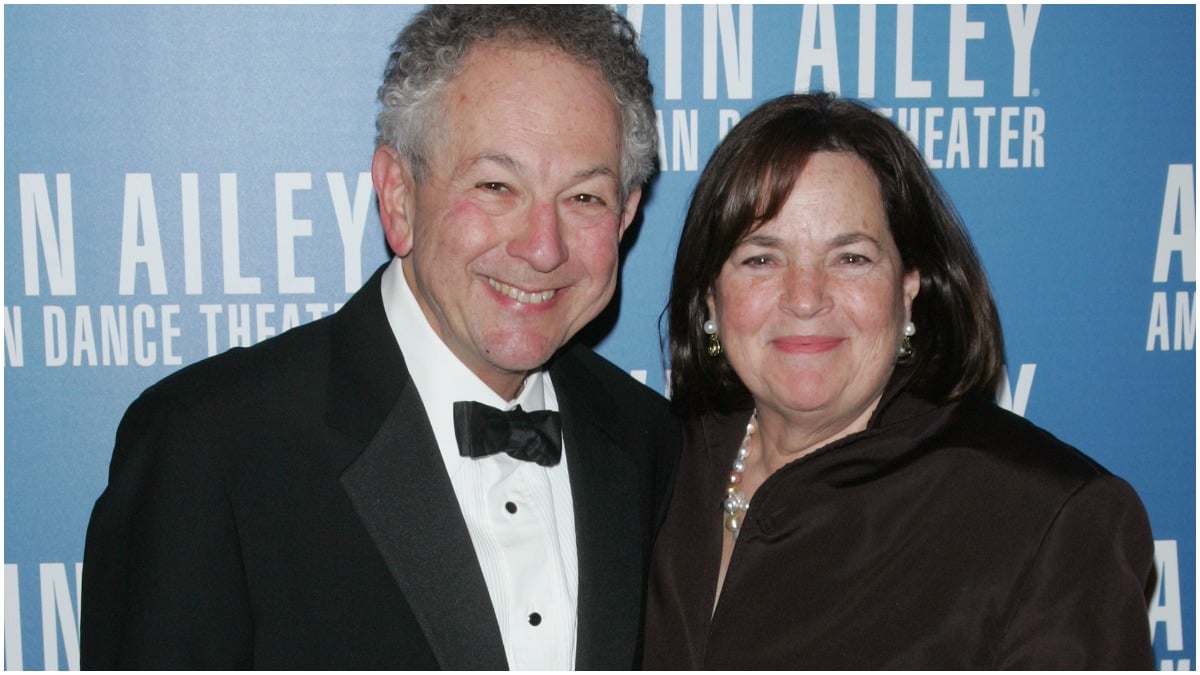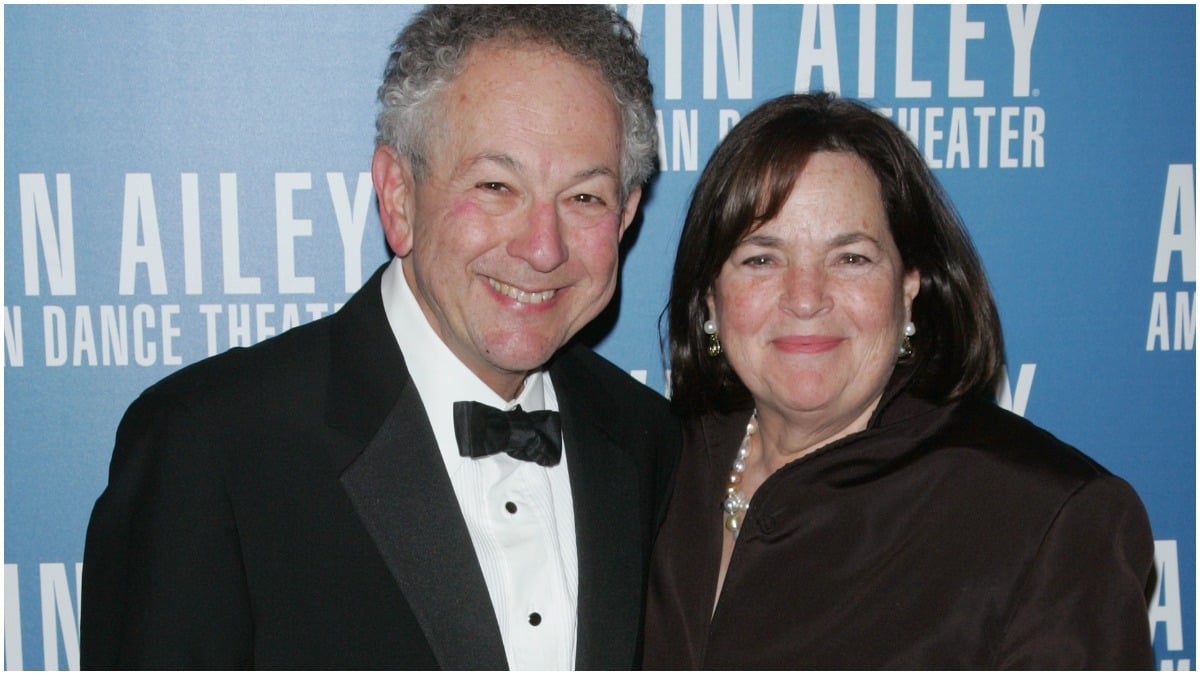 Garten was living in Washington D.C. with her husband Jeffrey when she saw an ad for a small specialty food shop in The New York Times. She had recently completed a job working for the Office of Management and Budget on nuclear energy issues for The White House, according to Indie Bound, and was searching for a new challenge.
"After four years, I realized that although I was working on projects that were $20 billion in size, nothing had happened in four years. I needed to run something that I owned and that I could make my own decisions with," she said, looking back at her career twist.
Ina Garten fell in 'love at first sight' with the tiny shop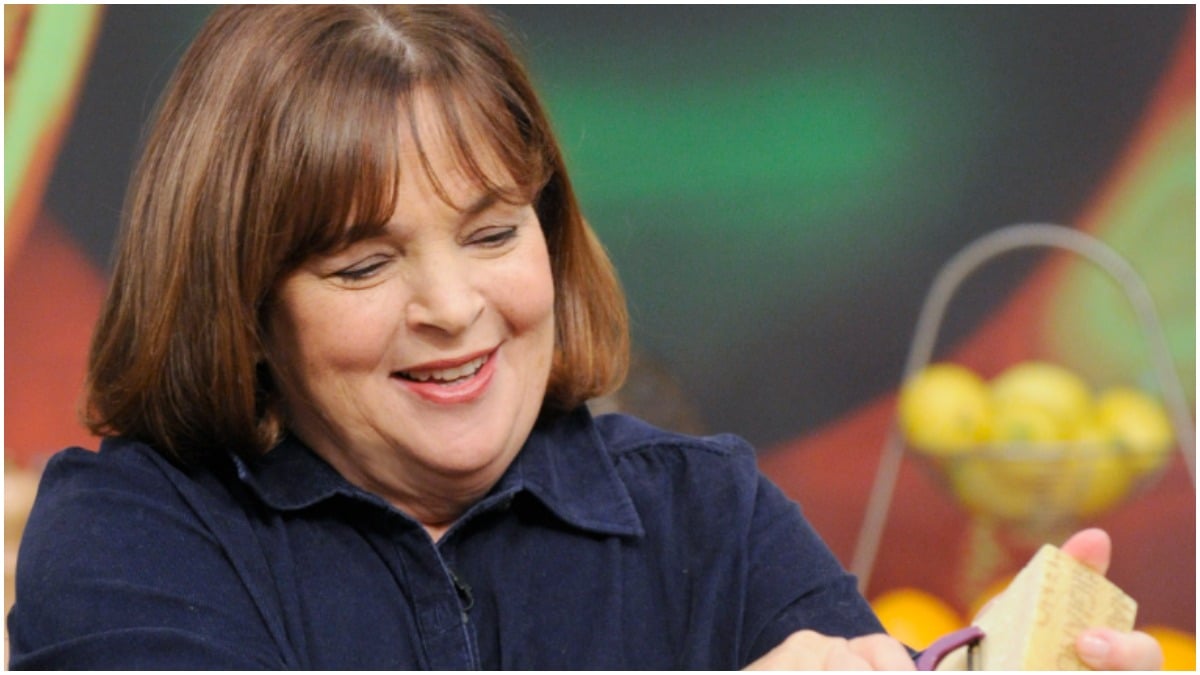 RELATED: 'Barefoot Contessa': Ina Garten Once Revealed the First Meal She Ever Made — and Why She Chose Something So Difficult
It was 1978 when the Stamford, Connecticut native, came across an ad in the Business Opportunities section of The New York Times, which advertised the property as up for sale. She and Jeffrey traveled to the 400 square foot specialty food store in Westhampton Beach, New York, to look at the property, reported People Magazine. 
There was one problem, Garten had no idea how to run a store. Nor did she have any professional food experience. "It was terrifying," she admitted. "While it wasn't $50 billion government budgets, it was only $50, but it was my $50."
"My financial life was on the line, and I loved that," Garten claimed of the decision to make a bid on the property. "I love to jump off the cliff and figure out how to fly on my way down."
Ina Garten put in a low offer and to her surprise and fear, it was accepted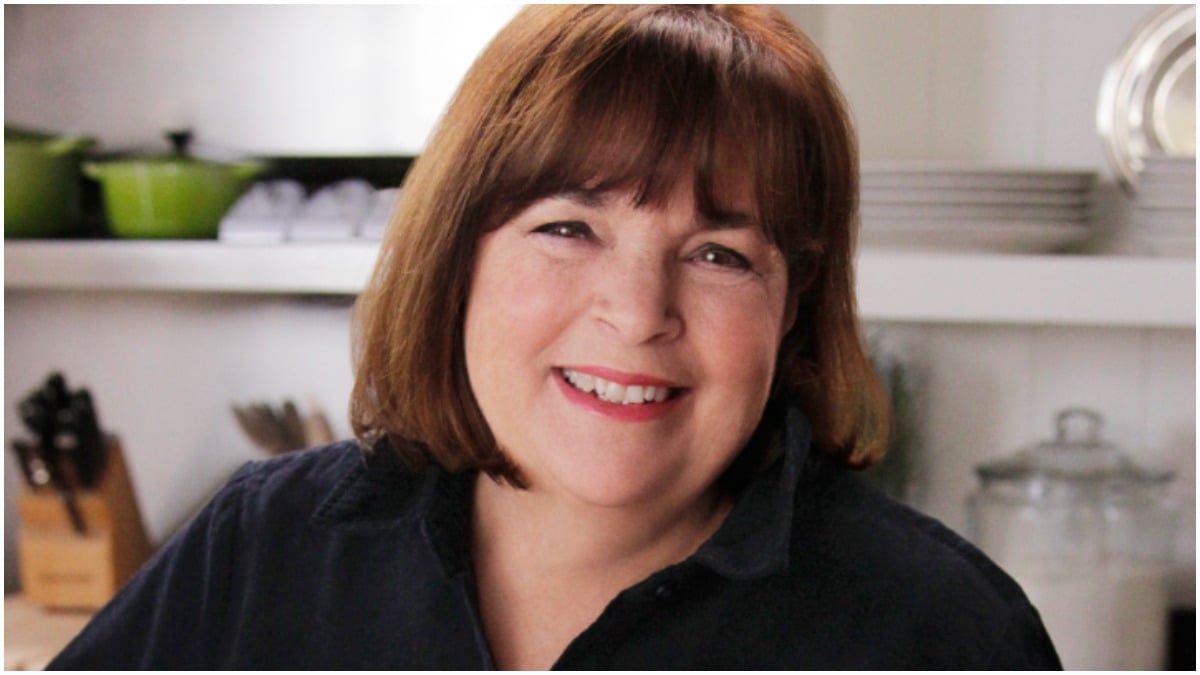 RELATED: What Ina Garten Loved About Working at the Barefoot Contessa Store
After seeing The Barefoot Contessa and deciding this was the next step in her professional career, Garten made a low offer for the property despite her fears of the uncertainty of owning and operating a food-based business.
"I had no idea at the time how to run a business or how to buy food wholesale, but I knew this was for me. I made what I thought was a low offer — I believed I'd have time to rethink while we negotiated — and we drove back to Washington. The owner called the next day and accepted the offer!" she exclaimed to Indie Bound.
Forty-three years later, the names Barefoot Contessa and Ina Garten have become intertwined thanks to the popularity of the brand she has created as the author of a dozen cookbooks and as the host of a Food Network series of shows over the past 17 years.
Ina Garten thought her first day was a 'disaster'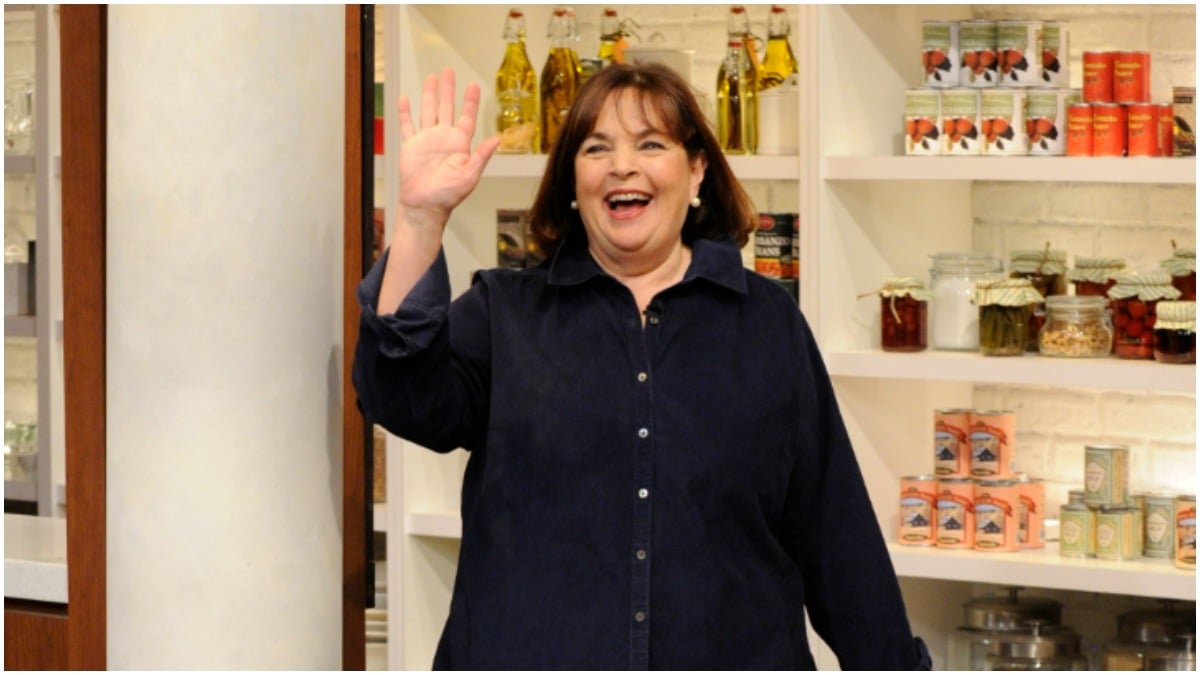 In an Instagram post shared in May 2021, Garten honored the anniversary of her ownership of The Barefoot Contessa store. She posted a photograph of the tiny brick and mortar business and attached a lengthy caption where she spoke of her first day on the job.
"43 years ago today, I started my career in food in this tiny (400 square foot!) specialty food store in Westhampton Beach, NY. OMG, it's been a crazy and fun ride!!" Garten penned.
"Thank you to all the friends and customers who taught me so much along the way. The first day in the store, we grossed $87 (before expenses!), and we thought it was a disaster. But Friday was Memorial Day weekend (in the Hamptons!), which turned out to be a very different story. We stayed up cooking and baking all night, and I remember thinking how happy I was!!" she shared.