Ina Garten's Irish Soda Bread Recipe is the Perfect St. Patrick's Day Snack
Ina Garten, a.k.a. the Barefoot Contessa has been supplying recipes for all occasions for decades, and she's endeared countless people along the way. Though she's a Jewish woman from Brooklyn, Garten has an appreciation for all cultures and the foods that are each a part of them.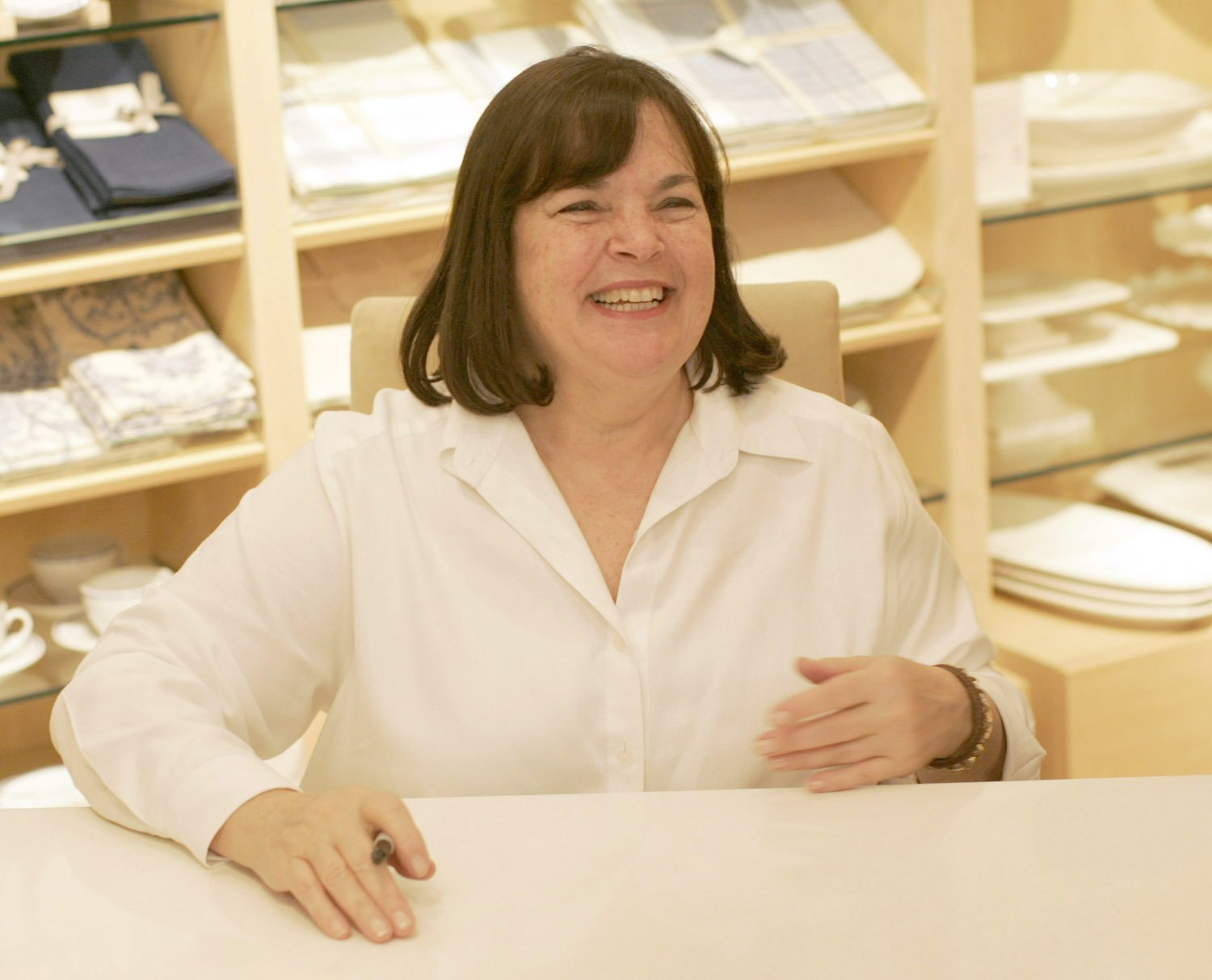 Ina Garten's soda bread recipe is easy
Baking bread can sometimes be a challenge for the uninitiated. Even though Garten is a master chef, she loves a simple recipe with a yummy outcome — the easier, the better.
Irish soda bread is a delight enjoyed on the Emerald Isle year-round, but especially in March as St. Patrick's Day approaches. The bread was once considered to be cheap and low-class, and required more butter than usual to drown out its potentially off-putting taste. But since then, it has become a staple of bakeries all across the country.
Why not celebrate this St. Patrick's Day with some Irish soda bread, recipe courtesy of the Barefoot Contessa herself?
"I might not be Irish but I still love to celebrate St. Patrick's Day by making Irish soda bread," she said in a 2019 Instagram post. "This is a really easy bread to make – no kneading required!! I love it toasted for breakfast with good Irish butter. Happy St. Patrick's Day everyone!"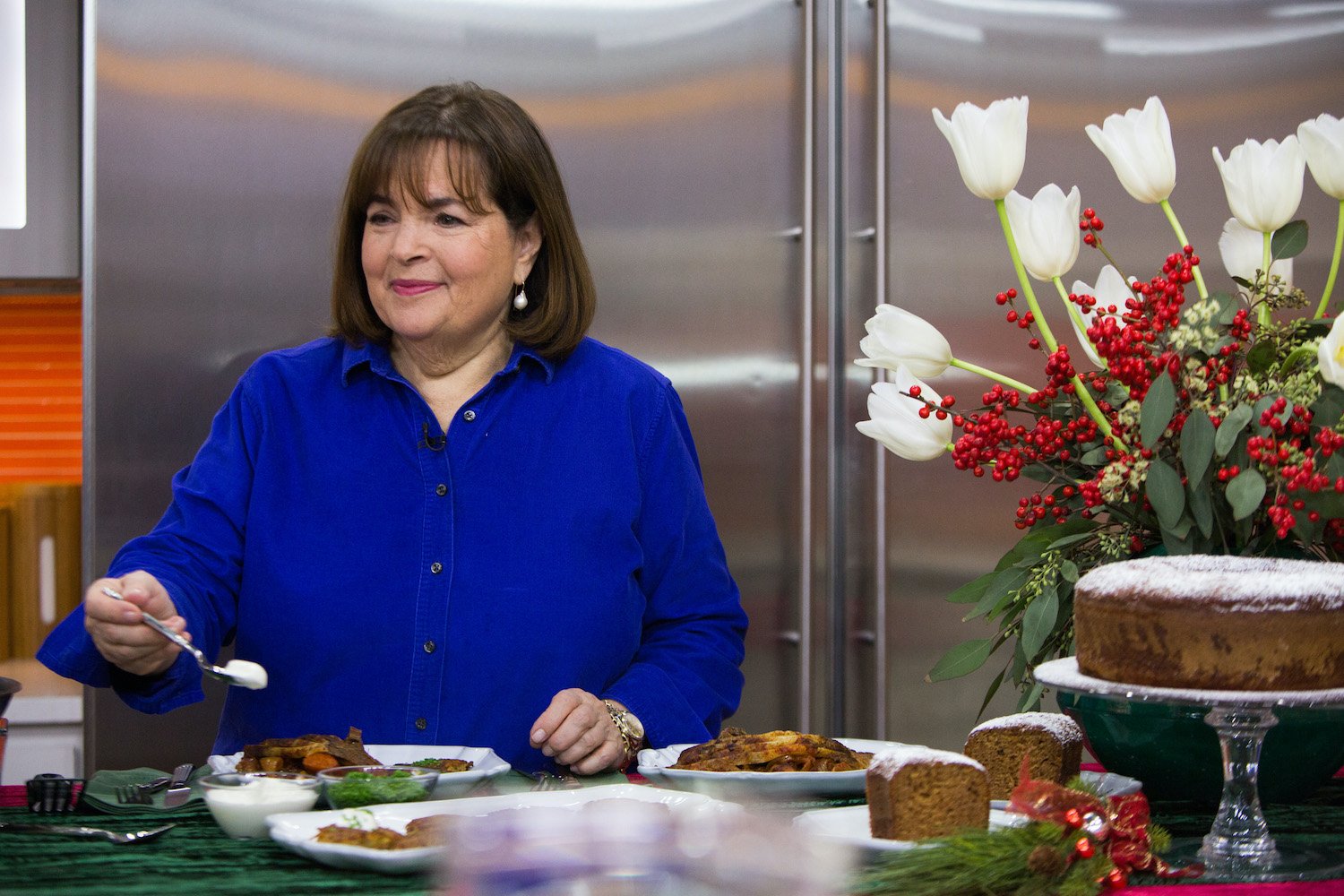 Ingredients
To make your soda bread, you will need:
4 cups all-purpose flour, plus extra for currants
4 tablespoons sugar
1 teaspoon baking soda
1½ teaspoons kosher salt
4 tablespoons (1/2 stick) cold unsalted butter, cut into ½-inch diced
1¾ cups cold buttermilk, shaken
1 extra-large egg, lightly beaten
1 teaspoon grated orange zest
1 cup dried currants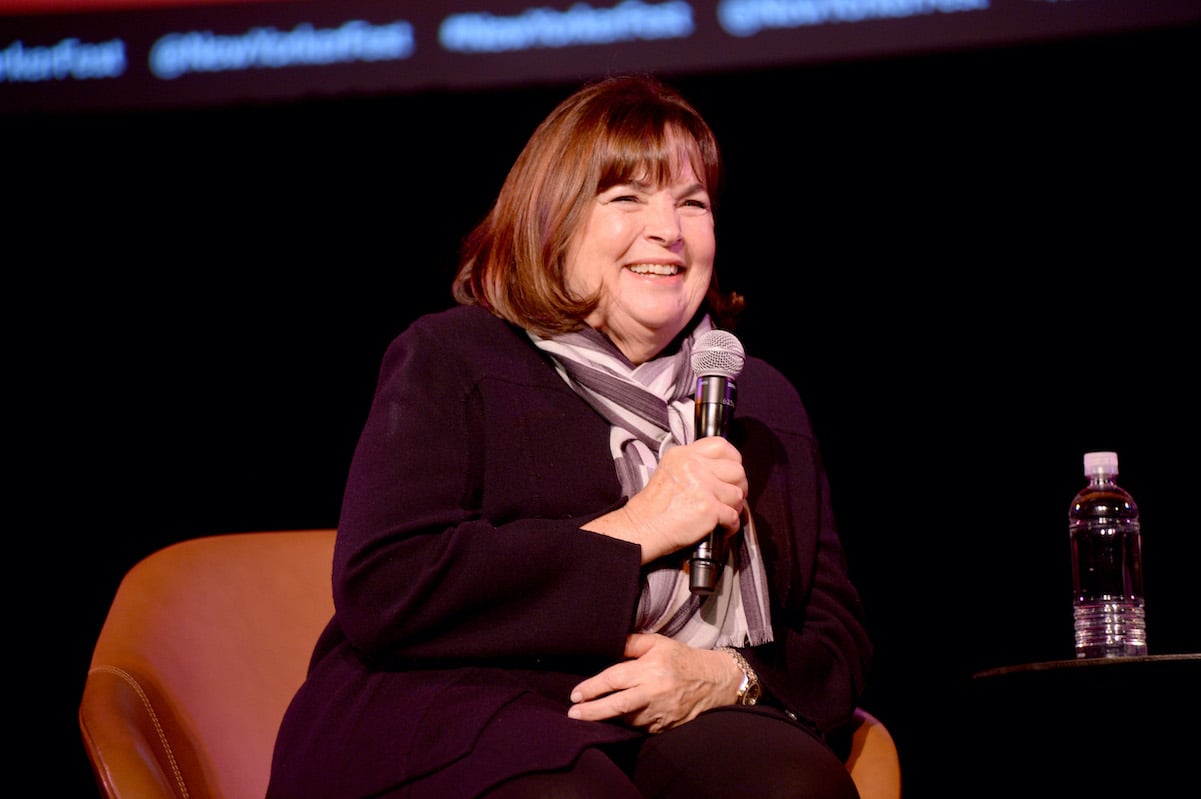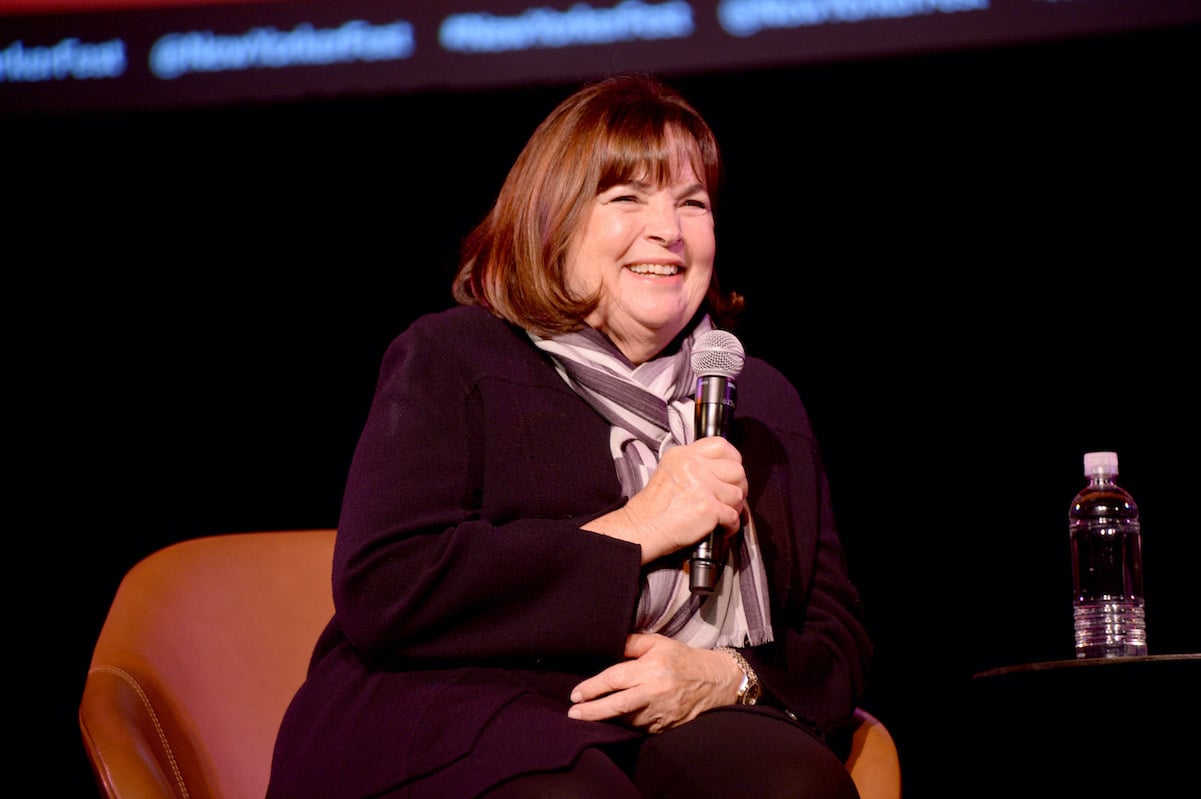 How to make Ina Garten's Irish soda bread
Start by preheating your oven to 375ºF and lining a sheet pan with parchment paper.
Combine the flour, sugar, baking soda, and salt in the bowl of an electric mixer fitted with the paddle attachment. Add the butter to the bowl and mix on low speed until the butter is mixed into the flour mixture.
Using a fork, lightly beat the buttermilk, egg, and orange zest together in a measuring cup. With the mixer on low speed, slowly add the buttermilk mixture to the flour mixture. Once you've done that, combine the currants with 1 tablespoon of flour and mix into the dough. The mixture should be very wet.
Sprinkle flour on a cutting board and dump the dough onto it, then knead it a few times into a round loaf. Place the loaf on the prepared sheet pan and lightly cut an X into the top of the dough with a serrated knife. Bake the loaf for 45 to 55 minutes, or until a toothpick comes out clean. When you tap the loaf, it should make a hollow sound.
Take your loaf out of the oven and let it cool on a cooling rack. Once it's done, serve the bread warm or at room temperature — butter optional. Enjoy!