Ina Garten Just Showed off Her Newly Organized Pantry and Shared Tips
Ina Garten's pantry is organized and the 'Be My Guest' star has the photos to prove it. In an April 6 Instagram post, she shared snapshots of her tidy pantry. Plus, what she introduced in 2022 for storing 'messy' packages.
It's spring cleaning time for the Barefoot Contessa. Ina Garten's pantry has just been organized, and the Food Network star shared the results on Instagram. Plus, she offered a few tips, including a new addition to her pantry to help contain "messy" items. 
Ina Garten's pantry staples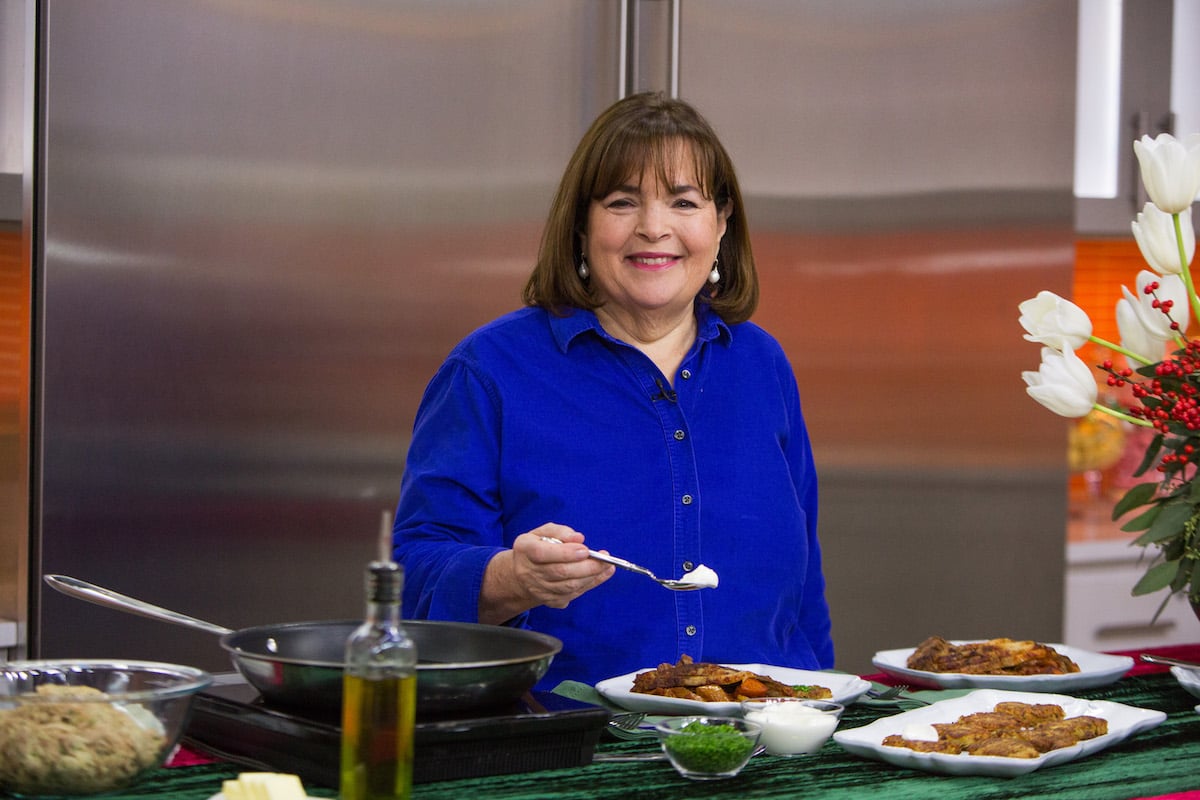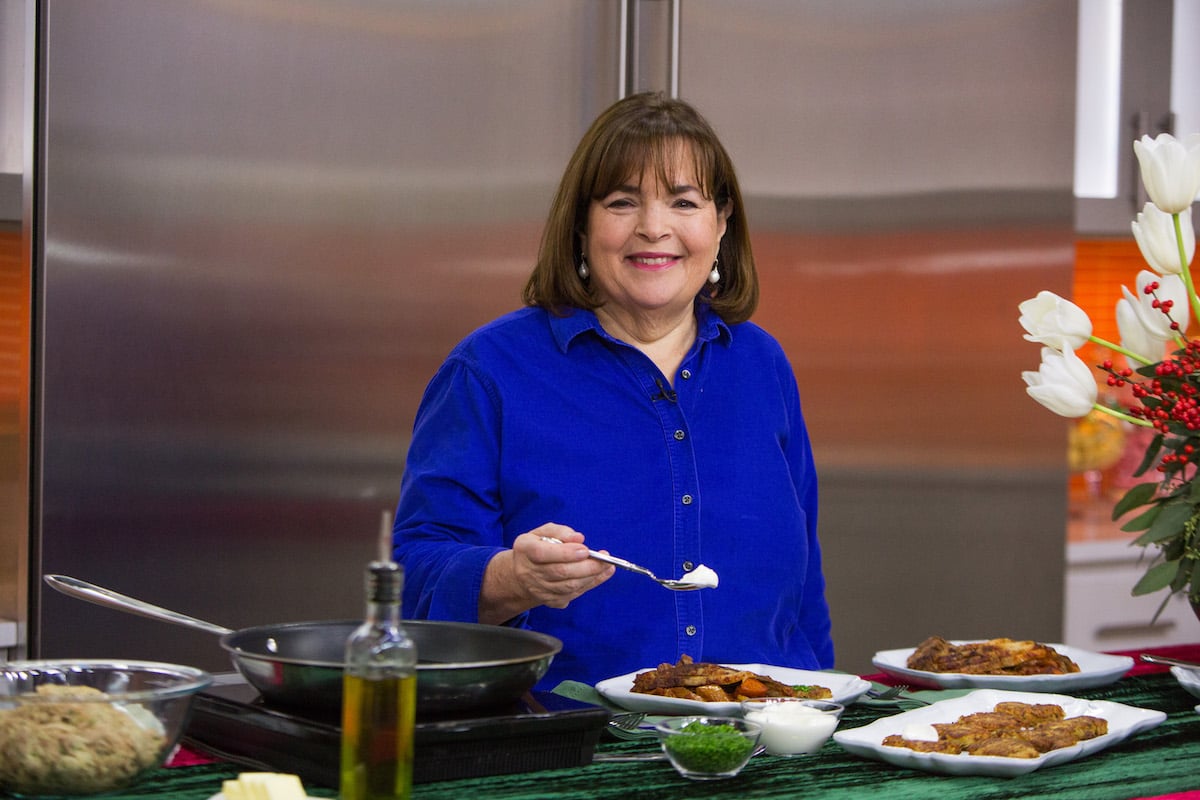 Garten's pantry is well-stocked. The shelves are filled with Barefoot Contessa pantry staples. Also in her pantry are a handful of items she always has on hand such as marinara sauce (Garten loves Rao's), chocolate, salt, and "good" olive oil. 
Not only that but Garten's kitchen is stocked with a small number of gadgets. She keeps a food processor nearby as well as a blender, chef's knife, knife sharpener, scale, vegetable peeler, and pepper mill. 
Also found in Garten's kitchen and pantry area are thermometers, rulers, and other tools for getting recipes perfect.
Garten organizes her pantry annually
In an April 6 Instagram post, Garten shared photos of her newly organized pantry with her more than three million followers. The Modern Comfort Food author showed off shelves neatly filled with everything from peanut butter and baking soda to spices and rice. 
"Spring cleaning time!" Garten began the caption. "Every year, I organize my pantry and weed out old oils and baking powder." 
The 74-year-old continued, saying she made a new addition to her pantry to keep things organized this time around. 
"This year, I got clear plastic containers for all those messy chocolate chip and dried bean packages," she shared. Why clear as opposed to white to match the barn where Barefoot Contessa's filmed. "It's easier to see what I already have when I'm making a grocery list!" she explained.
That's not all. The Be My Guest With Ina Garten host went even further, sharing additional tips on how she keeps her pantry — and kitchen — organized. First up, white crocks for utensils. "I also like big white crocks with utensils on the counter so they're easy to reach," she said noting she prefers "all the white and wood utensils in one and stainless steel in the other." 
Finally, Garten said she likes to put citrus fruits on display for decorative and cooking purposes.

"Some pretty lemons and limes on the counter not only make the kitchen feel good but you get more juice from room temperature citrus," she said. 
It's very satisfying to have an organized pantry!" she concluded the post, adding two checkmark emojis.
A closer look at Garten's kitchen
Garten's pantry Instagram post wasn't the first time the Food Network star offered fans a glimpse inside her kitchen and pantry. She previously welcomed New York Times Cooking inside the "barn" where she tests recipes and films her cooking show. 
Garten's pantry tour included a breakdown of what's on the shelves just off of her kitchen. 
"I have food on one side, and I have equipment on the other side," she said in the video, showing a variety of dishes, equipment, and small appliances. "There's a lot of big pans, knife sharpeners, everything you need." 
While she admitted, "It's not the neatest pantry in the world," it has everything she needs.