Ina Garten Likes Thanksgiving Leftovers 'So Much' She Makes Them for Thanksgiving
Leftovers are arguably the best part of Thanksgiving. A big fan of turkey day leftovers, Barefoot Contessa host, Ina Garten, once skipped hosting so she and her husband could make Thanksgiving leftovers the main event.
Ina Garten is a pro at hosting Thanksgiving dinner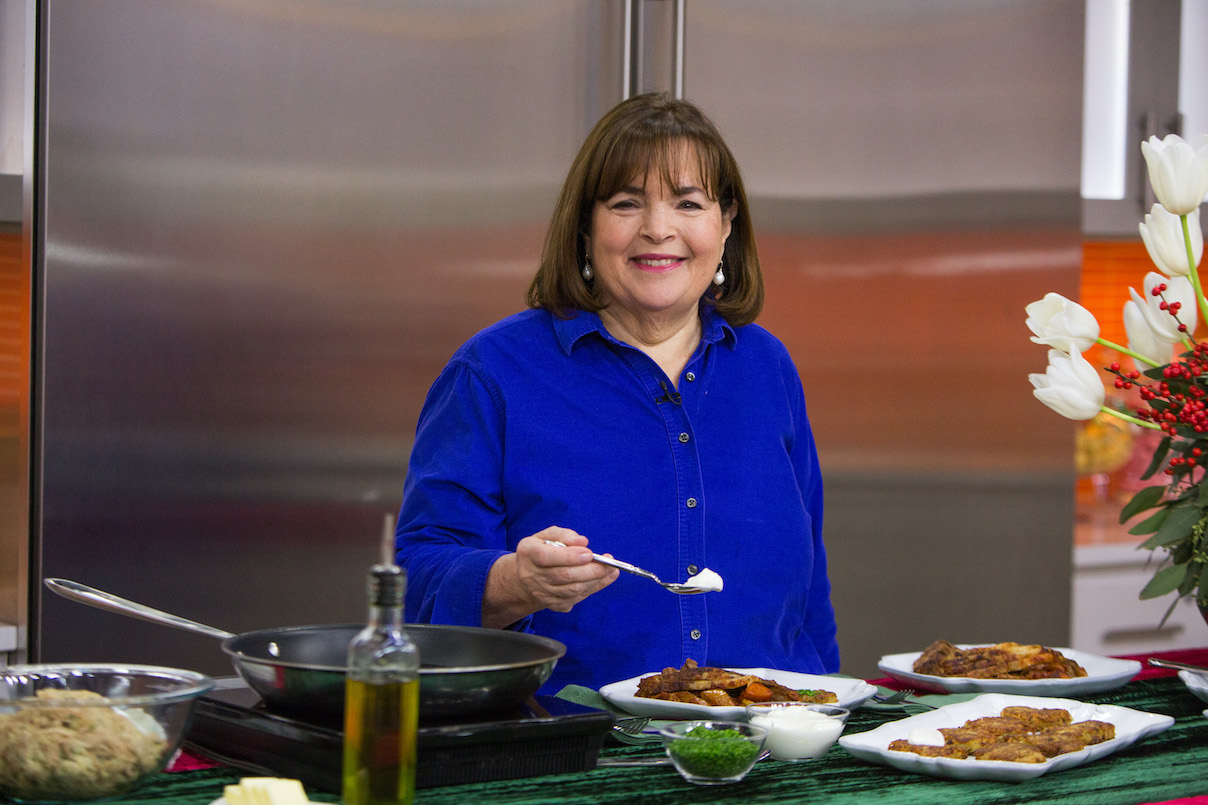 There's no denying Garten aka the Barefoot Contessa can host a fabulous Thanksgiving dinner. Since her cooking show debuted in 2002 she's made countless recipes inspired by the holiday.
From her "barn" in East Hampton, New York, she offers up tips to make hosting less stressful and more in line with her famous phrase, "How easy is that?"
But even the celebrity chef admits taking a break from hosting Thanksgiving dinner can be a fun alternative. For her, it means an extra casual day with her longtime husband, Jeffrey Garten. 
The Barefoot Contessa has leftovers for Thanksgiving dinner
Sharing her tips for a stress-free Thanksgiving with Bon Appétit in 2018, Garten shared that every so often she and Jeffrey won't host Thanksgiving. On one occasion they made leftovers for their Thanksgiving dinner. 
"One year we decided we liked leftovers so much that I made the turkey and stuffing the day before, and we had turkey sandwiches for Thanksgiving. It was really fun," she said. 
The perfect sandwich made of Thanksgiving leftovers is made up of turkey, stuffing, and cranberry sauce on toasted bread. Seeing as 2020 is the year of smaller than normal Thanksgiving dinners, now might be the perfect time to follow Garten's lead and skip straight to having leftovers on turkey day. 
Ina Garten always sends guests home with Thanksgiving leftovers
When the cookbook author and cooking show host does host Thanksgiving at her Hamptons home she makes sure to hand out leftovers. As a general rule, she always doubles recipes on Thanksgiving.
"I always make twice as much as I need, and then I pack up the leftovers so everybody gets to take some home," she told Good Housekeeping.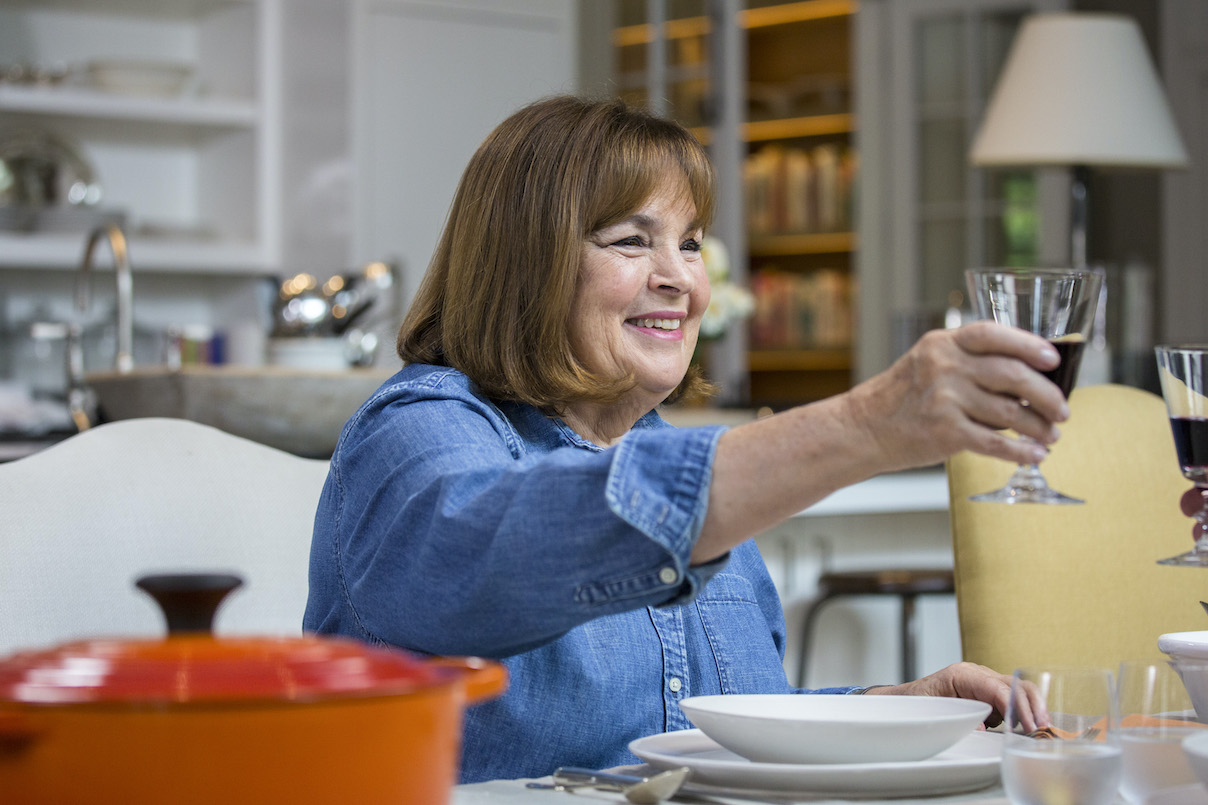 She continued, saying it's more work but that way no one is without leftovers. 
"It makes it a little more difficult, but as long as you're making one of something, you can make two. You can double it. If somebody comes to my house for Thanksgiving, they're missing one of the great things about Thanksgiving, which is leftovers," she said.
It's something she learned from her days of owning Barefoot Contessa, a gourmet grocery store in East Hampton, NY.
"You know, I remember at Barefoot Contessa on Friday we sold as much Thanksgiving dinner as we did on Thursday because everybody who had gone to somebody else's house wanted turkey sandwiches with cranberry sauce the next day," she said. "So I always make sure that everybody has little bags with leftovers to take with them."