Ina Garten Loves This 1 Unusual Kitchen Gadget That's 'Not Something Everybody Has'
As fans of Ina Garten know, the 72-year-old doesn't use a lot of kitchen gadgets. In her "barn" where she films her Food Network show, Barefoot Contessa, Garten relies on just a few tools for every recipe. However, nested among her standard gadgets is one rather uncommon item the celebrity chef says she adores.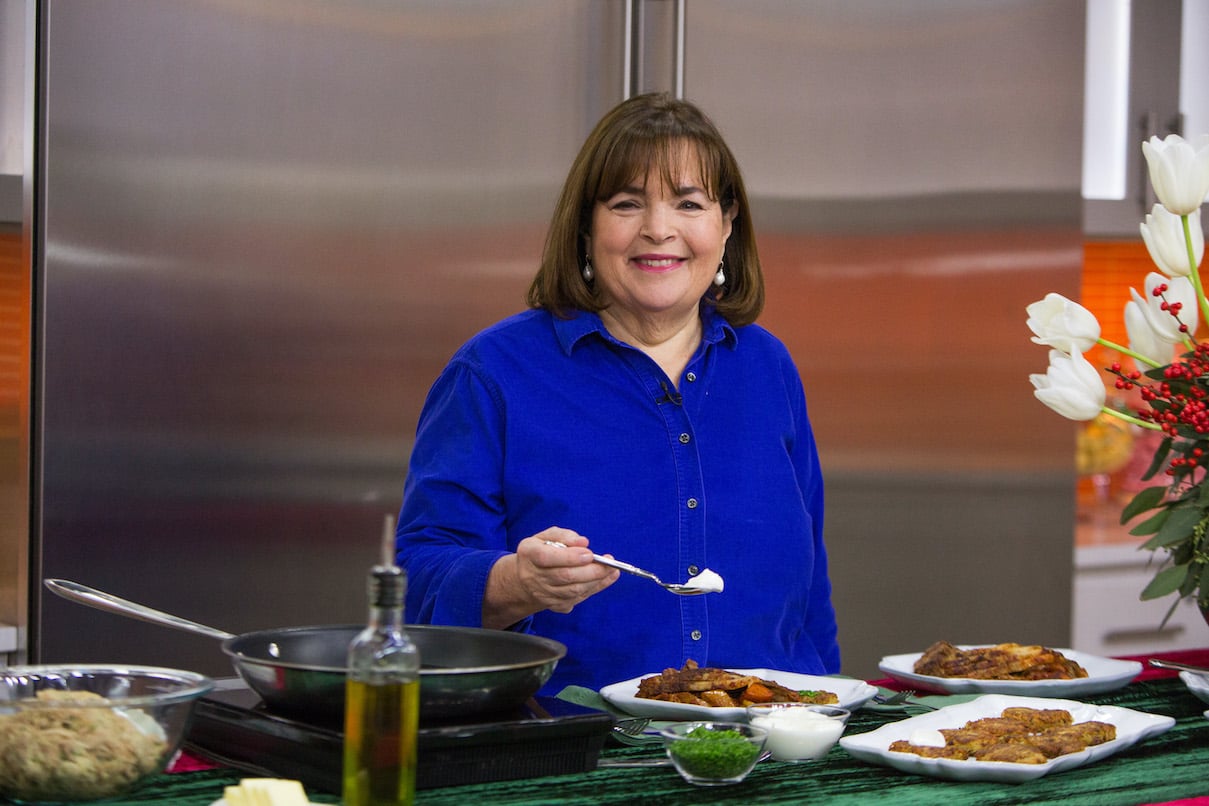 Ina Garten keeps a food mill in her kitchen
Giving NYT Cooking a tour of her "barn" on her property in East Hampton, New York, just a few steps away from her house, Garten a.k.a. The Barefoot Contessa revealed that she keeps a food mill in her kitchen. 
"This is maybe not something everybody has is a food mill," she said in the six-and-a-half-minute video. "What I like is when something ends up with texture, so it's not just like baby food."
"I just adore it," she said of her food mill.
Although there is one exception: potatoes. Garten likes them "finely puréed." According to Garten's official Barefoot Contessa website, she uses a Moufi brand food mill which she "highly" recommends. 
RELATED: Ina Garten Reveals the 1 Ingredient 'Most People Use Wrong' and How To Use It Correctly
Barefoot Contessa recipes using a food mill
What does Garten use her food mill to make? Sauces, soups, and mashed potatoes just to name a few. Her Sour Creamed Mashed Potatoes go through a food mill. So do the beans for her "16 Bean" Pasta e Fagioli soup.
A food mill is also what makes her Cream of Fresh Tomato Soup so creamy. Is it worth the effort to use the food mill? The five-star reviews on Garten's recipes seem to say so. 
Other gadgets Ina Garten keeps in her kitchen
The Barefoot Contessa's kitchen in her barn is outfitted with multiple gadgets she needs to test recipes and film her show. In the same video shared on Nov. 16, 2020, Garten, a successful cookbook author, revealed her other must-haves. 
Garten can't be without kitchen timers. "I have lots of timers. I don't wanna put something into the oven and then forget about it, which I can do," she said, showing the multiple timers she keeps next to her stove.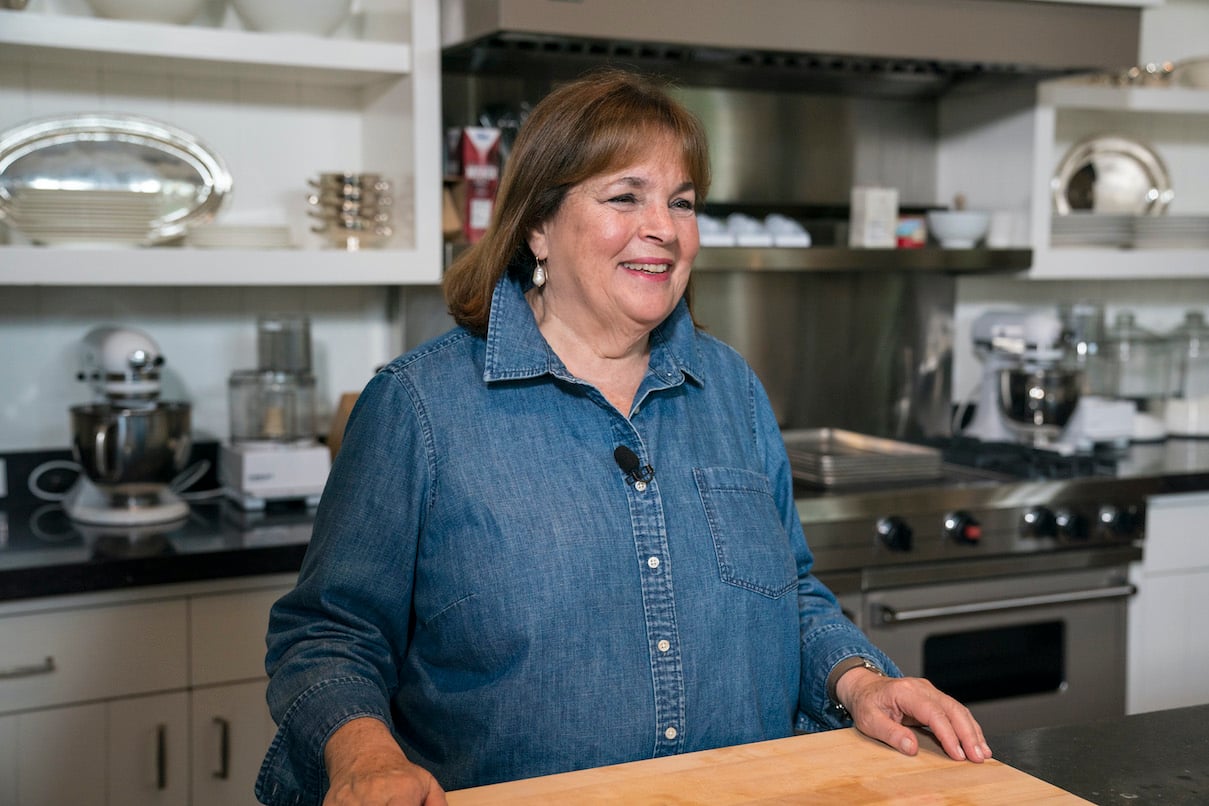 RELATED: Ina Garten's Barefoot Contessa Store (Sort of) Made a Cameo in This Nancy Meyers Movie
She also keeps an oven thermometer nearby because "no matter what it says on the dial, the oven itself could be totally different."
Stored in her kitchen island for easy access is a kitchen scale Garten uses "all the time."
"If something says 5 ounces and you want it to be really 5 ounces, it's really helpful to have a kitchen scale. So that's a good one (and it's) not very expensive; you can buy them everywhere," she said.
Also in her casual yet luxurious "barn" is butcher blocks and a container of tasting spoons. Add Barefoot Contessa vibes to any kitchen by adding some of Garten's most beloved kitchen tools or stock a pantry with her staples.
RELATED: Ina Garten's 'Barefoot Contessa' Website Crashed When She Shared a Recipe From Emily Blunt