Ina Garten Makes Fruit Salad A 'Really Fast Dessert' in the Most Barefoot Contessa Way
Ina Garten's here to make fruit salad a delicious (and quick to make) Barefoot Contessa dessert. Her trick is to add alcohol and yogurt. As the best-selling author says, how easy is that?
Ina Garten's Fruit Salad with Limoncello is ready in 20 minutes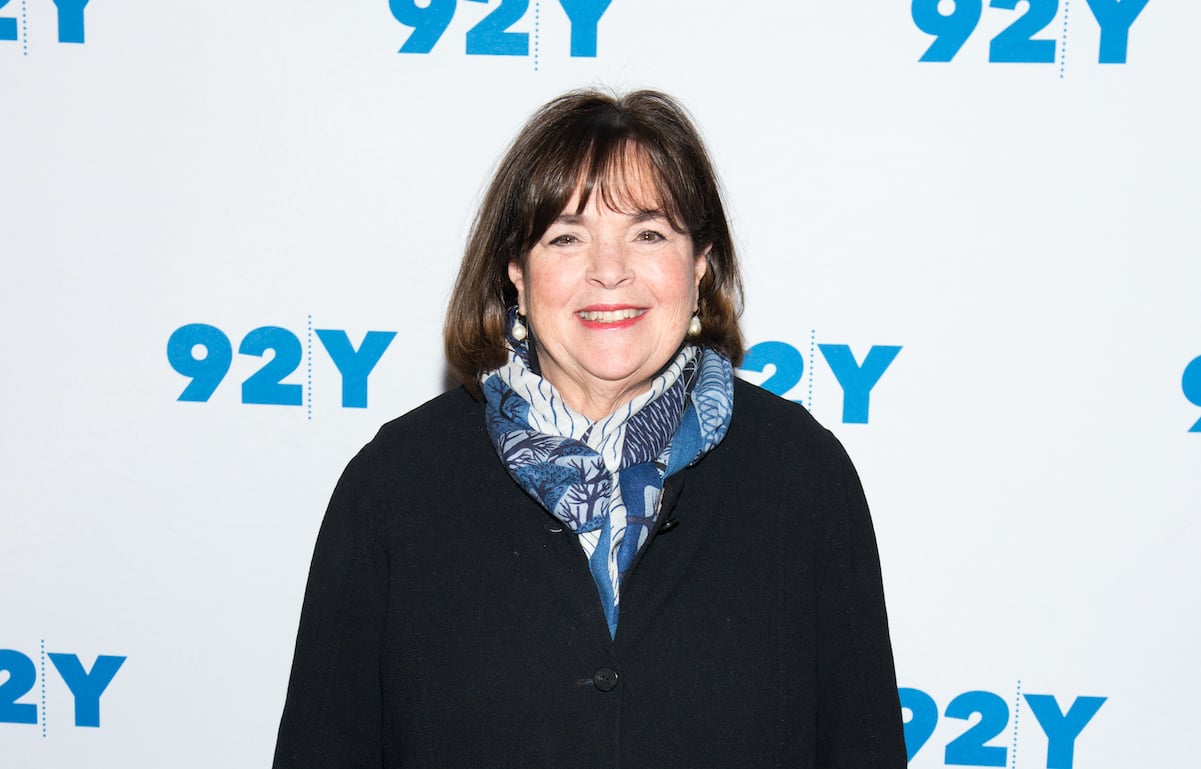 RELATED: Ina Garten's Easy Barefoot Contessa Dinner That's 'Ready in No Time'
Turn to this recipe when dessert needs to be on the table in a hurry. Originally featured in her 2008 Back to Basics cookbook, this recipe from Garten takes all of 20 minutes to prepare, according to Food Network. It really is back to basics.
The celebrity chef uses a handful of store-bought ingredients and some Barefoot Contessa pantry staples. Barely 20 minutes later and the Modern Comfort Food author has a fresh, summery dessert.
What makes this recipe even better is that it doesn't require turning on the oven. It's just a matter of tossing fresh fruit with a bit of alcohol and topping it with yogurt. Somehow, only as Garten could, she makes it a special dessert fit for any dinner party or summer picnic.
Ina Garten's Fruit Salad with Limoncello is a 'really fast dessert' for when she's short on time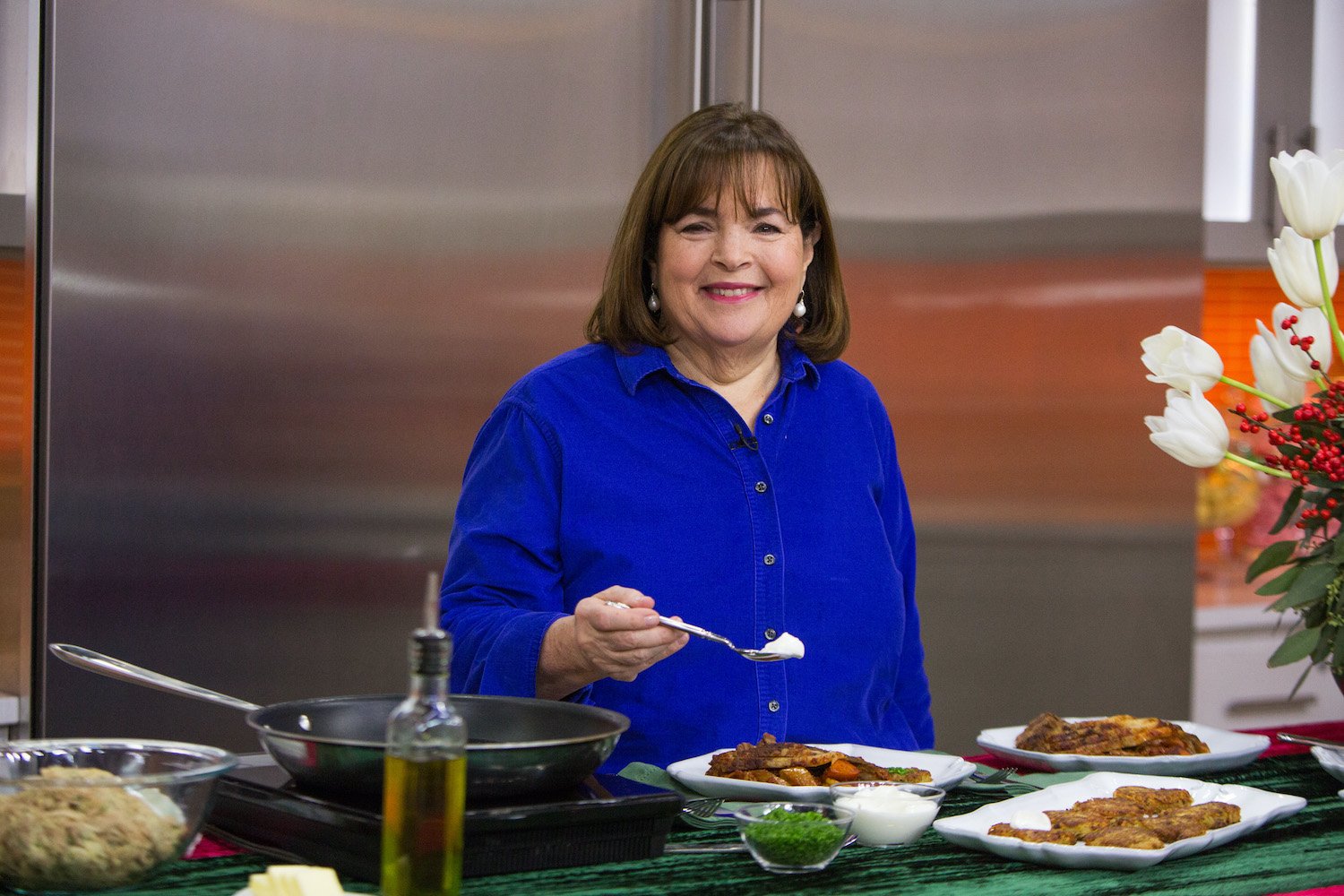 RELATED: Barefoot Contessa: The 7-Ingredient Dessert Ina Garten Loves Making for Spring Parties
Garten shared how she elevates fruit salad in a hurry during a "Tipsy Desserts" episode of Barefoot Contessa: Cook Like a Pro, according to Eating Well. Garten doesn't rush to the bakery nearest her home in East Hampton, New York, for a store-bought treat. Instead, she heads to her pantry.
"Very often when I'm in the weeds and I need a really fast dessert, the answer is often on this shelf," Garten said, gesturing toward the liquor in her pantry. "Sometimes I reach for the limoncello. It's an Italian lemon liqueur, and I pour it over berries and serve it with Greek yogurt mixed with lemon curd, honey and vanilla. Just a sprig of mint, and dessert is served."
"It's incredible what it's going to do to it," Garten said as she poured limoncello over the fruit. What she ended up with, the 73-year-old dubbed a "great dessert for entertaining."
How to make Ina Garten's Fruit Salad with Limoncello
RELATED: Barefoot Contessa: 1 of Ina Garten's 'Favorite Summer Desserts' Is 'Such a Crowd-Pleaser'
The Barefoot Contessa begins her limoncello-infused fruit salad by making a quick lemon yogurt topping. She whisks together honey, Greek yogurt — Garten suggests Fage Total brand — "good" bottled lemon curd, and "good" vanilla extract.
Not sure what the Barefoot Contessa means when she says "good" vanilla? Garten often uses store-bought vanilla from Nielsen-Massey. Other times she reaches for the homemade stuff she's been making for decades.
Next Garten gently mixes together rinsed strawberries, blueberries, and raspberries in a large bowl. She sprinkles the fruit with sugar and limoncello before letting everything sit for five minutes. Then she slices up a banana and tosses it in the fruit salad.
Finally, Garten puts the fruit salad in individual serving dishes. She gives each one a spoonful of the lemon yogurt and a sprig of fresh mint for garnish.