Ina Garten Never Worked in a Restaurant: 'I'd Never Ever Been a Waiter'
Ina Garten is the soft-spoken genius behind her hit Food Network show, Barefoot Contessa. And Garten has quite an interesting background, as she didn't always grow up thinking she'd become a celebrity chef. During an interview, she even shared how she never worked in a restaurant or waited tables prior to her success. Here's what she shared.
Did Ina Garten go to culinary school?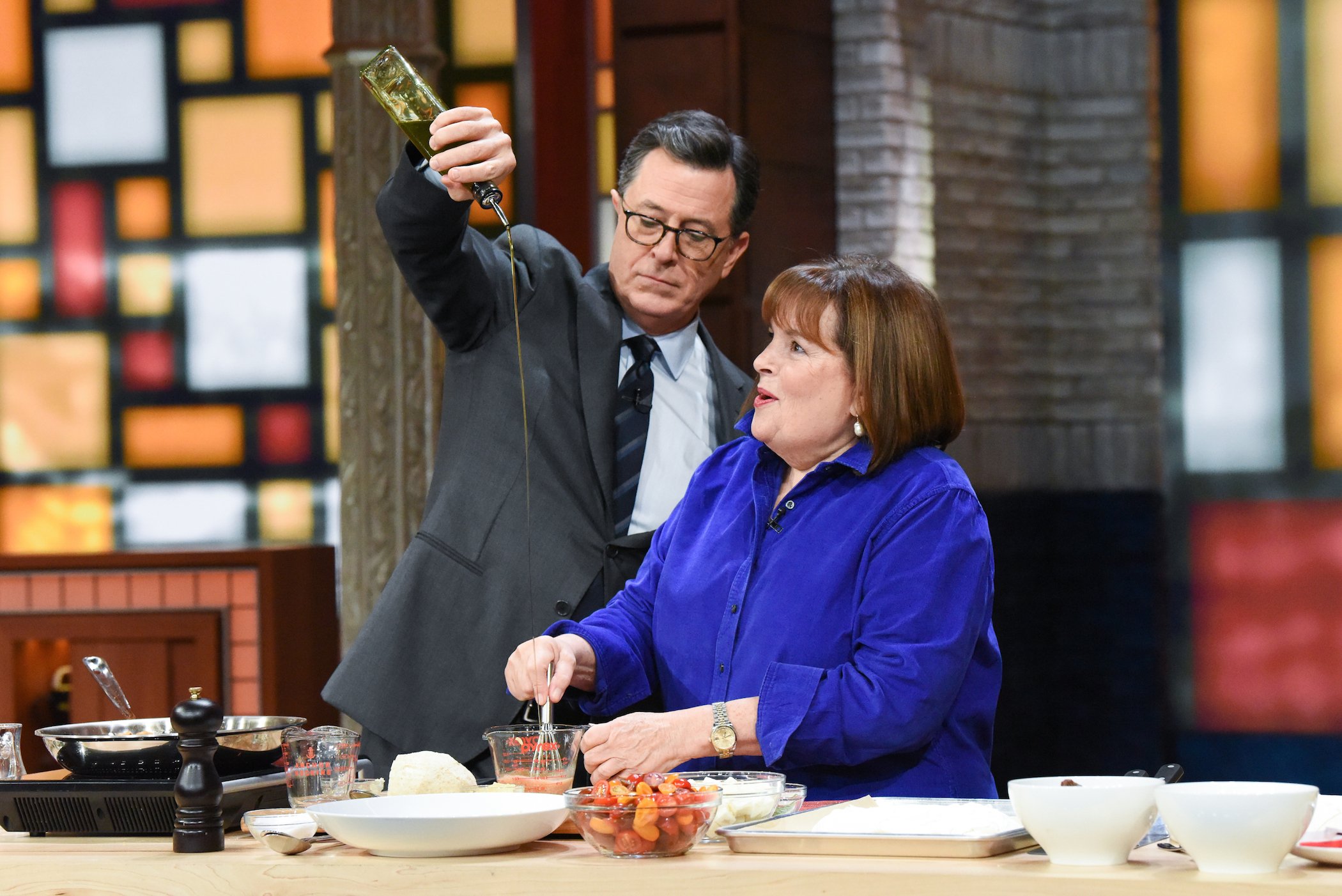 Fans of Barefoot Contessa know Ina Garten for her culinary expertise — but did she ever go to school to learn how to cook? It seems she didn't. According to Mashed, Garten was a budget analyst in the White House prior to her cooking show success.
So, how did she find success? It started in 1978 when she bought a shop to call her own. She needed a place to get her creativity out, as her job in the White House Office of Management and Budget didn't scratch her creative itch. She started making the comfort food she knew and loved, like her roasted chicken, and the business grew from there.
After years of success, Garten got her show on the Food Network, and she published her first major cookbook. This was all without a culinary degree.
Ina Garten said she never worked in a restaurant prior to Barefoot Contessa
Not only was Ina Garten's Barefoot Contessa restaurant her first step into owning her own business, but it was also her first step into the restaurant world at all.
"I was sure it would be a one-summer thing," Mashed notes she said in an interview. "I didn't know how to hire people. I didn't know how to slice smoked salmon; I didn't know how to choose brie."
Garten talked about her past with Epicurious, too. "To think how lucky I was that I saw that ad for a business for sale in a place I'd never been — the Hamptons — and I just took a chance," she said in the interview. "I'd never even been here, and I had never had a business. I'd never had an employee. I'd never even been a waiter in a restaurant. I had never done any of it. And to think that I wouldn't have done this — I can't imagine. To say I'm lucky is an understatement."
When it comes to cooking her own food, Garten follows recipes exactly as they're printed, too. "I measure everything because I always think that if I've spent so much time making sure this recipe was exactly the way I want it, why would I want to throw things into a pot?" she continued in the interview. "I'm really a scientist."
What happened to the Barefoot Contessa store?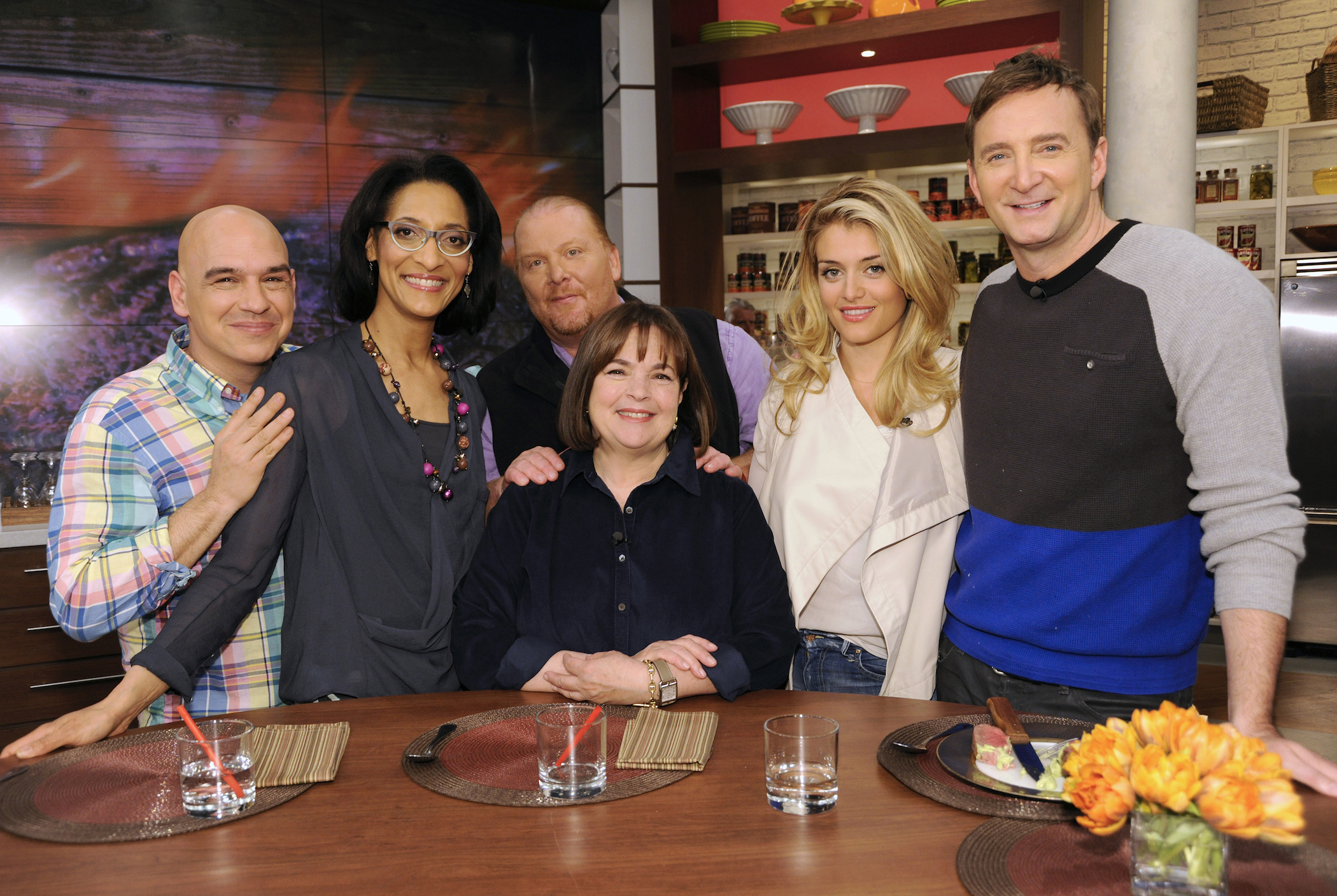 Ina Garten sold Barefoot Contessa to two of her employees in 1996. And it doesn't look like she ever wants the responsibility back, as she's found other ways to follow her passion.
"I had a wonderful time," Garten told Today in regards to Barefoot Contessa. "I had a specialty foods store for almost 20 years. I loved every minute of it and it was really the basis of my cookbooks now. But I think that was then and this is now. I love writing cookbooks."
She shared her love of cookbooks with Epicurious as well. "I just think it's in my DNA," she added. "When I get up in the morning, I think, what do I feel like doing today? Testing recipes is what I feel like doing. And I get to walk out of the house and next door to this big, open barn and just have a good time. … After having had several careers first — as a nuclear energy policy wonk and running a specialty food store — this is as good as it gets"
Check out Showbiz Cheat Sheet on Facebook!