Ina Garten's Parmesan Roasted Zucchini Recipe Is the Perfect Summer Side Dish
Ina Garten has the perfect recipe for summer squash that's so easy. The Barefoot Contessa star's roasted zucchini recipe has a topping of breadcrumbs, parmesan, olive oil and seasonings that's sprinkled into scooped out halves of zucchini and baked until crispy. She also has a gratin recipe that has a similar cheese and panko topping.
Ina Garten's parmesan roasted zucchini is the perfect recipe when your garden is overflowing with squash. The Barefoot Contessa star's summer side dish comes together quickly with just a handful of delicious ingredients and can be served hot, warm, or at room temperature.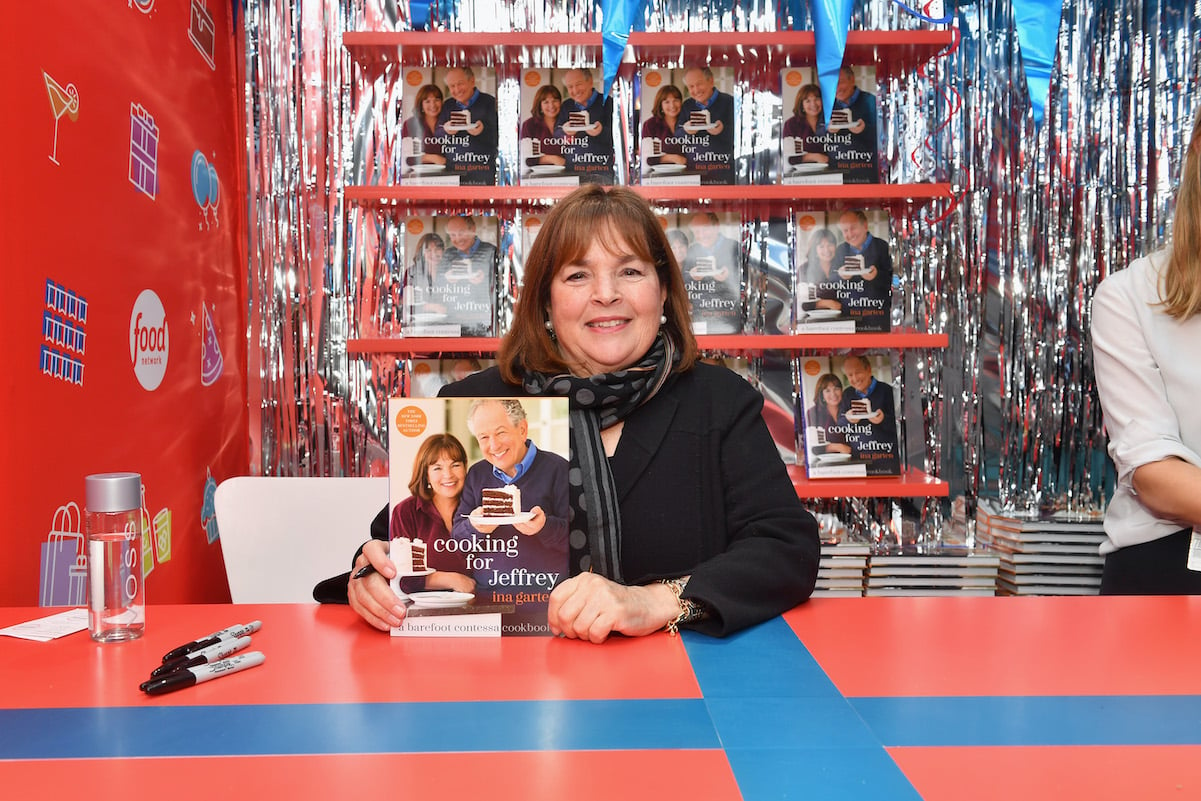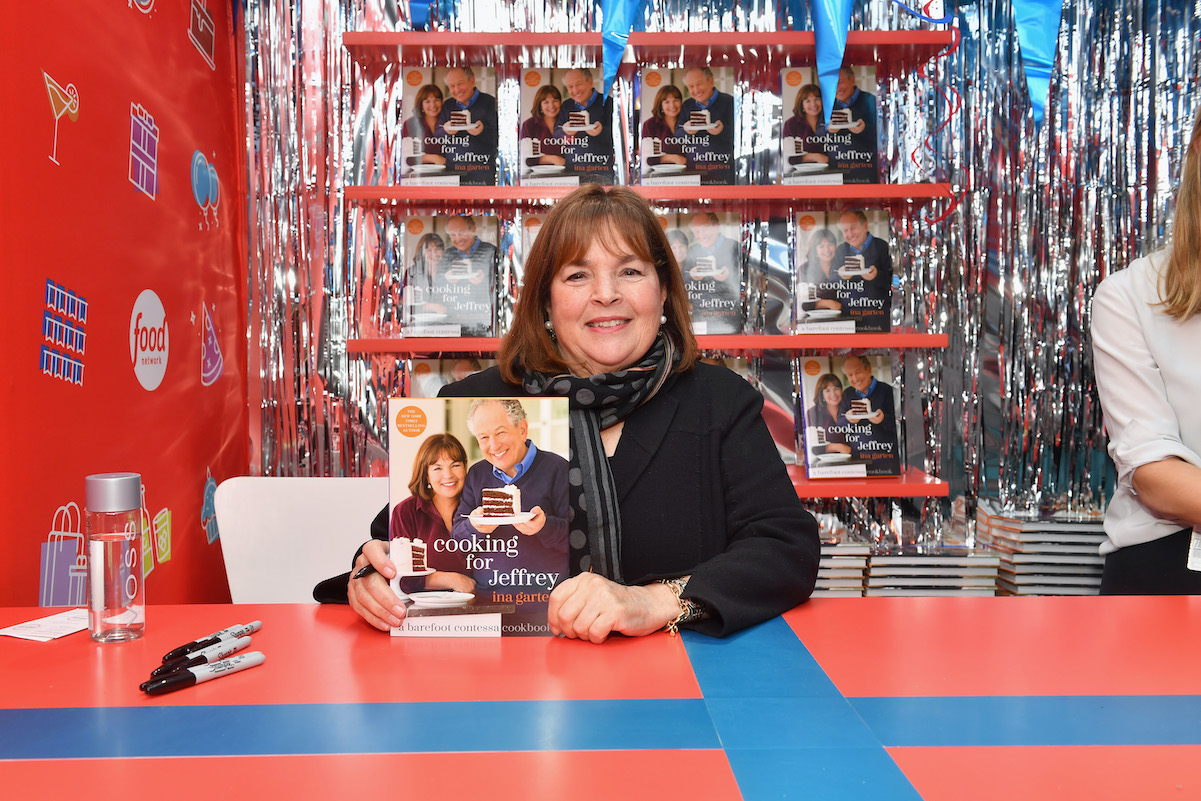 Ina Garten's parmesan roasted zucchini is an easy side dish
Garten demonstrated how to make her simple parmesan roasted zucchini recipe on an episode of Barefoot Contessa. She started by preparing the vegetables, cutting off the ends first, then slicing the zucchini in half lengthwise. Then she scooped the seeds out with a spoon "because they tend to be a little watery."
The recipe came together very quickly, as she placed the vegetables on a sheet pan, brushed them with olive oil, and added a sprinkle of salt. She turned them over and placed the zucchini in a 425 degree Fahrenheit oven for 12 minutes.
Her topping for the roasted vegetables is a delicious breadcrumb and parmesan mixture. She combined garlic, fresh parsley, fresh basil, freshly grated parmesan cheese, salt, pepper, panko, and olive oil "so they brown really well."
She removed the zucchini from the oven and turned them over, then spooned the panko mixture into each scooped out cavity. Garten placed the vegetables into the oven again for 8 to 10 minutes "until the panko's really nice and browned and crisp."
Garten's recipe notes that the zucchini can be served "hot, warm, or at room temperature."
You can find the full recipe on the Food Network website.
Ina Garten also makes an easy zucchini gratin
Garten's zucchini gratin recipe is another flavorful summer vegetable side dish that includes cheese and bread crumbs on the ingredients list.
She explained how gratins are a great make-ahead option on her Barefoot Contessa cooking show. "Gratins are a great way to make vegetables, particularly because they can be made in advance and then reheated later," she said.
Garten sauteed onions in butter at a low temperature so they caramelized. "Traditionally, the French make potato gratins but you can make it with everything from butternut squash to tomato gratins," she explained.
She cooked the zucchini and onion mixture with the lid on for 10 minutes then added salt, pepper, and nutmeg and cooked everything for another 5 minutes. Meanwhile, she heated milk in a saucepan and, in a separate bowl, combined breadcrumbs and grated gruyere cheese for the gratin topping.
The Barefoot Contessa star added flour to the zucchini and onion to thicken it, then added the hot milk. "This is what's going to make the creamy sauce for the gratin," she explained. Then she poured everything into a baking dish, sprinkled the cheesy breadcrumb topping over it, and dotted the gratin with butter.
She baked the gratin in a 400 degree Fahrenheit oven for 20 minutes until the topping was browned.
The full recipe is available on the Food Network website.