Ina Garten's Pasta Alla Vecchia Bettola Recipe Has a Genius Trick for the Sauce
We have but three words when it comes to Ina Garten's pasta alla vecchia bettola recipe: give it here. The Barefoot Contessa star has a genius cooking hack for just about everything, but her trick for packing extra depth of flavor to this sauce is *chef's kiss*.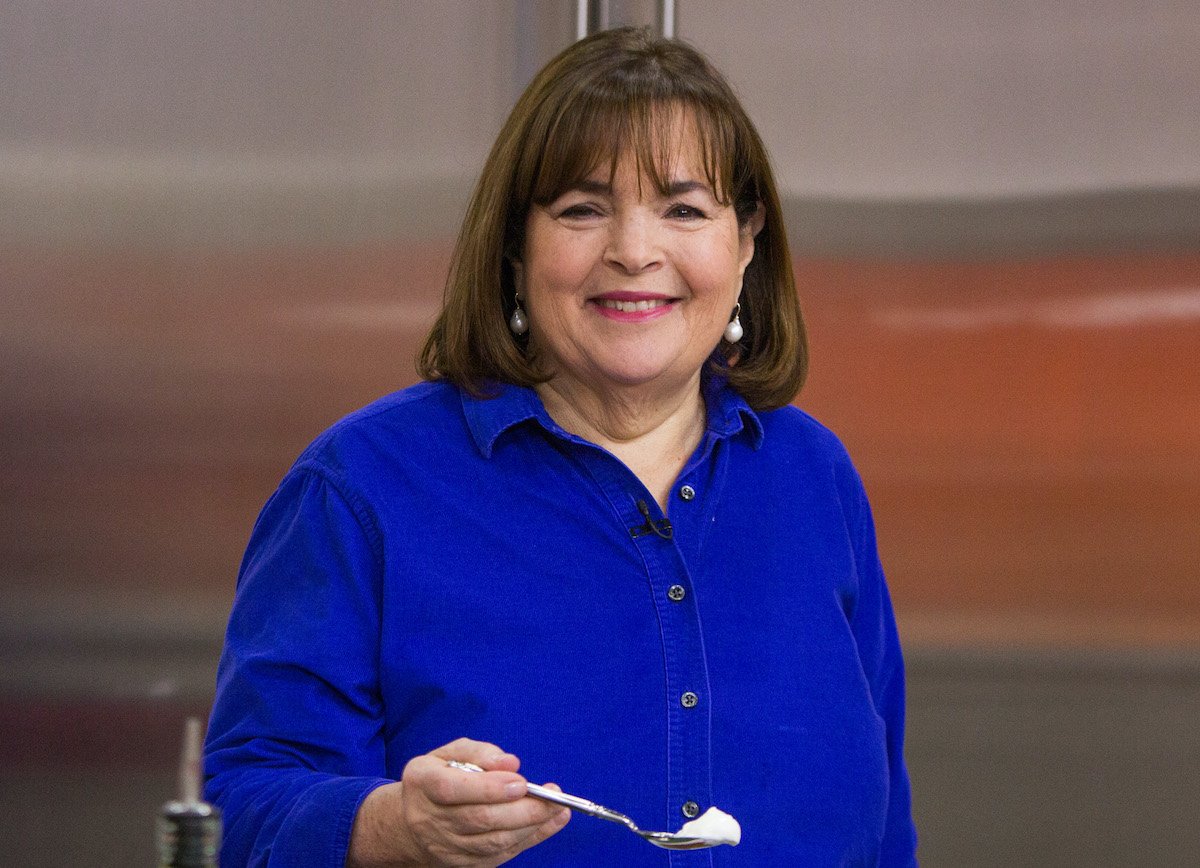 Ina Garten's pasta alla vecchia bettola is vodka sauce with a twist
This recipe from Garten is basically an elevated vodka sauce. It's the kind of recipe that's worth making when you want a simple pasta dish for dinner, but don't want to make the standard vodka sauce or have store-bought sauce.
If you have the time this recipe demands, it's absolutely worth it. And the best part about it is elevating the sauce doesn't require any work from you. You just need an oven.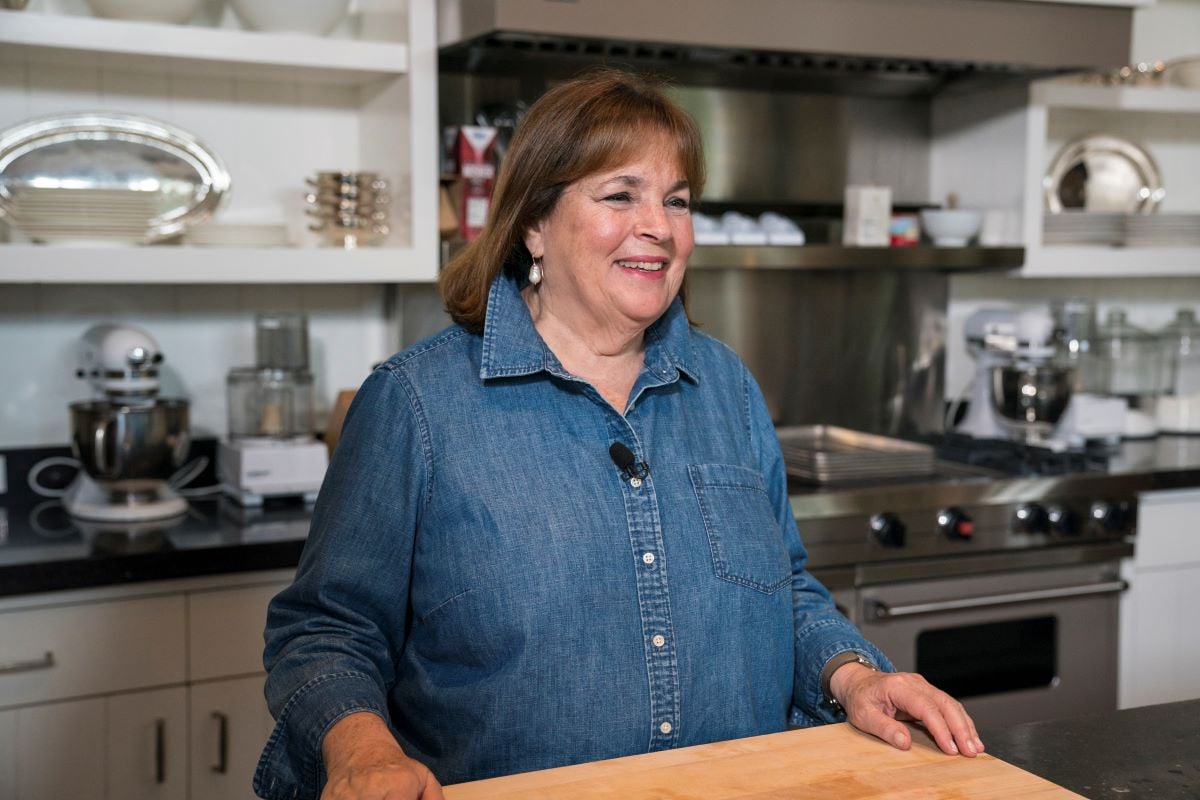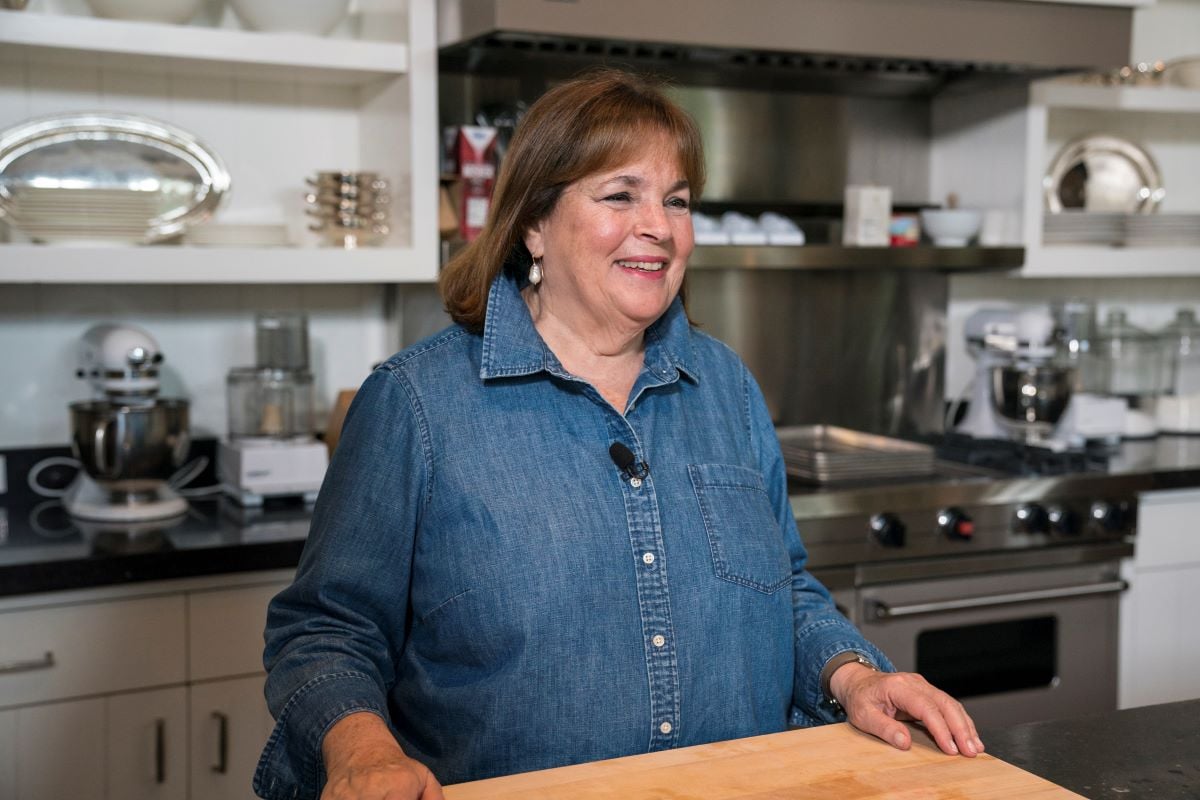 RELATED: Jennifer Garner Loves To Make Ina Garten's Chicken Chili Recipe for the Super Bowl
Ina Garten's pasta alla vecchia bettola recipe
The other great thing about this recipe is you probably already have most of the ingredients at home. Here's everything you'll need to cook up this tasty, savory dish:
Ingredients:
1/4 cup olive oil
2 1/2 cups chopped Spanish onion (1 large)
1 tablespoon minced garlic (3 cloves)
1/2 teaspoon crushed red pepper flakes
1 1/2 teaspoons dried oregano
1 cup vodka
2 28-ounce cans peeled plum tomatoes
Kosher salt
Freshly ground black pepper
1 pound penne rigate or other short pasta
2 tablespoons chopped fresh oregano, plus extra for serving
1 cup heavy cream (or less, to taste)
1/2 cup freshly grated Parmesan cheese, plus extra for serving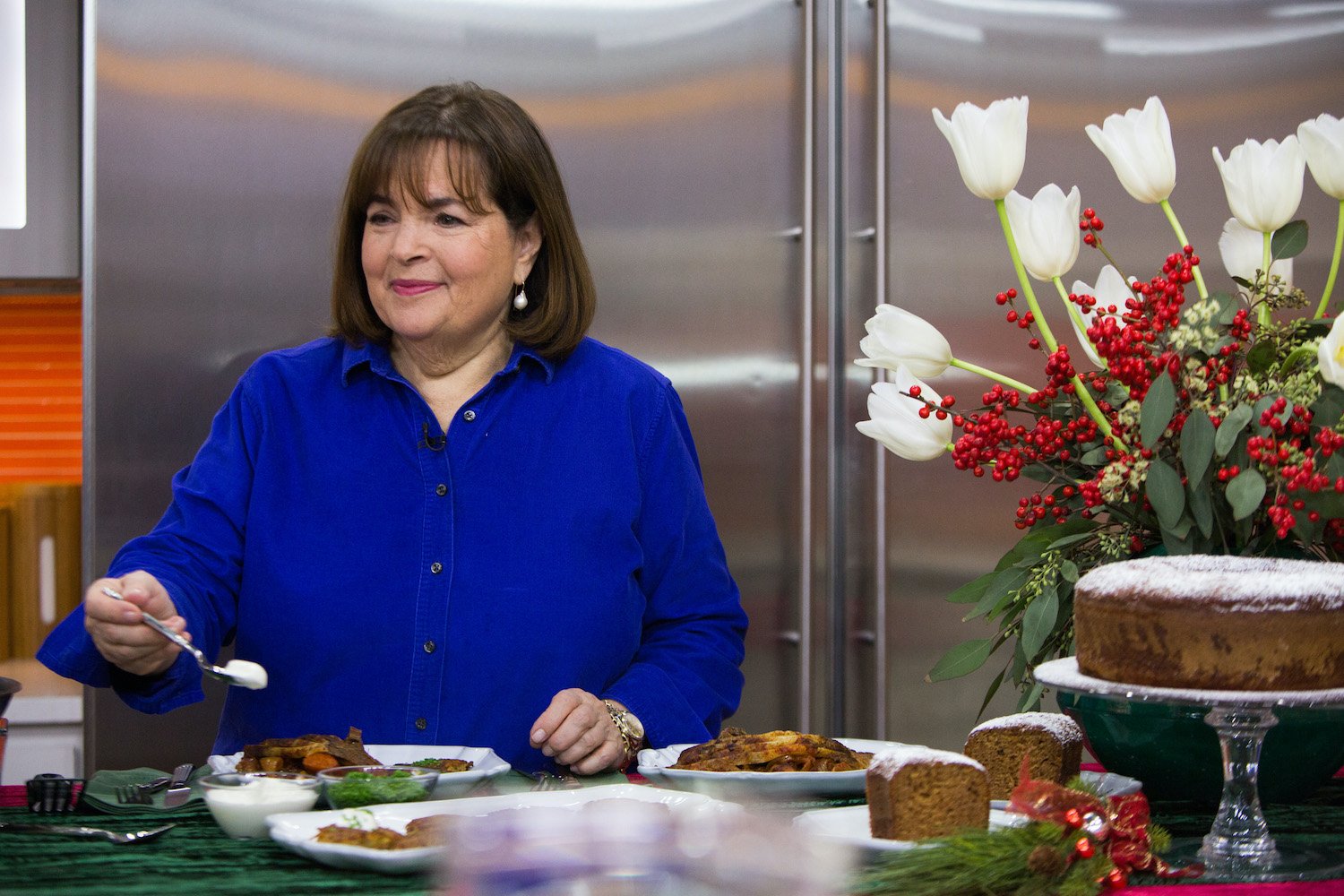 RELATED: Is Ina Garten Related To Jennifer Garner?
Ina Garten's pasta alla vecchia bettola cooking instructions
Now, for the cooking. The first thing you'll need to do is preheat the oven to 375 degrees. "Oven?!" you say. "Why do I need an oven to make penne vodka?!" So glad you asked. Garten's genius trick to build deep flavor and texture is to roast the sauce in the oven. You'll thank her later.
Next, heat olive oil in a big, ovenproof sauté pan on medium heat. The pan will need a lid (a Dutch oven will also work). Add the onions and garlic, and then sauté until the onions are translucent (about 5 minutes). Now, add the red pepper flakes and oregano and cook for another minute.
Next up is the alcohol. Had the 1 cup of vodka to the pan, and let simmer for 5 to 7 minutes until it's all reduced by half. (Gotta cook out that alcohol.) While that's simmering, drain the tomatoes using a sieve. Crush them into the pans with your hands (you can also use a wooden spoon).
Add 2 teaspoons of salt and 1/2 teaspoon black pepper, and cover the pan with a tight light. Place the covered pan in an oven and roast for 1 1/2 hours. Sit back and relax for a bit, and then once it's done, take the pan out and allow it to cool for 15 minutes.
While you're relaxing, you can also get the pasta started. Bring a large pot of salted water to a boil, and cook the entire box of pasta until al dente. Drain and return it to the pot.
Now, get your blender/immersion blender out. Place the tomato sauce in the blender and puree in batches until it's smooth. Return to the pan. If using an immersion blender, you can keep the sauce in the pan to blend until smooth.
The last steps are to reheat the sauce. First add 1 tablespoon of fresh oregano, and then add enough heavy cream to make the entire sauce creamy. Salt and pepper to taste, and then let it all simmer for 10 minutes. Once that's done, pour the pasta into the sauce and cook for 2 minutes more.
Stir in the 1/2 cup of Parmesan, and serve with some extra Parmesan and oregano, and you're ready to have the best pasta ever.