Ina Garten Has the Perfect No-Mess Hack for Cutting Cauliflower
Ina Garten has developed some tips and tricks over the years that are time savers when cooking but one of her go-to moves also reduces kitchen mess. Anyone who has attempted to cut a head of cauliflower might have found themselves with some wayward florets, but the Barefoot Contessa star has the perfect hack for that.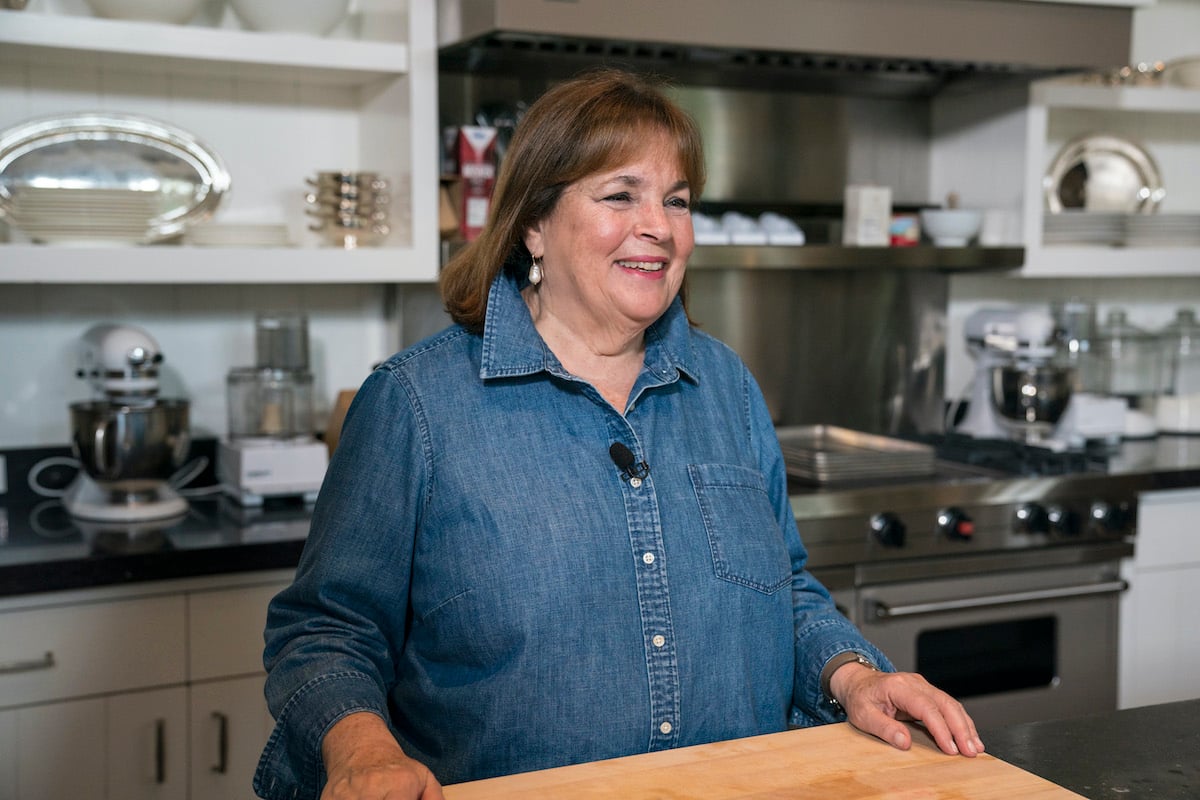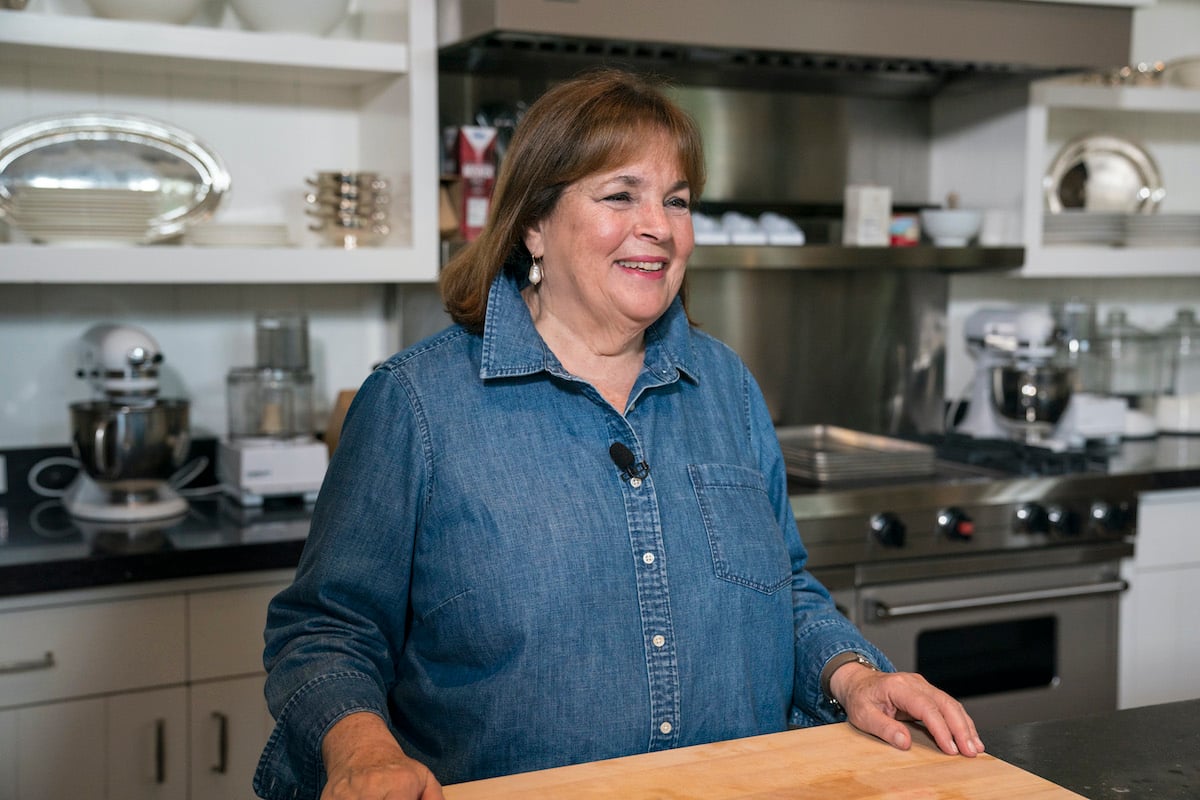 Ina Garten demonstrated her cauliflower cutting trick
Garten showed off her cauliflower cutting trick in a 2018 Instagram post video. She included the caption: "If you've been cutting cauliflower through the top and getting little bits all over your kitchen, I have a better way to do it!! And once you've mastered the technique, you'll be ready to make the Cook Like a Pro sneak peek recipe I'm posting next week!"
Garten seemed surprised that someone wrote to her asking for advice about cutting cauliflower. "I thought, 'Why does it get all over your kitchen?' And I realized, if you cut straight through the top, it gets all over your kitchen," she shared.
The Barefoot Contessa star approaches the task from the other side of the head of cauliflower, first removing the core so "you can pull the florets apart."
"So what you do is you just cut through the stem and pull the florets apart — and you have perfect florets and no mess," Garten noted.
Ina Garten's cauliflower toast recipe is always a hit
Of course, once you trim up that head of cauliflower, you need a delicious recipe and Garten's tasty cauliflower toast recipe is a perfect choice.
The Barefoot Contessa star showed off the delicious toast in a 2018 Instagram post. "I think cauliflower is a highly under-appreciated vegetable," she wrote. "It browns beautifully when roasted, it makes soups creamy without adding cream, and for these cauliflower toasts, I combine it with gruyere and pancetta on top of crusty bread to make an open-faced sandwich that's crunchy, creamy, and totally decadent!"
"Everyone goes crazy for these!," Garten added.
It's an easy open-faced sandwich made with a bread that has "a firm texture" so it can support the cauliflower topping.
Garten roasts the cauliflower for 30 minutes, allows it to cool slightly, then adds it to a bowl with mascarpone, gruyere, prosciutto, nutmeg, salt, and pepper.
Once combined, she piles the cauliflower mixture on the toast pieces and places it under the broiler to melt the cheeses. Before serving the cauliflower toasts, Garten sprinkles chives, parmesan cheese, and sea salt over the top of each.
You can find the full recipe on the Food Network website.
Ina Garten has a trick for cutting corn off the cob without a mess
Garten also has a no-mess system for cutting corn kernels off the cob. "How do you get the kernels off the corn cob without getting them all over your kitchen?," she asked in a 2018 Instagram video. "I worked out a system."
True to Garten's nature, it couldn't be easier. She places a clean kitchen towel on the counter, cuts an end off of the cob, then gets to work cutting the kernels off while holding the cob upright.
"Without the kitchen towel, kernels just bounce all over the kitchen," Garten explained. The corn kernels can then be easily poured into a bowl by gathering the ends of the towel.