Ina Garten Once Recalled a Sexist Conversation Before She Became the Barefoot Contessa
Ina Garten is a best-selling author and celebrity chef. She's beloved by fans of her cooking show, Barefoot Contessa, but there once was a time when she couldn't get a loan without her husband, Jeffrey Garten.
Ina Garten worked at the White House before leaving for a career in food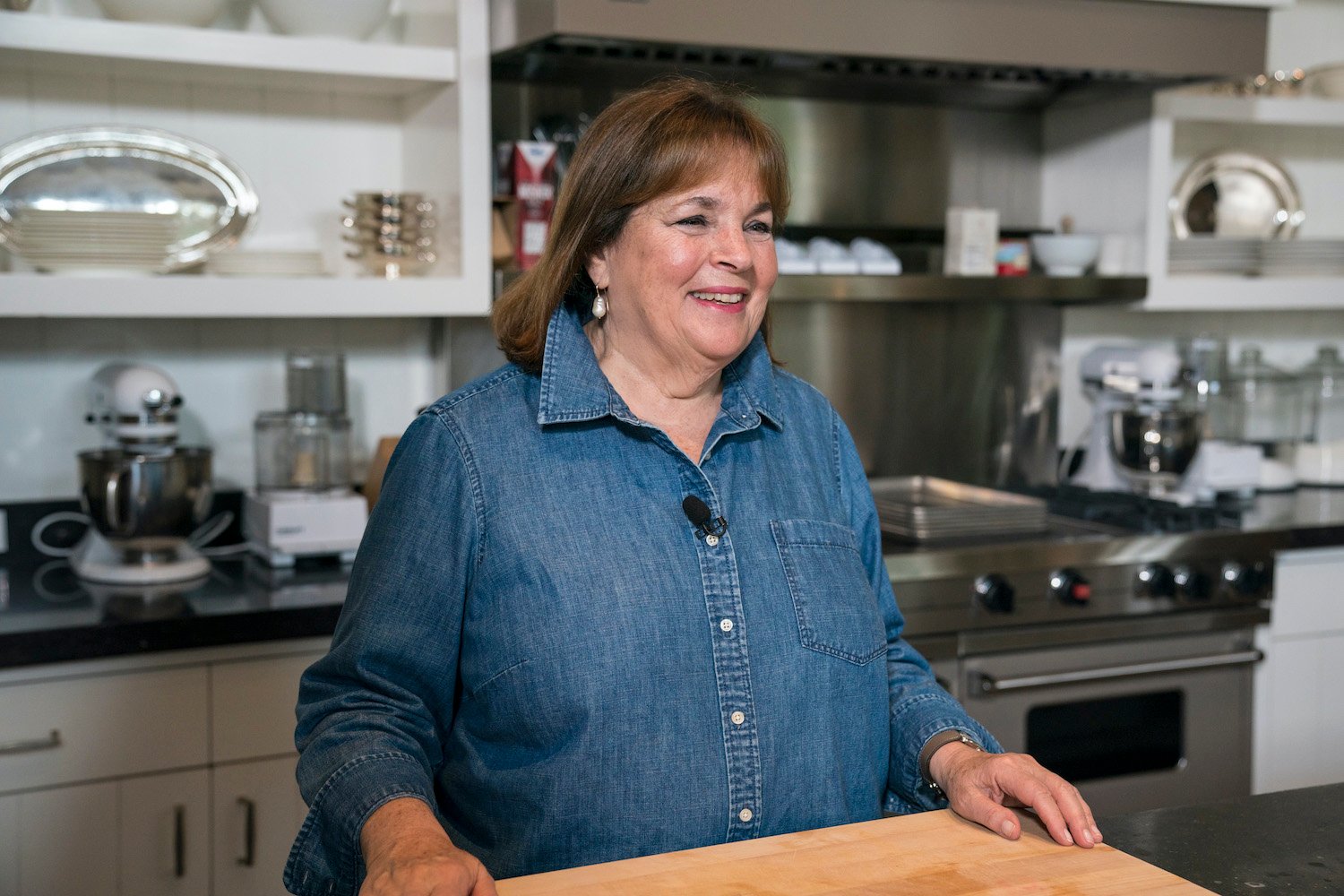 Before becoming a celebrity chef, the best-selling cookbook author had a much different day job. Garten worked in the White House Office of Management and Budget writing nuclear energy budgets.
As for why Garten left the White House? She worked under the administrations of former Presidents Gerald Ford and Jimmy Carter before embarking on a career she was more passionate about. 
"I ran from it," Garten said of her White House job. "By the late '70s, I thought, 'I have been working here for four years, and nothing has happened.' And I just felt like I [hadn't] had any impact on anything."
"I hit 30 and I thought, 'I want to do what I want to do,'" she added. "And I thought, 'I want to be in the food business.'"
With the support of her husband, Jeffrey Garten, that's exactly what she did. Garten quit her job and began working in food. 
Ina Garten couldn't get a loan without her husband in the 1970s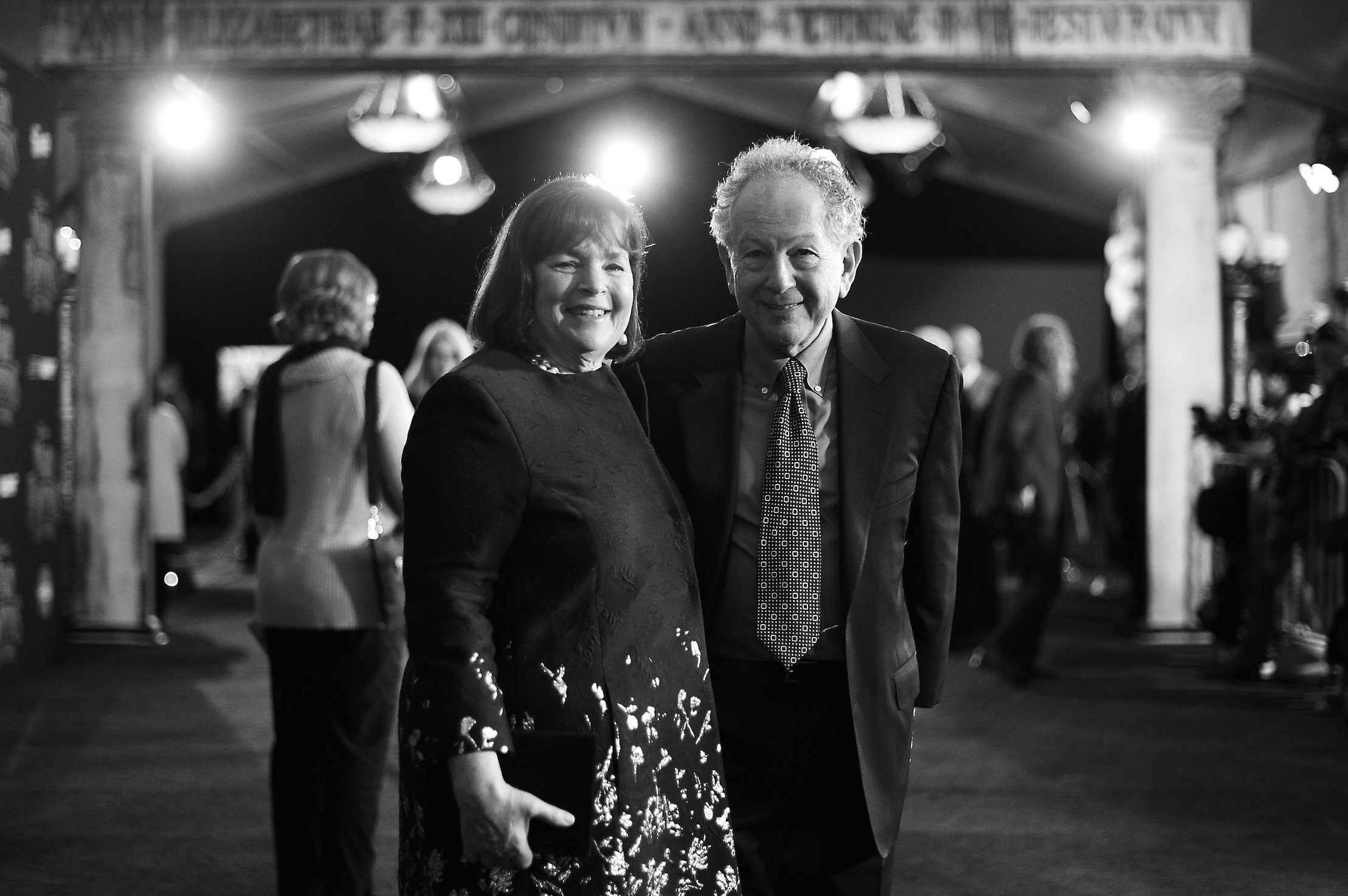 During a 2017 stop on her Cooking for Jeffrey book tour — Garten's tenth cookbook inspired by her husband — the Barefoot Contessa recalled the challenges of being a woman working in politics during the 1970s. 
"I knew I was never going to get ahead in this organization, and I think in the '70s women really didn't have those opportunities," she told People. 
She continued, explaining an experience she once had of trying to get approved for a loan by herself. 
"One thing I used to do when I was in Washington was buy old houses and renovate them," Garten said. "I went to the bank to take out a loan and they said 'Well we can't count your salary. We can only count Jeffrey's.' I'm like, 'Why?' They said, 'Well you're just going to get pregnant and quit.'"
"That was the '70s," she added. 
What happened next? 
"I remember going home and tearing up all the credit cards in Jeffrey's name and taking out credit cards in my name," she said. "Because I didn't exist. So it was a really different time."
Today, Garten's net worth is an estimated $50 million. She's the author of multiple best-selling cookbooks and the host of an award-winning cooking show. 
The cookbook author quit her job to open Barefoot Contessa in 1978
Also in the '70s, Garten became a business owner. She bought a specialty food store called Barefoot Contessa after seeing an ad in the newspaper. She bought the shop and moved to the Hamptons having no experience running a business or working in the food industry.
Over time, the Barefoot Contessa shop became a staple in the Hamptons. After nearly 20 years, Garten sold it to two of her employees. Not sure what to do next, she decided to write a Barefoot Contessa cookbook. In it, she included recipes from the shop. Only a few years later, Garten got her own cooking show.