Ina Garten Recommends 3 Kitchen Tools to Get Recipes Perfect
Ina Garten's the Barefoot Contessa. Her cooking philosophy centers around simple recipes that often end with her exclaiming, "How easy is that?" However, that doesn't mean the Food Network star's not poring over details. Garten uses three kitchen tools to make sure her recipes come out perfect every time. Ina Garten uses a ruler 'almost …
Ina Garten's the Barefoot Contessa. Her cooking philosophy centers around simple recipes that often end with her exclaiming, "How easy is that?" However, that doesn't mean the Food Network star's not poring over details. Garten uses three kitchen tools to make sure her recipes come out perfect every time.
Ina Garten uses a ruler 'almost every time' she makes a recipe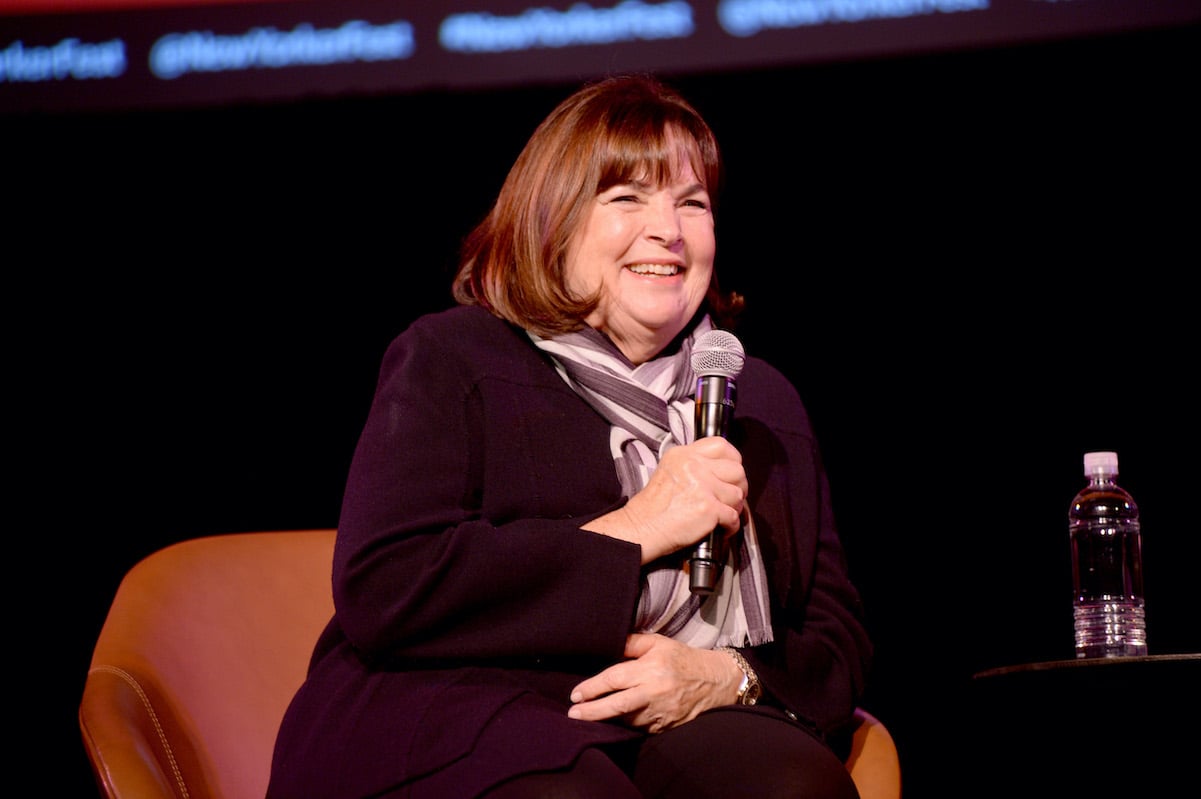 The Barefoot Contessa always follows recipes exactly. She doesn't skip a single step whether it's from one of her favorite cookbooks or something she developed herself. There to help her follow every instruction to the letter? A ruler. The Barefoot Contessa host keeps a ruler in her kitchen. Not only does she use it all the time but she considers it a great Christmas gift.
According to Eating Well, Garten praised a few kitchen tools for helping her get recipes perfect during a December 2020 guest spot on the Allrecipes podcast, Homemade. Not only do they make dishes look less homemade and a little more professional, but she also said they can give home cooks more confidence in the kitchen. 
The first tool Garten named? A ruler "so that when you're measuring the pot size or the pan size — I can't tell you, almost every time I make a recipe, I end up pulling that ruler out. And I have like a 24-inch ruler, like from the drafting store." 
Ina Garten uses a scale to make food a 'little more professional looking'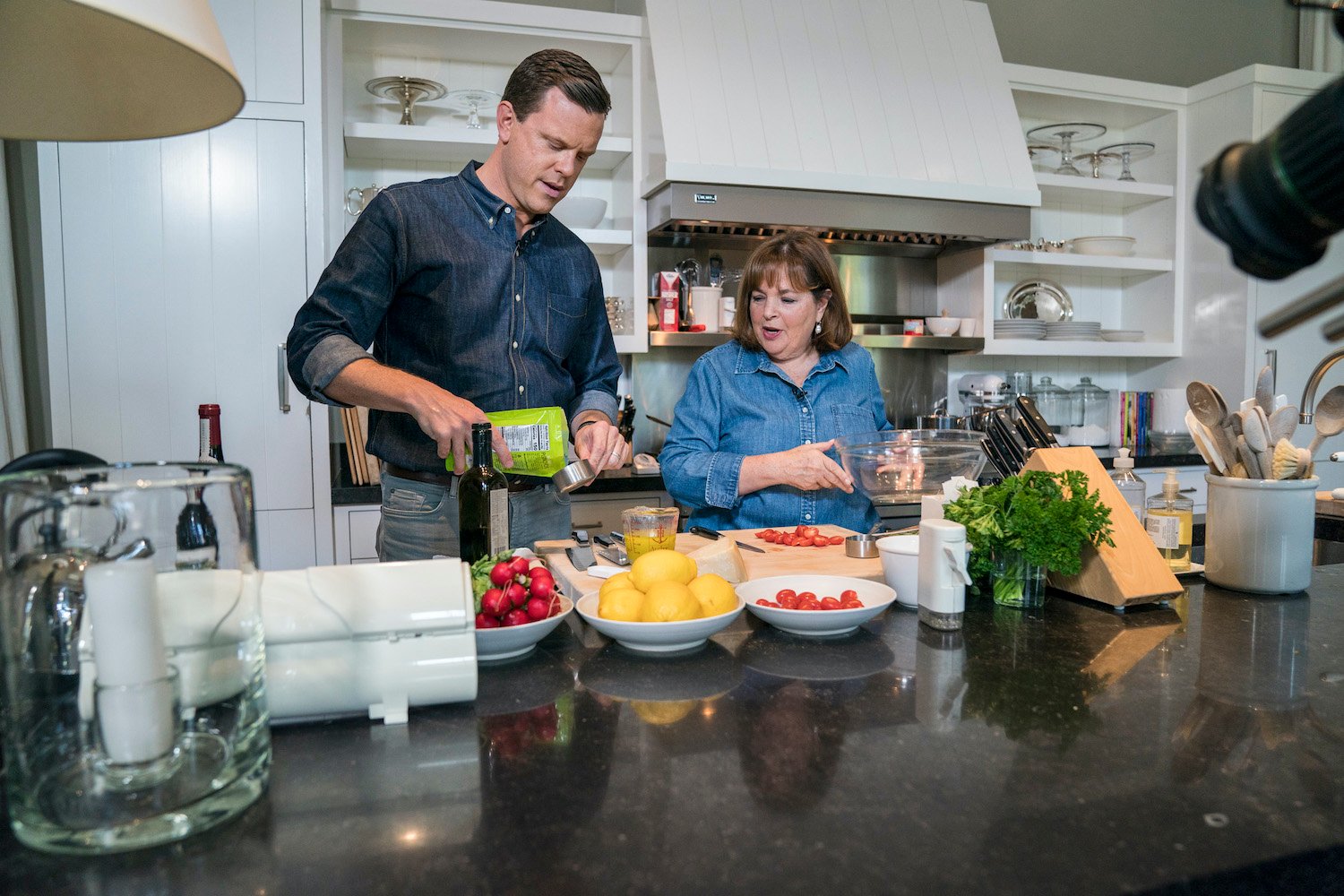 The second kitchen tool Garten recommends is a "a food scale." 
"I'm always measuring things that, you know, it sometimes says a pound, but I've got a three-pound bag of it. And so I don't know what exactly a pound is," she said. "If I have a cake that, you know, batter makes two cakes, I want to make sure that both of them are exactly the same size." 
Instead of doing it by eye Garten uses the scale. 
"I weigh the pan and the batter and then I can make sure," she added. "So, a scale is something, it's very accessible. And yet I think it makes everything you do a little more professional looking."
Ina Garten says an oven thermometer is 'more important' than the kitchen scale or the ruler
An oven thermometer is "even more important than the other two," Garten said. "Everybody thinks that the oven is exactly the temperature it says on the dial. And it's never. It's anything but that."
She continued, saying, "Every single time I turn on the oven, I put a thermometer in to see what the actual oven temperature is. And it doesn't take five minutes to get there."
"An oven guy explained to me once that most ovens, if you set it at 350 [degrees Fahrenheit], the temperature goes all the way to 400 and then back to 300, and then it goes to 375," she said. "And then it goes to 325. And after about 15 or 20 minutes it settles at 350." 
"You can't just turn it on and think it's going to get to 350 and stop," she added. "So you really need to give it time to preheat."