Ina Garten, Ree Drummond, and Martha Stewart Have Very Different Tricks For Making the Perfect Chocolate Cake
Making the perfect chocolate cake doesn't have to be difficult. There's also a number of different ways to do it, according to kitchen legends Ina Garten, Ree Drummond, and Martha Stewart.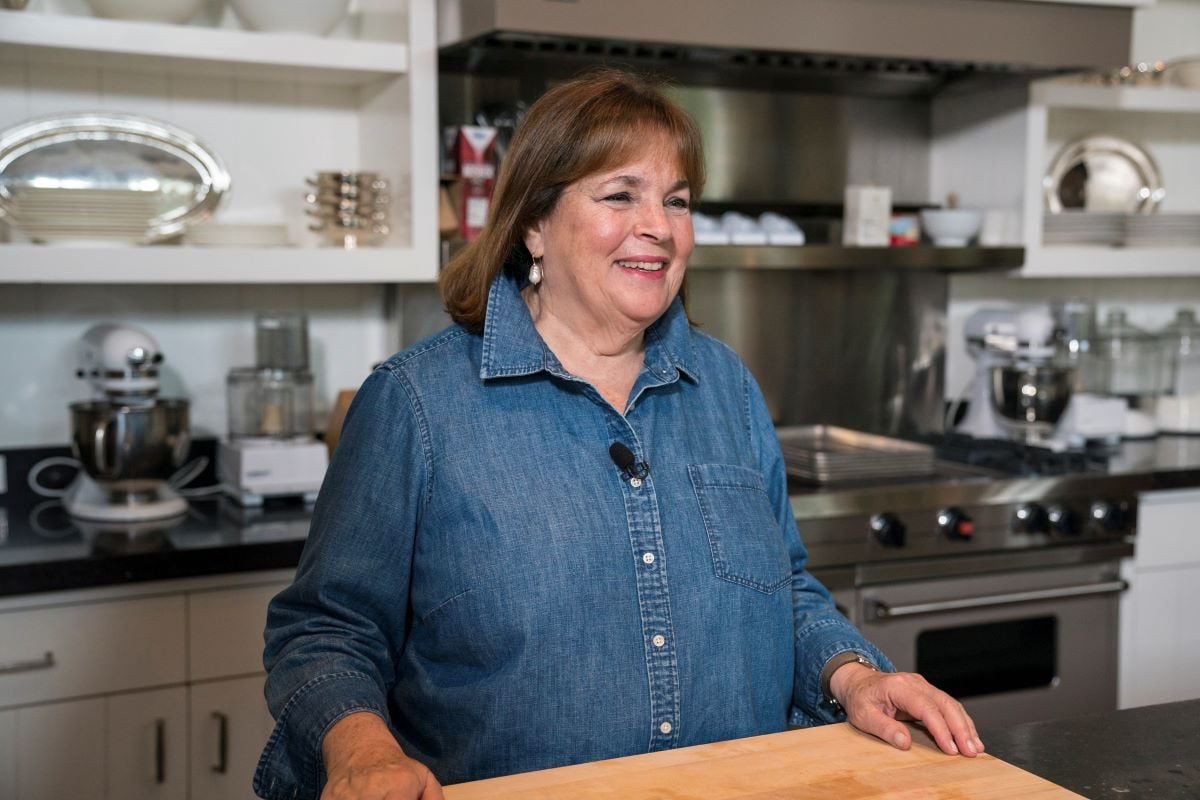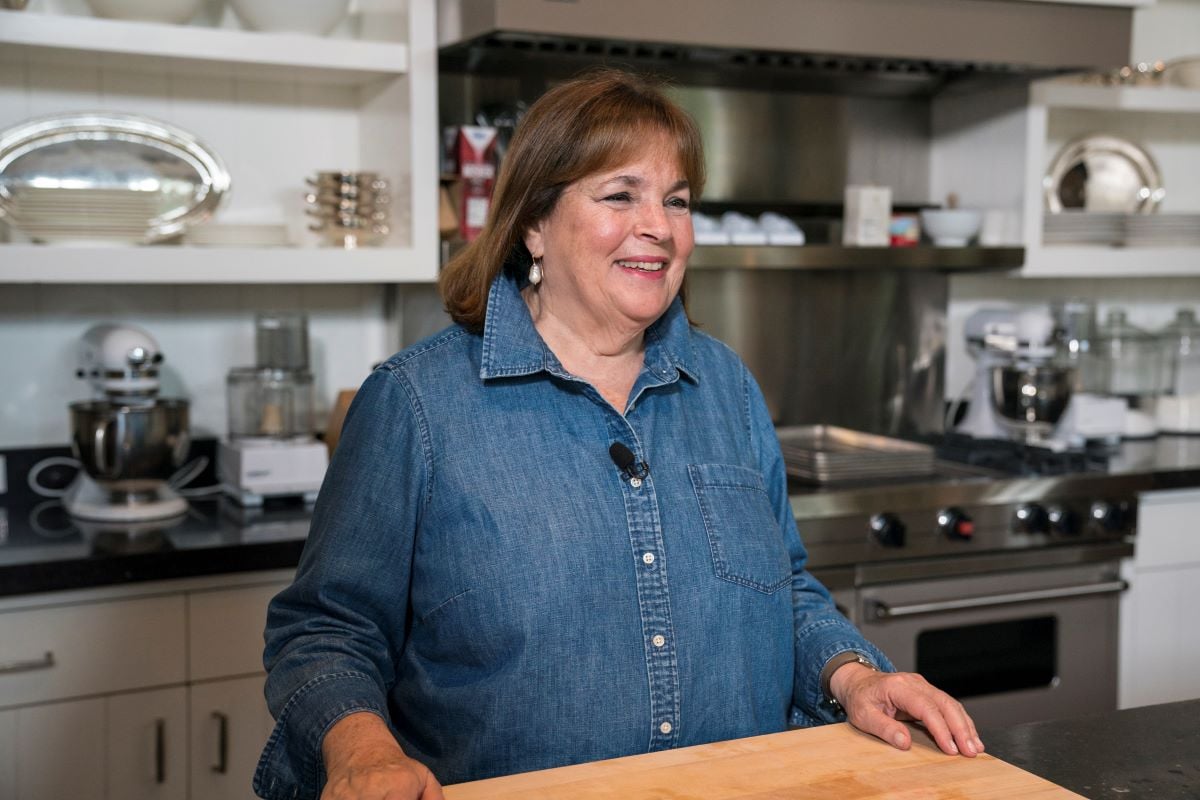 Ina Garten's chocolate cake features a secret ingredient
Garten has a perfect recipe for what she calls Beatty's Chocolate Cake. It's an absolute fan favorite and has received thousands of five-star reviews. Garten demonstrated how to make the cake during an episode of The Barefoot Contessa.
"So the method of this cake is to sift all the dry ingredients together and then I'm going to slowly mix the wet ingredients into it," she explained.
Garten's "secret ingredient' for her perfect chocolate cake is a cup of hot brewed coffee. The Food Network star says that coffee is "really important for chocolate" because it makes the cake taste "really chocolatey."
Not only does Garten's recipe make a delicious cake, it also features a decadent, homemade buttercream frosting made with semisweet chocolate and instant coffee granules.
Ree Drummond's Big Chocolate Birthday Cake takes 20 minutes of prep time
For Drummond's take on chocolate cake, you'll only need pantry staple ingredients. The Pioneer Woman's easy recipe for Big Chocolate Birthday Cake takes just 20 minutes of prep time plus 25 minutes in the oven. You'll need to let the cake completely cool before adding the homemade frosting.
Cake Ingredients:
4 sticks butter, plus more for greasing
8 heaping tablespoons cocoa, plus more for dusting
4 cups all-purpose flour
4 cups sugar
1/2 teaspoon salt
2 cups boiling water
1 cup buttermilk
2 teaspoons baking soda
2 teaspoons vanilla extract
4 whole eggs, beaten
Frosting Ingredients:
3 cups heavy cream
24 ounces semisweet chocolate, broken into pieces
2 teaspoons vanilla extract
For step-by-step instructions on how to make Drummond's Big Chocolate Birthday Cake, you can check out her video tutorial. First, you'll need to preheat your oven to 350 degrees and heavily grease and dust four nine-inch round cake pans with cocoa.
In a mixing bowl, combine the flour, sugar, and salt. Then, melt the butter in a saucepan and add the cocoa before stirring together. Add the boiling water and allow the mixture to boil for 30 seconds. The next step is to turn off the heat before pouring in the flour mixture and stirring lightly.
Combine the buttermilk, baking soda, vanilla, and beaten eggs. Then, stir the buttermilk mixture into the butter/chocolate mixture for the final step in making the batter. Divide it into the four cake pans and bake for 20 minutes.
You'll need to let the cake completely cool before adding the icing. For best results, refrigerate the layers after cooling. When it's time to add the icing, make sure to frost between each layer, as well as on the top and around the sides.
Ina Garten has a secret ingredient, but Martha Stewart has a genius substitution
Garten uses coffee as her secret ingredient for the perfect chocolate cake. But for Stewart, her trick is to substitute some of the flour with cocoa powder. On her Instagram page, Stewart explains that light chocolate cake isn't a contradiction in terms. Instead, it's a "splendid" anytime snack.
"Here, some of the flour in our basic recipe is replaced with a half-cup of cocoa powder for a deep chocolate flavor. Sour cream creates a tender crumb, and buttercream frosting gets whipped until airy with an electric mixer," Stewart writes.
Stewart featured this recipe in the January/February issue of Martha Stewart Living. It calls for butter, flour, Dutch-process cocoa powder, baking powder, kosher salt, eggs, granulated sugar, pure vanilla paste or extract, and one cup of sour cream (room temperature).
For the frosting, Stewart uses butter, confectioners' sugar, Dutch-process cocoa powder, whole milk, and chocolate sprinkles for decoration.