Ina Garten Refuses To Do This 1 Thanksgiving Dinner Tradition: 'I Don't Want To Do That, and I'm a Professional Cook!'
Ina Garten, the host of Barefoot Contessa, knows all about cooking a holiday meal. She's got years of experience making Thanksgiving dinners but there's one turkey day tradition she doesn't do. Instead, the Food Network star takes an easier, more relaxed approach because, after all, she is the Barefoot Contessa. 
Ina Garten's all about stress-free entertaining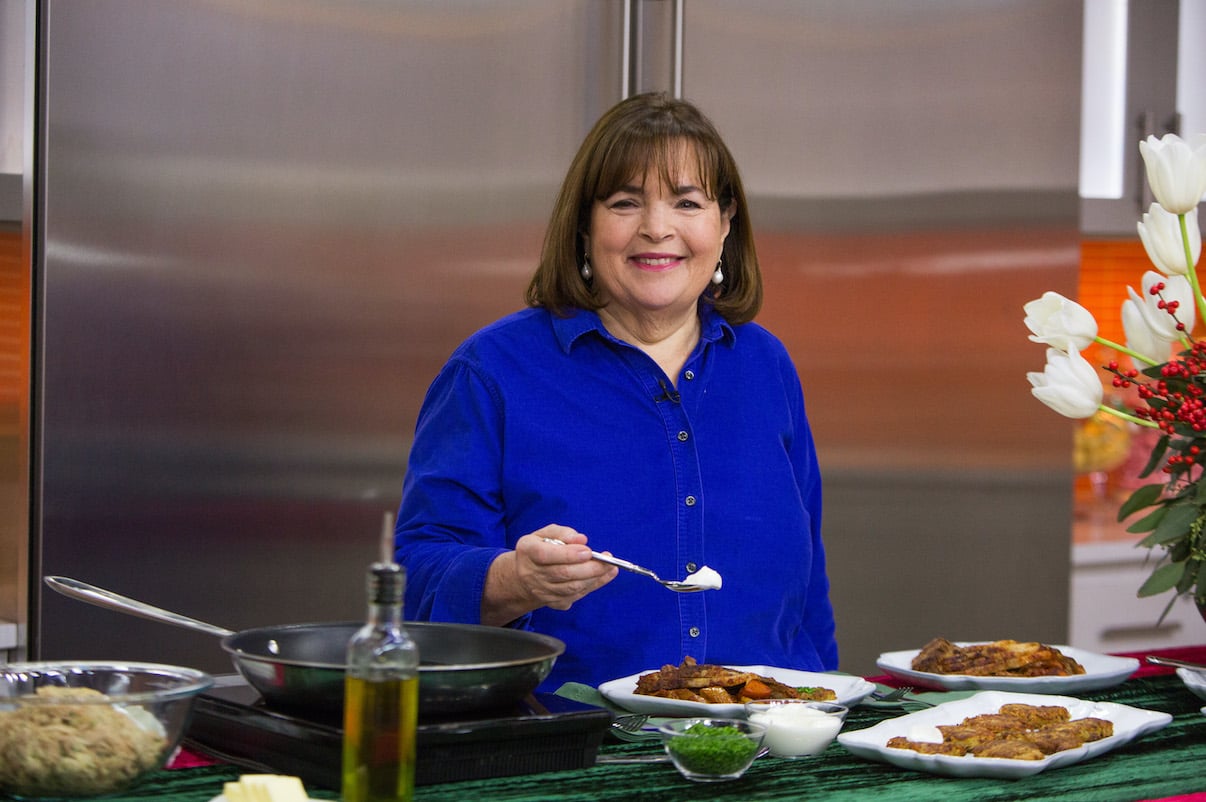 Watch an episode of Barefoot Contessa or flip through any one of Garten's 12 cookbooks and her cooking approach is clear. She's all about simple but delicious food. 
Nothing's too complicated because, as she's figured out from years of hosting, when there's a stressed-out host a party isn't nearly as much fun. In fact, when she attends dinner parties it's not food that impresses the Barefoot Contessa but the fact that the host isn't stressed.
The Barefoot Contessa doesn't carve the turkey in front of guests
When it comes to hosting Thanksgiving dinner Garten approaches it like she would any other occasion. She wants to plan it down to the last detail so she's not stressed.
As for the actual dinner, she skips the traditional move of carving the turkey in front of guests. Instead, she opts to carve it before guests arrive.
"Then you can just put the whole platter in the oven so you're not all dressed up for Thanksgiving and slicing a turkey while everybody's watching you," she told Bon Appétit in 2018. "I don't want to do that, and I'm a professional cook!"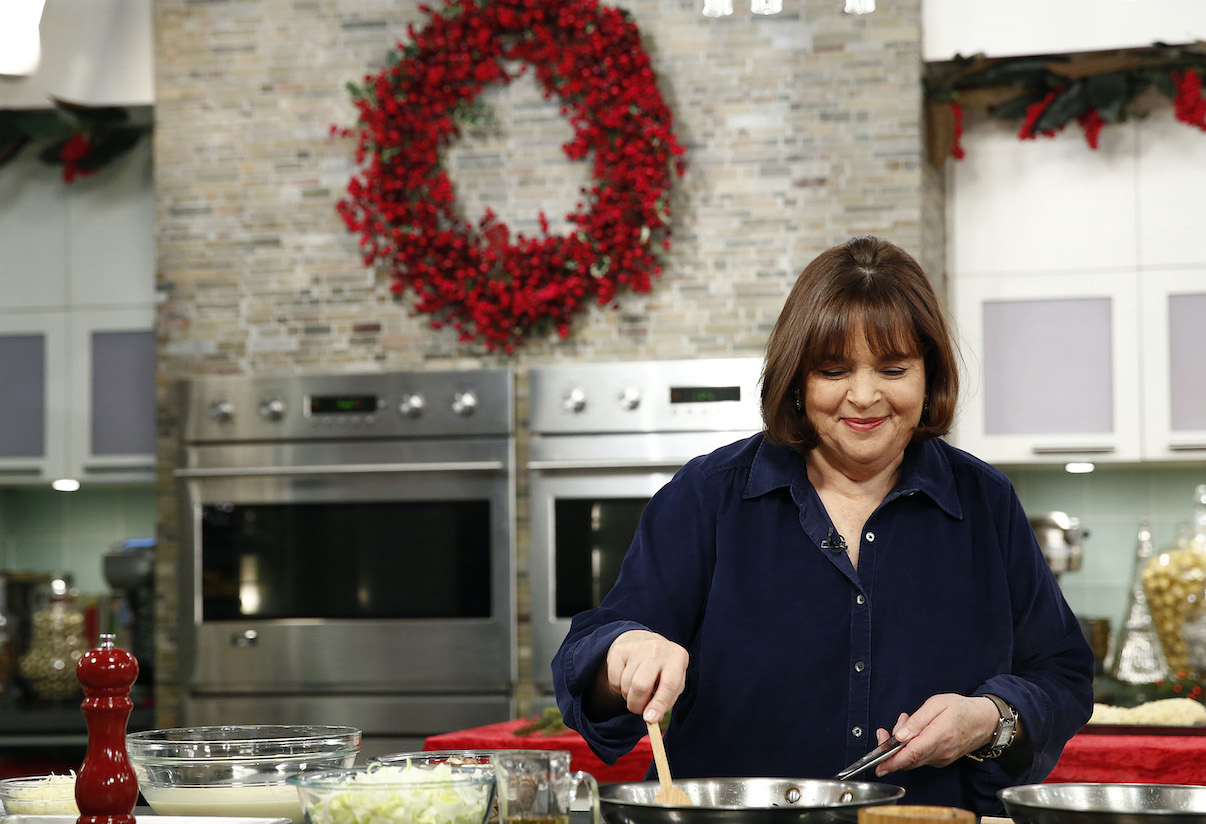 And, don't worry, Garten's got a tip for keeping the turkey from drying out or getting cold. She told the magazine gravy keeps the meat moist and hot longer so it's "not cold by the time the last person eats."
Ina Garten says Thanksgiving dinner 'can be made ahead'
Garten says a Thanksgiving meal doesn't have to be made entirely on Thanksgiving Day. Speaking to Publishers Weekly about her ninth cookbook, Make It Ahead: A Barefoot Contessa Cookbook, she said it can be made in advance. 
"Everything can be made ahead! The gravy can be made in advance, and you're done. You can make that up to a week ahead," she said. "Instead of stuffing, I always make bread pudding. I assemble the whole dish, and put it in the fridge."
She continued, saying, "We all think you have to make mashed potatoes right before. But I put them in a gratin dish, sprinkle on Parmesan cheese, and put it in the oven, and it's fantastic." 
And yes, she makes the turkey ahead too. What's left to do on Thanksgiving Day? Not much. As Garten says, "How easy is that?"