Ina Garten Reveals the 1 Ingredient 'Most People Use Wrong' and How To Use It Correctly
Ina Garten can't underestimate the importance of one humble yet powerful ingredient. She says it's necessary to keep multiple types of this one ingredient in the kitchen for different uses.
In her capacity as a Food Network star, accomplished cookbook author, and celebrity chef, Ina Garten knows a thing or two (or 200) about cooking.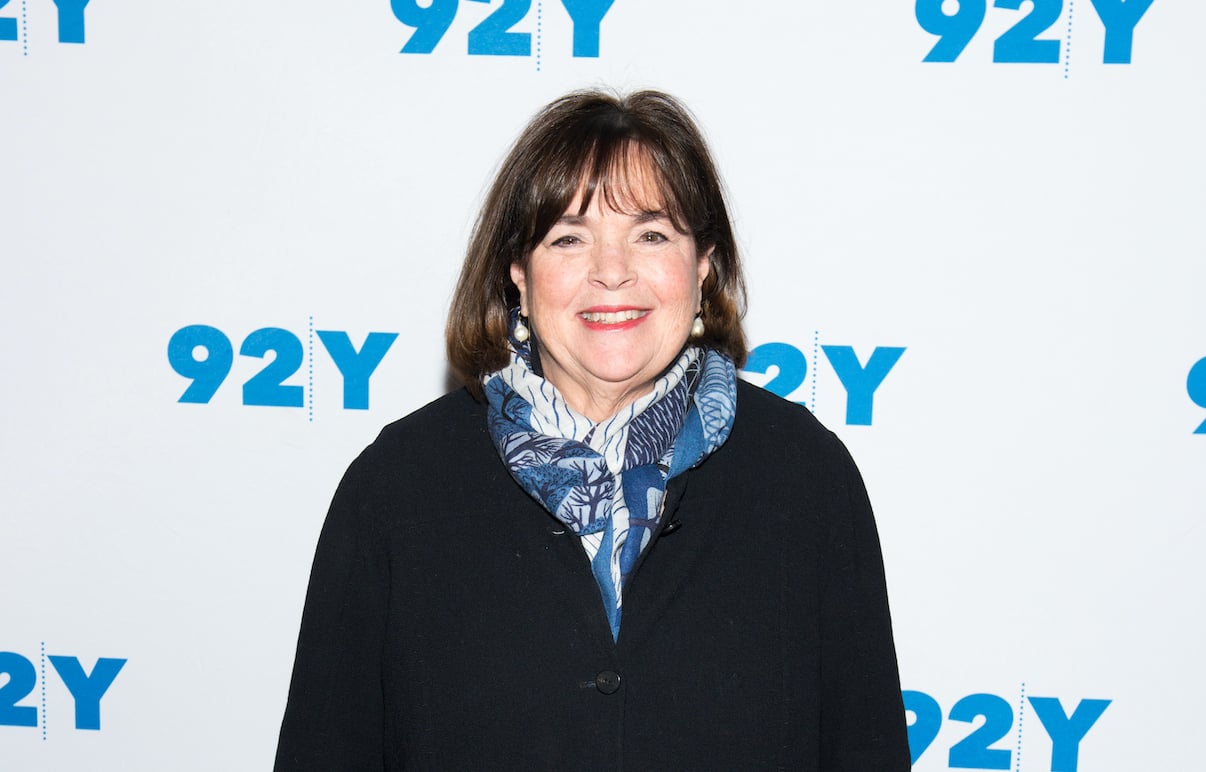 As the host of Barefoot Contessa, the 72-year-old dishes out tips to make the cooking process easier. The ingredient she says people use wrong is probably the most common ingredient found in kitchens. 
Ina Garten says people often use salt incorrectly
In 2018, the Barefoot Contessa took Bon Appétit inside her Hamptons home. Garten shared her pantry staples and revealed that salt is, in her opinion, used wrong a lot of the time. 
"The one ingredient that most people use wrong is salt," she said. "It's really important in every dish, both sweet and savory. You also have to use the right one for the right occasion."
So keeping the kitchen stocked with one type of salt isn't going to cut it. Garten says different varieties of salt do different things to a dish.  
The Barefoot Contessa's tips on using salt
There are lots of types of salt and here's Garten's take. She suggests keeping three types on hand to cover every recipe. First up is kosher salt. 
"For cooking, I use Diamond Crystal Kosher Salt, and it's always perfect," she said.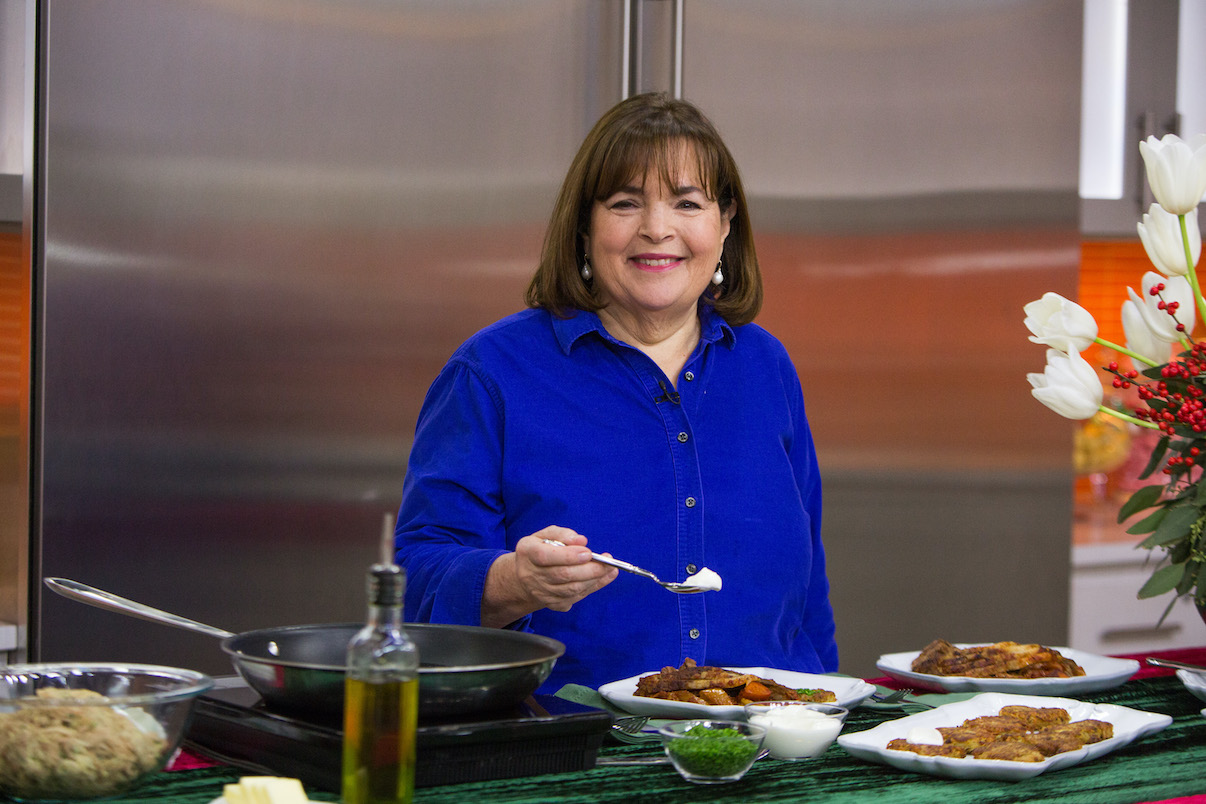 When she wants to use salt as a finishing touch to a dish she uses either Fleur de Sel or Maldon sea salt flakes. 
"But when I want to finish with salt, I use Fleur de Sel, which is a French sea salt, and it's just the kind of briny, or Maldon English flake salt," Garten said. "When I'm brushing the top of a pot pie with egg wash, a little sprinkle of that flaky salt gives it a little crunch. It's absolutely delicious."
Three types of salt might sound excessive but take it from Garten, salt can make or break a dish. 
Ina Garten reminds people to season their food
The celebrity chef's talked about the importance of salt before. As previously mentioned, she shared some of her cooking knowledge with Kitchn before releasing her cookbook, Barefoot Contessa: Cook Like a Pro, in 2018.
Garten emphasized the importance of seasoning food with salt and pepper. Although even she admitted it's a tricky process. 
"Most people make the biggest mistake in seasoning with salt and pepper. They don't use it enough," she said. "Every recipe says season to taste. But you don't know what it's supposed to taste like, so how are you supposed to season it to taste?"
She continued, saying seasoning makes a big difference in a recipe. 
"If you have chicken stock that isn't seasoned well, it tastes like dirty dishwater!" Garten said. "So if you add salt to it, you'll taste the chicken, vegetables, and herbs."
Remember not to skip the salt. And before adding it to any dish, consider Garten's comments on what type of salt to use.