Ina Garten Reveals the 1 Recipe She Can't Get 'Just Right'
Ina Garten is a celebrity chef, Food Network star, and host of the popular cooking show, Barefoot Contessa. She knows a lot about food but even the 72-year-old doesn't get every recipe just right on the first try. There's one specific dish Garten's spent years trying to perfect. 
Ina Garten can't get her Boston cream pie recipe right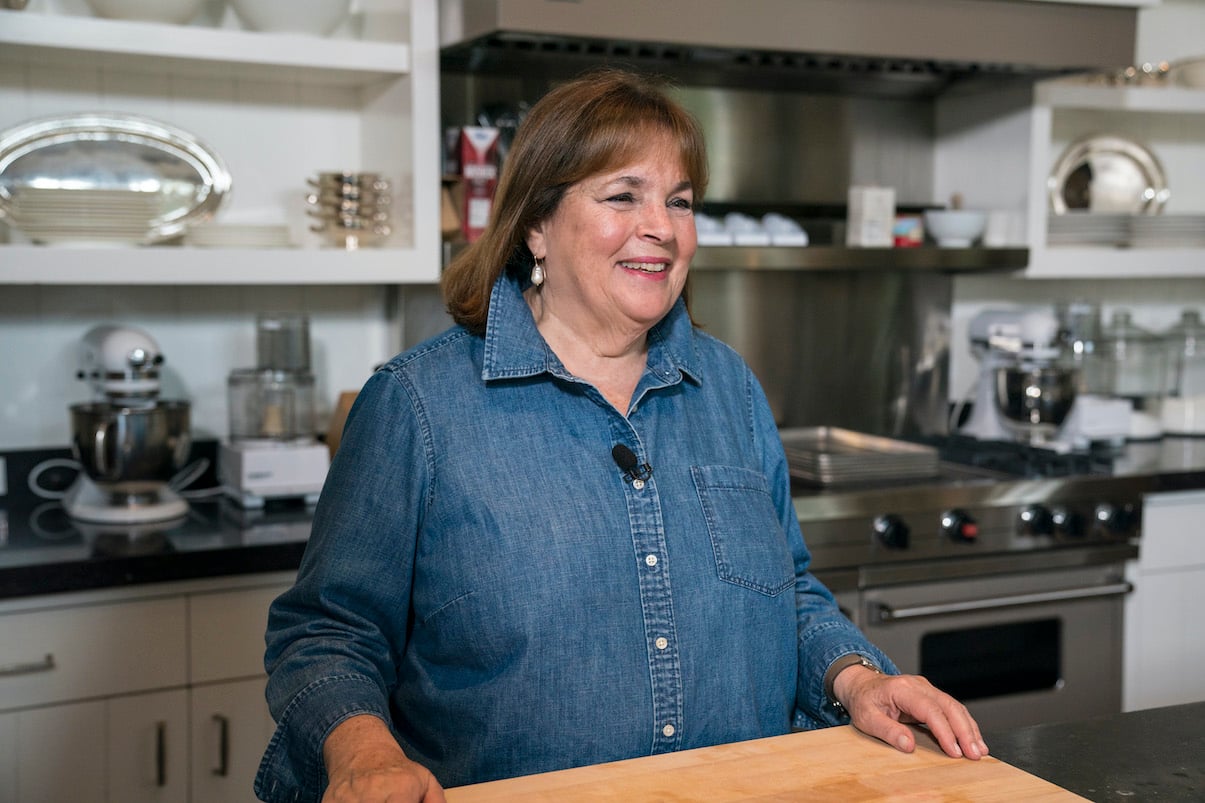 RELATED: Chrissy Teigen's Not Sure She Would've 'Started Cooking Without' Ina Garten
Garten spoke with HuffPost in 2018 while promoting Cook Like a Pro: Recipes and Tips for Home Cooks: A Barefoot Contessa Cookbook. She revealed that while she's full of cooking tips and tricks there's still one recipe that eludes her. 
"There's one that I've been working on for six years and it hasn't made it into a book yet: Boston cream pie," she said. "It's a really traditional recipe, but I want to give it more flavor."
She continued, saying getting the dessert right is a delicate balance.
"And getting the balance of the texture of the cake with the flavor of the cake with the pastry cream in the middle and then getting the chocolate right — sometimes one flavor overpowers another," Garten said. "Sometimes the cake is too dense. Or the filling might run out."
"There are so many different things that have to go right for it to be good, and I'm close but I'm not there yet. Maybe for the next book? I tried to do it for this book but I couldn't get it just right," she added.
Boston cream pie is in the latest Barefoot Contessa cookbook
Garten did end up getting her pie recipe perfect for her next cookbook. Her Boston cream pie is featured in Modern Comfort Food: A Barefoot Contessa Cookbook. Her 12th cookbook, it hit shelves on Oct. 6, 2020.
According to Garten's Barefoot Contessa website, Modern Comfort Food has a recipe for "the best Boston Cream Pie." As fans start trying the celebrity chef's newest recipes they'll have to see if it rivals Garten's most popular dishes.
Ina Garten is detailed in her recipe testing
The Barefoot Contessa is known for being thorough and detailed in her recipe testing process. During a 2018 interview with Kitchn, she described the lengths she goes to before a recipe ends up in one of her cookbooks.
"I do a recipe over and over and over again until I'm absolutely certain that it's exactly how I want it to be," she said.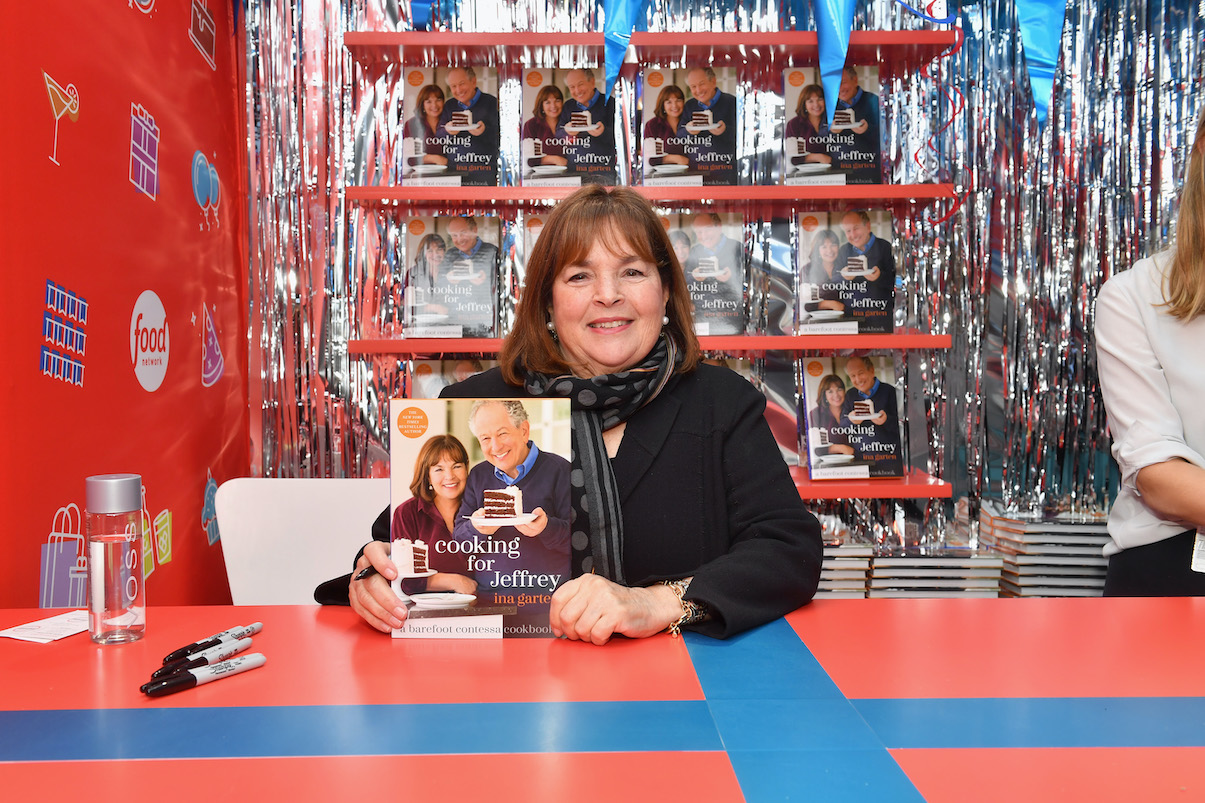 RELATED: Ina Garten's 'Barefoot Contessa' Website Crashed When She Shared a Recipe From Emily Blunt
But it doesn't stop there. The recipe testing process continues with her assistant, Lidey Heuck.
"And then I hand it to Lidey and say, 'I want you to make this exactly how somebody at home would, with no instruction, just the printed page.' I want to see if she has questions or hesitations and then I'll write the answers into the recipe," Garten said.
After Heuck's results get the stamp of approval, Garten then makes the dish for a dinner party.
"If it's too much work to serve at a dinner party, it won't end up in a book," she said.
Then comes testing the recipe using an electric oven because Garten uses gas. After any necessary tweaks or notes in the margin, only then does a recipe end up in a Barefoot Contessa cookbook. 
For more on the celebrity chef, check out Garten's pantry staples and why she's called the Barefoot Contessa.
RELATED: 'Barefoot Contessa': Ina Garten's Fans Are Loving Her Fancy Hot Dog Recipe