Ina Garten Reveals the Dishes She'll Never Make
Ina Garten is a celebrity chef known for her simple approach to cooking but there are a few dishes she refuses to make herself. Hint: There's no "How easy is that?" moment after.
Ina Garten whips up all kinds of dishes on Barefoot Contessa, her long-running Food Network show. Garten has celebrity fans and has even inspired Halloween costumes with her trademark collared shirt. She'd made hundreds or even thousands of dishes on her cooking show but there are a few recipes the celebrity chef will never make at her home in the Hamptons. 
Ina Garten's known for her uncomplicated cooking style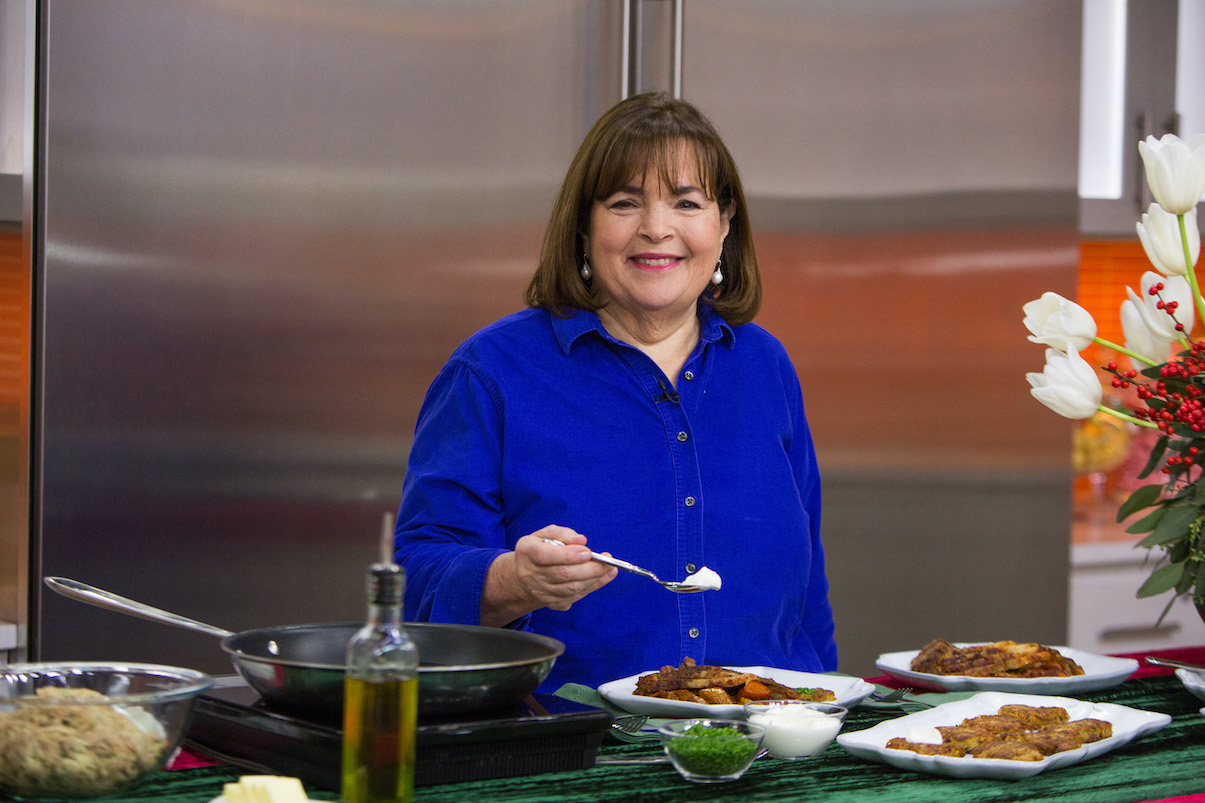 Whether she's drizzling a pan with "good olive oil" or arranging flowers for a dinner party Garten likes to keep things simple. The 72-year-old further illustrates the point when she tells her TV viewers, "How easy is that?" Like Emeril Lagasse's "Bam!" the phrase has become Garten's signature.  
As she says on her TV show, cooking doesn't have to be complicated to be delicious. Her general rule is the more high-profile the guest the simpler the food.
First and foremost, entertaining is supposed to be fun and Garten makes sure of that on Barefoot Contessa. She makes whatever food she can in advance and sticks to unfussy, flavor-packed meals. They wow guests and mean she's not spending an entire dinner party in the kitchen preparing food. 
Garten's got no-cook recipes for the summer and a simple way to cook a turkey for Thanksgiving. She's also shared what she's learned over the years culminating in some seriously useful cooking tips.  
Ina Garten will never make 'things that just take too much time'
Not a surprise considering Garten's simple approach to cooking, the celebrity chef's not one for spending hours upon hours in the kitchen working away on one recipe. She'd much rather save the time-intensive cooking for someone else. 
Speaking to Food and Wine about her TV program, Barefoot Contessa: Cook Like a Pro, Garten shared the dishes she has "trouble cooking." For her, it's overly complicated but delicious recipes she won't make at home.
"There are things that just take too much time, like Bouillabaisse. It takes a long time to make a classic Bouillabaisse or a duck confit," she said.  
That doesn't mean she never eats them. Instead, she eats them during a night out. 
"I love to order them in restaurants. If I spent two days making dinner for my guests, and they eat it in two hours, they can't possibly appreciate it enough. I think those are great [at restaurants]," Garten said.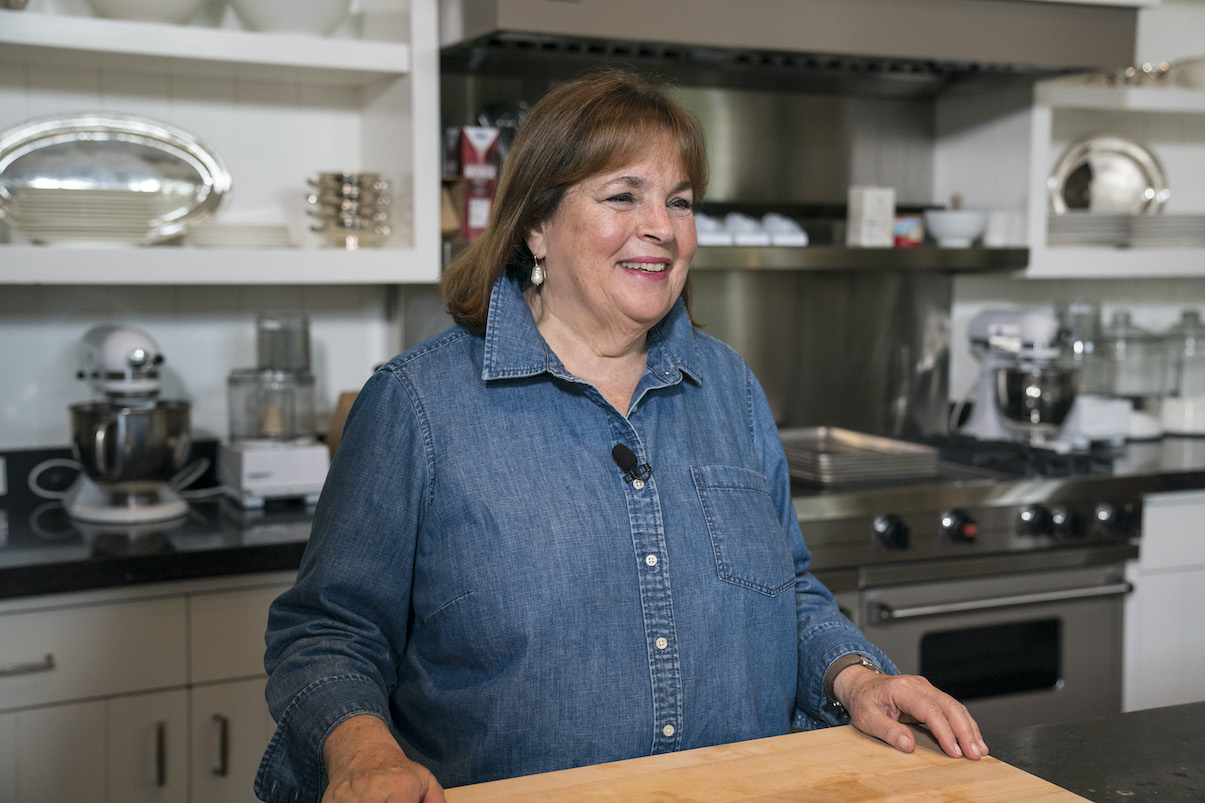 She also steers clear of demi-glace, a sauce traditionally found in French cuisine. 
"Anything that has to do with a demi-glace. I can make a demi-glace but who wants to? Whereas at a restaurant, they have people that do that," she said. 
Instead, Garten stays true to herself and her cooking style. 
"I like to make really simple, absolutely delicious food that takes a couple [of] hours to make, and I'm not crying and exhausted and sweating," she said.
After all, Garten couldn't say "How easy is that?" after making duck confit or a demi-glace because by nature they're not easy to prepare.