Ina Garten Reveals Her Easy Tip for Making Gravy on Thanksgiving
Ina Garten is here to make Thanksgiving easier.
The longtime host of Barefoot Contessa has decades of experience making holiday meals. While Thanksgiving in 2020 will look different from previous years there's still room for a turkey dinner. And where there's turkey gravy usually follows. The Food Network star and celebrity chef has a tip for making gravy that makes the entire process easier.
Ina Garten's about simple food and stress-free entertaining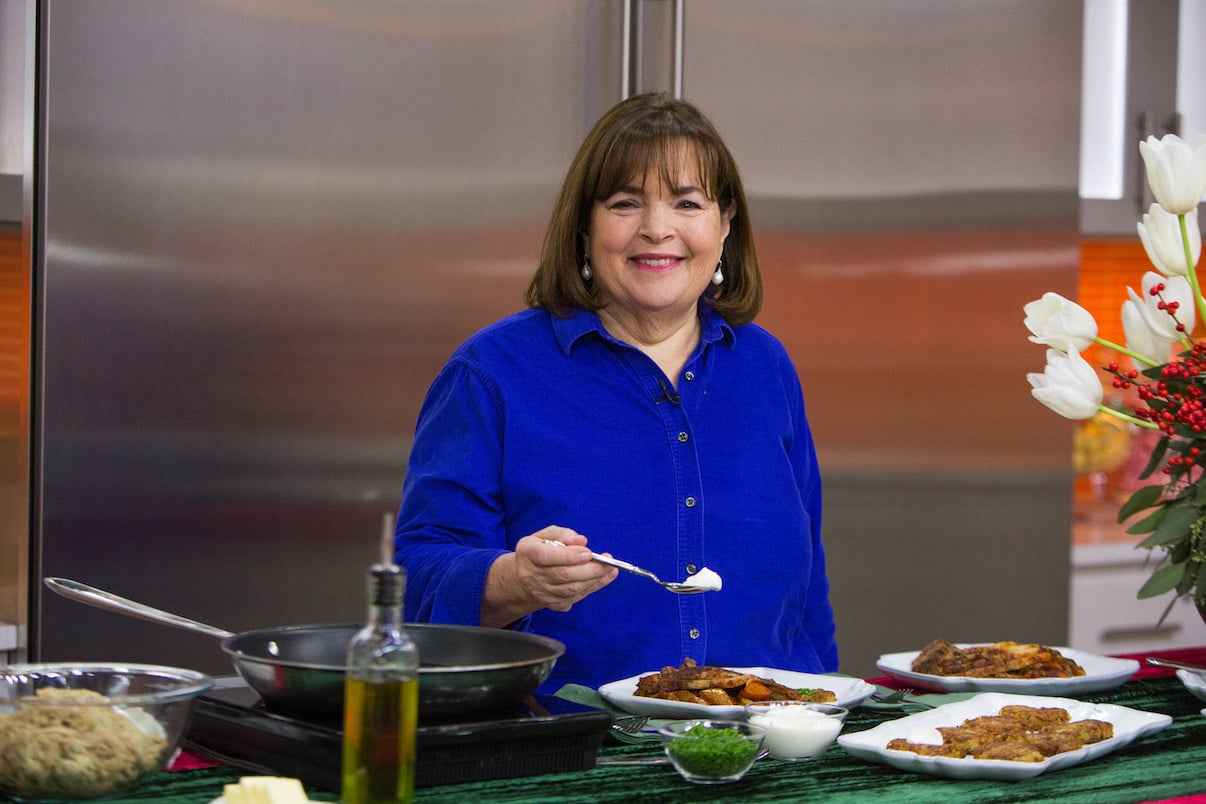 RELATED: Ina Garten Reveals the Store-Bought Noodles She Uses for a 'Fresh Pasta but Better' Taste
Watch an episode of the 72-year-old's cooking show and she's having fun in her "barn" making delicious food for her friends and family. The menu is just as simple and seasonal as the flowers Garten puts on the table.
The Barefoot Contessa's trademark is delicious food that doesn't require a lot of preparation. She doesn't want to spend hours in the kitchen making one dish.
Instead, she wants to have fun mingling with guests. That means planning every detail in advance down to the table settings and music. A stress-free host means a more enjoyable party. In fact, it's what Garten finds "impressive" at dinner parties.
RELATED: Ina Garten Reveals the 1 Ingredient 'Most People Use Wrong' and How To Use It Correctly
The celebrity chef saves turkey drippings every Thanksgiving
Rushing to make gravy after the turkey is done? Forget it. Garten's tip means gravy can be made at any time, even days before Thanksgiving.
"You know what I do with gravy? I do it in advance," she told Good Housekeeping in 2011. "Every year, I save the drippings from the turkey in the freezer, and then I defrost them a couple of days before Thanksgiving, and I make the gravy from those drippings.
"That way, when the turkey comes out, you're not scrambling to make the gravy," she added.
A simple tip that means one less thing to do on Thanksgiving. Just remember to save the drippings every year.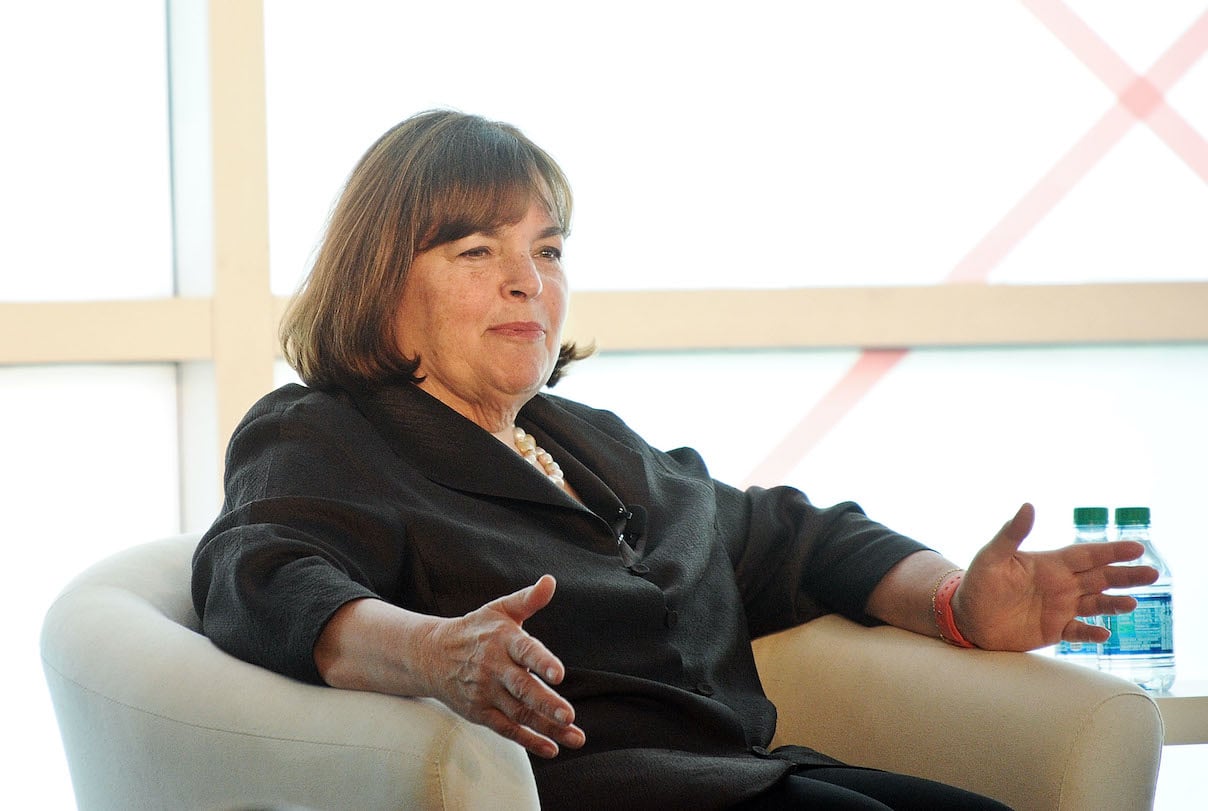 RELATED: Ina Garten and Her Husband 'Don't Always Live in the Same Place': Here's How They Make It Work
Gravy's not the only last-minute dish that can be made in advance. Potatoes can too.
"We all think you have to make mashed potatoes right before. But I put them in a gratin dish, sprinkle on Parmesan cheese, and put it in the oven, and it's fantastic," she told Publishers Weekly.
Garten says when it comes to Thanksgiving, "everything can be made ahead!"
RELATED: Ina Garten's Favorite Cookbook She's Ever Written Isn't a Top Seller: 'It's Not an Abysmal Failure'
She has multiple Barefoot Contessa gravy recipes
Want to take Garten's tip a step further and use her own gravy recipe? The celebrity chef has a few takes on gravy.
First up is her official make-ahead gravy from her Make It Ahead cookbook. According to Barefoot Contessa, the recipe calls for butter, garlic, salt, wine, bay leaves, and a number of other ingredients.
Then there's her Homemade Gravy recipe that takes only 30 minutes to make, according to Food Network. A popular recipe, 245 reviewers give it a five-star rating.
RELATED: Ina Garten's Go-To Meal at 1 of Her Favorite Restaurants Is So Simple