Ina Garten Reveals '1 of My Secret Pleasures': An Easy 'Barefoot Contessa' Recipe She Says Is Her 'Obsession'
Ina Garten shared one food that she said is '1 of my secret pleasures' and the reason why it's an 'obsession.' The 'Barefoot Contessa' star said she inherited a love for corn muffins from her father. Her easy recipe for raspberry mini corn muffins has a few easy tips for the best results.
Ina Garten has an easy recipe for one of her "secret pleasures" — corn muffins. The Barefoot Contessa star takes a simple muffin recipe to delicious new heights with an easy trick and fresh raspberries.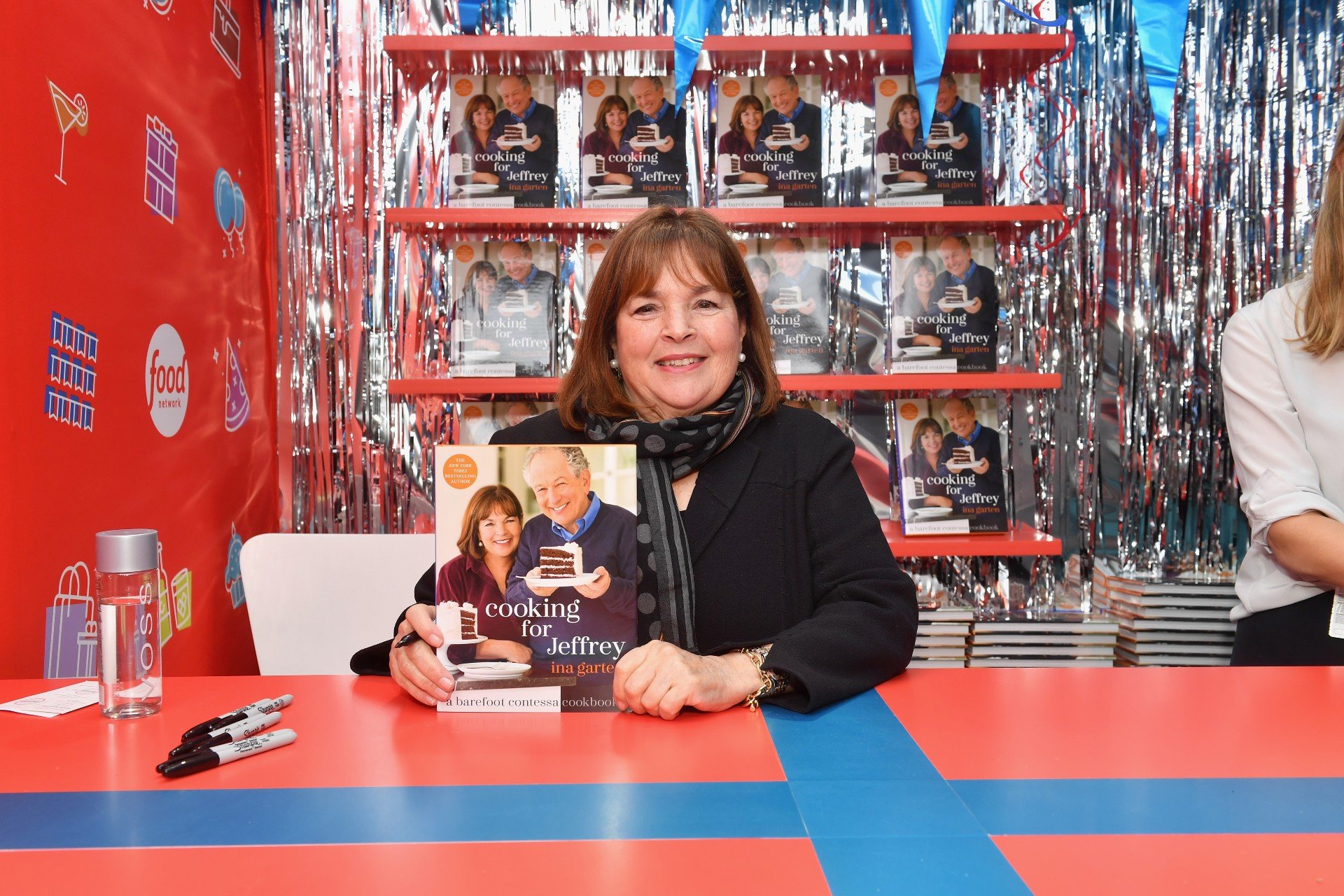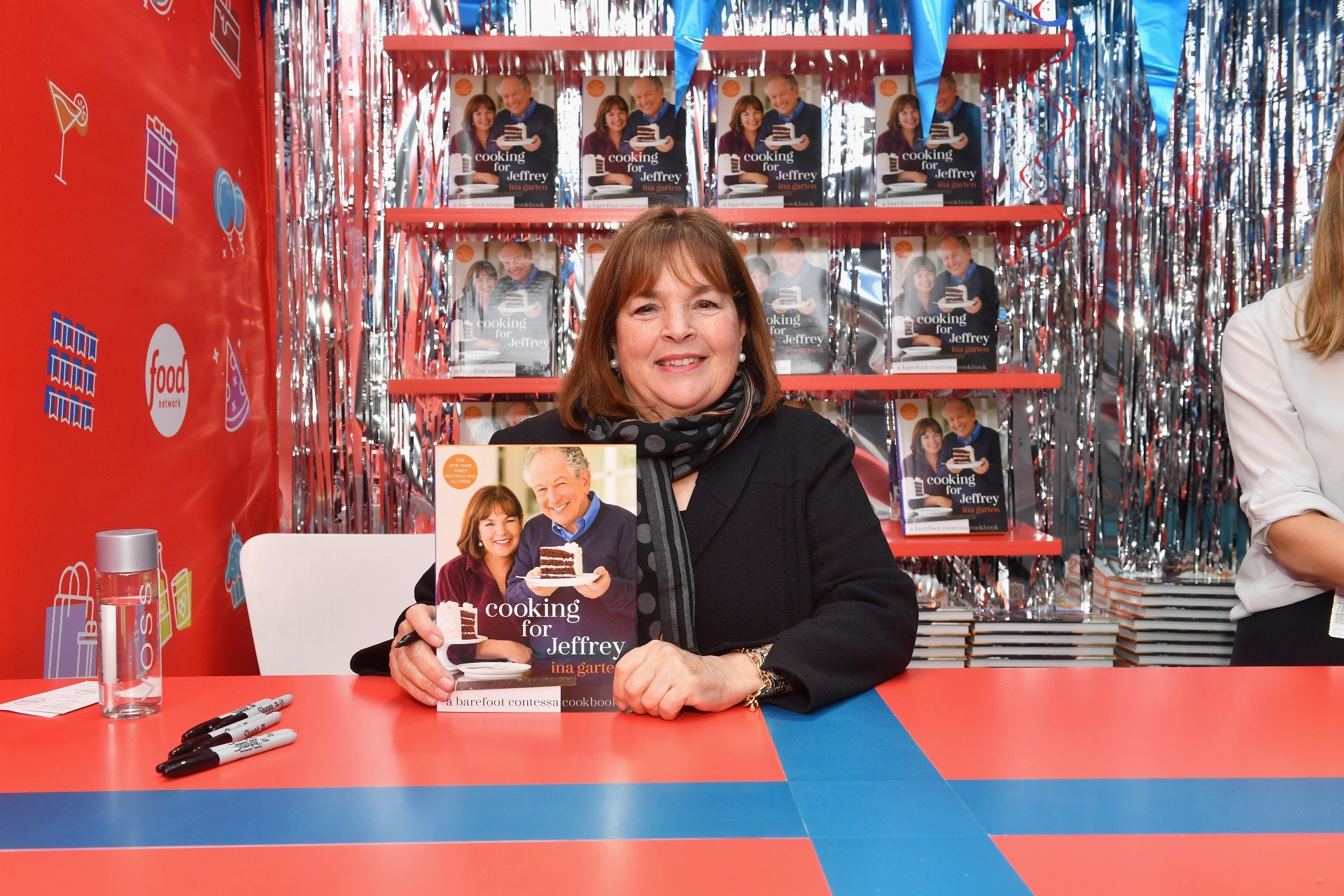 Ina Garten's fresh raspberry mini corn muffins are one of her 'secret pleasures'
Garten demonstrated how to make her easy recipe for muffins on an episode of Barefoot Contessa. She confessed that she loves corn muffins because her dad loved them. "I have to admit, corn muffins are absolutely one of my secret pleasures. But it's just not my fault," she said. "My father loved corn muffins so I think it was genetically transferred from him to me."
The Barefoot Contessa star combined flour, sugar, baking powder, salt, and fine cornmeal in a bowl. "I use fine cornmeal because it makes a moister muffin," she explained. "So the key to corn muffins is that you want them to be really moist and really flavorful and not too dense, which is why the baking powder really works."
Garten moved on to the wet ingredients. She stirred together milk, eggs, and melted and cooled unsalted butter. "This is pretty easy," she remarked as she poured the wet ingredients into the middle of the dry ingredients. "I'm going to mix it lightly with a rubber spatula."
The 'Barefoot Contessa' star has an easy trick for her muffins
Garten shared an easy tip for the best muffins — letting the batter "rest." After mixing the wet and dry ingredients together, she explained, "I'm just going to let this sit and allow the dry ingredients to absorb the wet ingredients. See you in 15 minutes!"
After the muffin batter rested, Garten carefully folded in the firm, fresh raspberries. "You don't want soft ones because you don't want them to kind of break up in the batter," she explained. "And I waited until the batter was rested so that they wouldn't bleed into the batter."
As she carefully folded the berries in, she pointed out, "See, it really makes a difference — the batter is much firmer."
Ina Garten has an easy hack for perfect muffins
In addition to allowing the muffin batter to rest, Garten has another simple trick for perfect muffins: she uses a scoop so they're all uniform. "So now I'm going to turn them into mini muffins with the perfect mini scoop. I'll fill two mini muffin pans that I've sprayed with baking spray," she explained on her show. "That's 48 rounded scoops with a small ice cream scoop."
Once she scooped the batter into the pan, Garten sprinkled each muffin with turbinado sugar "to make them crunchy on top." She baked the muffins in a 375 degree Fahrenheit oven for 20 minutes.
"I may have to try one just because they're my obsession," the Barefoot Contessa star said after removing them from the oven. "Don't they look fabulous?"
Garten had to test her baking efforts, of course. "Really moist corn, a fresh raspberry bite of it, and that little crunch on the top. Spectacular," she said. "You'll be really happy you made them and I'm really happy I made them."
The full recipe is available on the Food Network website.