Ina Garten Reveals the Store-Bought Noodles She Uses for a 'Fresh Pasta but Better' Taste
Ina Garten is a celebrity chef who utilizes store-bought items in her recipes. Instead of making homemade pasta she buys two brands from the grocery store, one of which she swears tastes like "fresh pasta but better."
Just because she's a Food Network star doesn't mean Ina Garten makes everything from scratch. The host of Barefoot Contessa keeps her Hamptons kitchen stocked with plenty of store-bought items including noodles. The 72-year-old celebrity chef uses store-bought noodles to make what she describes as a "really luxurious dish." As Garten says on her cooking show, "How easy is that?"
Ina Garten's cooking philosophy is all about simplicity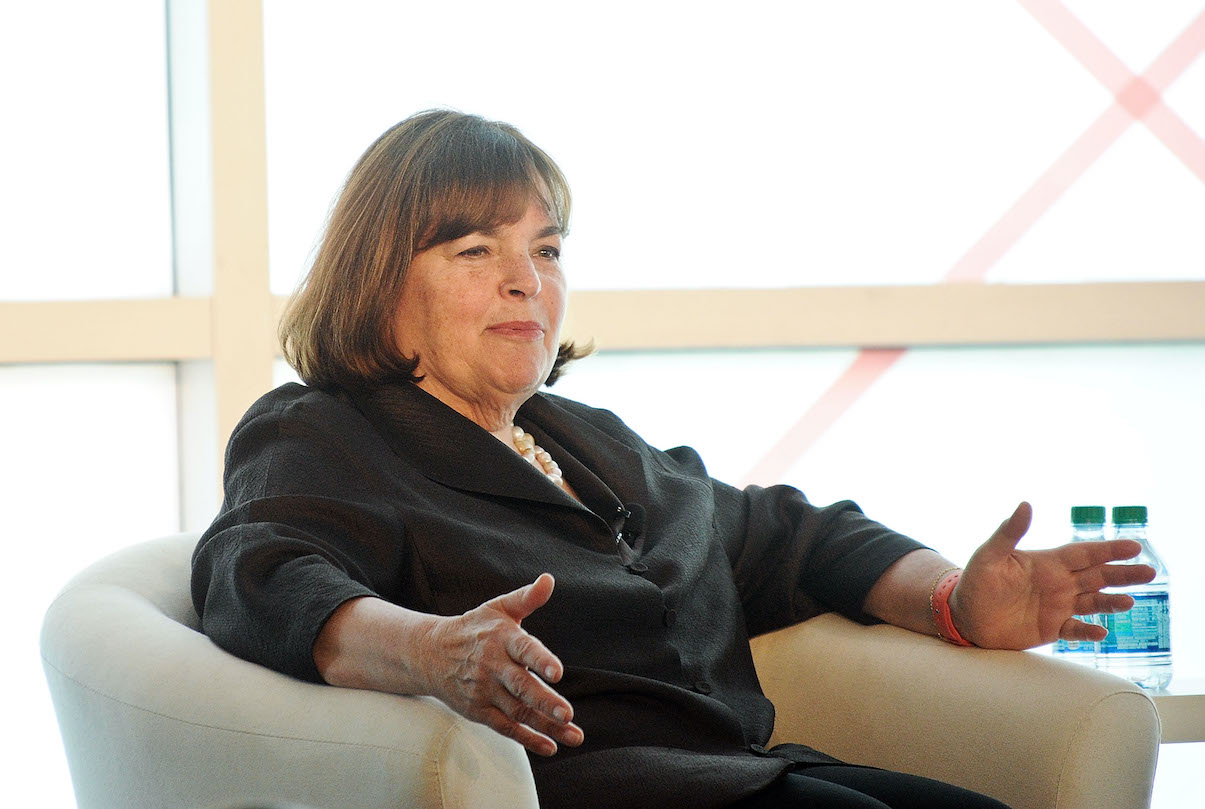 Garten's approach to cooking involves avoiding anything too complicated. She focuses on preparing simple yet flavorful dishes to make the entire cooking process less stressful. That also means steering clear of recipes that require too many ingredients or standing in front of the stove for too long.
Watch an episode of Barefoot Contessa to see Garten's cooking philosophy in action. She reaches for a lot of the same ingredients — "good olive oil," fresh herbs, and seasonal vegetables — to make a menu for several guests or just enough for her and her husband, Jeffrey Garten. 
The celebrity chef uses 2 brands of store-bought pasta
The celebrity chef opened the doors of her Hamptons home in 2018 and took Bon Appétit inside her kitchen. Garten shared her pantry essentials, including her go-to brands for pasta. 
"I have basically two categories of pasta," she said. "I most often used De Cecco pasta, which I think is really good quality. I'll use any shape, like fusilli, penne, bow ties, whatever I'm in the mood for." 
The second store-bought pasta Garten has stocked in her pantry is for more decadent meals. 
"For a really luxurious dish, I love Cipriani Tagliarelle. It's basically linguini," Garten said. "It tastes like fresh pasta, but better (I don't happen to love fresh pasta. I find it, very often, a little too doughy for me). It cooks in three minutes, and it's just fabulous."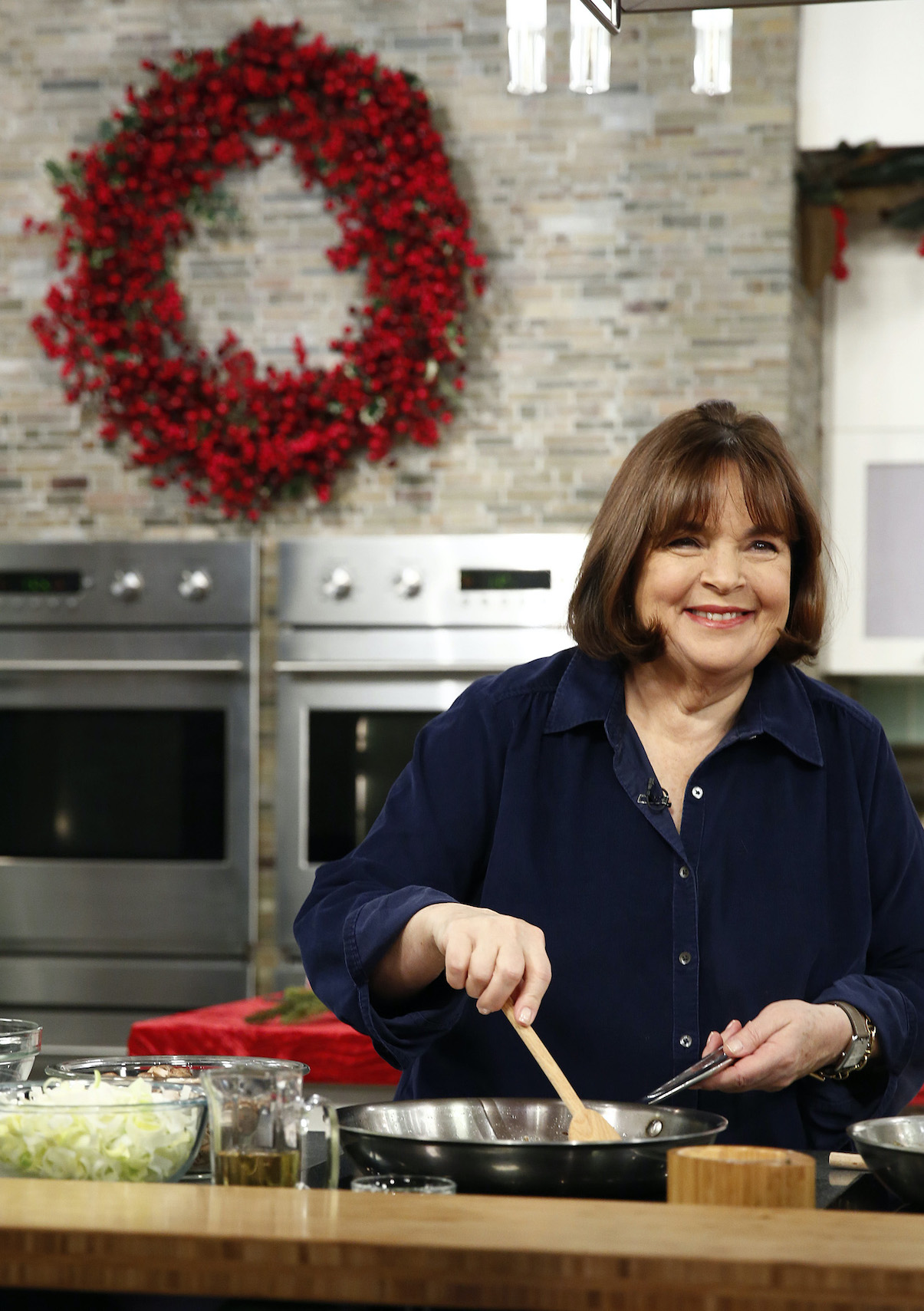 Garten also shared a quick meal she makes with the pasta.
"I use the Tagliarelle with Urbani's white truffle butter—it's a really easy dish," she said. 
Ina Garten loves store-bought marinara sauce too
Pasta isn't the only store-bought item she keeps stocked in her kitchen. Garten also uses store-bought marinara sauce.
"I think you can spend the entire day making good marinara sauce, or you can buy Rao's Marinara sauce, which I think is just fantastic," she said. "It's great for lasagna. It's great for pasta. It's great for putting together a really fast dinner."
Other items found in Garten's pantry include mustard, maple syrup, bittersweet chocolate, rice, farro, olive oil, and salt.