Ina Garten's Salmon and Guacamole Sandwich Is a Quick Meal Idea With a Barefoot Contessa Touch
Sandwiches are a perfect quick meal idea and Ina Garten has a delicious option with such a Barefoot Contessa touch. Rather than piling on deli meats, Garten quickly cooks salmon, whips up a delicious guacamole spread, and toasts the bread for an easy sandwich that looks like it required a lot of effort.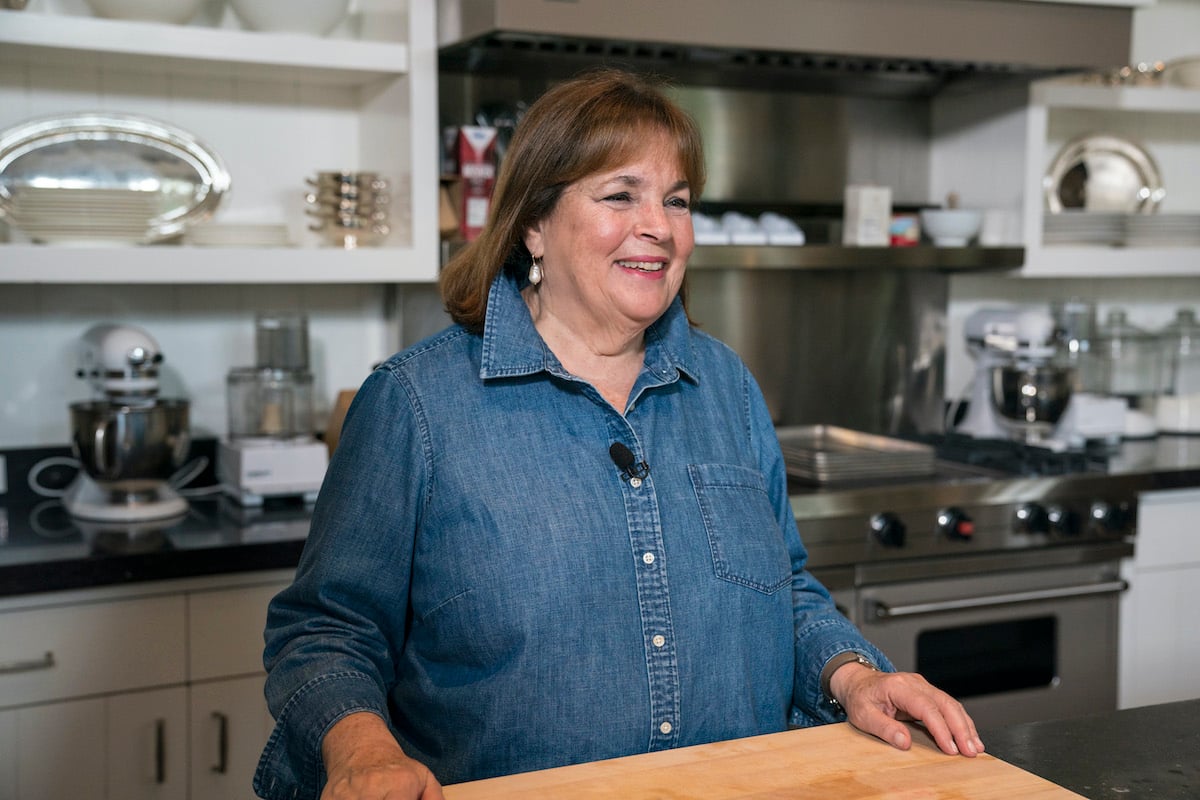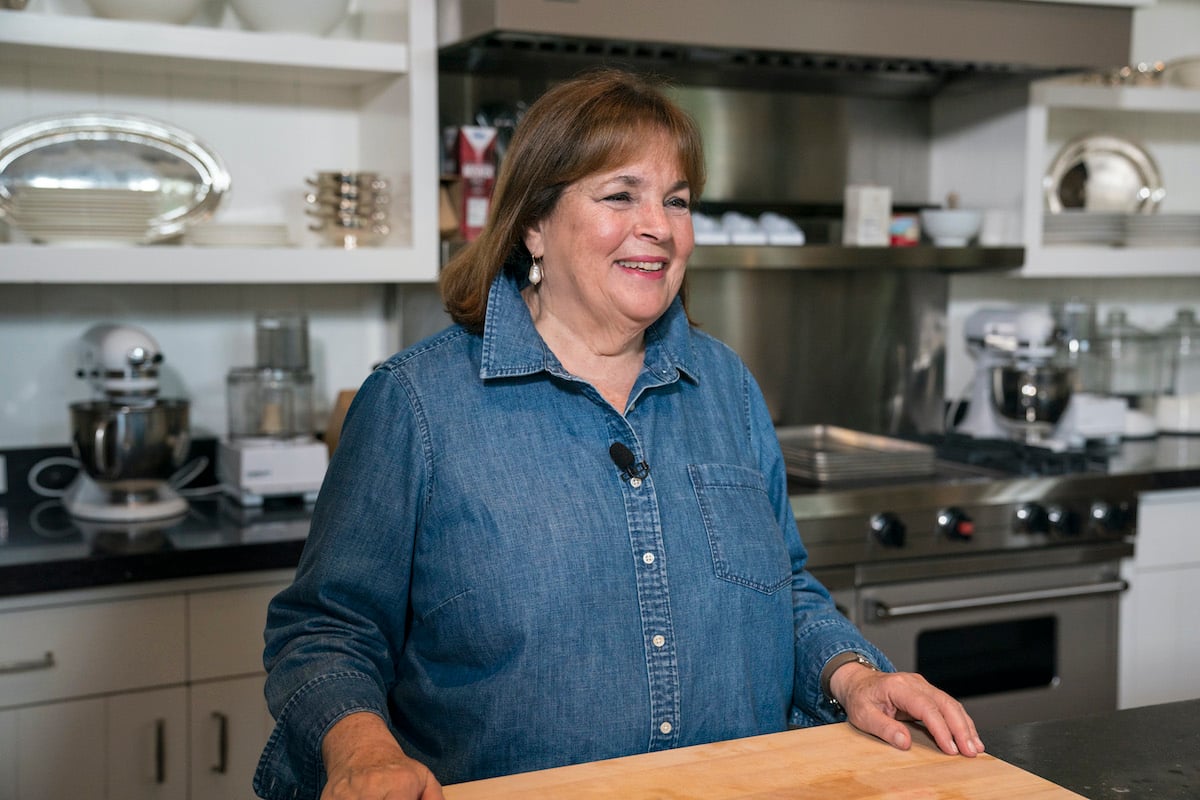 Ina Garten's salmon and guacamole sandwich is full of flavor
Garten demonstrated how to make her salmon and guacamole sandwiches on the Barefoot Contessa cooking show. She started by making the guacamole, advising that the avocados should be "really ripe." She added lime juice "to keep the guacamole from turning brown," scallions, red onion, garlic, jalapeno pepper, salt, and pepper — then mashed it all together with a fork.
Garten showed a quick and delicious technique for cooking the salmon, which begins with brushing olive oil over the top of each piece and seasoning with salt and pepper. "What I'll do is I'll just sear it in the pan," she explained. "It's a dry pan, you just want to oil the fish so it doesn't stick."
The Barefoot Contessa star used a two-step cooking technique that involves both the stovetop and the oven for the best flavor. "What I'm going to do is sear it in the pan then put it in the oven," Garten noted. "And it comes out sort of crisp on the outside and perfectly tender on the inside."
She placed the salmon skin side up in the pan for two minutes, cautioning, "And don't move it all so it forms a crust." Garten turned the fish and cooked it for two minutes on the other side before placing the pan in the oven for two more minutes. After the salmon baked, she placed it on a plate and covered it with aluminum foil to rest for 10 minutes.
"So it's really important with fish, with chicken, with anything, to let it rest," she explained. "And all the juices get back into the salmon that way."
Garten offered up another pro tip for cooking fish: "It's really important to undercook it a little bit because it's going to keep cooking while it sits. And I want really tender, moist salmon."
Garten's salmon and guacamole sandwich is a snap to assemble
Once the salmon and guacamole are prepared, putting the sandwich together isn't a fussy ordeal. Garten explained she toasts sandwich bread for "better texture, better flavor" so she sliced the ciabatta rolls in half, placed them on a sheet pan, and toasted them in a 400 degree Fahrenheit oven for 5 to 10 minutes.
To assemble the sandwiches, Garten spread guacamole on the bottom slice of the roll and placed the salmon on top (removing the skin first), added applewood smoked bacon, arugula, and salt. She spread guacamole on the other half of the roll and placed it on top.
You can find the full recipe on the Food Network website.
Fans rave about Ina Garten's easy salmon sandwich
Garten's recipe has a number of 5 star reviews on the Food Network site, with one commenter sharing, "My family LOVED these sandwiches. Simple but the combination of flavors works. Will definitely make them again."
Another commenter also shared their love for the easy sandwich. "Wow! This sandwich was absolutely delicious!," they wrote. "As other reviewers mentioned, the technique for cooking the salmon was perfect."