Ina Garten Says This Recipe Is the 'Fastest Soup' She's Ever Made
Ina Garten might have plenty of fancy recipes, but this simple and fast soup tastes just as amazing as her other recipes.
Ina Garten knows how to turn heads with her cooking, bartending, and elegant way of living. She's made it a staple of her brand. Taking a page from Martha Stewart's book, Garten's lifestyle is built into her brand. However, that doesn't mean she's lost touch with the average home cook. She recently went over many of her favorite recipes, including a quick soup that she claims is the fastest that she's ever made.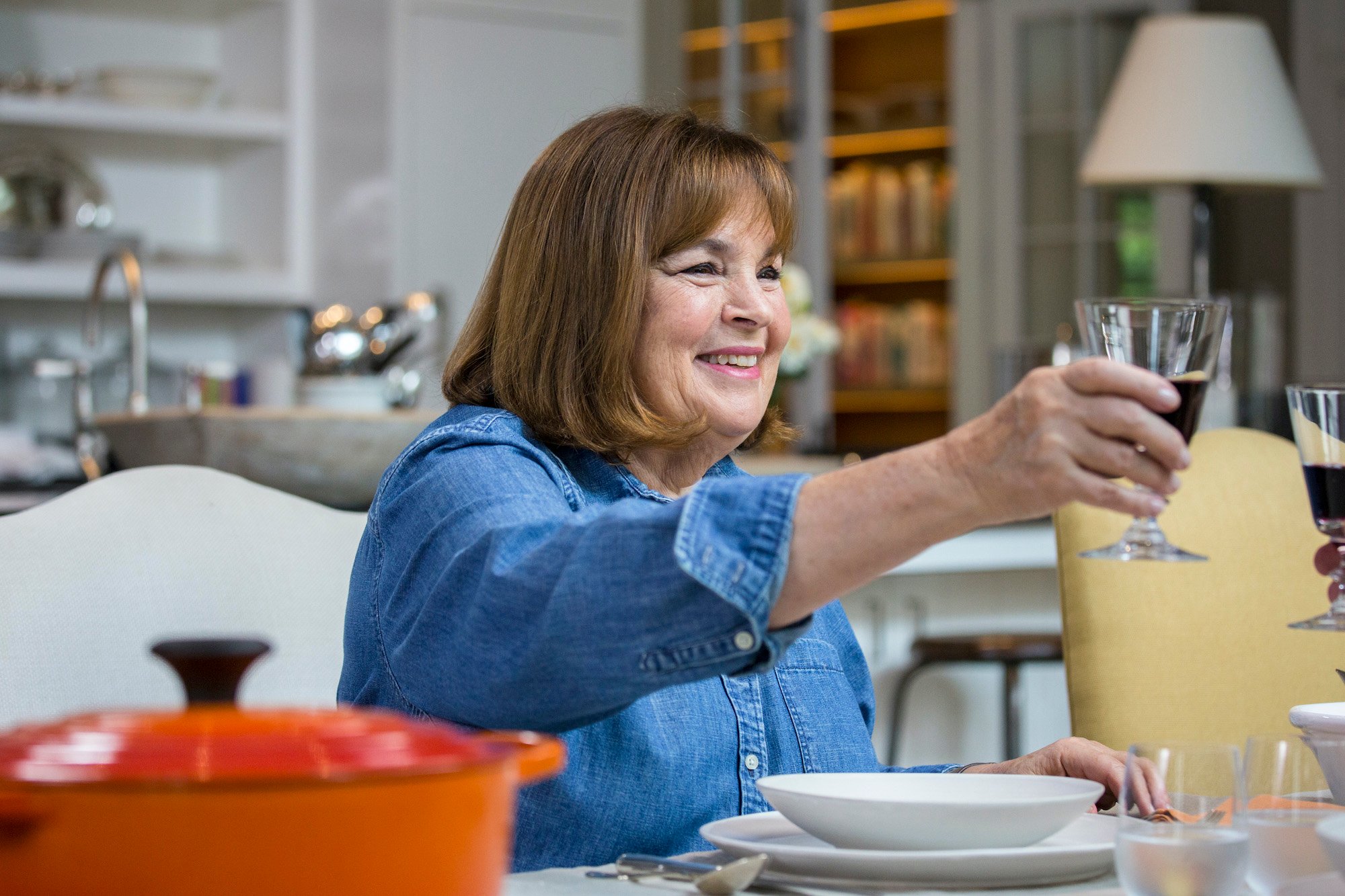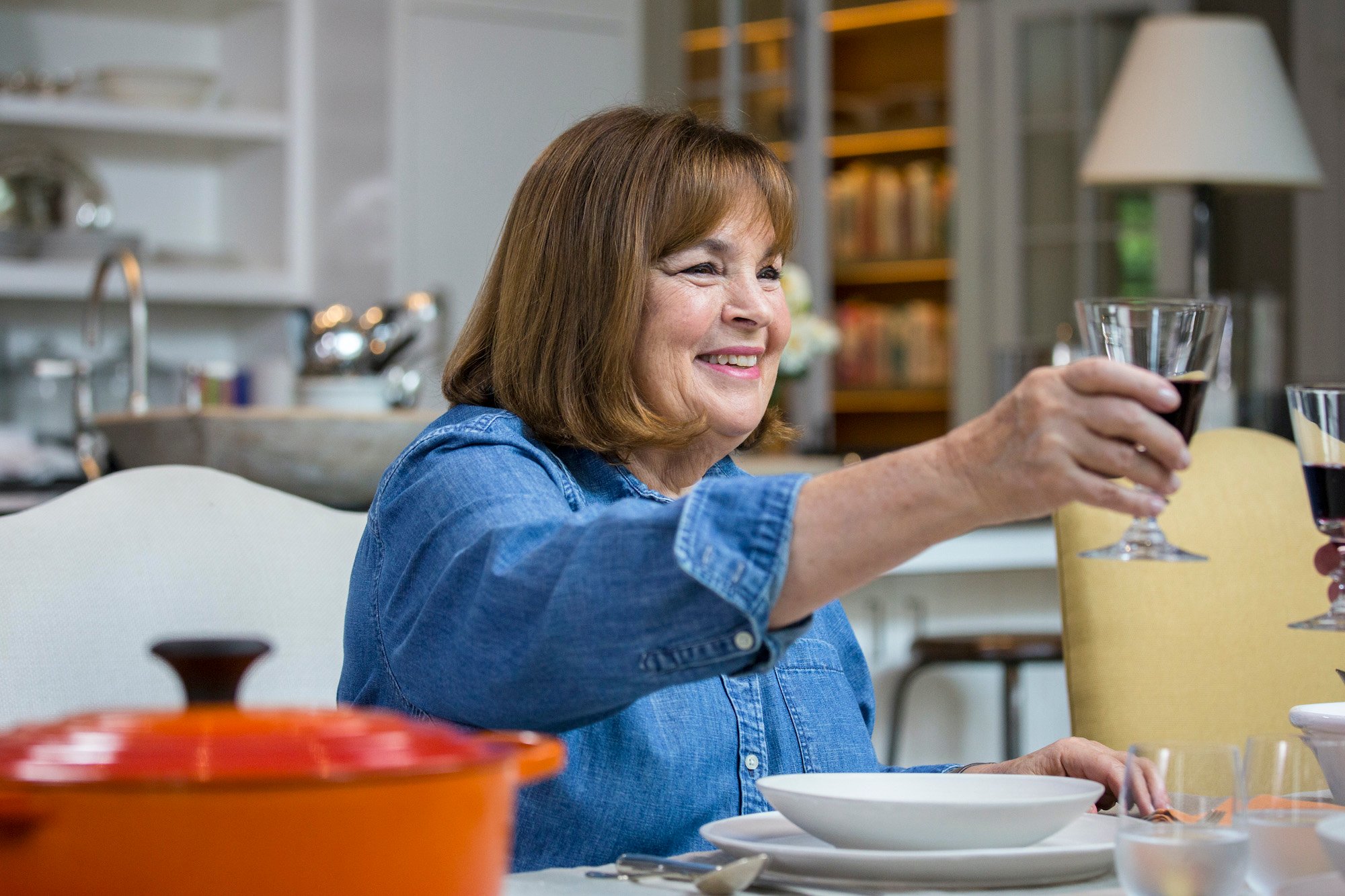 Ina Garten's food journey
To Garten, food isn't just about sustenance. It's an experience that should speak to an audience like a work of art or a song. As such, she takes it very seriously, and her seemingly lavish way of entertaining may be less about showing off and more about ensuring a Michelin-star experience from the comfort of her own kitchen. She's spoken on this several times. 
"I just think when people come, they're expecting something fabulous … and when they end up having a simple meal in the kitchen — if it's turkey meatloaf and parmesan smashed potatoes — they feel comfortable, they feel relaxed, and that's when people really connect with each other. And that for me is the goal … I think the takeaway is: keep the kitchen simple, keep the food simple, and you'll have a really good time."
With so many people locked at home, however, Garten recently opened up her recipe book to share some of her favorites for people stuck at home who wanted a luxurious experience without the price.
Ina Garten's 'fastest soup' ever
Garten's Spanish Pea Soup with Crispy Ham may look like the fanciful, expensive type of food that its creator is known for. However, it's actually a beginner recipe that the chef herself claims is one of the quickest that she's ever made. It takes just five ingredients, but the flavors will have the company thinking that the maker spent hours. 
To make the soup, the Barefoot Contessa recommends olive oil, though not the generic store-bought kind. Good olive oil has a natural flavor that acts as much like a seasoning as cooking fat. Once the shallots are chopped, the chef will cook some garlic and saute the two together. Once translucent, add four cups of chicken stock, preferably homemade, and add two pounds of frozen peas. 
To finish the recipe off, Garten recommends heating ham or prosciutto and putting it on top of the soup when it gets nice and crispy. This is a simple shoot that packs a lot of flavors. However, it does not require a second mortgage or a trip to the farmer's market to get them. It's one of several quick and easy soups that Garten highlighted in a piece for People Magazine. 
More soup recipes
Soup is a staple of home cooks everywhere. After all, it often allows anyone from carnivores to vegans a chance to have a one-pot meal that they can enjoy with their friends and family without living in the kitchen. Garten showed that she's a woman of many talents, but the soups do not stop with peas and ham. She highlighted more with People.
People who want a sweeter autumn soup will go crazy for her butternut squash and apple soup will hit the spot.  Meanwhile, the salmorejo soup she lists is more like a gazpacho than the hot soups people typically make. Cheddar corn chowder gives people a New England treat. Garten may cater to an affluent crowd, but she also knows her audience. 
The trick to following chefs like her is knowing the fundamentals that go into these soups and adjusting them to one's own kitchen and ingredients. That not only gives people a head start but allows them to learn how to play jazz in the kitchen, too. It's why Garten has made herself a household name for over twenty decades and shows why she's in no rush to slow down.