Ina Garten Says She's 'Not That Good a Cook'
"How easy is that!" 
Viewers tune in to watch Ina Garten utter the phrase while making unfussy dishes in her East Hampton barn-turned-kitchen. Despite her years of success as the star of Food Network's Barefoot Contessa, Garten doesn't consider herself a great cook. 
Ina Garten didn't grow up cooking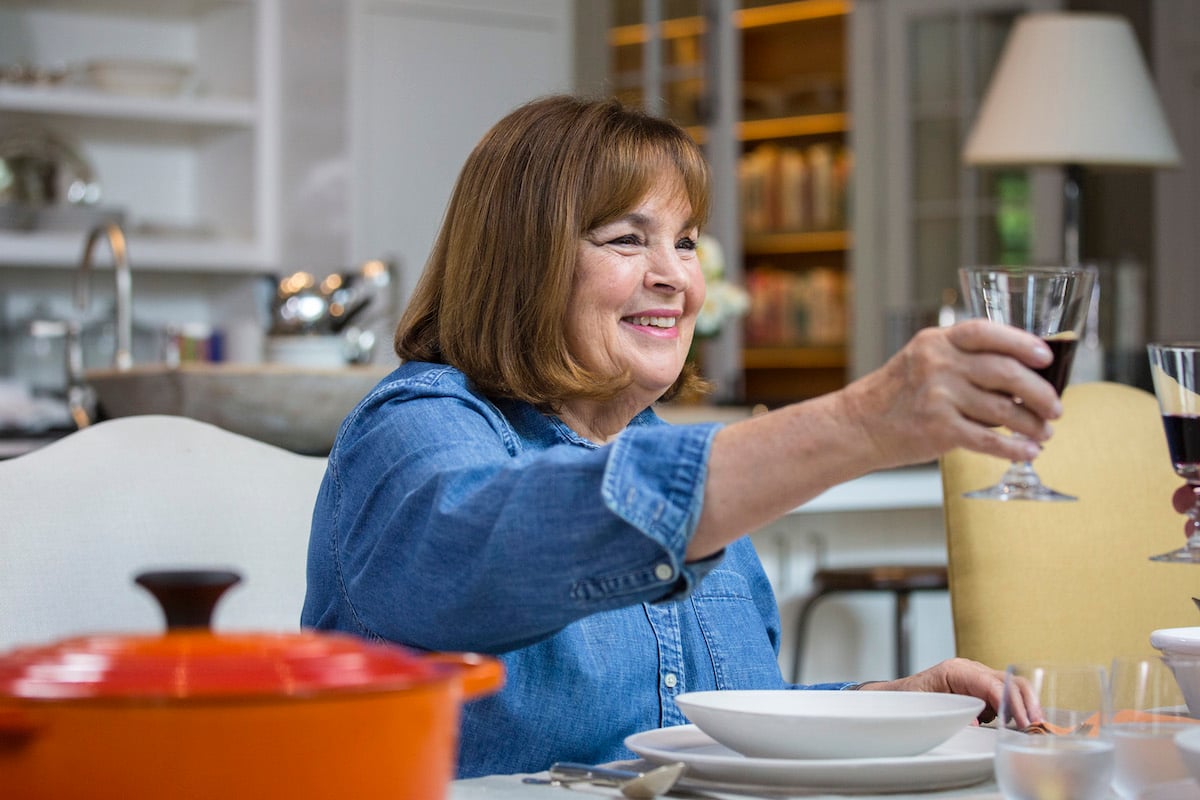 Garten didn't start cooking until later in life compared to other celebrity chefs who discovered their love of cooking when they could barely see over the kitchen counter. 
The 72-year-old told The Cut during an October 2020 interview she didn't learn how to cook until she married her husband, Jeffrey Garten. Barefoot Contessa fans know Jeffrey as Garten's eager taste-tester who is always excited to see what's cooking. 
Garton's mom, Florence, did the cooking in her house. As a kid, Garten was advised to focus on her schoolwork and stay out of the kitchen.
"My mother always said, 'It's your job to study and my job to cook,'" she said.
What did her mom make for the family? "It was, you know, broiled chicken and peas from a can. A very '50s kind of cook," she added.  
Ina Garten doesn't think she's 'that good a cook'
Living and working in Washington, D.C., Garten and Jeffrey often had friends or colleagues over. That's how the celebrity chef learned to cook. According to The Cut, Garten learned how to cook using a combination of Julia Child recipes she picked up in France and a Time-Life cookbook subscription given to her by her mother-in-law. 
Garton insists she's not a natural cook. She told the publication she'd honed her cooking skills with lots of practice. 
"I'm actually not that good a cook," she said. "I just work really hard at it." 
Garten certainly has worked "really hard" at her craft and continues to do so. She bought a Hamptons grocery store named Barefoot Contessa in 1978 and left a job at the White House to run it.
The shop eventually moved to East Hampton in 1985. In 1996, Garten sold Barefoot Contessa to the store's manager and one of the cooks. 
The 'Barefoot Contessa' star's published 12 cookbooks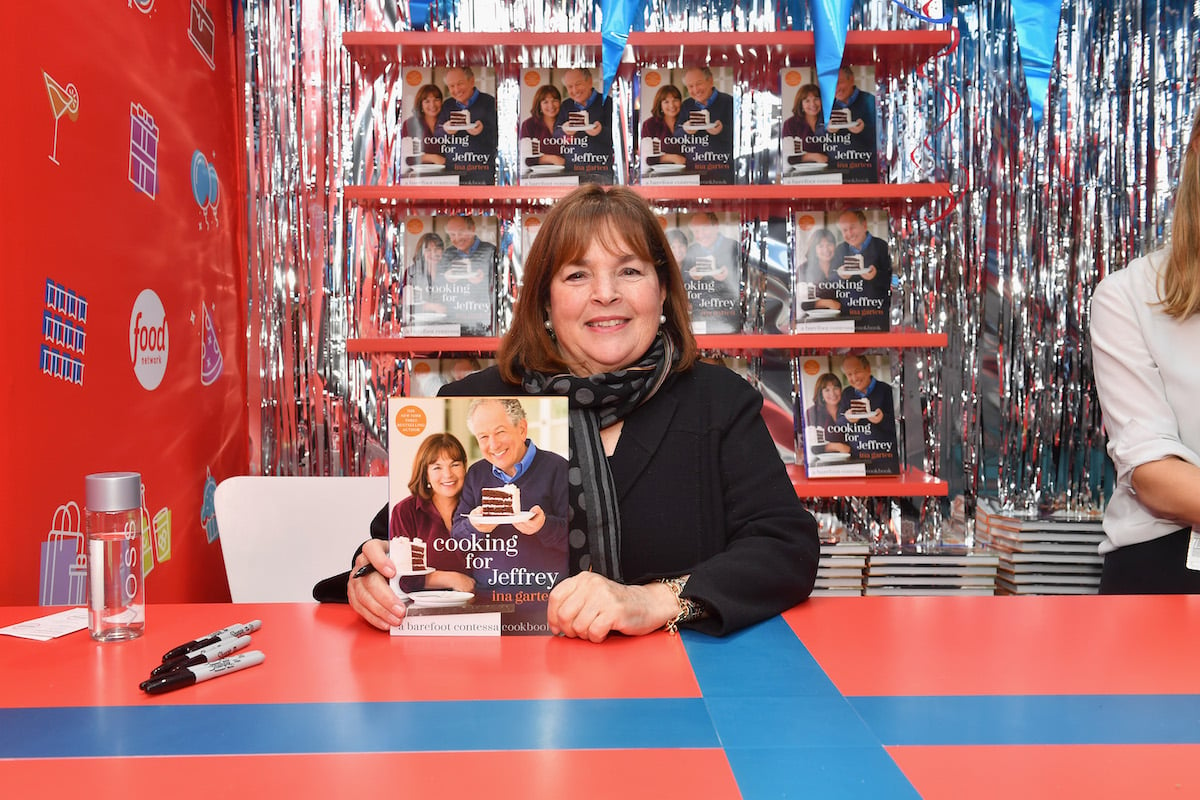 After selling Barefoot Contessa, Garten took a year off. During that time, she had trouble figuring out what to do next. Back then, she'd been getting advice to write a cookbook, so that's what she did. 
"I couldn't figure it out," she said, "and just out of sheer desperation, I thought, Okay, everybody wants me to write a cookbook, I'll write a book. And while I'm doing that, I'll figure out what I'm going to do next."
Now Garten's the author of 12 cookbooks. Her first hit shelves in April 1999. Her latest, Modern Comfort Food, debuted on Oct. 6, 2020.