Ina Garten's Solution to 1 Problem With French Toast Is the Perfect Barefoot Contessa Breakfast
Ina Garten developed the perfect recipe for French toast when you want to feed a crowd but don't want to tend to endless batches of the classic breakfast food. The Barefoot Contessa star combined French toast and bread pudding in one easy casserole-style dish to feed brunch guests effortlessly.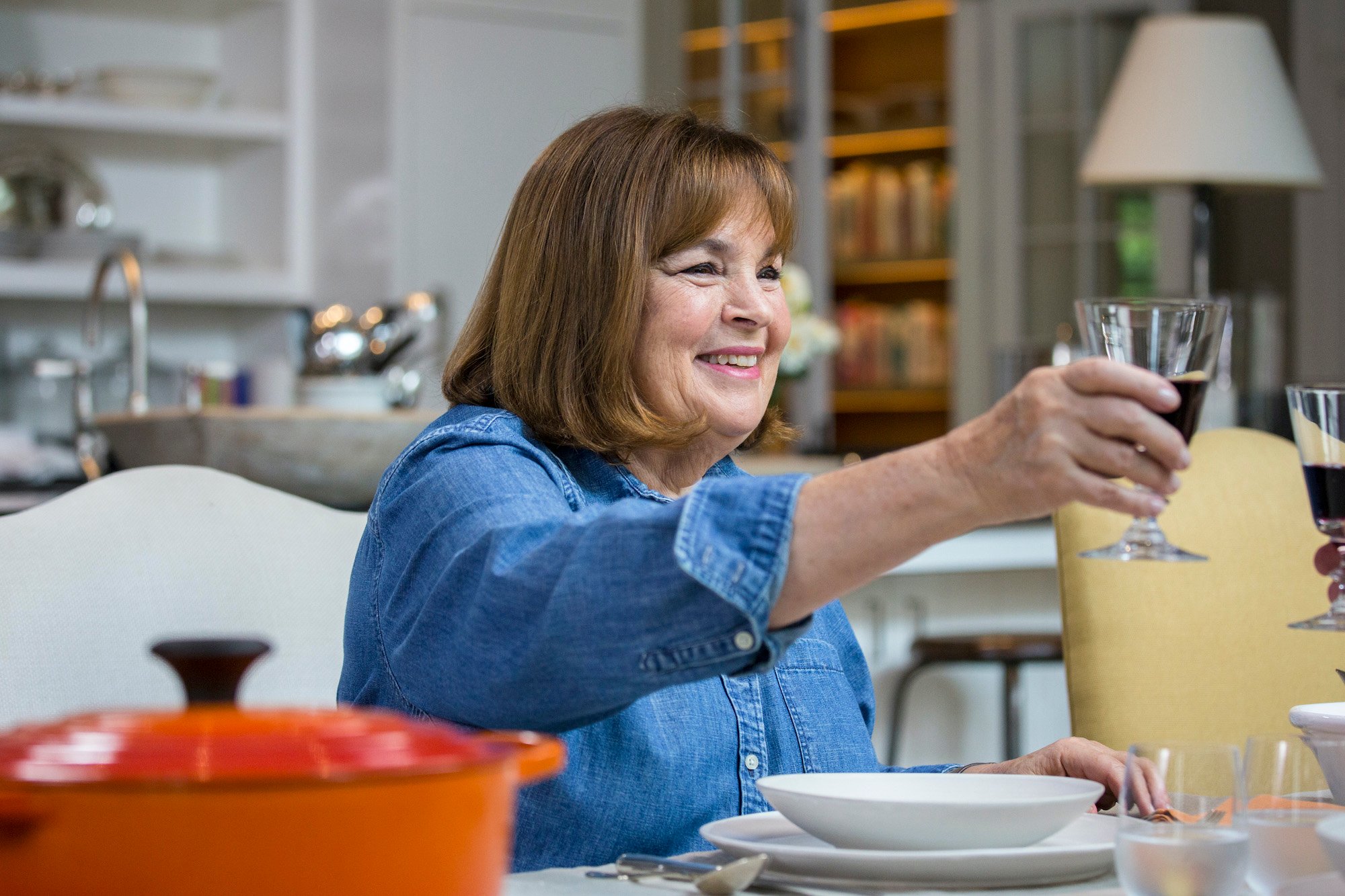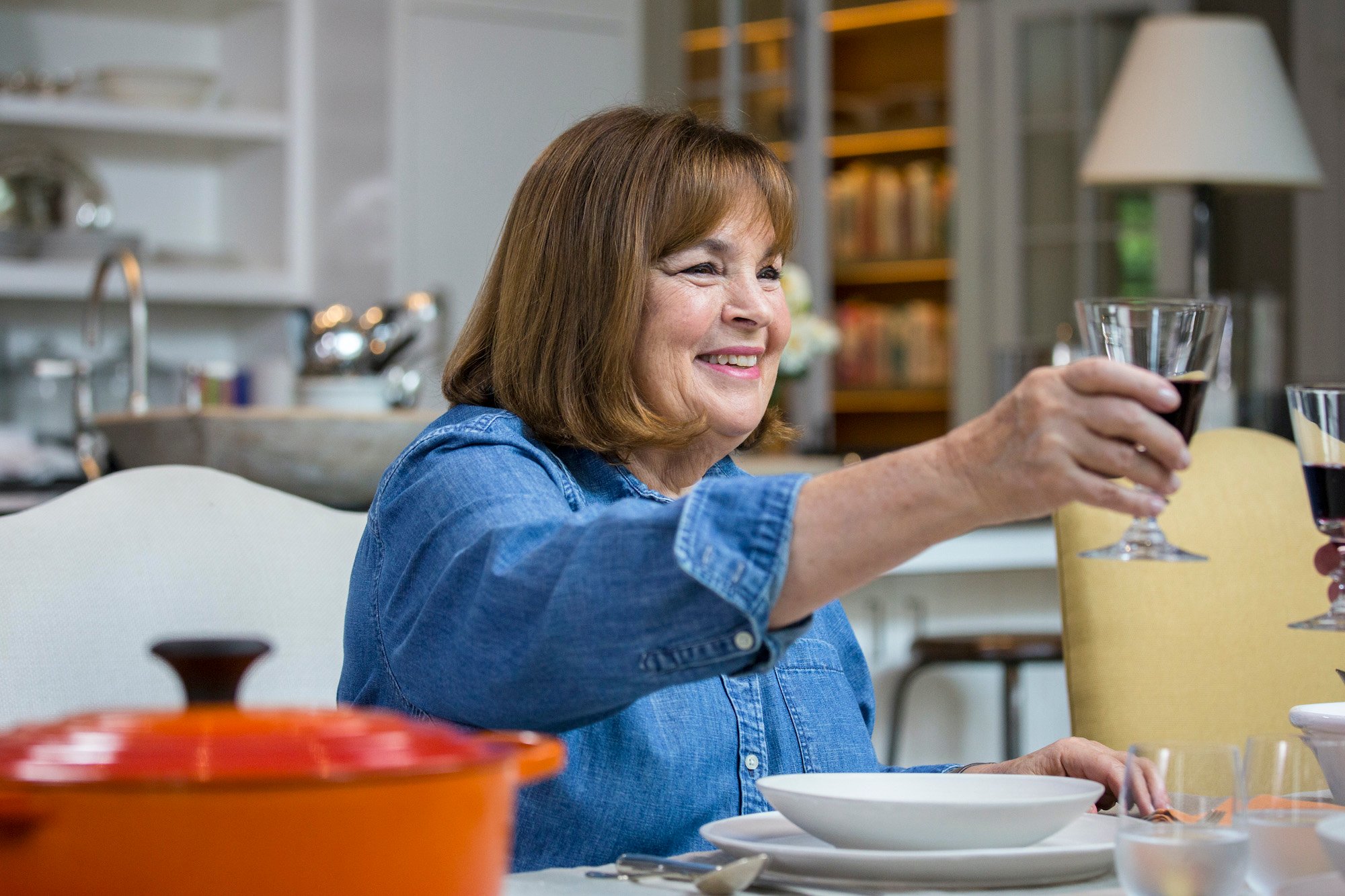 Ina Garten's easy French toast bread pudding solves a common breakfast problem
Garten demonstrated how to make her easy French toast bread pudding on an episode of Barefoot Contessa. "One of my favorite comfort foods is French toast," she shared. "But the truth is, I almost never make it. Because I hate standing at the stove — everybody's sitting at the table with their forks waiting for breakfast and you have to make it one at a time. So I thought, there's got to be a better way."
She continued, "So I came up with French toast bread pudding, which is basically the same ingredients. It's just all done in one pan."
Garten noted that she prefers using challah bread, "which is like an egg bread — it's fantastic for French toast but you can really use any kind of bread you like."
She placed the slices of challah in the bottom of a 9x13x2-inch baking dish then placed a second layer of bread on top. Garten made a custard by whisking together a mixture of eggs, half-and-half, honey, orange zest, vanilla, and salt. "It's really the same process as making French toast but instead of dipping the challah into the mixture, I'm going to pour the mixture right over the bread," she explained.
Ina Garten shares some easy tips for the best results
Garten poured the custard mixture over the bread so it could soak in. "One of the nice things about bread pudding is you can actually do it with leftover bread," Garten explained. "It actually soaks it in better if it's a little bit stale."
Before putting the bread pudding into the oven, the Barefoot Contessa star placed the pan inside of a bigger roasting pan, then poured hot tap water into the larger pan to ensure even cooking. Then Garten covered the pan with aluminum foil and baked it in a 350 degree Fahrenheit oven for 45 minutes. She removed the foil and baked it for another 40 to 45 minutes.
"When it's puffed up and golden and the custard's set, it's done," she explained. After allowing it to cool slightly, Garten dusted the bread pudding with confectioners' sugar and topped it with maple syrup.
The full recipe is available on the Food Network website.
The 'Barefoot Contessa' star adds fresh berries in a variation of her baked French toast recipe
Garten makes a raspberry baked French toast recipe that also uses challah bread. While explaining how to make the recipe, she shared, "It's really important to use day-old bread because it soaks up the custard."
Garten cuts the bread into cubes for this version rather than using slices of challah, spreads a layer of cubed bread and sprinkles it with raspberries, then adds another layer of bread. She makes a sweet custard for the raspberry baked French toast, which includes sugar and brown sugar.
The Barefoot Contessa star puts the pan in the refrigerator for an hour or overnight so the bread can soak up the custard, then bakes it in a 350 degree Fahrenheit oven for 60 to 70 minutes.
You can find the full recipe on the Food Network website.