Ina Garten Spent $15,000 on 1 Kitchen Appliance
Ina Garten is a Food Network star. She's the host of the popular cooking show, Barefoot Contessa, and a best-selling author. Considering her status as a celebrity chef, it's not surprising the 72-year-old has a $15,000 appliance in her kitchen.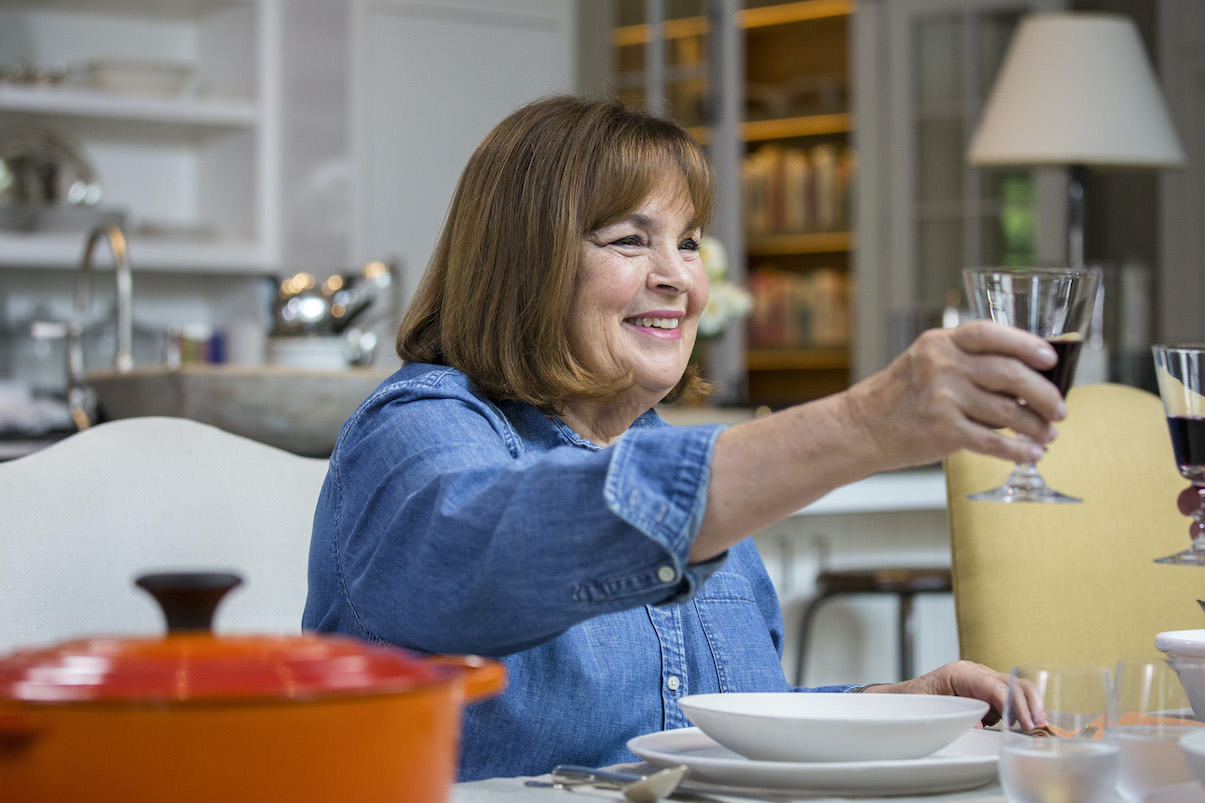 Ina Garten has a $15,000 stove in her Manhattan apartment
Garten's famous for encouraging Barefoot Contessa viewers to use high-quality and often expensive ingredients such as "good olive oil." It turns out she follows the same rule for kitchen appliances. Garten spent $15,000 on a stove from the French company, Lacanche, when she renovated her New York City apartment in 2018, according to Money. 
She customized the brand's "Sully" range, which has a starting price of $13,850. Garten added two burners at $825 each putting the cost of the black stove with brass hardware at $15,500. 
"What was important to her was to have two ovens of the same size that could bake side by side, with one being electric and one being gas," Elisa Waysenson, the vice precedent of Lacanche's East Coast operations, told Money.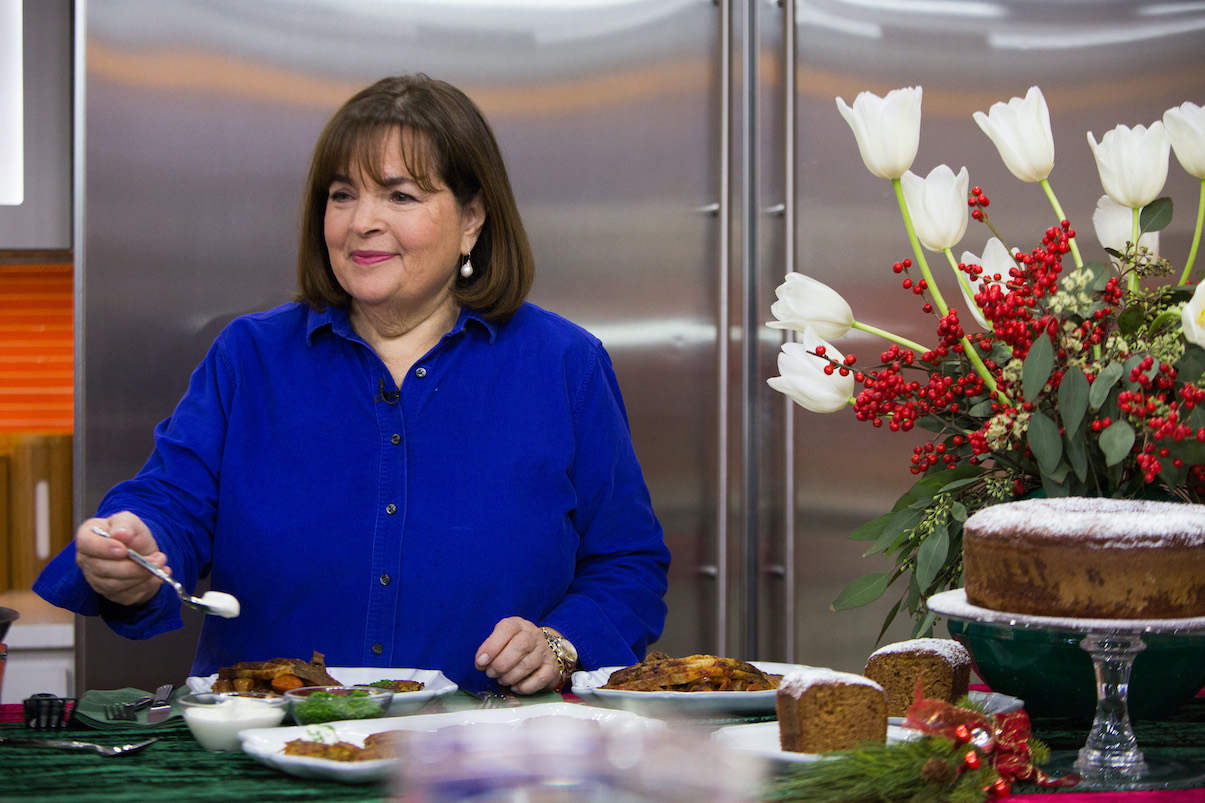 "She wanted a lot of burners, but also a lot of simplicity" for creating and testing recipes," Waysenson added.
In January 2018, Garten took to Instagram to show her followers her new stove, captioning the post, "First day cooking on my new @lacanche_us range – so much fun!! #NYC #newapartment." 
Fans of Garten's who want a similar stove will have to wait to get one. The Lacanche factory in France makes only 50 stoves a month for American customers. Each one is made-to-order and can take up to four months to build. Not only that but shipping can cost thousands of dollars. 
The Barefoot Contessa's barn has another fancy stove 
Garten doesn't just have a luxury stove in the pre-war Manhattan apartment she purchased for $4.65 million in 2016. According to Town and Country, she has a Viking stove in the barn she primarily uses to film Barefoot Contessa.
It's located at her home in East Hampton, New York, and also has an office and an entertaining area. Not only does Garten have a top-of-the-line stove, but she also has other pricey appliances. The barn has Sub-Zero refrigerators, a Bosch dishwasher, and a KitchenAid stand mixer.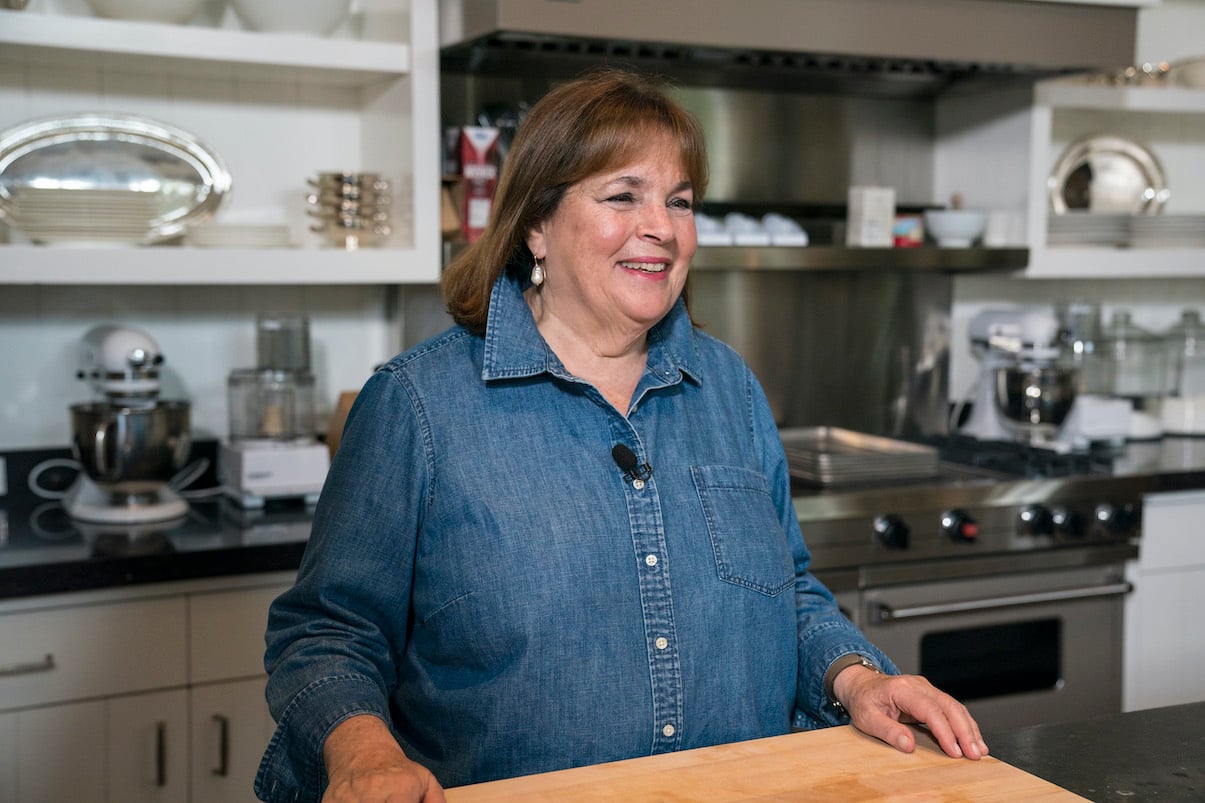 Garten also has luxury stoves at her apartment in Paris, France, and one inside her main house at her Hamptons home. Thanks to the Barefoot Contessa's successful TV career and the popularity of her cookbooks, Garten's net worth is estimated to be $50 million.
Clearly, she has plenty of money to outfit her multiple kitchens with whatever appliances she wants. While not everyone can buy a $15,000 stove like Garten, her cooking tips and pantry staples are much more affordable.