Ina Garten's Turkey Lasagna Is an Easy Barefoot Contessa Fan Favorite Recipe With an 'Unusual' Ingredient
Ina Garten makes an easy lasagna recipe that's full of flavor. The 'Barefoot Contessa' star calls the addition of goat cheese 'unusual' but it has a big impact on flavor.
Ina Garten takes her lasagna recipe to a new level with one small ingredient. The Barefoot Contessa star adds a flavorful cheese to the layers and it's clearly a hit, based on the recipe's five-star reviews.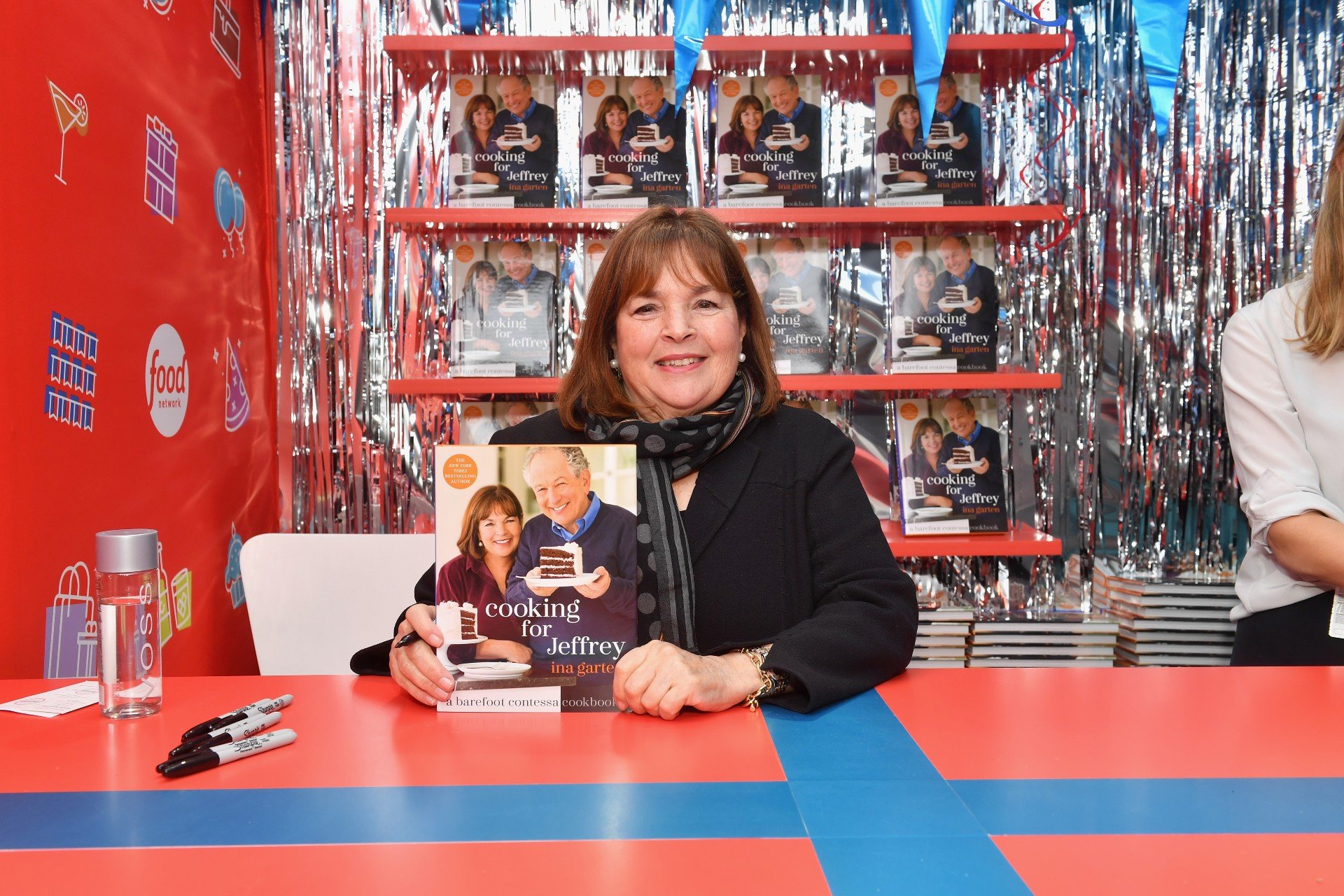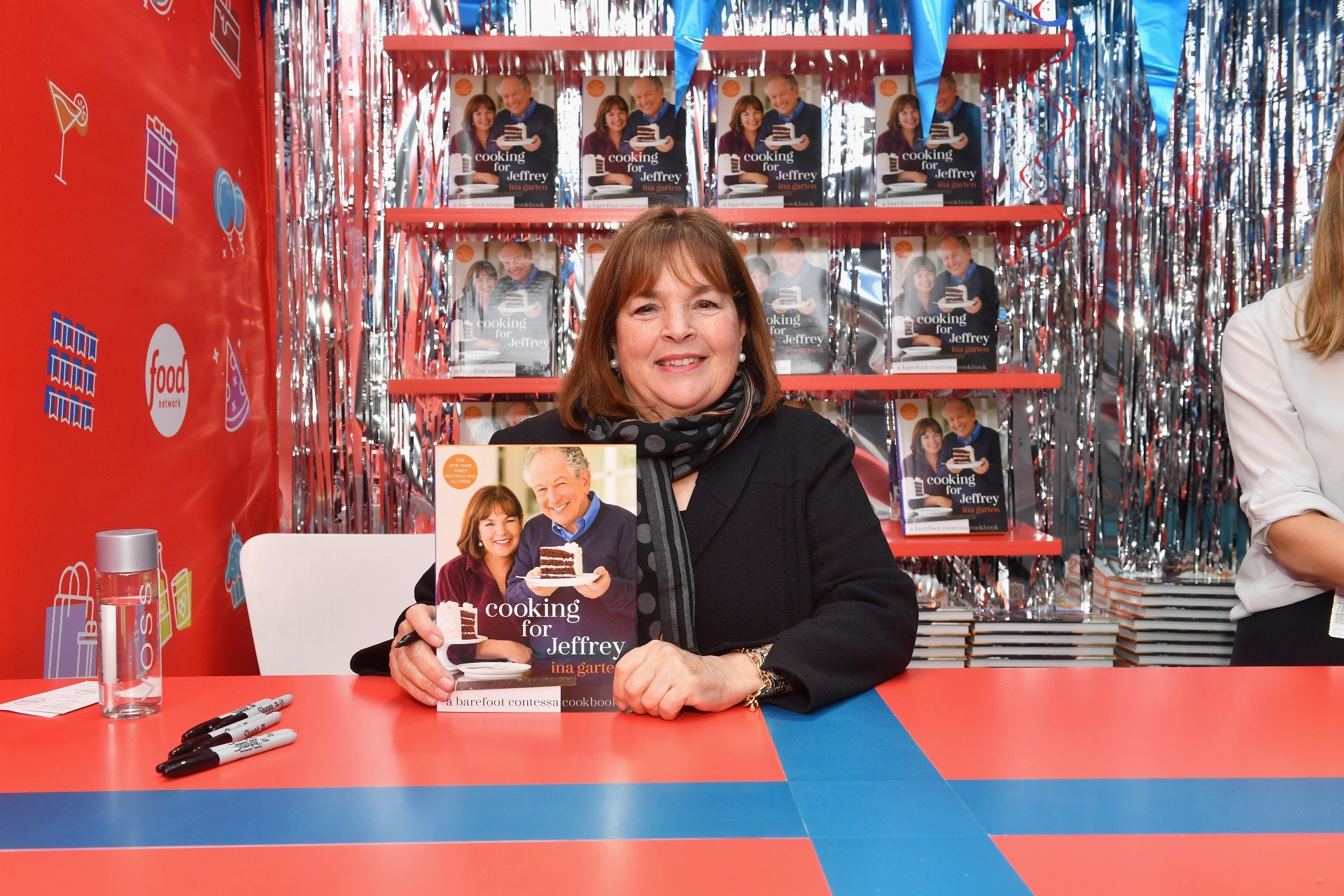 Ina Garten's turkey lasagna is full of delicious flavor
Garten's turkey lasagna is a fan favorite and it's so easy to make. She demonstrated the recipe on an episode of Barefoot Contessa, beginning with sautéing onions, garlic, and sausage in olive oil. "This is turkey sausage. You can get hot, you can get sweet," she explained. But I actually like to combine the two so it's half and half."
Garten added crushed canned tomatoes, tomato paste, fresh basil, parsley, salt, and pepper to the pot. "A lot of this depends on how salty and peppery the sausage is so you'll want to taste it," she said.
The Barefoot Contessa star simmered the ingredients for 15 to 20 minutes over low heat to allow the flavors to blend together.
The 'Barefoot Contessa' star adds a unique ingredient that makes a dramatic difference
Garten made a cheese mixture for the lasagna, which included one surprising ingredient. She added ricotta cheese to a bowl and crumbled in goat cheese.
"I know it's unusual in lasagna but I think it really gives it great flavor," she explained. "Sort of a little more pungent kind of flavor."
Garten added grated parmesan and an egg and mixed the ingredients together. Then she added parsley, salt, and pepper. "You don't need too much because the parmesan is pretty salty," the Food Network host noted.
She spread the meat mixture in the bottom of a pan, added a layer of pasta, topped it with slices of mozzarella, and added half of the cheese mixture. Then she repeated the layers with the sausage and sauce, noodles, mozzarella, and cheese mixture.
To finish the dish, Garten grated parmesan over the top. Then she baked the lasagna in a 400 degree Fahrenheit oven for 30 minutes.
The full recipe is available on the Food Network website.
Garten's fans give the recipe rave reviews
Garten's recipe has received hundreds of five-star reviews on the Food Network site, with comments like, "Best lasagna ever!" and "Delicious every time."
Many reviewers agreed that the goat cheese is a total upgrade for lasagna. "Fantastic recipe. Goat cheese was a nice added flavor. Easy to make. Added to the rotation for sure," one reviewer shared.
Another person noted: "So amazing. I will not ever make a different lasagna recipe. Do NOT skip the goat cheese. It elevates it to a level above all other lasagnas! I have made this many times and followed the recipe exactly. It's perfect. Also freezes very well."
One fan raved, "I've been making this recipe for six years for friends and family and it's always a huge hit. I can't believe I waited six years to give this five stars."
Another reviewer called the dish "Sooo tasty!," adding, "I love that it's turkey meat instead of beef. The flavor is not lacking and is rich and creamy and just so delicious."