Ina Garten Uses 1 'Indulgence' to Make the Perfect Peanut Butter and Jelly Sandwich
Ina Garten has her own take on peanut butter and jelly sandwiches. Staying true to her Barefoot Contessa self, the cookbook author and celebrity chef elevates the classic school lunch with simple — and sometimes pricey — swaps. 
The Barefoot Contessa's new to the classic sandwich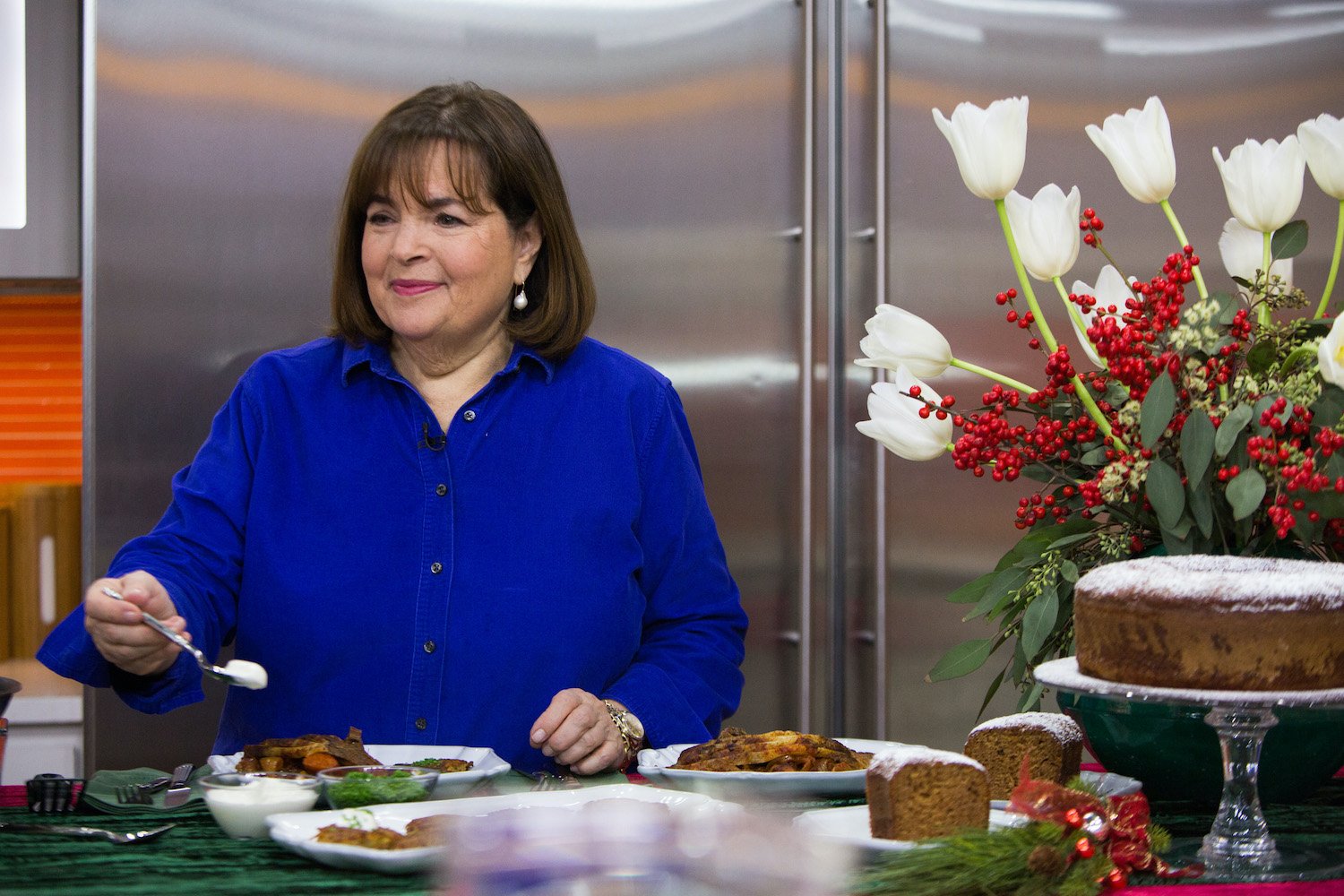 Believe it or not, peanut butter and jelly sandwiches are a recent discovery for the Barefoot Contessa host. During a December 2020 appearance on Anderson Cooper Full Circle, Garten confessed she'd never had one until the coronavirus pandemic happened.
It all started with host Anderson Cooper describing himself as having "the palate of a 5-year-old," saying it wasn't unusual for him to have a peanut butter and jelly sandwich for dinner. Garten replied that she'd only recently tried one.
"I have to say in the beginning of the pandemic, that's what (my husband) Jeffrey and I had, too," she said. "And I don't think I'd ever had a peanut butter and jelly sandwich. I mean, my mother never made them. And we were just like, this is great."
When she's not enjoying the childhood staple, Garten's sharing recipes from her latest cookbook, Modern Comfort Food, on Instagram.
Ina Garten uses $25 jam to make peanut butter and jelly sandwiches
On Feb. 19, 2021, Garten took to Instagram to give her more than 3 million followers a glimpse of her and Jeffrey's "lunch date." They took peanut butter and jelly sandwiches to go and head to the beach where they proceeded to listen to The Daily in their car. 
"Lunch date! Jeffrey and I make PB&Js, drive down to the beach, sit in the car, and listen to the podcast 'The Daily,'" she captioned the post. 
Including the hashtags #simplepleasures and #nolifeguardonduty and a few photos, Barefoot Contessa fans wanted to know all the details on Garten's peanut butter and jelly sandwich recipe. She obliged in the comments sections, revealing what exactly she uses.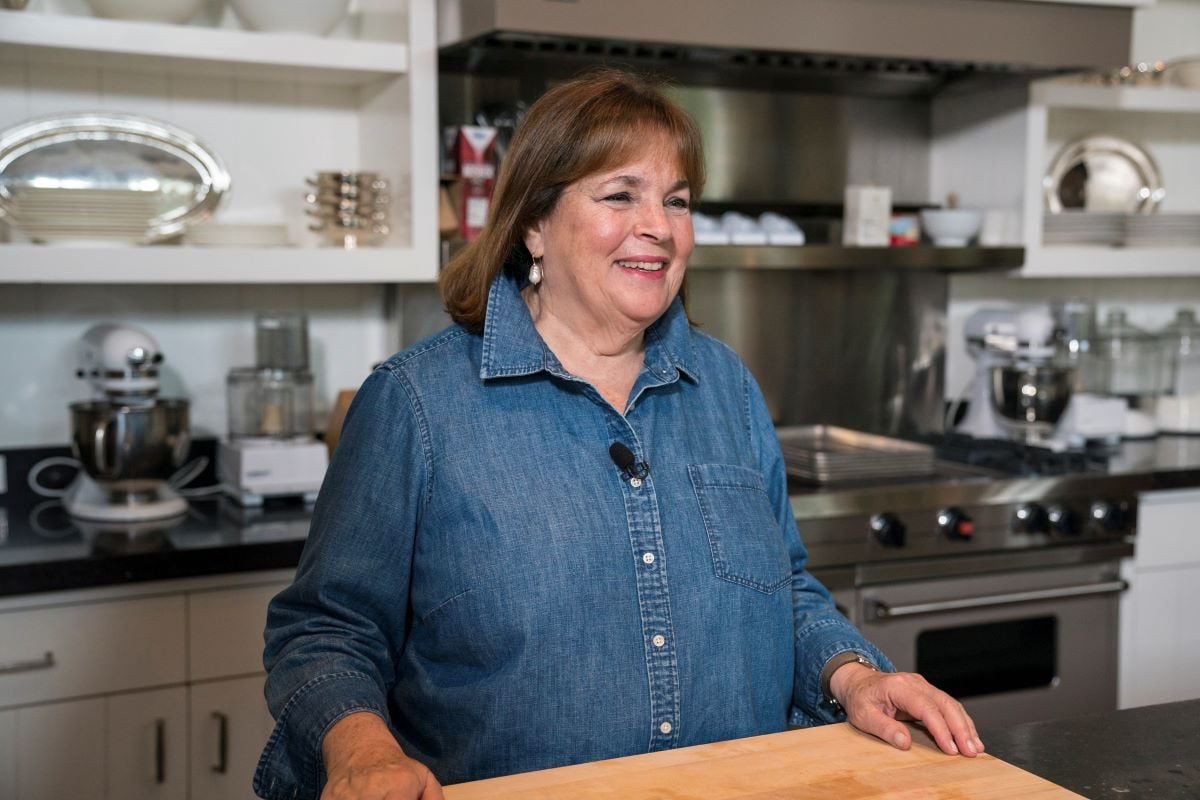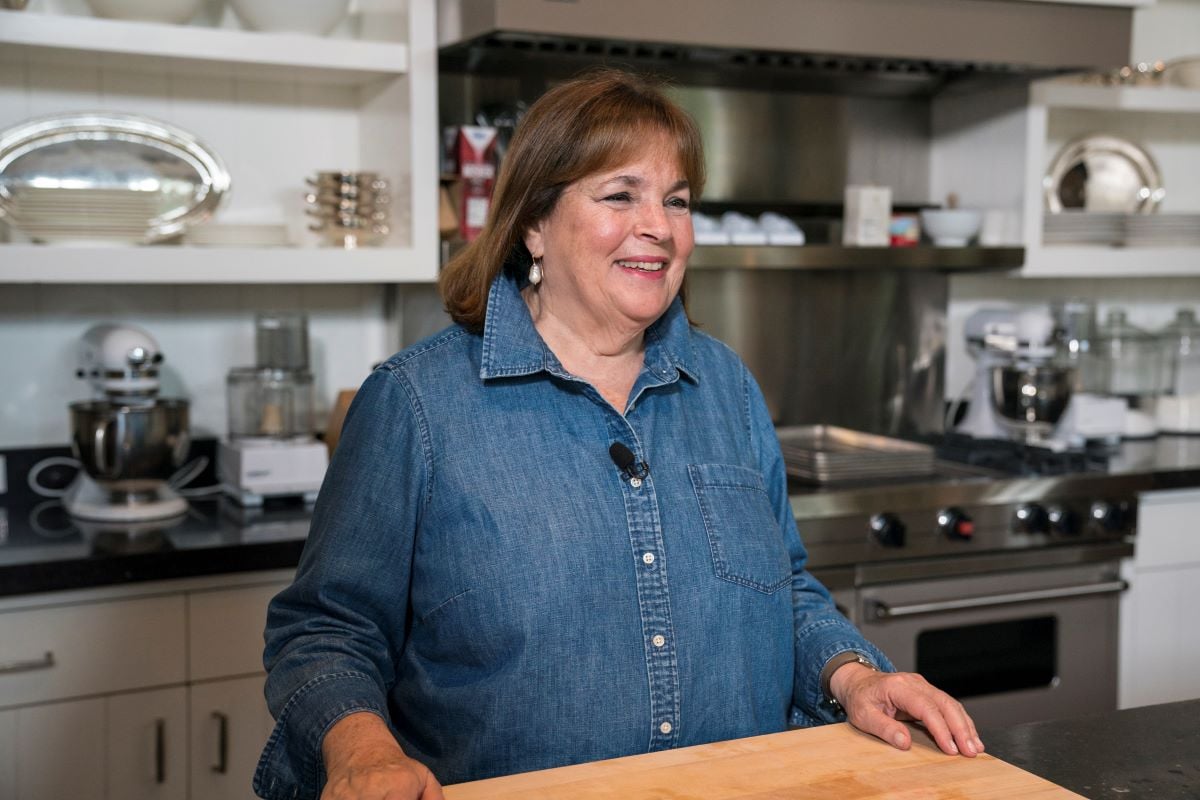 Garten toasts slices of Pepperidge Farms White Bread — it prevents it from getting soggy on her way to the beach — before slathering each piece with Skippy Creamy Peanut Butter and Eli Zabar's "amazing" raspberry jam.
She skips grape jelly in favor of the pricey spread she refers to as her "one indulgence."  It costs $25 for a 16-ounce jar, according to TODAY. So whenever Garten says "good" jam on an episode of Barefoot Contessa, chances are she means this particular brand. 
Ina Garten has a popular peanut butter and jelly dessert recipe
Even though Garten is new to peanut butter and jelly sandwiches she's familiar with the classic combination. Her peanut butter and jelly bars are a popular Barefoot Contessa recipe.
Made using a handful of pantry staples, the dessert doesn't necessarily mean a trip to the grocery store. Garten's recipe calls for flour, sugar, butter, vanilla, eggs, salt, and of course, peanut butter and jelly. Like her sandwiches, the TV personality opts for Skippy brand peanut butter and raspberry jam.