Ina Garten Uses 'All-Purpose Chocolate Sauce' to Make an Easy 'Last-Minute Dessert'
Need dessert in a hurry? Look to Ina Garten. The longtime host of Barefoot Contessa uses a decadent chocolate sauce, or what she calls her "all-purpose chocolate sauce," to make a quick and easy "last-minute dessert." 
Ina Garten's 'all-purpose chocolate sauce' has only 4 ingredients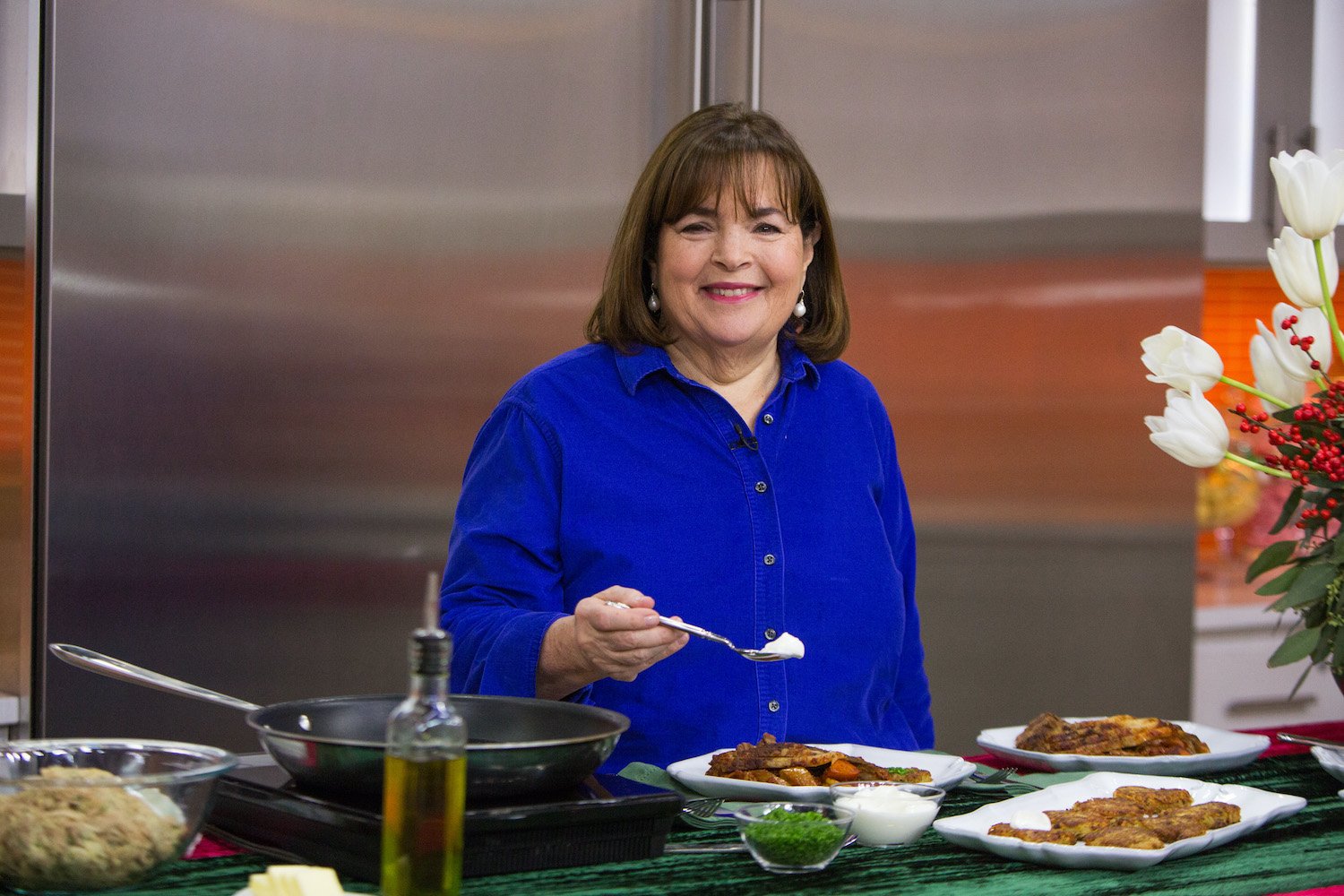 RELATED: Barefoot Contessa: Ina Garten's 'Perfect Make-Ahead Dessert' for Parties
Barefoot Contessa recipes are simple. In fact, it's a trademark of Garten's. She likes uncomplicated recipes that anyone can follow at home. So she uses simple, and often seasonal, ingredients. 
Garten stays true to her Barefoot Contessa cooking philosophy when it comes to her chocolate sauce recipe. She uses a few simple ingredients that don't compromise on flavor.
According to Food Network, Garten makes her "all-purpose chocolate sauce" by melting chocolate chips in a bowl of heavy cream using a double boiler. Then she adds honey and freshly brewed coffee — a Barefoot Contessa trick to enhance the chocolate flavor — and the sauce is ready. 
There's always the option to go the "store-bought is fine" route and pick up what Garten would refer to as a "good" store-bought chocolate sauce from the grocery store. But her recipe is so simple and quick it's probably faster to make homemade chocolate sauce than it is to run to the store and buy some.
Ina Garten serves her 'all-purpose chocolate sauce' with ice cream as a 'last-minute dessert'
RELATED: Ina Garten's 5 Most Popular 'Barefoot Contessa' Dessert Recipes, According To Food Network
As Garten made profiteroles on Barefoot Contessa she told viewers the chocolate sauce didn't have to be used exclusively for this particular dish. She called it an "all-purpose chocolate sauce." 
Garten suggested spooning chocolate sauce over vanilla ice cream for a "last-minute dessert." So if there's no time to make the classic French dessert, skip the pastry and make the chocolate sauce for a "How easy is that?" moment.
Want to use Garten's chocolate sauce recipe to make even more of a Barefoot Contessa dessert? Don't use just any vanilla ice cream. Opt for Häagen-Dazs, the cookbook author's preferred brand. A pint of their vanilla is one of Garten's grocery store impulse buys. The other? Chocolate chip cookies from Tate's Bake Shop.
Ina Garten has other last-minute dessert recipes too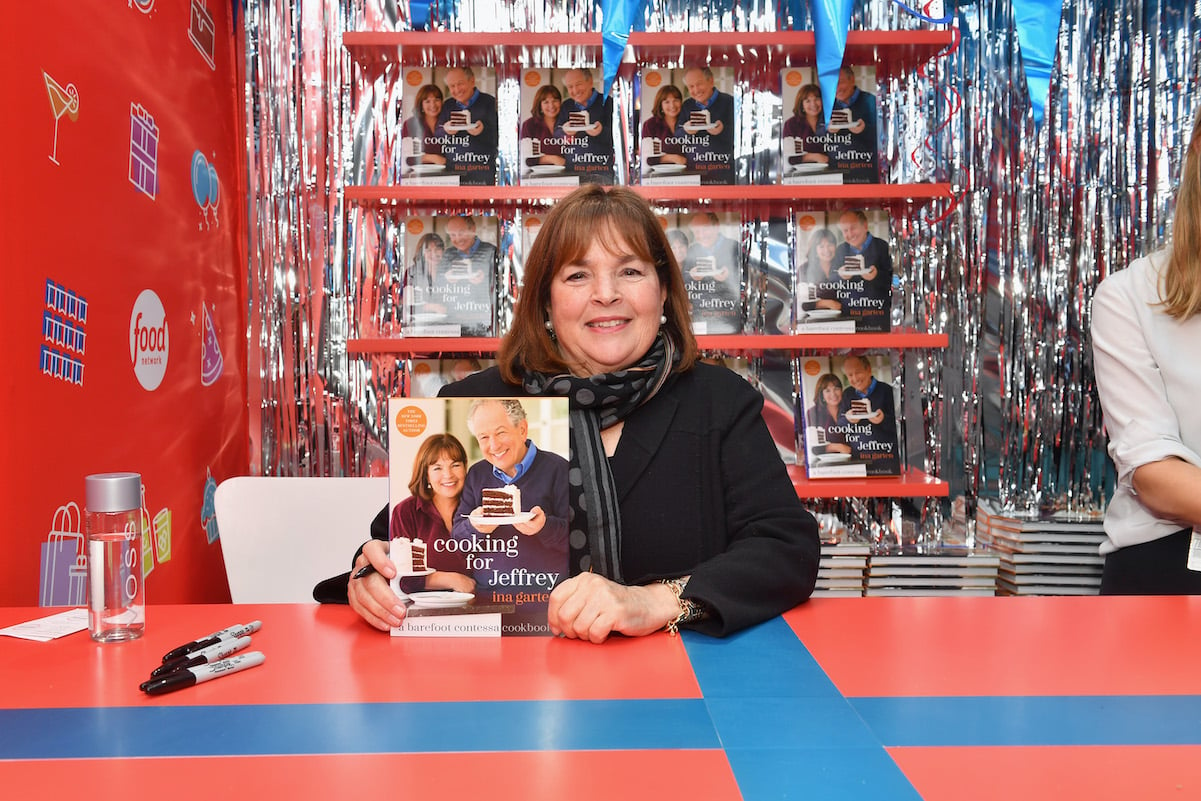 RELATED: Barefoot Contessa: 1 of Ina Garten's 'Favorite Summer Desserts' Is 'Such a Crowd-Pleaser'
The Barefoot Contessa's "all-purpose chocolate sauce" is one of her many dessert recipes that can be made in a hurry. Already have vanilla ice cream at home? One of Garten's dessert hacks is to melt it until what's left is a sweet, creamy sauce.
"Vanilla ice cream is crème anglaise that's been frozen," she once noted on Barefoot Contessa. "All you just have to do is defrost some ice cream and, voila, you've got crème anglaise."
Another option is to elevate fruit salad to dessert status using alcohol. Garten makes fruit salad "a really fast dessert" by drizzling it with limoncello and a Greek yogurt and honey sauce.