Why Ina Garten Uses Store-Bought Vanilla on 'Barefoot Contessa' Instead of Homemade
Ina Garten has a decades-old jar of homemade vanilla extract in her pantry but she uses store-bought on 'Barefoot Contessa' because people may not have the homemade stuff in their kitchen.
Ina Garten loves vanilla, or more accurately "good" vanilla. She even makes homemade vanilla extract. However, the Food Network star doesn't use the homemade stuff when she's cooking on Barefoot Contessa. Instead, she goes the "store-bought is fine" route.
Vanilla is the Barefoot Contessa's favorite flavor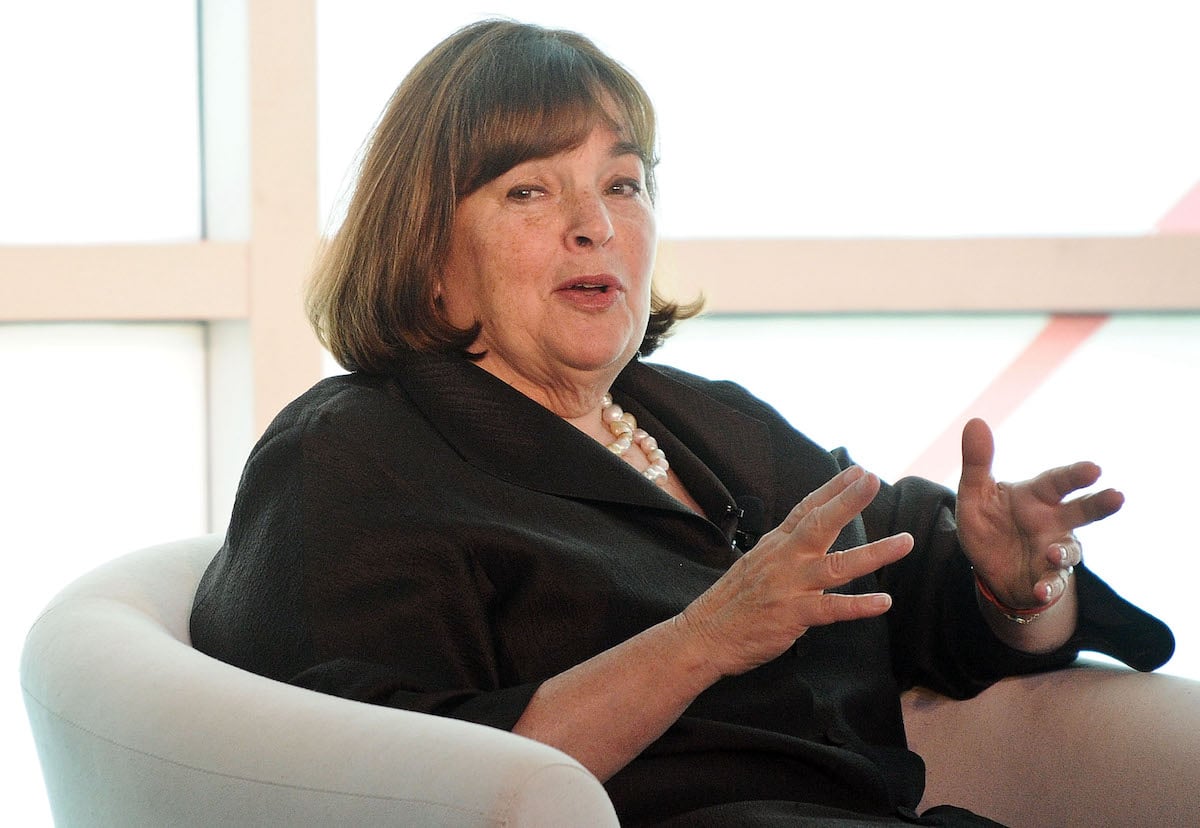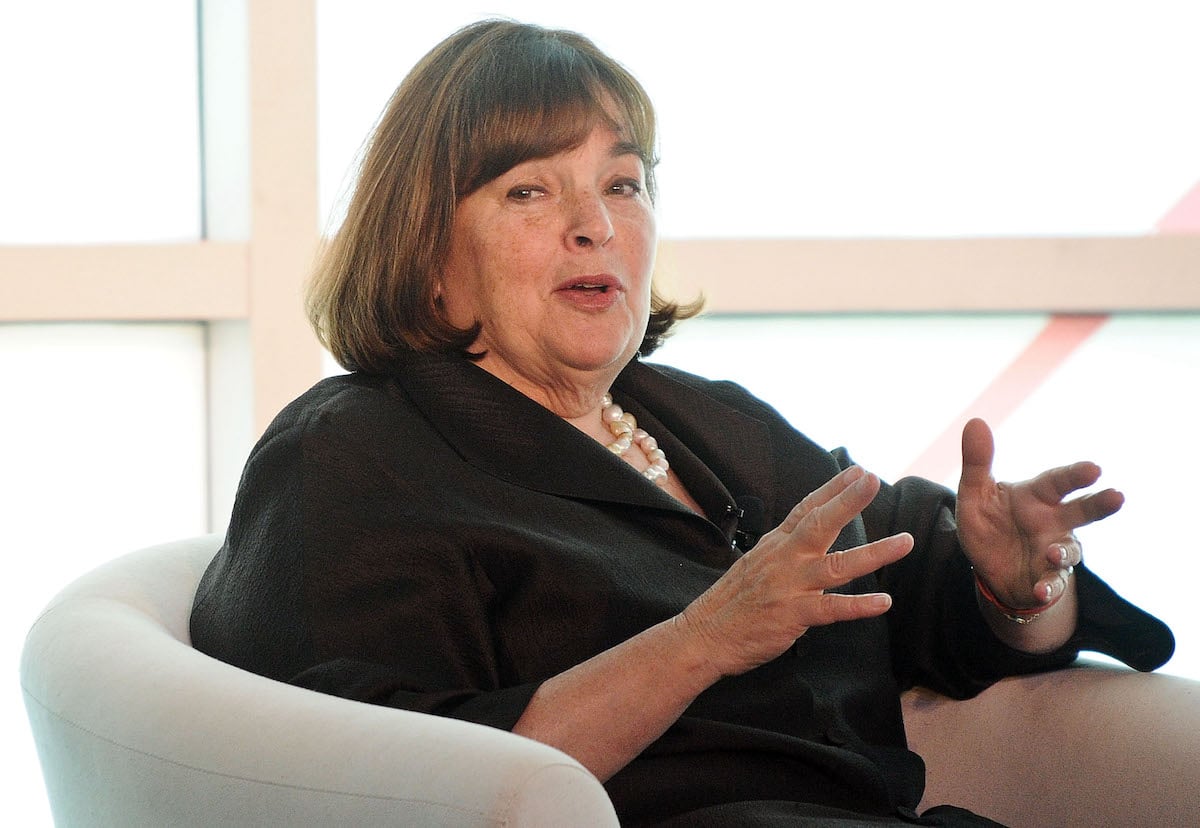 Garten loves vanilla. Like, really loves it. She told The Food Network's FN Dish in 2018 that it's at the top of her list as far as flavors are concerned. 
"I think my favorite flavor of all is vanilla," she said. "Not just any vanilla, good vanilla."
Proving just how much she loves it, Garten also said she'd "use it as cologne if I could." 
Watch her cooking show or flip through any of Garten's Barefoot Contessa cookbooks and see vanilla extract come up again and again. It's clear she's extremely fond of the flavor. Vanilla extract is almost always included on the ingredient list for her dessert recipes. 
Ina Garten has been making homemade vanilla for decades
The Barefoot Contessa's no stranger to making homemade vanilla extract. She started a jar of the stuff more than 35 years ago. It resides in the pantry of her "barn."
Garten even called the jar of vanilla extract her "favorite thing in the kitchen" while giving NYT Cooking a tour in a November 2020 YouTube video.
The Barefoot Contessa is all about simple food and her recipe for vanilla extract couldn't be simpler. She uses two ingredients — vodka and vanilla pods — to make it. 
"This is it. This is my homemade vanilla. This has been going for 35 years," Garten said in the video before explaining how to make it. "What I did was I took a jar and I put vanilla beans in it. They're expensive, but you don't have to do it very often. And then I poured in vodka. You can use very inexpensive vodka, no time for Grey Goose."
If vanilla extract's easy to make and a favorite of Garten's then why doesn't she use it on Barefoot Contessa?
Garten doesn't use homemade vanilla on 'Barefoot Contessa' because people may not have it at home
Garten has one reason for not using homemade vanilla on Barefoot Contessa. She once told a fan in the Ask Ina portion of her Barefoot Contessa website that viewers may not have it at home. That's why she uses store-bought vanilla on her show.
"While I do make my own vanilla extract, I don't assume that people at home have homemade vanilla on hand, so I use store-bought vanilla in my recipes," she said. "I always try to use ingredients that people can find at the grocery store."
Garten's recommended brand of vanilla is Nielsen-Massey. She uses their Madagascar Bourbon pure vanilla on Barefoot Contessa.