Ina Garten Uses This 1 Ingredient to Keep Guacamole From Turning Brown
Ina Garten has the perfect tip for preventing your guacamole from turning brown. It involves a simple ingredient that adds a fresh flavor and keeps the avocado looking bright green. Read Garten's simple guacamole recipe below.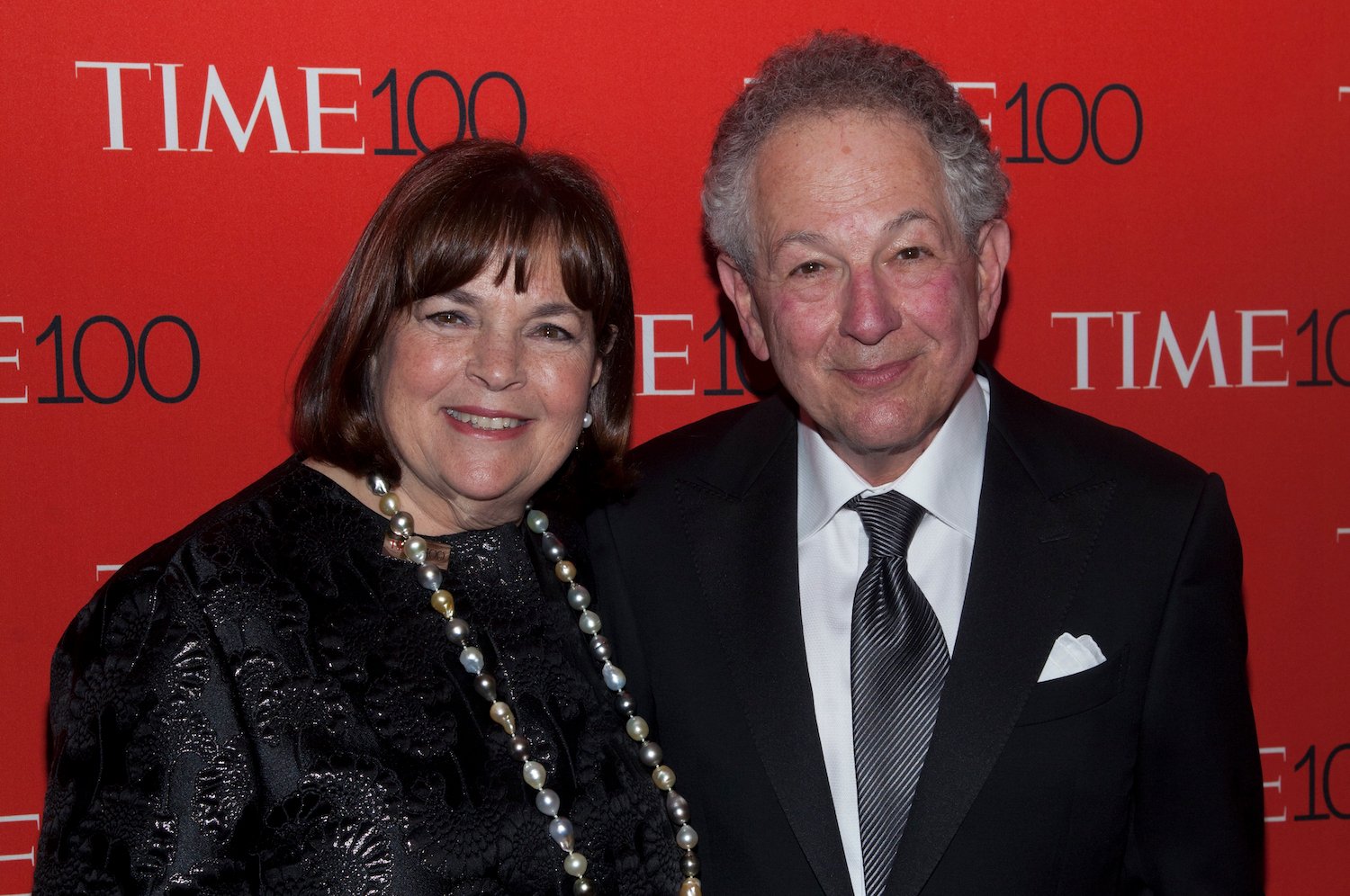 Ina Garten uses 1 ingredient to keep her guacamole looking fresh
Guacamole and chips make for a great appetizer, but if there are leftovers, the avocado typically turns brown quickly. It's still safe to eat, but may look a little less appetizing than when it was first made. The Barefoot Contessa has the perfect fix for that.
It's one of the ingredients in Garten's guacamole recipe: lemon juice.
In 2017, she posted a video of her guacamole recipe on Instagram and noted: "Can you ever make too much guacamole?? My secret is lots of freshly squeezed lemon juice to keep the guacamole bright green. And I always buy the avocados a few days in advance so they're perfectly ripe when I'm ready to use them."
In the video, Garten scoops a number of avocados into a big bowl, pours lemon juice over them, adds a few dashes of hot sauce, and salt and pepper. She then stirs the ingredients together before running a knife through them to chop into smaller pieces, then adds chopped onions, garlic, and tomatoes. She gives it a final stir and it's ready for dipping into.
Barefoot Contessa demonstrated her guacamole recipe on her show
Garten had previously shown how to make her guacamole recipe on Barefoot Contessa, where she explained, "I just think usually it's this puree of avocados that doesn't have a lot of flavor. And I just think it's got to have lots of flavor and be really chunky."
Ingredients
4 ripe Haas avocados
3 tablespoons freshly squeezed lemon juice (1 lemon)
8 dashes hot pepper sauce
1/2 cup small-diced red onion (1 small onion)
1 large garlic clove, minced
1 teaspoon kosher salt
1 teaspoon freshly ground black pepper
1 medium tomato, seeded, and small-diced
Garten explained the reasoning behind the addition of lemon juice, noting, "People ask me all the time what's the best way to keep the guacamole green and there's really one key ingredient: lemon juice."
"There are all these theories about having the seed in it … forget it," she added. "It's really about fresh lemon juice. And it's got to be freshly squeezed lemon juice."
After seasoning the mixture, she showed off "the secret to really good guacamole," explaining, "I don't puree it. All I do is cut into it … so it's really chunky, it mixes the ingredients together and it stays really chunky this way."
Garten also explained her reason behind putting the tomatoes in after she's cut through the avocados and combined everything. "I put the tomatoes in last because I don't want it to color the guacamole," she noted.
Garten doesn't add cilantro to her guacamole for this reason
Garten's guacamole recipe doesn't include one ingredient that many others do: cilantro. The reason? She hates it.
During a 2017 interview for Munchies: The Podcast, Garten was asked which ingredient you won't find in her cookbooks and she explained why cilantro doesn't make the cut.
"Hate it! I know people love it, you can add it to the recipe," she explained. "I just hate it. To me it's so strong — and it actually tastes like soap to me — but it's so strong it overpowers every other flavor."