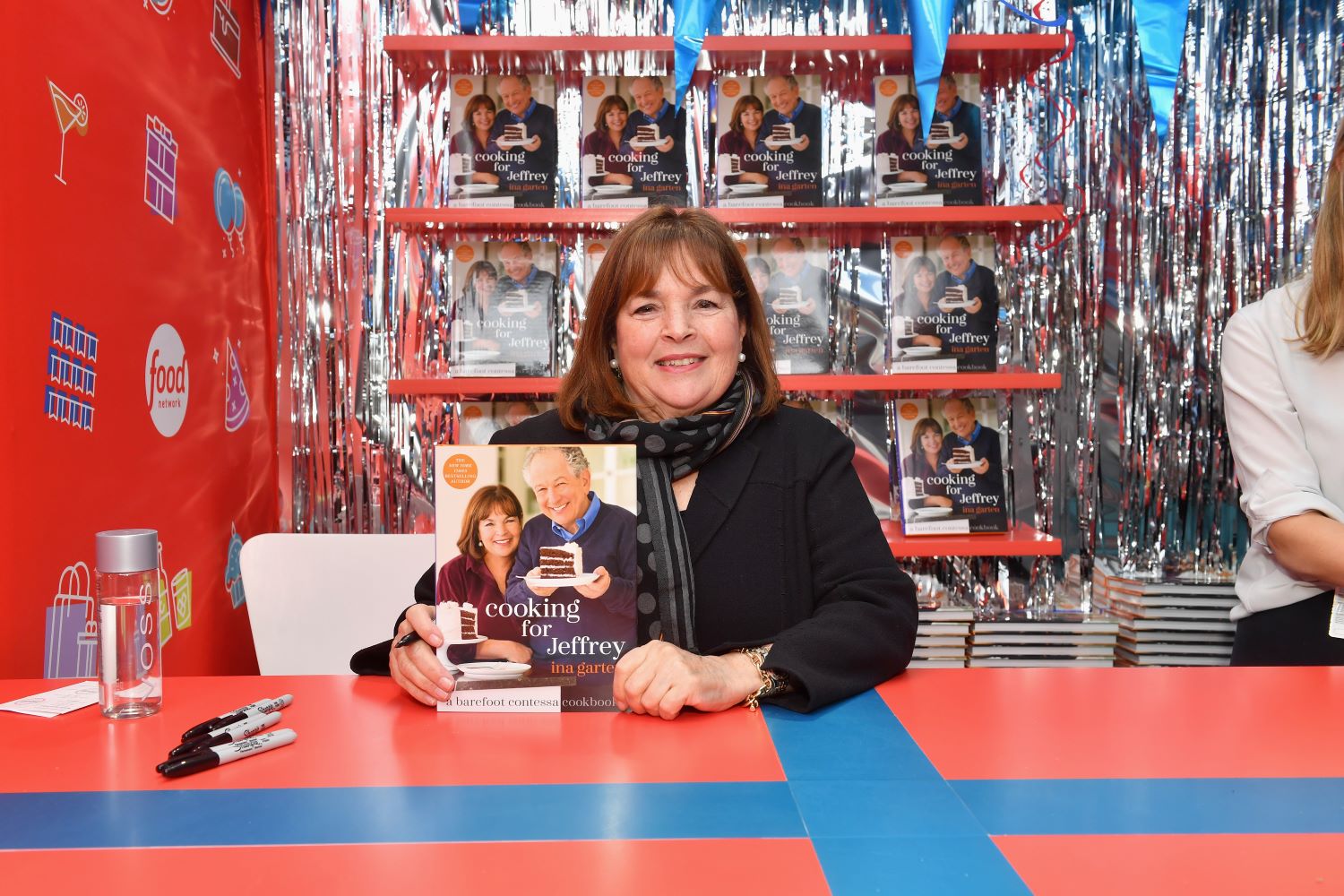 Ina Garten Will Probably Never Stop Writing Cookbooks: 'It's in My DNA'
Ina Garten's been writing cookbooks for more than 20 years and she'll probably never stop. Testing recipes for her Barefoot Contessa cookbooks is what she loves to do most.
Barefoot Contessa may end someday but it's unlikely Ina Garten will ever stop writing cookbooks. Heading to her "barn" to test recipes is what the Food Network star loves doing.
Ina Garten didn't set out to become a cookbook author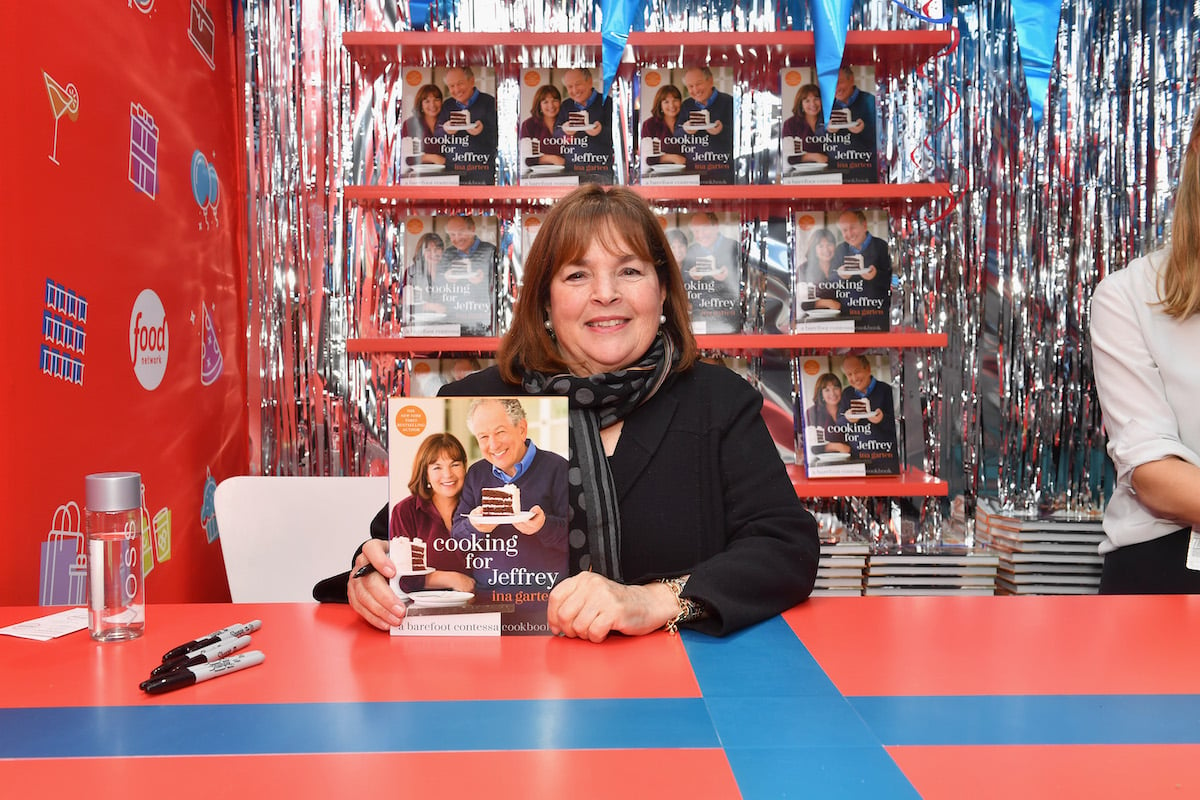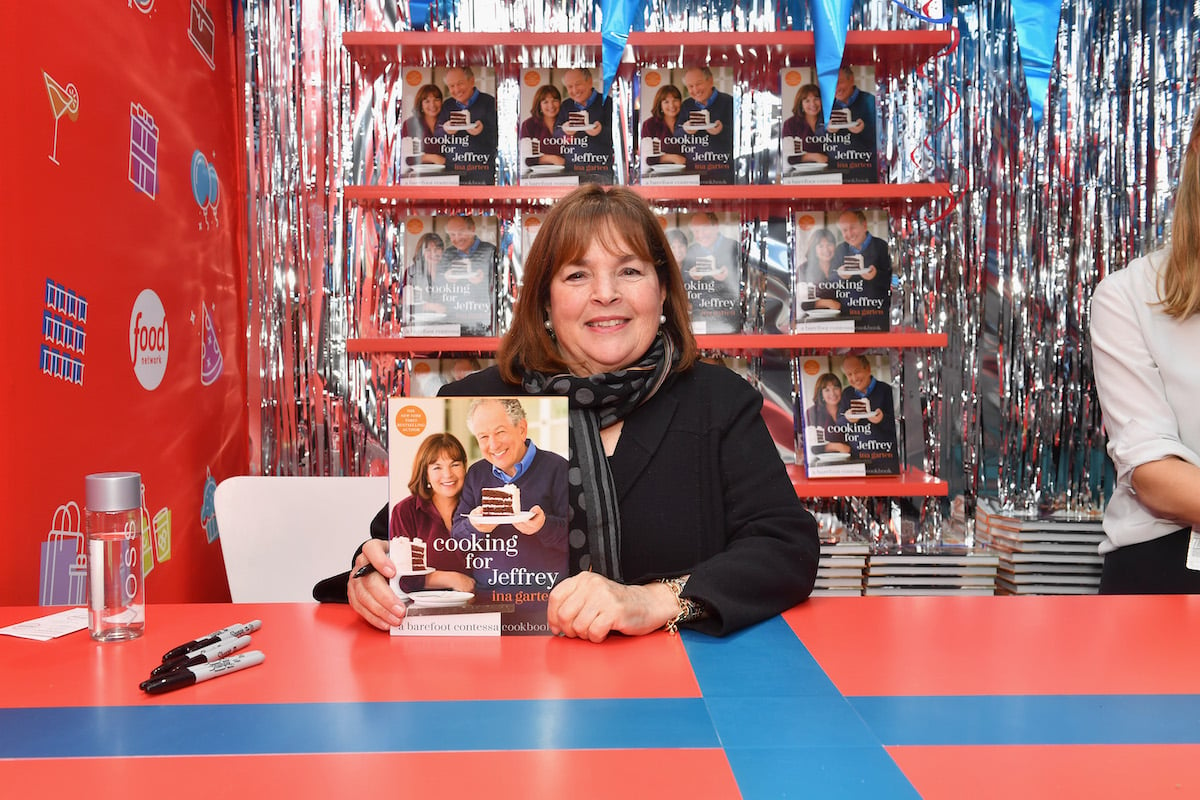 Garten worked in the White House before becoming the Barefoot Contessa. She wrote nuclear energy budgets until she decided to change careers. Garten left her White House job at 30 and embarked on a new challenge. She bought a specialty food store called Barefoot Contessa. 
Garten spent almost the next two decades building her business. In 1996, Garten sold her store to two employees and didn't know what to do next. That's how the first Barefoot Contessa cookbook happened.
"I couldn't figure it out," Garten told The Cut in 2020. "And just out of sheer desperation, I thought, 'OK, everybody wants me to write a cookbook, I'll write a book. And while I'm doing that, I'll figure out what I'm going to do next.'"
Garten's first cookbook hit shelves in 1999 and she hasn't stopped writing since. 
Being a cookbook author 'is as good as it gets' to Ina Garten
The Barefoot Contessa explained just how much she loves being a cookbook author during a 2010 conversation with Epicurious. 
"I just think it's in my DNA," she said of writing cookbooks. "When I get up in the morning, I think, what do I feel like doing today? Testing recipes is what I feel like doing. And I get to walk out of the house and next door to this big, open barn and just have a good time."
"I just can't believe I get to do this," she added. "After having had several careers first—as a nuclear energy policy wonk and running a specialty food store—this is as good as it gets."
In a 2018 interview with HuffPost Personal Garten shared she'd rather write cookbooks than do just about anything else. 
"The truth is I love writing cookbooks and I love doing them really well, "she said. "If I did a million other things, I couldn't do that and I wouldn't find those other things as satisfying. Basically what I do is I write cookbooks and twice a year for about a month at a time I do the TV show, but that's about all I do."
Barefoot Contessa cookbooks in order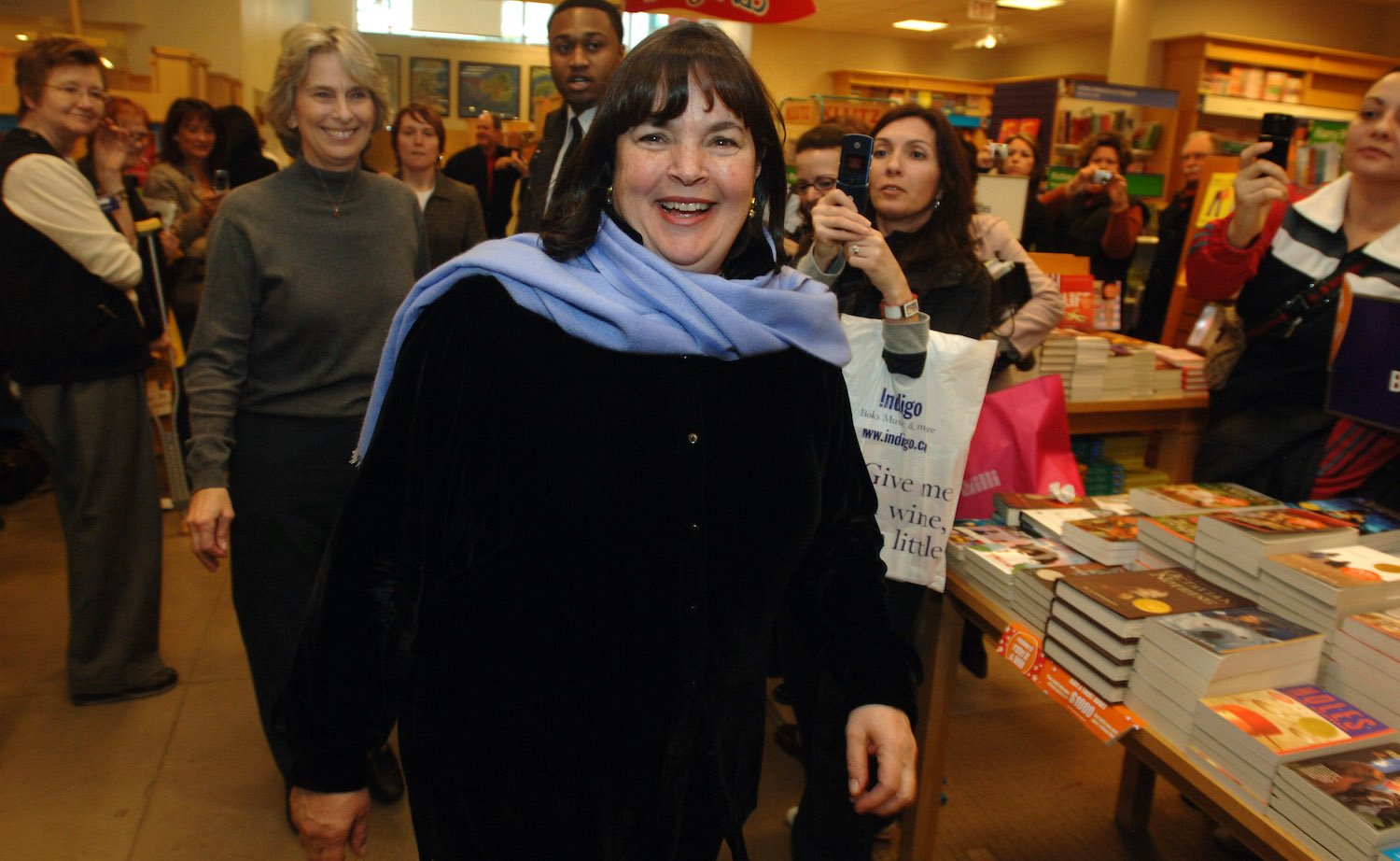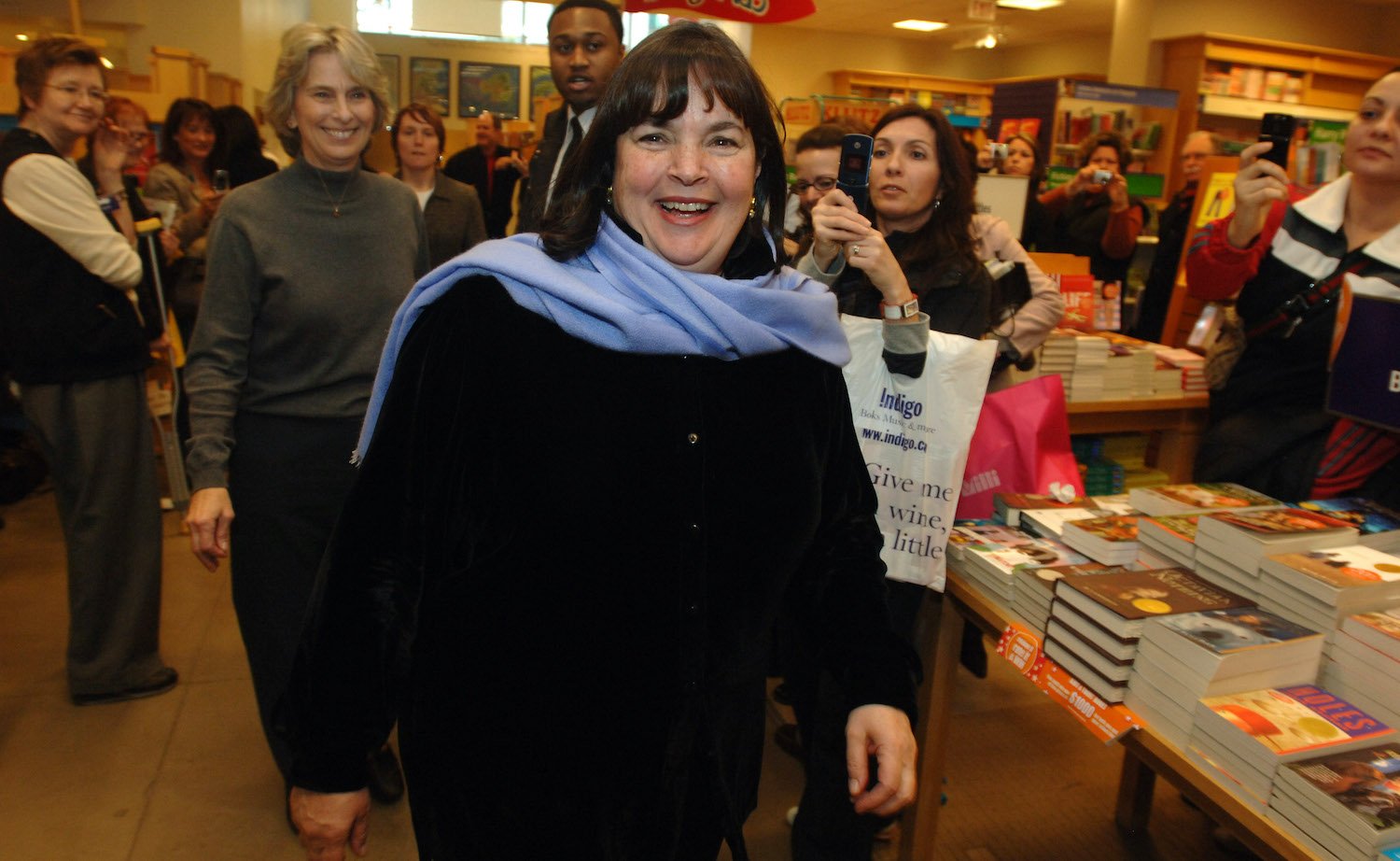 Garten's been writing cookbooks for more than 20 years. She's the author of more than 10 cookbooks to date. Here's a list of every Barefoot Contessa cookbook in order of publication date: 
The Barefoot Contessa Cookbook (1999)
Barefoot Contessa Parties! (2001)
Barefoot Contessa Family Style (2002)
Barefoot in Paris (2004)
Barefoot Contessa at Home (2006)
Barefoot Contessa Back to Basics (2008)
Barefoot Contessa How Easy is That? (2010)
Barefoot Contessa Foolproof (2012)
Make It Ahead (2014)
Cooking for Jeffrey (2016)
Cook Like a Pro (2018)
Modern Comfort Food (2020)
Judging by her previous release dates, expect another Barefoot Contessa cookbook in 2022. In the meantime, Garten's still filming her cooking show.