Ina Garten Wrote Her First Cookbook 'Out of Sheer Desperation'
Ina Garten is a Food Network star. The host of Barefoot Contessa, she's also a successful cookbook author. For more than 20 years Garten's created recipes and delivered them to the masses via her cookbooks which is why it's hard to believe the 72-year-old fell into being an author.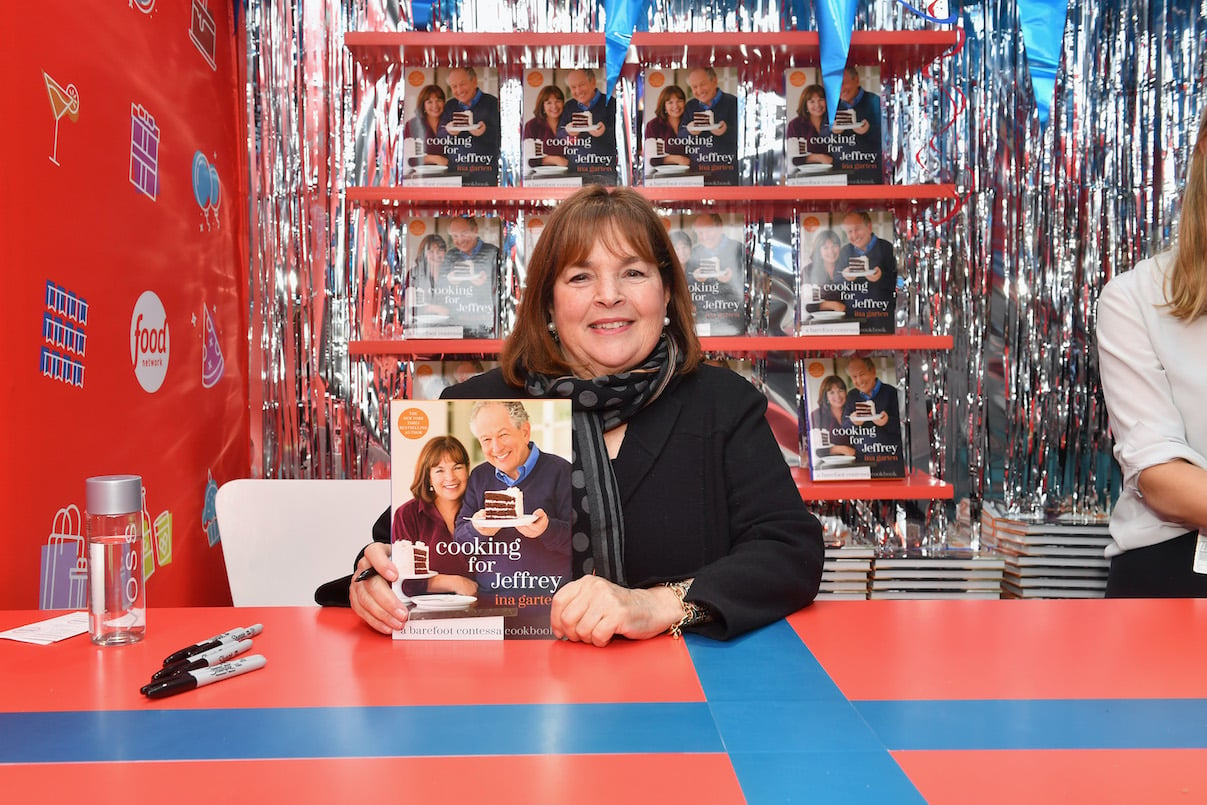 Ina Garten's first cookbook hit shelves in 1999
The Barefoot Contessa wrote her first cookbook in the late '90s. It came after years of running her own specialty food store, Barefoot Contessa, in East Hampton, New York. 
Garten compiled the knowledge she learned making food for her customers and put the recipes in The Barefoot Contessa Cookbook. It debuted in April 1999. An immediate success, Garten's book even included a foreword by Martha Stewart. 
According to the book's description on the Barefoot Contessa website, the book teaches readers "how to entertain with style, simplicity, and a relaxed sense of fun." Some recipes featured in the cookbook are tomato soup, meatloaf "as good as your grandmother's," and grilled salmon salad. 
The Barefoot Contessa wrote a cookbook because 'everybody' wanted her to
There's no question Garten enjoys writing cookbooks. But back in the '90s, she didn't feel strongly about publishing her own recipes.
She told The Cut in 2020 that at the time she'd just recently sold her Barefoot Contessa store and taken a year off. She wrote a cookbook thinking she'd map out her next move in the process. 
"I couldn't figure it out," she said. "And just out of sheer desperation, I thought, OK, everybody wants me to write a cookbook, I'll write a book. And while I'm doing that, I'll figure out what I'm going to do next."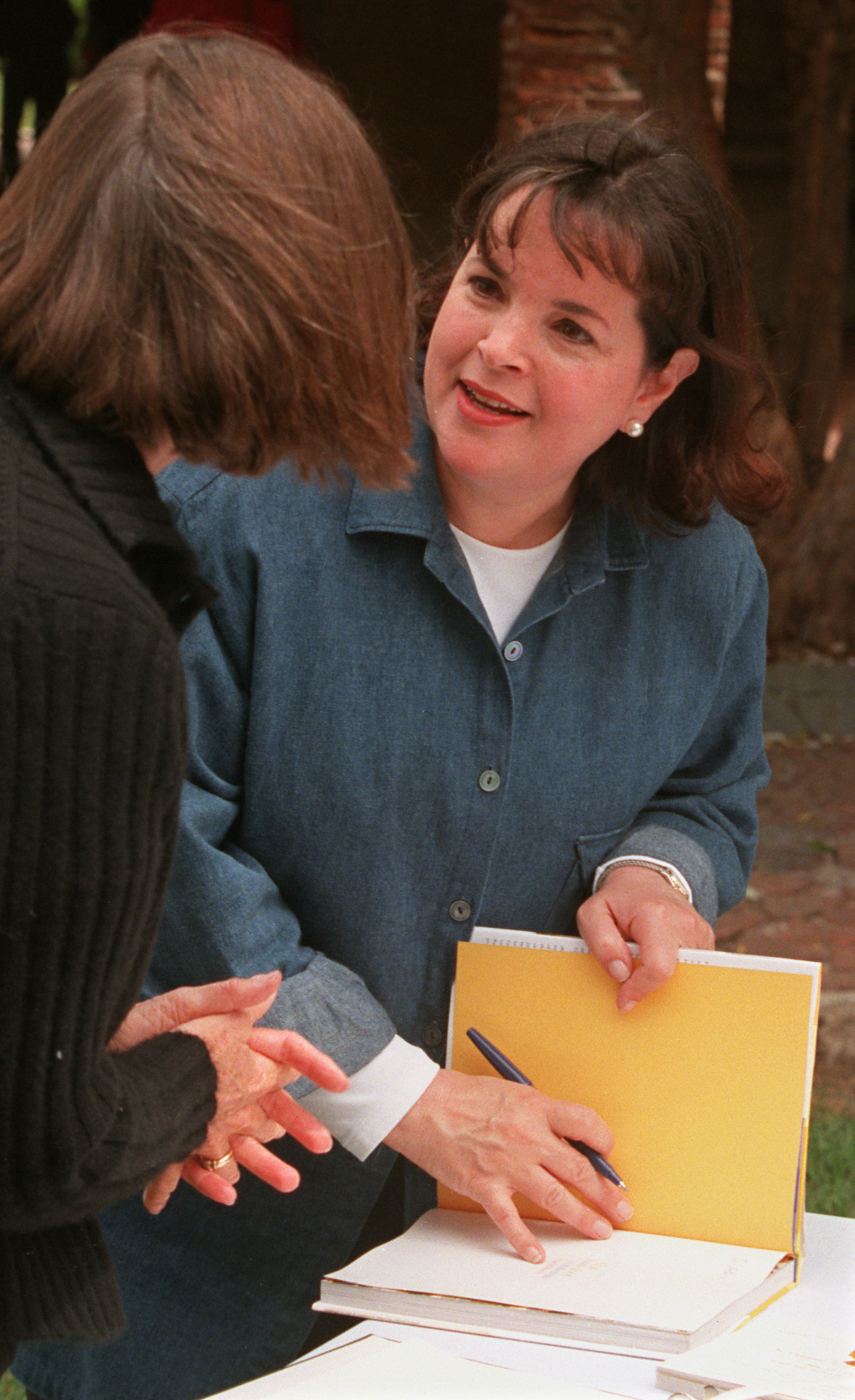 Garten's since published a cookbook "every other year for 18 years," according to The Cut. The Barefoot Contessa's known for her detail-oriented recipes among fans. Each one goes through a rigorous testing process before it gets a stamp of approval from Garten. 
At the time of publication, the celebrity chef is the author of 12 cookbooks and counting. The most recent, Modern Comfort Food, hit shelves on Oct. 6, 2020. 
Ina Garten thought she'd only write 1 cookbook
When The Barefoot Contessa Cookbook hit shelves in 1999 Garten thought it'd be her one and only cookbook. Ahead of the release of her seventh cookbook, Barefoot Contessa How Easy Is That?, Garten admitted how shocked she'd been that her publisher wanted her to write a second one. 
"After the first book, I thought, well, that's it," she told Publishers Weekly. "And the publisher [Clarkson Potter] called and said, 'We need another book immediately!'"
Garten's first thought? She didn't have more recipe ideas.
"I thought, I don't have any more recipes! But then I thought, OK, I have one more book in me; I could do parties [Barefoot Contessa Parties, 2001]. That would really be the end," she said.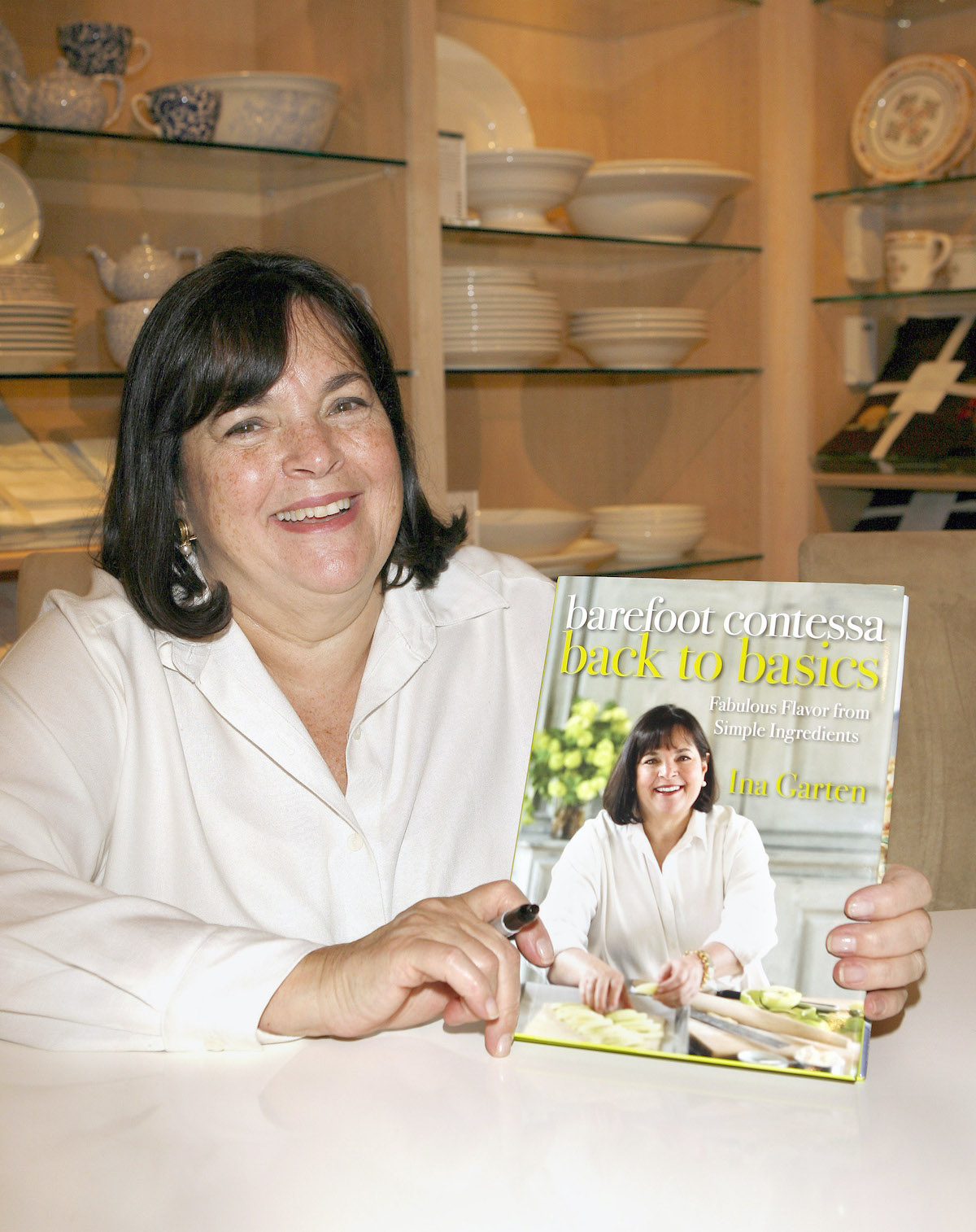 "But at some point, I don't know how it happened or when it happened, in the process I found myself coming up with ideas," she said. "It just kicks in and I find inspiration anywhere."
"I could sit down and write 100 ideas of things I'd like to make. I used to not know how I was going to write another book but now as long as people are willing to buy them I have so many ideas," she added.
Look out for more cookbooks from the Barefoot Contessa and in the meantime catch her making viral quarantine videos and filming episodes of Barefoot Contessa herself.